Missing Your Favorite Russian TV Shows? Watch Them Abroad with this Hack
Last Updated by John Bennet on October 07, 2019
Whether your favorite Russian television show is "Evening Urgant", "The Method", "Interns" or "Catherine", you hate not watching them when you're out of the country. There are 3,300 TV channels spread across Russia with 74% of the population watching the national television channels routinely.
When Russians want to binge watch their favorite shows, they turn to Netflix like most of the rest of the world. Netflix came to Russia in 2016, part of a 130-country expansion by the online services giant.
But Netflix has strict rules about where you must be in order to watch each country's version of its programming.
This article will detail the history of Netflix in Russia and how to use Virtual Private Networks (VPNs) to watch your favorite Russian shows when you're away from Mother Russia.
Netflix's History in Russia
In January 2016,the CEO of Netflix proudly announced the "birth of a global TV network" as 130 countries including Russia joined its empire. The largest country in the world by land mass, Russia was a particularly good get for Netflix with its 84 million Internet users coming along for the ride. The reception has not been overwhelming, but it is still one of the top streaming services in the country.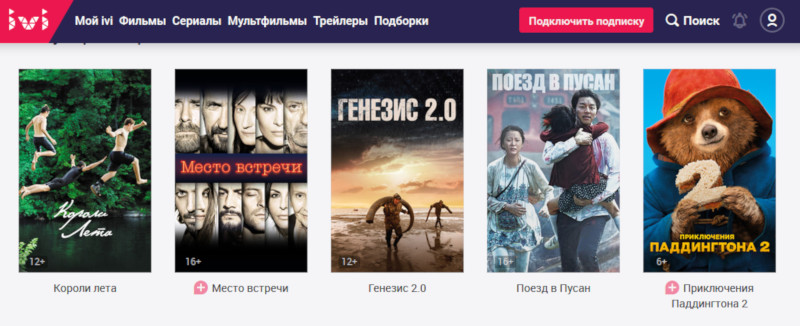 Netflix's biggest rival in Russia is
https://www.ivi.tv/
, which has tons of TV shows from across several different eras. Both
streaming services
are only available if you are in Russia at the time.
Websites to Watch Russian TV Internationally
If you don't want to invest in a VPN, there are a few websites available that can be stopgaps to get you watching your favorite shows, or at least some of your favorite networks. They include:
The VPN Solution
If the previously mentioned websites don't seem like the best solution for you when you're trying to watch Russian TV abroad, consider employing a VPN instead.
VPNs are able to fool Internet Service Providers (ISPs) and website to believe you are in a different country than you appear to be. Both IVI and Netflix demand that Russian citizens be located in Russia to use their streaming services.
If you are going to use a VPN, make sure that you first have a real account with one of these service providers or at the very least a mailing address in the country for sign-up purposes. Once you've established one or the other, you can pick a worthwhile VPN to use as your provider to access Russian TV regardless of where you are in the world.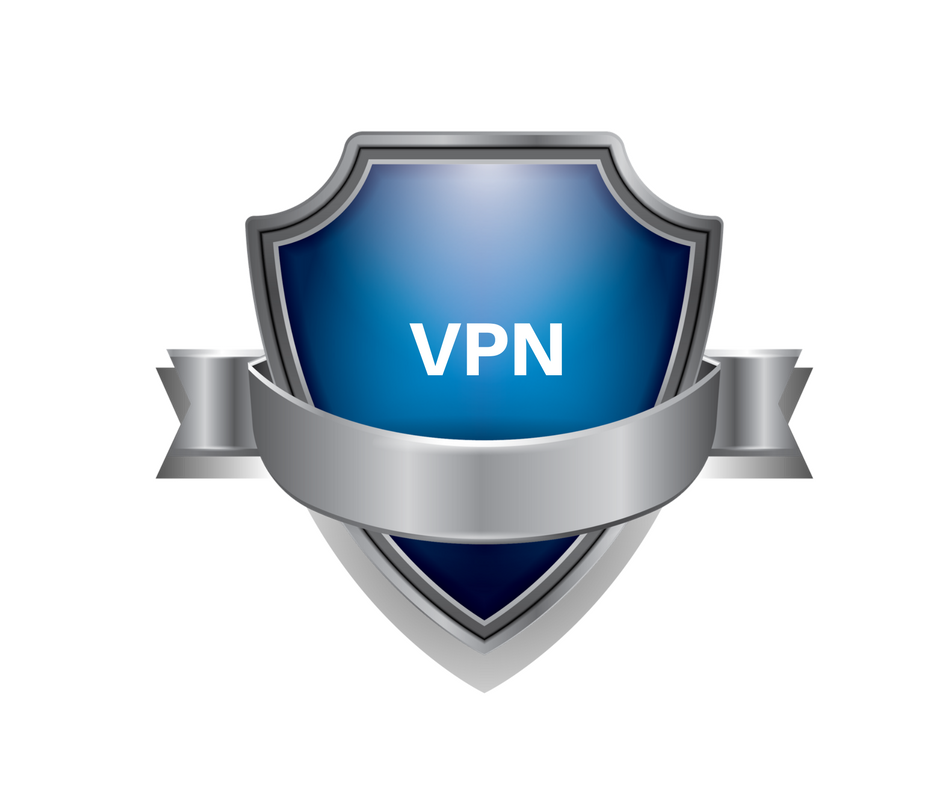 Check out reviews for VPNs
to see which ones have the best speeds and most available servers before downloading a proper client.
When you've got the VPN that best suits your needs, open up a new connection and find a remote server located in Russia. Servers will have different qualities based on where they are and how dedicated they are. Pick the best one for your needs and connect to it.
When you do this, an encrypted tunnel is established between your computer and the remote server. The encryption is absolutely necessary to fool the website into believing you are located in that country. Your requests don't travel straight to the website, but rather to the remote server located in Russia. There, your requests are decrypted and assigned to a Russian IP address. Then they are sent to the Russian streaming website.
Once the handshake is made, you can begin streaming TV shows through the third-party server back to your own device. You'll need a quality VPN to handle this task.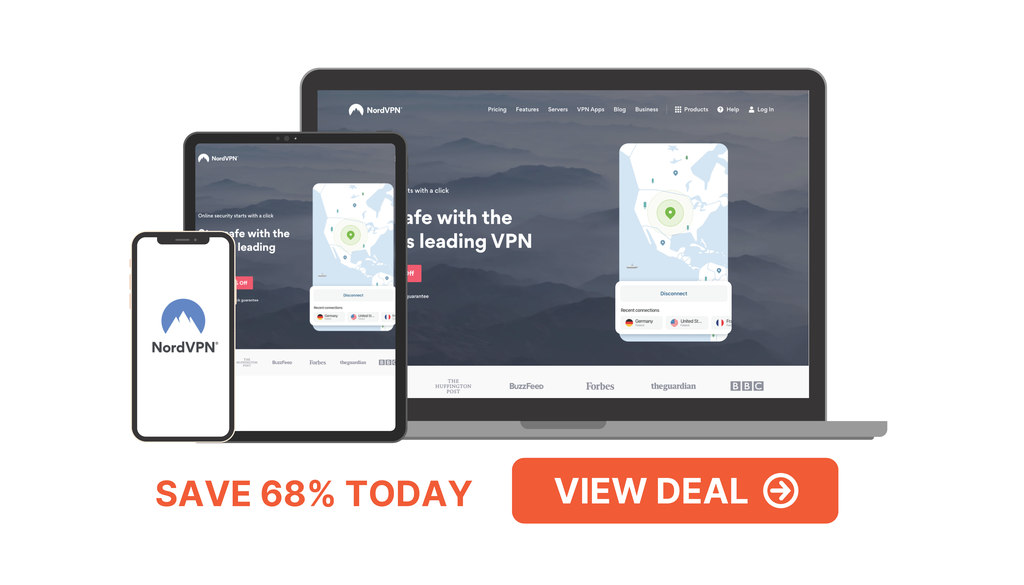 NordVPN is a great option due to its large number of available servers – more than 5,000 across 60 countries.

TrustZone is a great choice if you're on a budget or just starting out with a VPN and want something simple to use.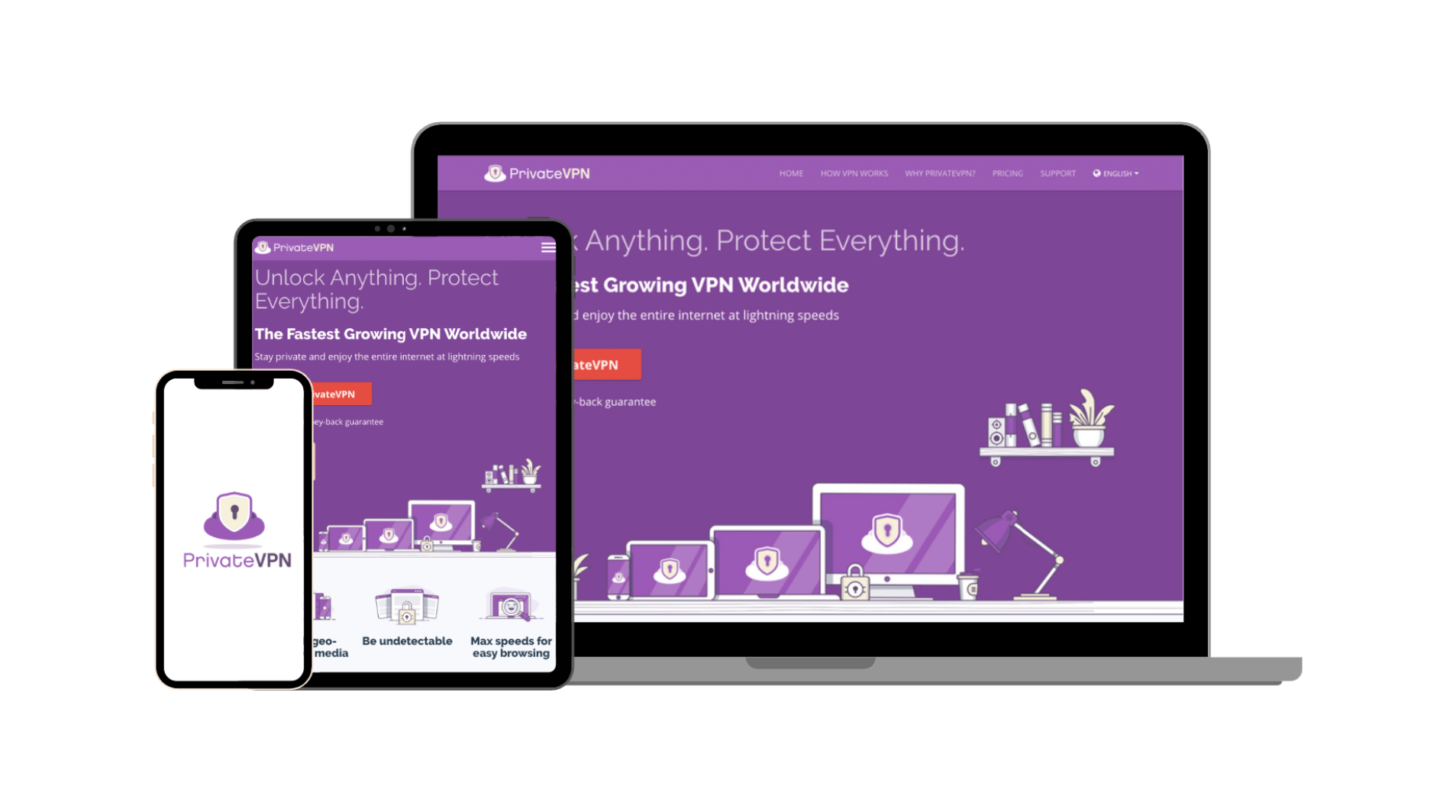 PrivateVPN has some of the top security features on the market, including 2,048-bit encryption.