ExpressVPN Coupon – Save up to 57% (Tested it & it works)
In case you didn't know already, ExpressVPN is one of the most popular VPNs on the market.
Aside from being the fastest VPN that offers the best performance for streaming media, it's also:
Easy to install and use
Uses over 1,500 servers spread throughout 90+ countries
No logging
Zero traffic limits
24/7 customer support
Works with Hulu and Netflix
Get 3 Months Free and then Some with an ExpressVPN coupon!
ExpressVPN already has a fair price to go along with its superior performance, but there's nothing wrong with saving even more money when you get the opportunity.
With that said, Wizcase readers can get a sizable discount by using our exclusive coupon right now.
Take a look for yourself. Here's what you'll pay for an ExpressVPN subscription on its own right now.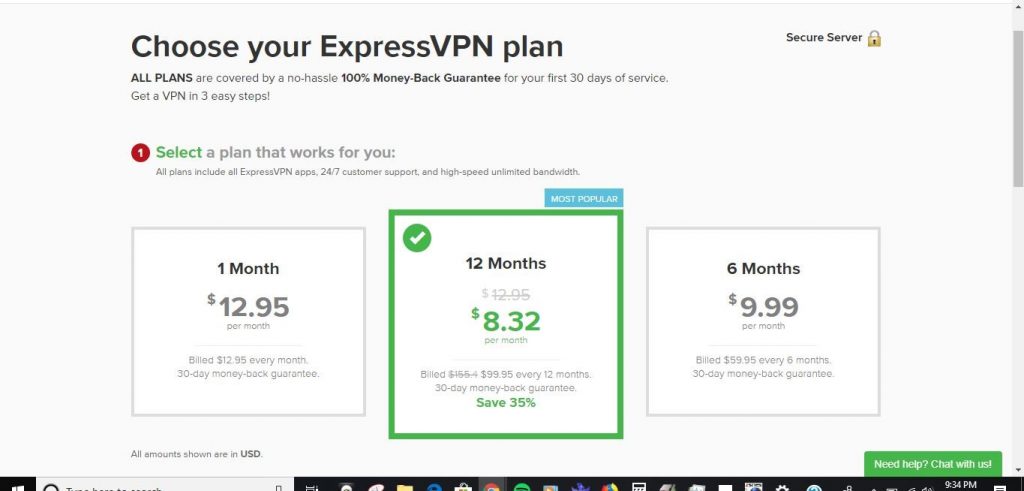 A standard one-year subscription to ExpressVPN will cost you $8.32 a month, totaling $99.84 for the annual fee.
However, when you use our exclusive coupon, you can save some substantial money in the long run (plus more if you're able to refer a friend — we'll touch on that in a moment.)
Here's what you'll pay with our coupon: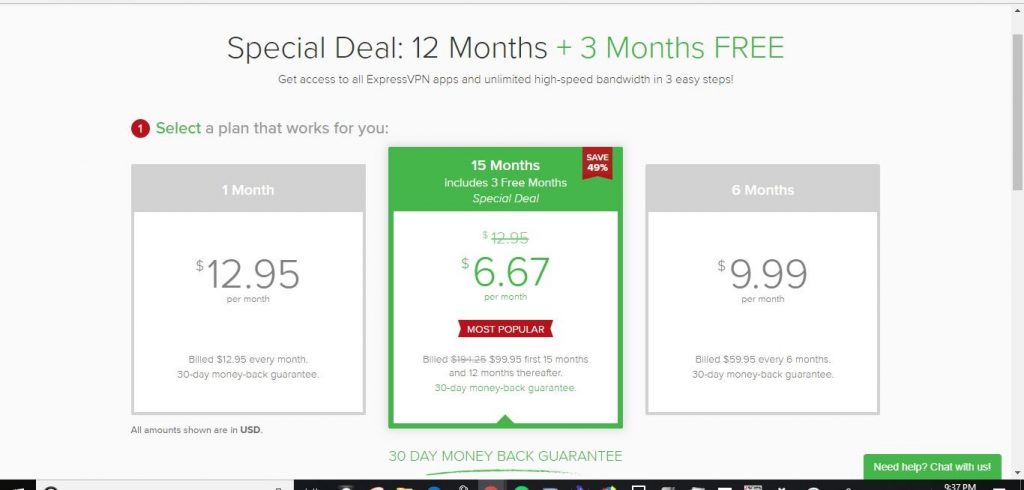 As you can see, our coupon saves you 49% off upfront, since you're getting three extra months for free when you sign up for the 12-month subscription.
When compared to purchasing a subscription each month, that's a savings of nearly $75 per year.
You can save even more though. For every friend you refer you'll get a free month of ExpressVPN, after one friend your savings are already 57% off. Refer another friend, and you'll save even more.
This discount won't last forever.
If you're planning on bookmarking this discount for later, don't be so sure. We've heard of more than a few instances of readers setting the link aside to revisit at a later time, only to find it no longer works.
So,
You can see our other VPN deals and coupons here