How to Change your IP Address and Get Unblocked by Craigslist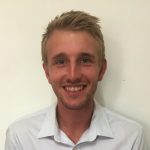 Last Updated by Benjamin Walsh on March 30, 2019
Generally, access bans on Craigslist are down to one of two things. The first being specific networks, like schools and workplaces, implementing firewalls to restrict access. The second is Craigslist itself issuing a ban.
As a world-renown advertising site, Craigslist has a duty of care to protect users. Many individuals use Craigslist maliciously, or to exchange illicit content. The difficulty the site admins have in regulating the site is one of the reasons why specific networks ban the service.
Regardless of what restrictions are set in place, there is a solution to accessing Craigslist. In this article, we explain how Craigslist can be blocked, how a VPN can help you overcome these restrictions, and which VPNs are the most effective.
Reasons for Craigslist Blocks
Location
You can buy and sell almost anything through Craigslist. Because of this, it's understandable that schools, workplaces, etc., don't like the site on their networks.
Additionally, Craigslist can also be blocked nationally. Similar to schools and workplaces, entire governments can take a stand against the site.
Misuse of the Site
You can be blocked directly by Craigslist for many reasons. Spamming, scamming, selling and advertising illegal or illicit goods or services, are all against the site's conduct.
Posting Too Much
If you're not one of the scammers or illegal advertisers, you could be posting too much. Craigslist's algorithm identifies those who post too many times from the same IP address.
Typical users on the site don't post 10+ ads per day. However, if you do, the site may pick this up as unusual activity and block you.
Public Networks
If you're using Craigslist from a public place like coffee shops, etc., you may be feeling the effects of someone else's ban. Others using the same IP address may be participating in illegal activities on the site, so Craigslist bans the entire IP address.
If you're blocked at home, others using your private Wi-Fi could be responsible.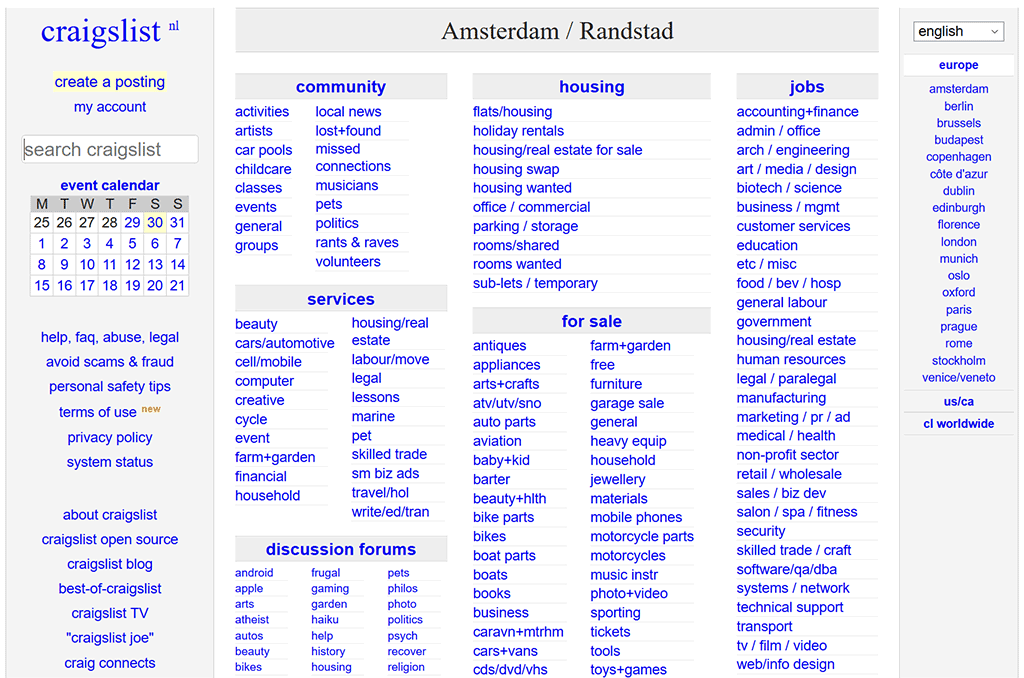 How a VPN Helps You Unblock Craigslist
A VPN is the ultimate tool for protecting yourself online. However, a VPN can also bypass any restrictions, bans, or censorship encountered over the internet.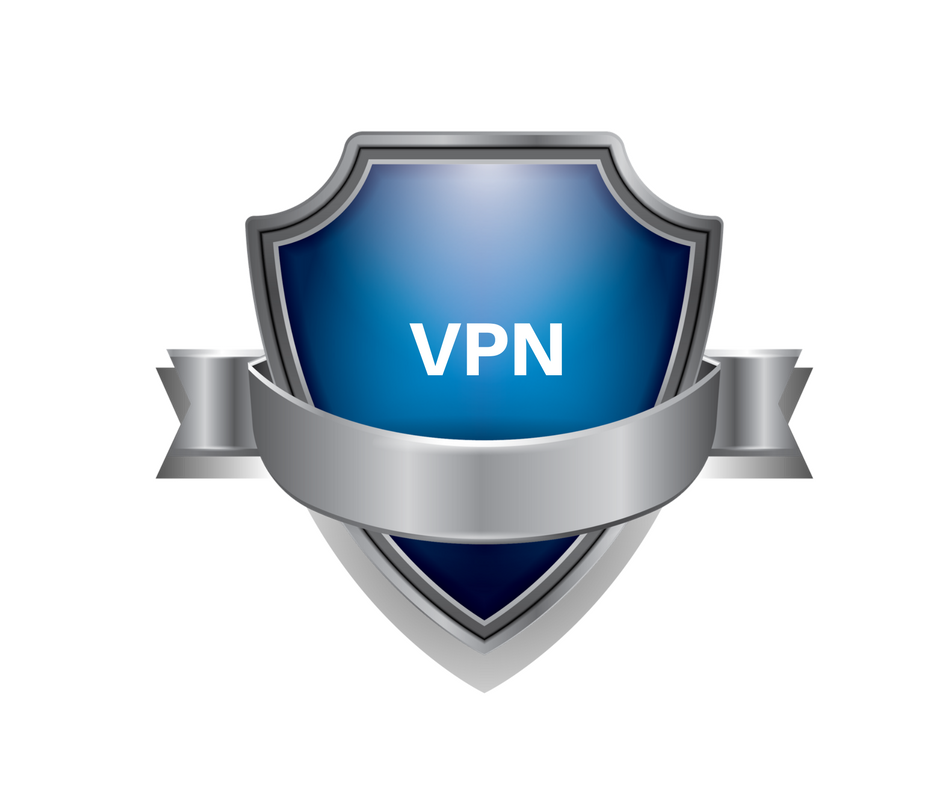 Depending on the VPN provider you choose, you'll have access to a magnitude of servers across the globe. When you connect to a different server through the VPN
your device's IP address changes to mimic the IP address of the server
. When it does this, you can essentially
trick websites
into thinking you're in the location of the server.
The technique is perfect for unblocking Craigslist because the block affects your IP address, not your device or account. So, all you need to do is connect to a server in a different location and change your IP address. Then, you'll have no issue accessing the site.
Using a Proxy as an Alternative
It is possible to use a proxy as an alternative to unblock Craigslist. However, proxies aren't as fast, reliable, or secure as a VPN.
Premium VPN providers offer an AES 256-bit level of encryption and don't sacrifice speed for security. Moreover, you don't get all the additional features of a VPN.
Basically, a VPN is the best option for remaining safe online and bypassing restrictions and blocks, like a ban on Craigslist.
Which VPN Is the Best?
1
ExpressVPN – Fastest VPN on the market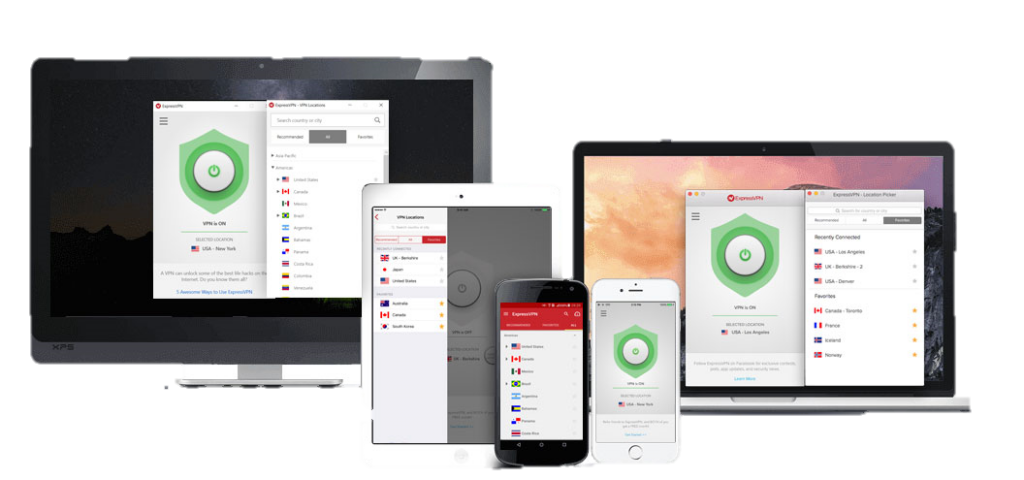 3,000+ servers

160 locations spanning 94 countries

Unbeatable speeds
ExpressVPN is renowned as being one of the fastest and most reliable VPNs on the market. Once you've unblocked Craigslist, you can still browse the internet, and it won't feel like you're using a VPN at all.
With an expansive server network, you won't have any issue finding a different IP address to bypass your Craigslist block and get back to buying and selling.
In addition to all this, you're protected with robust AES 256-bit encryption, split tunneling, zero logs policy, and excellent privacy and anonymity.
Unblock Craigslist with ExpressVPN
2
NordVPN – Highest server count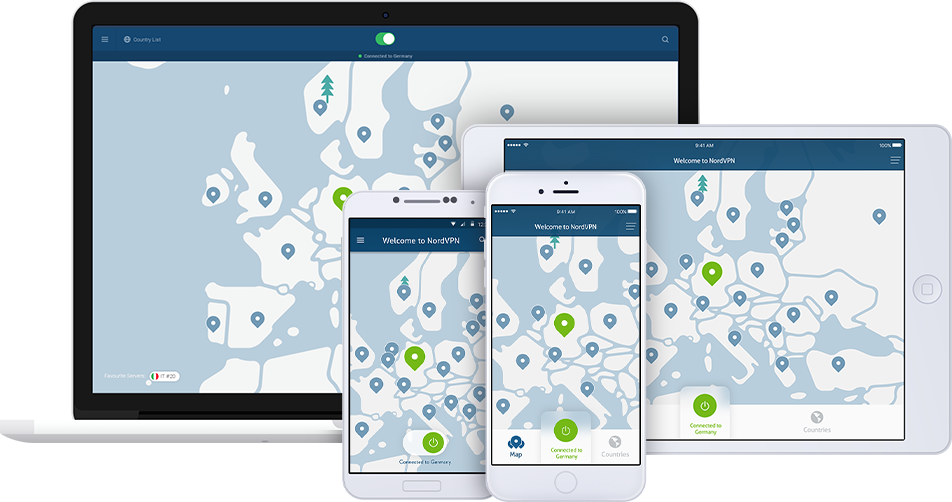 5,000+ active servers

61 countries

Connect six devices simultaneously
As one of the most popular VPNs in the world, NordVPN's service is unmatched. The secure network utilizes double 256-bit AES encryption.
Just change your location and start the whole process over if Craigslist bans you again. With an expansive server network, you're guaranteed to have a strong connection no matter which location you select.
Nord also offers CyberSec, SmartPlay, 24/7 support, and a 30-day money back guarantee.
Unblock Craigslist with NordVPN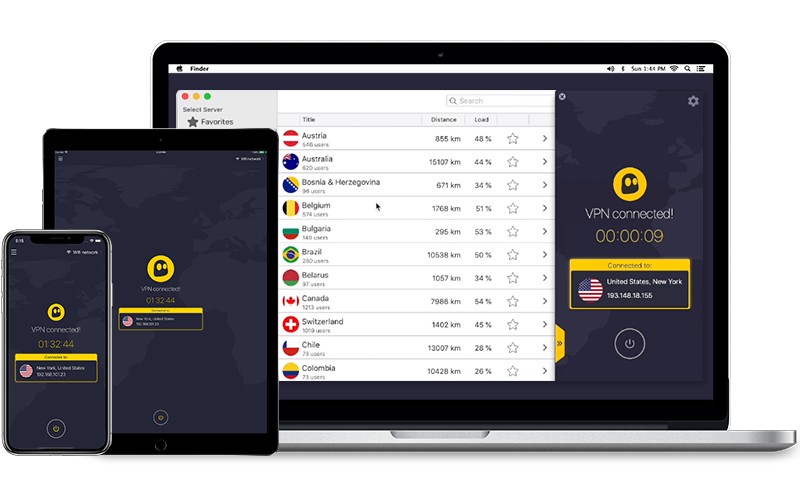 3,500+ active servers 59 countries

Easy to use interface

Free trial
CyberGhost VPN is a fantastic VPN for those unfamiliar with the type of service. With its easy-to-use interface, you can log in, connect, and unblock Craigslist in no time at all.
The secure server network is enormous, so don't worry about being unable to overcome these restrictions.
With CyberGhost, you can benefit from ad, malware, and tracker blocking. Additionally, the service operates with 256-bit AES encryption, DNS and IP leak protection, and kill switches.
Unblock Craigslist with CyberGhost
Regardless of which VPN from this list you choose, each has its unique benefits. However, they all guarantee the capability to change your IP address and unblock craigslist.