How to Download Safely with eMule
Published by John Bennet on February 20, 2019
Share files safely on eMule by taking advantage of a Virtual Private Network (VPN).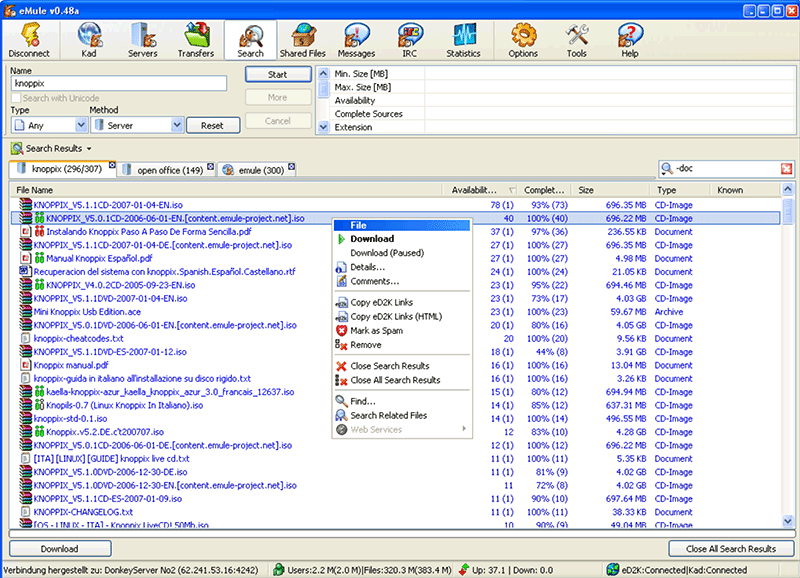 Considering
eMule
has so far facilitated more than four billion file shares between users, this service is one of the most popular and reliable P2P clients on the market today.
However, troubles have arisen for people using the file sharing service, not with eMule itself but because users aren't safeguarding themselves from hackers and copyright infringement.
The best way to overcome these problems is by signing up with a premium VPN service. Not only will a VPN allow you to download on eMule safely, but will also bypass geo-restrictions and secure your anonymity online. Read on to find out more.
Why You Must Use a VPN with eMule
The right VPN service will keep your connection hidden and secure because it conceals your online activity. This ensures that your ISP will never know about the P2P file sharing you're participating in. Not only will this prevent any throttling that may occur as a result of torrenting, but it also protects you from those dreaded copyright infringement letters that some ISPs send out.
By using a premium VPN service, you will receive an extra layer of security that allows you to torrent without ever revealing your location. This is also a plus if you need to download something that is only accessible from a foreign IP address.
These connections are so secure that you could even use them while on a Wi-Fi hotspot at your favorite coffee shop. Normally, these public connections are a disaster waiting to happen because hackers are known to infiltrate computers operating on these lines. With a VPN, you have the security you need to keep your system safe at all times.
Furthermore, in some countries, it's illegal to torrent. You could be fined or put in jail if the ISP discovers what you're doing online. If you prefer not to deal with legal issues, then you must invest in a VPN service.
What Makes eMule Different?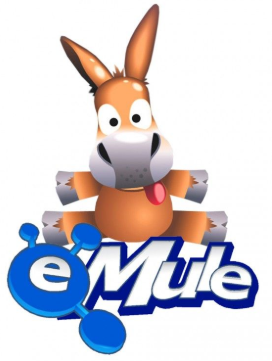 There are two popular methods that file hosting sites use.
BitTorrent clients
need links or .torrent files to operate.
eMule works differently
. In fact, some people feel it's more like the
old-school P2P applications
.
When you connect to an eMule server, you enter the file you're looking for and hit search. Then, you can choose the file you want and download. The trouble with eMule is that P2P requires lots of users to work right. As more people move to BitTorrent, eMule features fewer sources. When there are only a few sources to pick from, it's difficult to ensure that the file is reliable and safe.
So – what makes eMule so popular? While there are newer methods available for file sharing, eMule remains popular because of its blazing fast speeds, ease of use, and their upload credit system. That's why many people stay loyal to the interface.
Protecting Yourself Online with a VPN
It's easy to hide all your footprints when using eMule and a VPN together. Your virtual private network encrypts all your data and gives you a different IP address. This makes it impossible for your ISP to track any activity back to you and they won't see your downloaded content.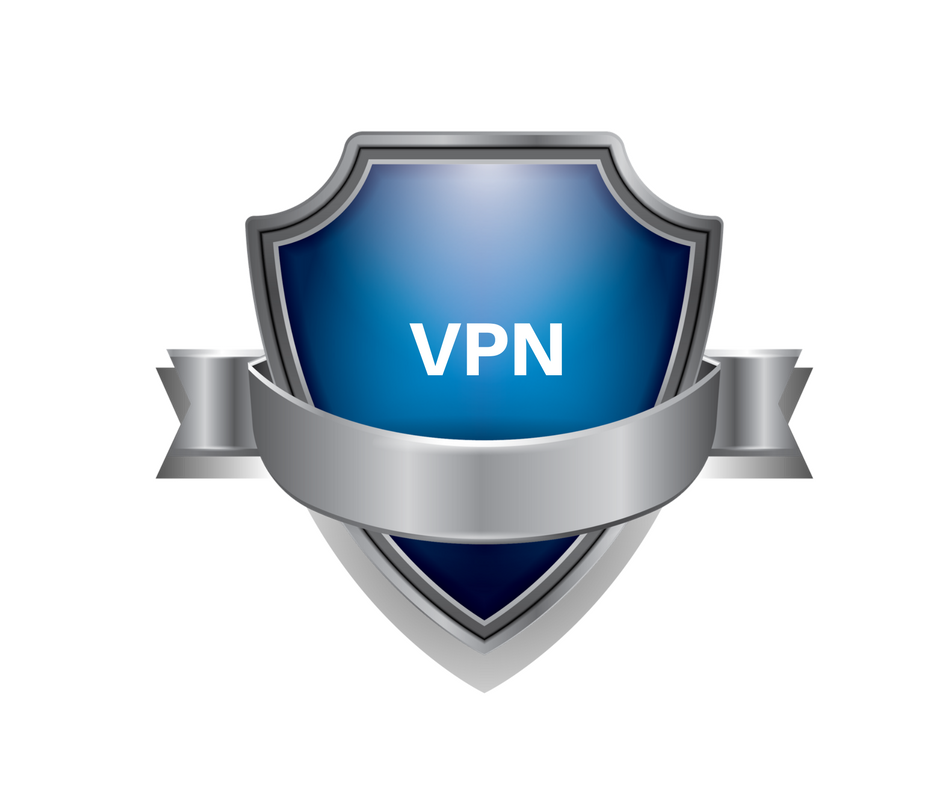 It's important to note that
not all VPNs allow the use of torrenting on their servers
. You want to ensure that the service you choose allows file-sharing so you don't lose your subscription.
You also need to verify that your VPN maintains high-speed servers. The last thing you want to do is sit all day waiting for that episode of The Big Bang Theory to download.
Without a VPN, you will send out the following information when you torrent:
Where you're located
What your IP address is
Which ISP you utilize
How much you've already downloaded
What you've uploaded to other users
The sad part is that most ISPs don't even do the research before sending out copyright infringement letters. If you've only downloaded legal files (which we recommend, of course), they'll still target you without knowing that you've done anything illegal.
That's why you need the best VPN to download safety with eMule.
Can You Afford a VPN Service?
Absolutely! First of all, many of the premium VPNs cost the equivalent of a cup of coffee at your favorite store each month. That's reasonable considering all the legal trouble you'll save yourself from.
Of course, there are more expensive programs out there that offer some additional features such as Netflix streaming from a foreign country and advanced security protocols. If you can afford to buy the best, we recommend doing so.
Permits torrenting and provides special high-speed servers
Allows 6 simultaneous connections
Top of the line encryption
NordVPN will allow you to use up to 6 devices at the same time, but most importantly will grant you permission to P2P file share. NordVPN has a variety of additional security features, including strong encryption standards and robust privacy features.
It also has over 4,800 fast servers located in over 60 countries, which means you can stream without any concerns about buffering or lagging.
All servers perfect for P2P file-sharing
Unlimited downloading
30-day money-back guarantee
ExpressVPN offers ultra-fast connection speeds and very clear, strict privacy policies that keep your data secure and protected when streaming online. Its pricing is not the cheapest, but is definitely worth the extra money.
Their robust 256-bit encryption standards ensure your IP address is hidden while online. It offers unlimited bandwidth and no throttling or lagging, and the customer care responds in less than a minute.
No logs policy
Fast servers for P2P torrenting
Strong encryption protocols
CyberGhost VPN boasts fast, reliable connection speeds with a robust 256-bit encryption, which keeps your information secure and anonymous at all times. You get plenty of server options thanks to their coverage in more than 60 countries.
It has a strict, clear, well laid out privacy policy and customer support is very quick to respond. CyberGhost also has DNS leak protection that keeps you safe online.
Top speeds for P2P sharing
Military-grade encryption
30-day money-back guarantee
PrivateVPN offers fast speeds and tight security with a low price tag. This VPN will allow you to connect to 6 simultaneous device connections, which is great for the whole family or small groups of friends.
Its top speeds are great for P2P sharing and its military-grade encryption is one of the best on the market. Luckily, if you encounter any issues, PrivateVPN offers great and friendly customer support that can be accessed 24/7.
Final Thoughts
With more and more copyright owners cracking down on P2P systems, you must protect yourself from online detection. The only way to properly secure your information and identity is by using a high-quality VPN service.
Don't trust your security by using a free VPN; that simply won't cut it. Invest in the best, and you will be protected at all times.
Take your time to research your options and choose one of the VPNs we've listed above for downloading on eMule. We've given you our top four recommendations for P2P file sharing, which are all reliable options. All of our choices allow torrenting, offer high-speed servers, and will protect your identity online.