Watch Korea's V Live from Anywhere with these VPN Tips
Last Updated by John Bennet on June 22, 2022
When you start comparing different types of virtual private networks (VPNs), you'll quickly find that no two are alike. They promise and perform at different speeds, they range from dozens of available servers to thousands, and they have all manner of encryption methods and security features, making them rather like snowflakes: no two are the same.
The difference between encryption protocol is one of the toughest things for the average Internet user to discern. Most are acronyms for far more complicated things which can be an early roadblock for understanding what they do and what makes them different from one another.
But a working knowledge of encryption methods is a great way to picking the right VPN for you, such as if you enjoy Korea's V Live, but don't live where it is instantly accessible.
First, let's break down the difference between encryptions methods before breaking down the best VPNs for unblocking V Live if you live outside Korea.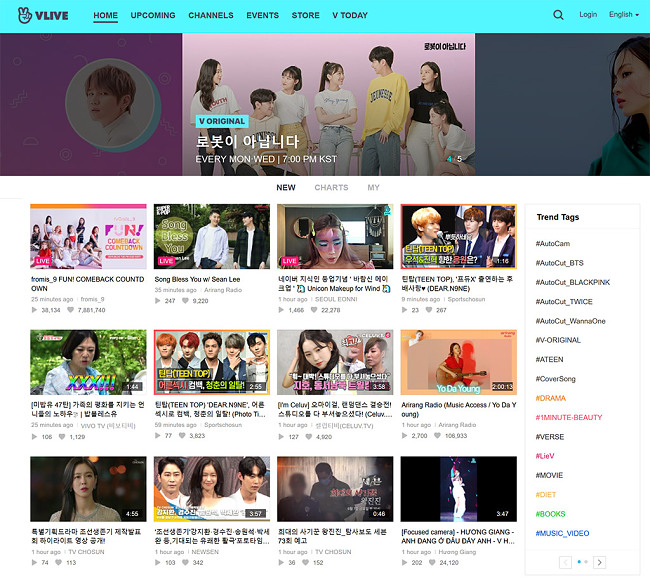 Different Types of VPN Encryption
Starting with the basics, encryption is the method in which information – text, pictures, audio, video, or anything else – is protected during transmission from one place to another.
Being encrypted is like using a secret code, only these codes are extremely difficult to break. They change information into what looks like gibberish from the outside – random characters jumbled together. Only by having the encryption key – a program capable of unscrambling the information – can anyone see what the file really contains.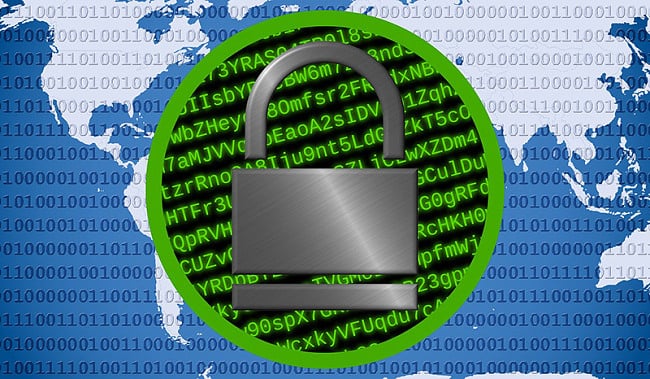 There are
five commonly used encryption protocols
when it comes to VPN usage. One, OpenVPN, has become the most popular for most services, but others are still in play.
Here's a look at what they all mean.
Point-to-Point Tunneling Protocol (PPTP)




Longtime standard protocol of corporate VPN networks, it lost a lot of its reputation starting in 1999 when several security vulnerabilities were exposed. Microsoft patched the problem, but even it has recommended using L2TP/IPsec or SSTP instead. On the positive side, PPTP is easy to set up and included in most platforms, but it is pretty insecure so if you are a stickler for anonymity, best stay away.

L2TP/IPsec




L2TP is built into nearly all modern systems and devices capable of using a VPN. It doesn't actually provide the encryption, but relies on IPsec to do that. The pair are like peanut butter and jelly – they have individual talent, but do their best work together. They encapsulate data twice, which slows things down a bit, It's a very secure system supported by Microsoft and integrated into Windows that can bypass most firewalls.

Secure Socket Tunneling Protocol (SSTP)




Works with Windows, Linux, and Mac, and is owned by Microsoft. It's easy to set up and stable, especially when switching networks, but it is not supported by smaller platforms.

Internet Key Exchange version 2 (IKEv2)




This is only a tunneling protocol and needs an authentication suite like IPsec to work correctly. It is very secure and highly configurable, and doesn't have any major weaknesses.

OpenVPN




OpenVPN is the current belle of the ball for encryption. It is highly configurable and open source with dual encryptions: data channel and control channel, which provide maximum security.
Top VPNs for Viewing V Live Outside Korea
Watching your favorite Korean celebrities do their thing on V Live takes three attributes in a VPN: speed, servers, and security.
Here are three top VPN choices that can handle all three requirements.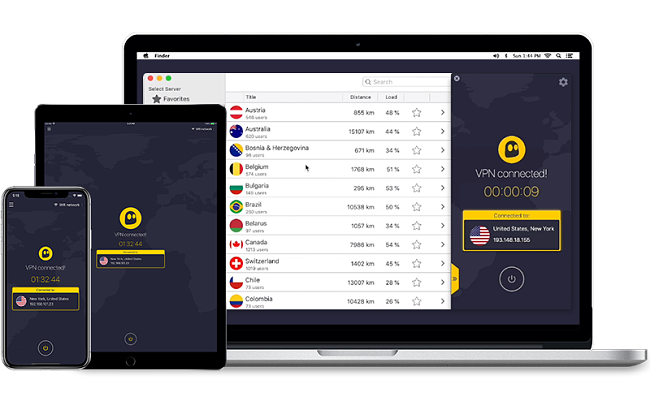 CyberGhost VPN gives you plenty of options inside Korea as it boasts more than 3,700 servers spanning more than 60 countries.
It supports all the major encryption protocol and has two extra great security features: an extra layer of protection when you're using public WiFi and a blocker for malicious websites, ads, and trackers.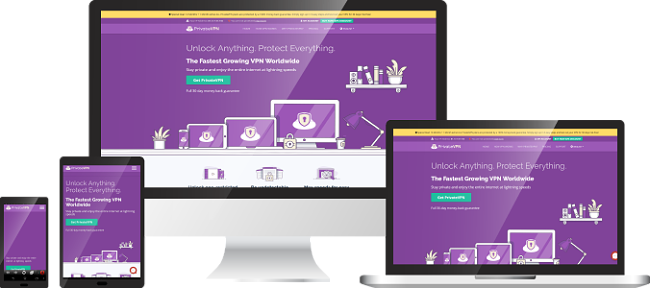 PrivateVPNis so sure of its security prowess that it's in the name of the company. It has 2048-bit encryption and an automatic kill switch.
It works well with the front-line encryption protocol and allows up to six simultaneous connections.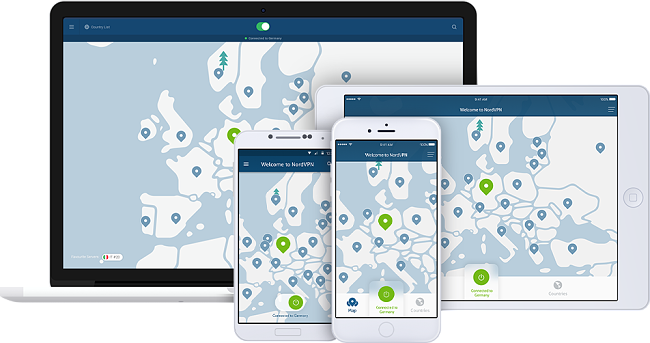 NordVPN is up above 6,000 servers and works great with OpenVPN. It uses AES 256-bit encryption which is as close to foolproof as possible under current technology standards.
Speaking of standards, NordVPN also has an automatic kill switch to keep you from being exposed if the VPN connection shuts down unexpectedly.