How to Watch Hulu and Hulu Live from Australia
Last Updated by Thalia Oosthuizen on April 01, 2019
Hulu and Hulu Live host some of the most popular shows, including The Good Place, The Handmaid's Tale, Fargo, and live US TV.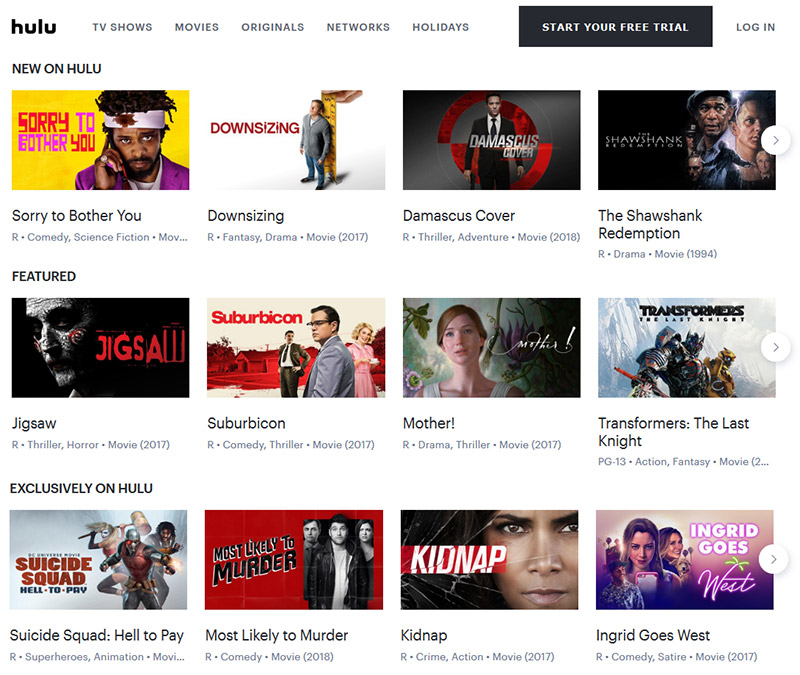 Since Hulu is only available in the United States, so what do you do if you want to access the service from Australia? If you try to access Hulu from Australia, or anywhere else, you will receive an error message.
While you can dupe Hulu with a simple IP address change to a US-based location with a VPN, you can't sign up for Hulu without a US credit card.
Luckily, we have a quick and easy hack that will allow you to bypass both the location and the credit card restrictions you will face when trying to access Hulu from Australia.
How to Watch Hulu and Hulu Live from Australia
Step 1:
Choose a VPN
To watch Hulu from Australia, you need a VPN to mask your actual location and assign you a new IP address in the United States.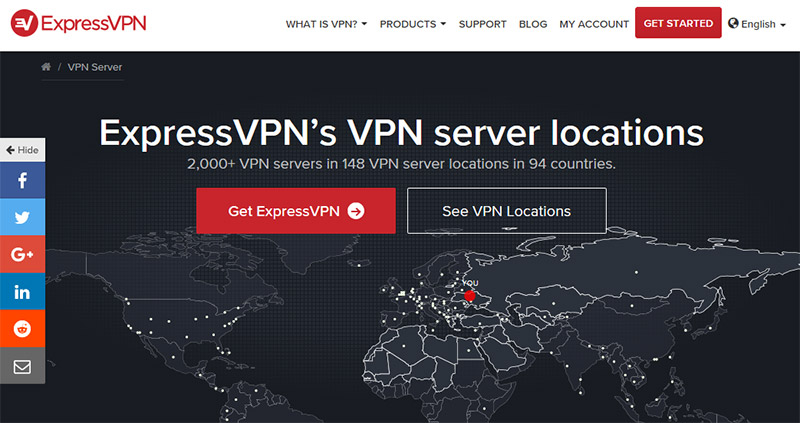 If you don't have a VPN already, we have a list of recommendations below, all of which are excellent. When it comes to using a VPN with Hulu, it is best to go with a paid service as free VPNs typically don't work with Hulu.
Step 2:
Purchase a Gift Card
If you do not live in the United States, you will need to purchase a gift card to use with Hulu as the site will only accept an American credit card or PayPal account.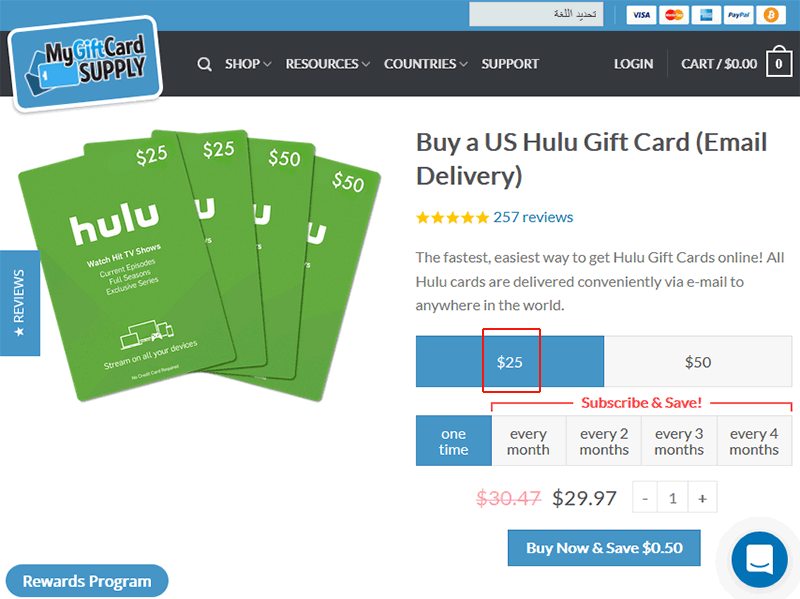 There are a few sites that sell Hulu gift cards, our recommendations being My Gift Card Supplies and PayPal gifts.
My Gift Card Supplies:
Visit the My Gift Card Supplies site
Select a Hulu Gift Card
Choose a $25 or $50 voucher (they cost a bit more than this)
Pay using Mastercard, PayPal, or Visa
PayPal Gifts:
Visit the Paypal Gifts site
Select a Hulu Gift Card
Choose a $25 or $50 voucher
Pay using your PayPal account
Both of these methods will send the gift card to your email address with a redemption code.
Step 3:
Sign up for a Hulu Account
Start by connecting your VPN to a US-based server. Go to Hulu's website and sign up for an account using your name, email, and address (use 10001 for your zip code). Next, visit Hulu's gift card redemption page and enter your gift card code to credit your account.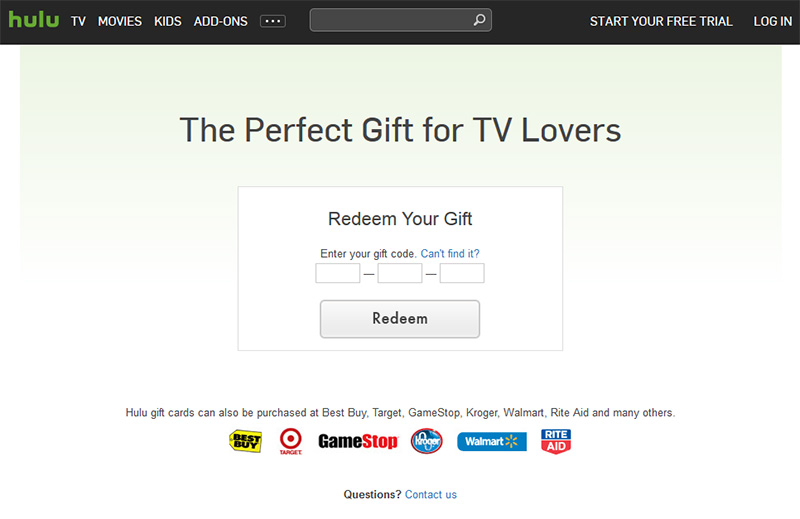 Choose the plan that you would like to use – you can choose between Hulu or Hulu with Live TV.
Now you can enjoy your favorite shows on Hulu from Australia. All Hulu subscriptions come with one month free as an additional bonus.
What Channels Are On Hulu?
Hulu comes with many channels, including: ABC, Boomerang, Bravo, Cartoon Network, CBS, CBS Sports, CNN, Disney Channel, ESPN, ESPN2, Food Network, FOX, Fox News, Fox Sports, History, Lifetime, MSNBC, National Geographic, NBC, TCM, Travel Channel, Tru, and Viceland.
Best VPNs to Watch Hulu and Hulu Live from Australia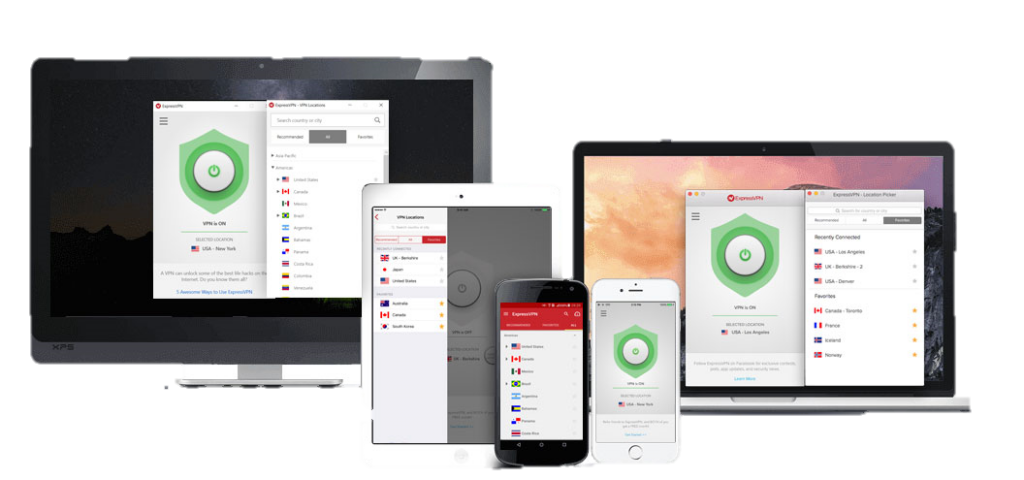 Over 2,000 servers in 94 countries
Robust 256-bit encryption
Strict no logging policy
DNS leak protection, kill switch, and IP address checker
Fast connection speeds
30-day money-back guarantee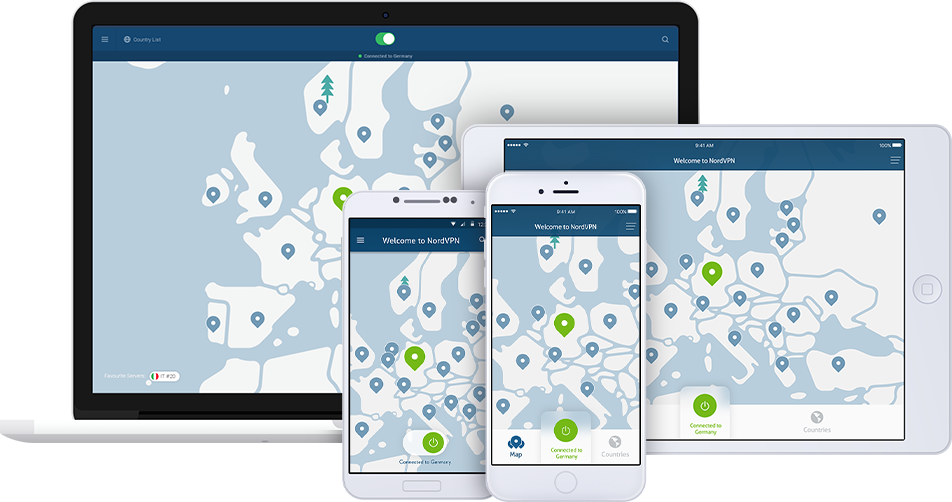 Over 5,000 servers in 60+ countries
Military grade 256-bit encryption
Comprehensive zero logs policy
Double VPN, obfuscated servers, dedicated IP servers, and anti-DDoS
High-speed servers
30-day money-back guarantee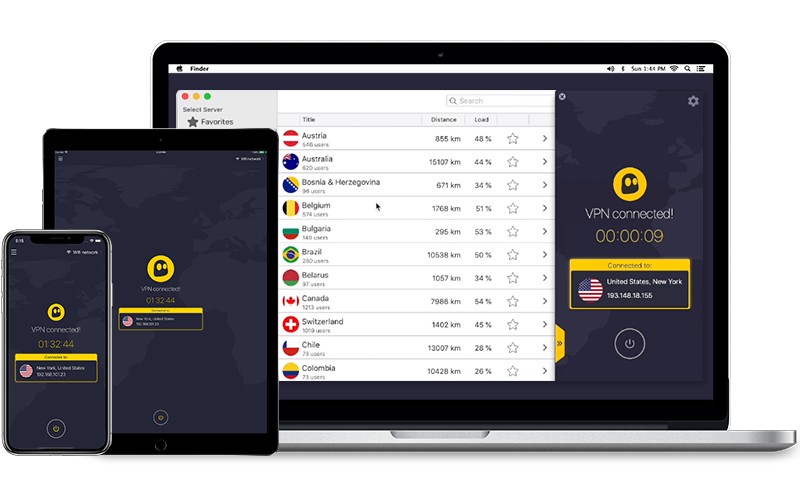 Over 3,000 servers in 60 countries
Strong 256-bit encryption
Stringent zero logs policy
Anonymous torrenting, protected networks, and anonymous surfing
Incredibly fast server speeds
45-day money-back guarantee
Final Thoughts
The only way that you can watch Hulu and Hulu Live from Australia it to purchase a gift card and redeem it on Hulu while using a VPN to change your IP address.
Hulu is available for a reasonable price without any add-ons, and you will gain access to more than 50 top-notch US channels.