How to Save Money on Software with a VPN
Whether you're a designer, writer, developer, or just a computer nerd, you'll be aware that software can be expensive. The Adobe Suite, Microsoft Office, and FL Studio, etc., can set you back a lot, regardless of whether you're a business owner or a hobbyist.

However, what's less commonly known is how companies charge different prices online depending on the country.
Why Prices Vary
Just like flights, hotels, trains, and properties fluctuate in price depending on location, so does software, and this especially applies to different countries.
Many factors that can affect the cost of software, from average income, minimum wage, cost of living, and taxes, and, as a result, companies must adjust their prices accordingly.
We can use these fluctuations to our advantage using a VPN
How a VPN Can Help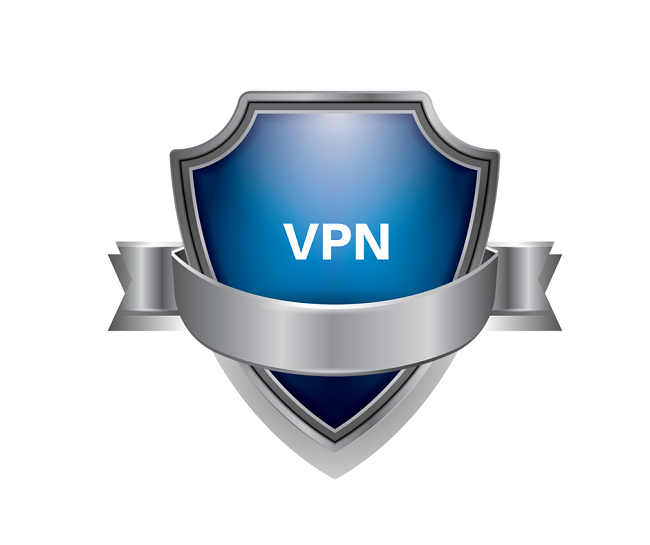 VPNs
are beneficial in many ways, but to help us
find lower prices on software
, the focus is on the available server locations. It is this feature that helps us find the best prices on software.
More global servers allow for geo-spoofing in more locations, allowing anyone with a VPN to connect and take advantage of varying, regional prices for digital purchases.
By connecting to a proxy server in an alternative country to your own, you gain access to the rates too.
Microsoft Office 365
As some of the most popular programs on any home computer, Microsoft software is understandably expensive, but, you can still save money with a VPN.
Microsoft Office is a comprehensive software suite for study, work, and home, and if you use Windows Operating Systems often, you'll know the value of having access to each component. So, what about prices?

As you can see, if you were in the US and looking to buy Microsoft Office, it would cost
$99.99 per year for the Home edition
. Using a VPN to change location the to India, you can see a price of
4,619 Rupees per year
.

When converted into USD, the yearly price for
Microsoft office was reduced to around $65 per year, saving $35
.
Adobe Photoshop
A must-have app for photographers, editors, and designers alike, Photoshop is an excellent piece of software for amateurs and professionals.
Adobe software isn't cheap, and for the Photoshop app alone in the UK, it will cost £19.97 per month.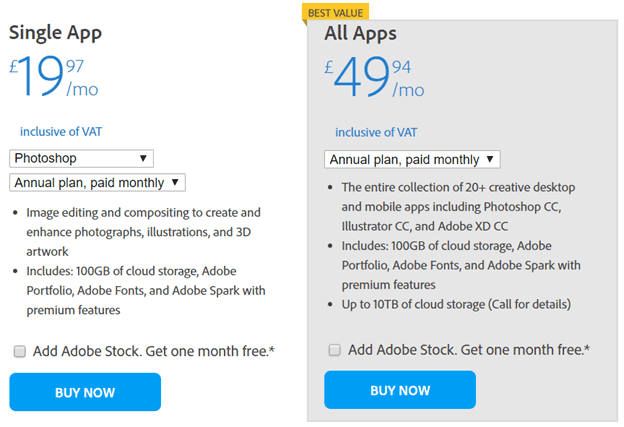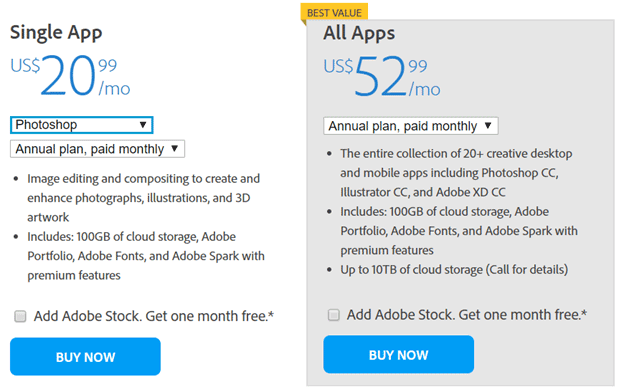 If you connect to a server in America, the Adobe Photoshop single App is currently $20.99 per month, which is£15.91 after conversion, saving £4.06.


Which VPN?
So you now know how to save money on software using a VPN, but it still begs the question, which VPN is the best to use?
There is a range of excellent VPNs on the market, but not all of them are capable of spoofing your location. We've outlined three top recommendations; with a focus on the number of servers available. The more servers you can connect to, the better.

2,000+ servers
148 locations in 94 countries
Fast connection speeds
Connect five devices simultaneously
30-day money-back guarantee
ExpressVPN is renowned as being one of the fastest and most reliable VPNs on the market. While browsing for the best prices on software, you are sure to experience little to no interruptions.
ExpressVPN's server network is expansive, and robust security is provided by the 256-bit AES encryption, Split Tunneling, and a policy of zero logs, for excellent privacy and anonymity.
5,000+ active servers
60+ countries
Pay in crypto
Connect six devices simultaneously
30-day money-back guarantee
As one of the most popular VPNs in the world, NordVPN's service is second to none. Double 256-bit AES encryption, CyberSec, DNS leak protection, and a policy of no logs ensures privacy when used to spoof location.
With 62 countries to choose from, you'll easily find the best deals on software across the internet. Furthermore, NordVPN has the highest server count on this list, guaranteeing a strong connection no matter which location you select.
3,000+ active servers
50+ countries
Easy to use
Connect seven devices simultaneously
45-day money-back guarantee
CyberGhost VPN is a fantastic VPN for those unfamiliar with the type of service, because of its easy-to-use interface which allows you to log in, connect, and begin saving in no time at all.
256-bit AES encryption, DNS leak protection, malicious ad blocking, and an automatic kill switch work in conjunction to ensure you're secure and anonymous online.
Final Thought
From the examples, you can see the value of using a VPN to spoof location when making digital purchases.
Investing in a good VPN service can not only improve your online security, privacy, and anonymity, but it can allow you to enjoy better net neutrality, and save you some money too.