Oi Play is Unusable Outside Brazil Without This Hack
Last Updated by John Bennet on April 24, 2019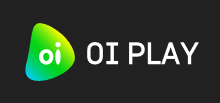 The faster the world turns, the more impressive the amount of
entertainment options
appears. Some of the most exciting content out there usually originates from countries beyond your own,
but that shouldn't keep you from experiencing them all
no matter where in the world you're living, working or traveling to.
Streaming content from other countries usually necessitates the use of a virtual private network (VPN) in order to fool security protocol and offer unlimited speeds and bandwidth to the individual user.
But how does a VPN work and is it legal in your country? Let's take a closer look at the process with the example below.
VPN Basics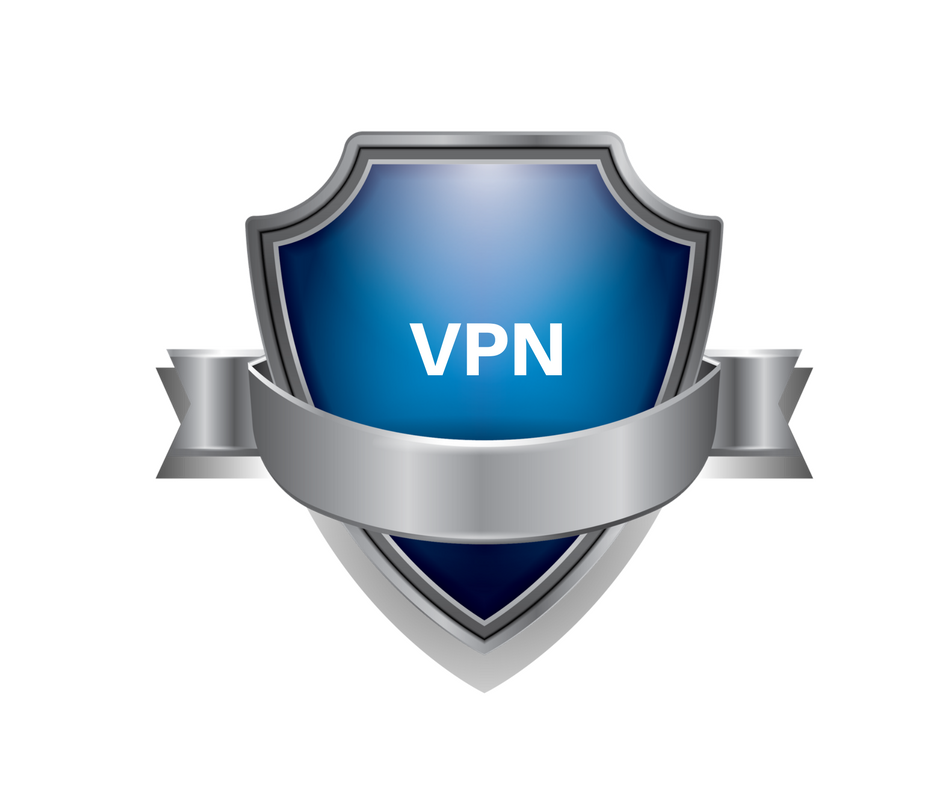 VPN companies use
remote servers all over the world
to give users a
secure, encrypted connection
to and from the Internet. Some use this for security reasons when transferring sensitive data on a non-secure network. Others use it to
protect themselves and their data
when they use public Wi-Fi like you might see at a coffee shop.
And a wildly-popular population uses VPNs to access or unlock entertainment content or blocked websites all around the world, such as Brazil's Oi Play. Oi Play allows you to rent movies, create playlists, subscribe to channels, and has content for every member of the family.
Among its best offerings are HBO, UFC championship fighting, and some wonderful children's programming.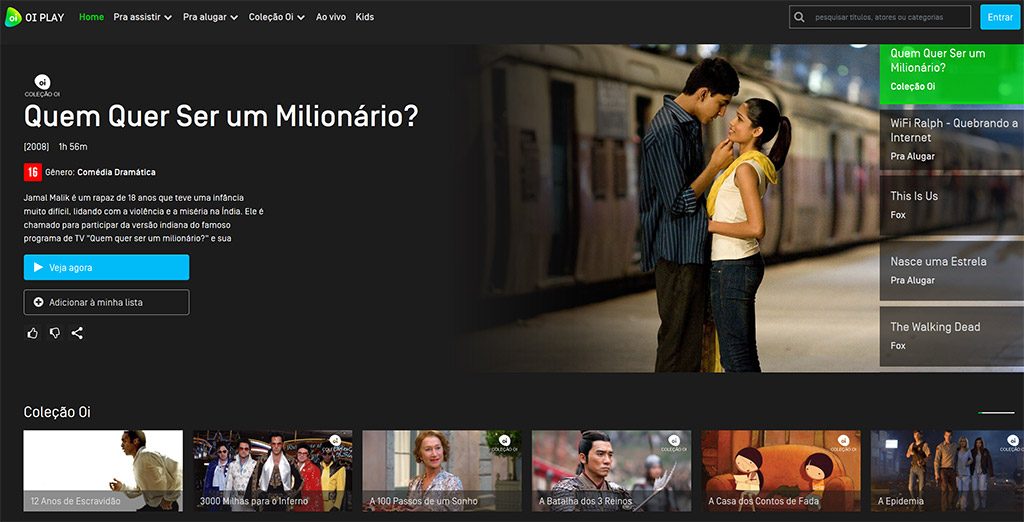 Whether you are a Brazilian national living, traveling, or working abroad, or just a fan of that conglomeration of programming, a VPN is the best way to see the programming you want when you want.
Step-by-Step Guide to using a VPN
A technology like VPN can be daunting at first for newcomers, but it is quite simple to use can be easily. After you've done your due diligence and selected a VPN client to trial or buy, follow these steps.
Download the VPN client to your computer or Internet-capable device of choice.
Install the VPN client and follow the prompts.
Open the VPN client and select "New Connection."
Find a server located in the country you wish to stream video or content from; in the Oi Play example, that would be Brazil.
Make sure the server has high speeds compared to others in the country and try and pick one with relatively few users on.
Hit the "Make Connection" button.
Test that the connection is legitimate by using a "What's my IP" website or app to make sure your new IP address reads like one in Brazil.
Proceed to the websites you wish to stream content from.
Best VPNs for Streaming Oi Play Outside Brazil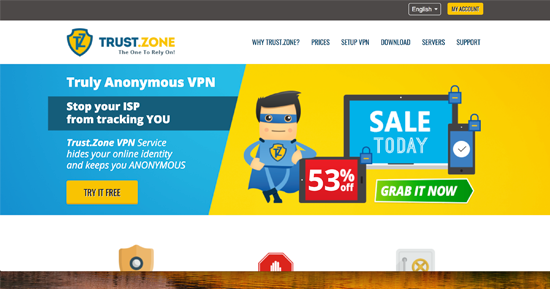 Trust.Zone VPN is a great first VPN experience for newcomers to the technology. It is dependable and is reasonably priced.
It has a lot of the staples that most customers want when it comes to employing a VPN for the purposes of streaming content – zero-logging policy, unlimited speed, and unlimited bandwidth.
The security is not too advanced outside of a kill switch, but it is very easy to use and doesn't take a rocket scientist to install or activate.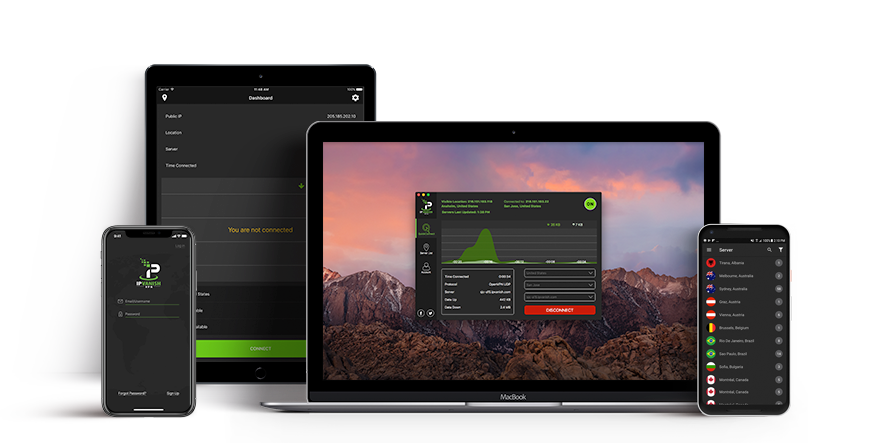 Investing in IPVanish VPN might seem counterintuitive given that its located in the United States, but it's been in business for 20 years with very few complaints.
IPVanish has more than 1,000 active servers spread across 60 countries and has a strict no-logs policy to keep you safe. It's also a very versatile app. After initially just focusing on Windows applications, IPVanish expanded to most other Internet-capable platforms including iOS, macOS, Android, LInux, Fire TV, and Kodi.
IPVanish has nice security features including AES 256-bit encryption, IP and DNS Leak protection, and a kill switch.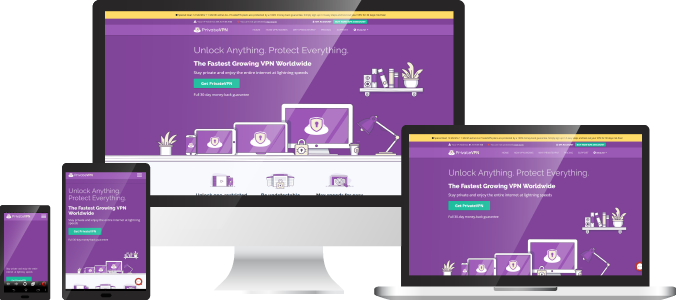 PrivateVPN calls Sweden home and has a powerhouse punch of security including a very strict no-logs policy along with 2048-bit encryption as well as an automatic kill switch and built-in leak protection.
PrivateVPN is an ideal VPN for users who like torrenting to download media files as it has port forwarding, P2P functionality, and supports up to six connections at one time.
PrivateVPN's downside includes the fact that it does not have a whole lot of servers, just a bit more than 100 although they are spread across 56 different countries, which means most of the Western world and Asia are covered.