Can't see Dutch TV? Here's how to watch it abroad
Last Updated by John Bennet on May 26, 2019

The Netherlands
is one of the friendliest countries in Europe when it comes to using
virtual private networks
(VPNs) and their usage. Therefore it's not surprising that
Dutch citizens are comfortable using VPNS when they are abroad as well
.
While online security remains the #1 reason people use VPNs, a solid #2 reason is to access entertainment, usually of the streaming variety, outside of the region that one is currently located. This it a very popular choice for Dutch who are working, living, or traveling abroad.
The Netherlands has one of the most robust TV programming catalogues on the European continent, meaning plenty of people want to keep watching even when they are far from home.
What to look for in a VPN for streaming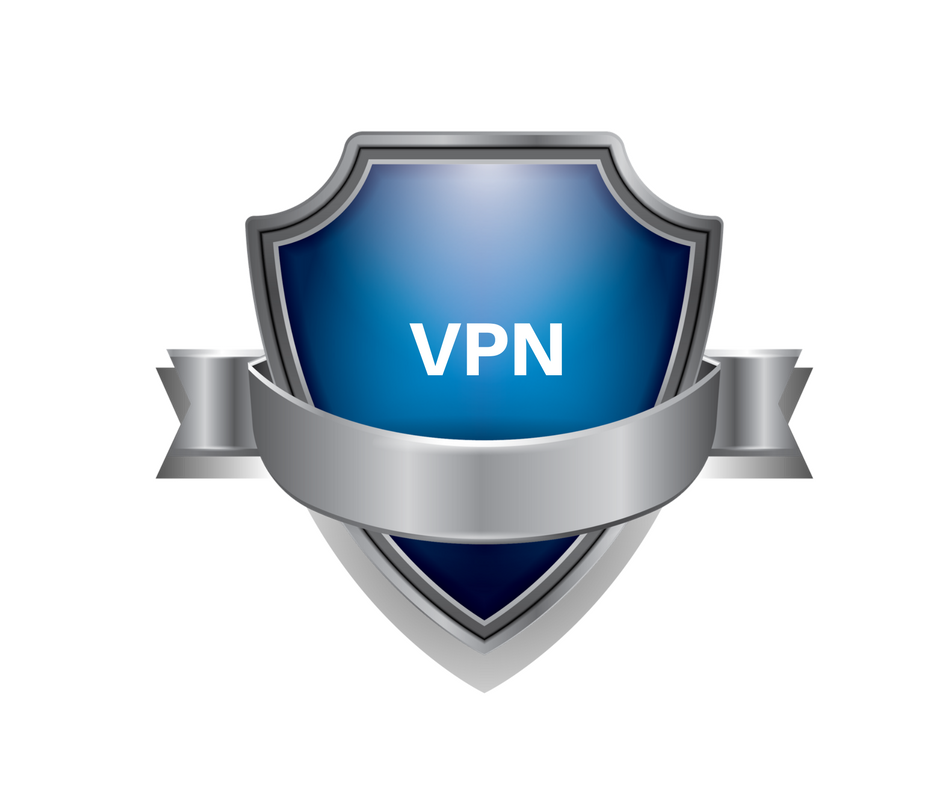 First
, not surprisingly, is
speed
. The faster a VPN can download information from the Internet to your computer, the more seamlessly it will run. There's nothing worse than being taken out of your watching experience with lags, skips, and total freezes of the screen. So what is a good average download speed for a VPN?
According to the 2017 State of the Internet report, the average Internet download speed is 44.6 Mbps (megabytes per second). Anything above that from a VPN should be viewed as an excellent fit for your purposes.
The number of servers a VPN commands is another characteristic you should look for when comparison shopping. Some VPNs will try to dazzle you with a high number of servers and IP addresses, only to find out that an overwhelming majority of those servers are concentrated in a few countries, while the rest of the world is more or less a no-man's land.
When you are analyzing what VPN to invest in, make sure you go beyond the initial numbers and analyze which countries the VPN actually serves, particularly the one you want to access while you are abroad. The more servers there are, the better chance you have to get an excellent connection, and perhaps more importantly, the more chances you have of finding a replacement if something happens to the server you are primarily relying on.
A third "must" for VPN users is that the client they use not keep logs of your activity while on the Internet. The Netherlands is a country that does not ban VPN users, but that does not mean that individual Dutch TV networks welcome VPN users with open arms.
If these networks feel they are losing enough money to people using VPNs and not being able to make money by selling its programs into syndication in other countries, they will try to nip the problem in the bud by going after the VPN users.
If that is the case, you don't want to be the person whose name, credit card number, and IP address are all on display inside a VPN's data banks.
Best VPNs for Watching Dutch TV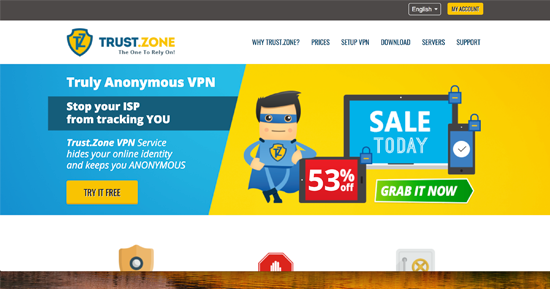 As established above, the best VPNs for watching Dutch TV combine speed, servers, and security. Trust.Zone VPN is a great first VPN for customers looking to stream Dutch TV from abroad.
It has the necessary no-logs policy in place along with unlimited speed and unlimited bandwidth standard. Its servers are spread across 35 countries and it also has a free trial and 10-day money-back guarantee.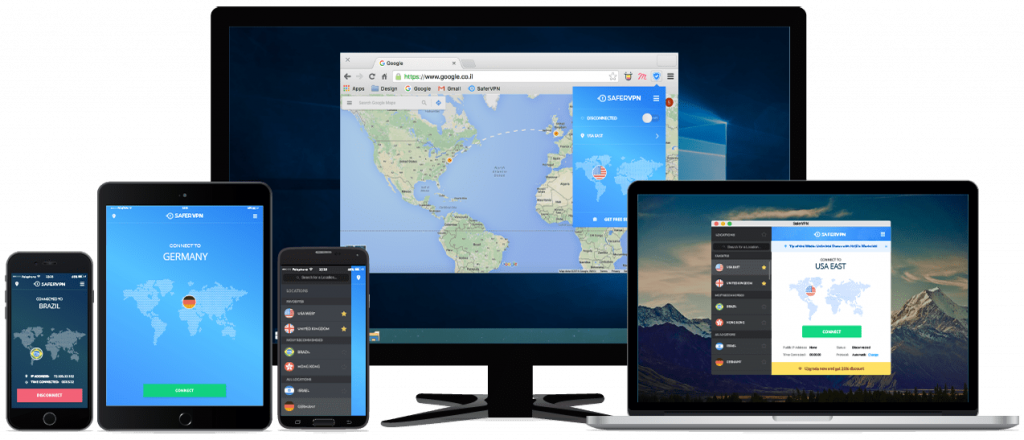 SaferVPN has a very nice combination of features, a Swiss Army knife of VPNs if you will, although the company is headquartered in Israel.
Security is never a question for SaferVPN, which has a kill switch and supports a litany of encryption protocols including PPTP, L2TP/IPSec, IKEv2, and OpenVPN.
Speed is above-average and it has 760 servers spread across 35 countries.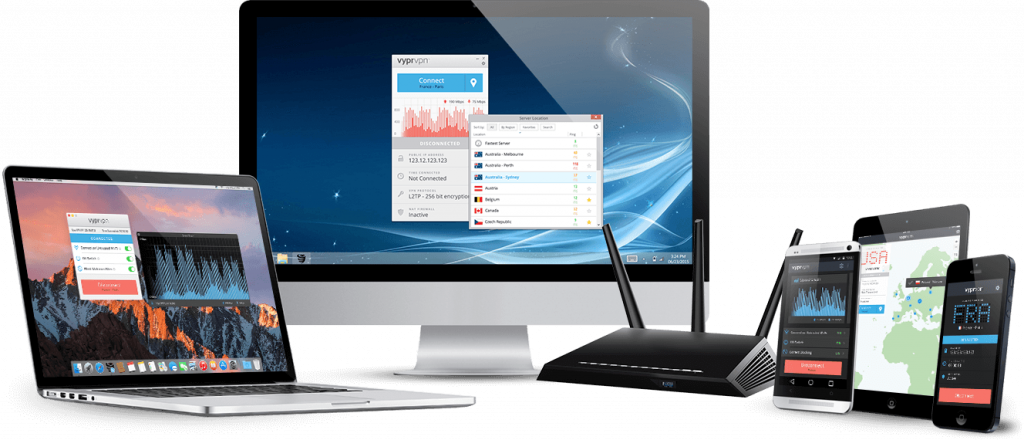 VyprVPN might actually be the true Swiss Army knife given that it is incorporated in Switzerland.
It uses 256-bit AES encryption as well as its own NAT Firewall for an extra layer of protection. Its zero-knowledge DNS system means no logs are ever kept.
VyprVPN also offers powerful options for speed as it neither limits bandwidth nor throttles your download or upload speeds at any time.