Watch Season 5 of The Flash Online (for Free) From Anywhere
Last Updated by John Bennet on October 07, 2019
As I'm sure you're aware, season 5 of the Flash is starting on October 9th!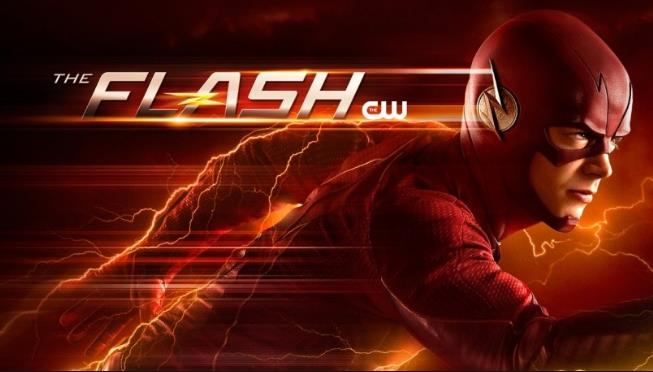 If you're not, well now you know. Just like The Flash's previous seasons, there will be 23 episodes in season 5. If you've been living under a rock and want to get on The Flash fan train,
you can play catch up
by
watching previous seasons on Netflix before the new season starts
. After that, you can catch the
new episodes every Tuesday night on The CW
.
In many countries, not including the US, new episodes are added to Netflix the morning after they air on TV. However, if you don't have Netflix, or Netflix doesn't air new episodes in your region (like in the UK where Sky Go has the broadcast rights) you'll need a VPN to stay on top of the latest action.
4 Easy Steps To Watch Season 5 Of The Flash at CW.com
Purchase a super-fast VPN service that can bypass the CW geoblock
Connect to the US server
Go to The Flash page on the CW website (It's free and no need to register)
Find the newest episode and start watching.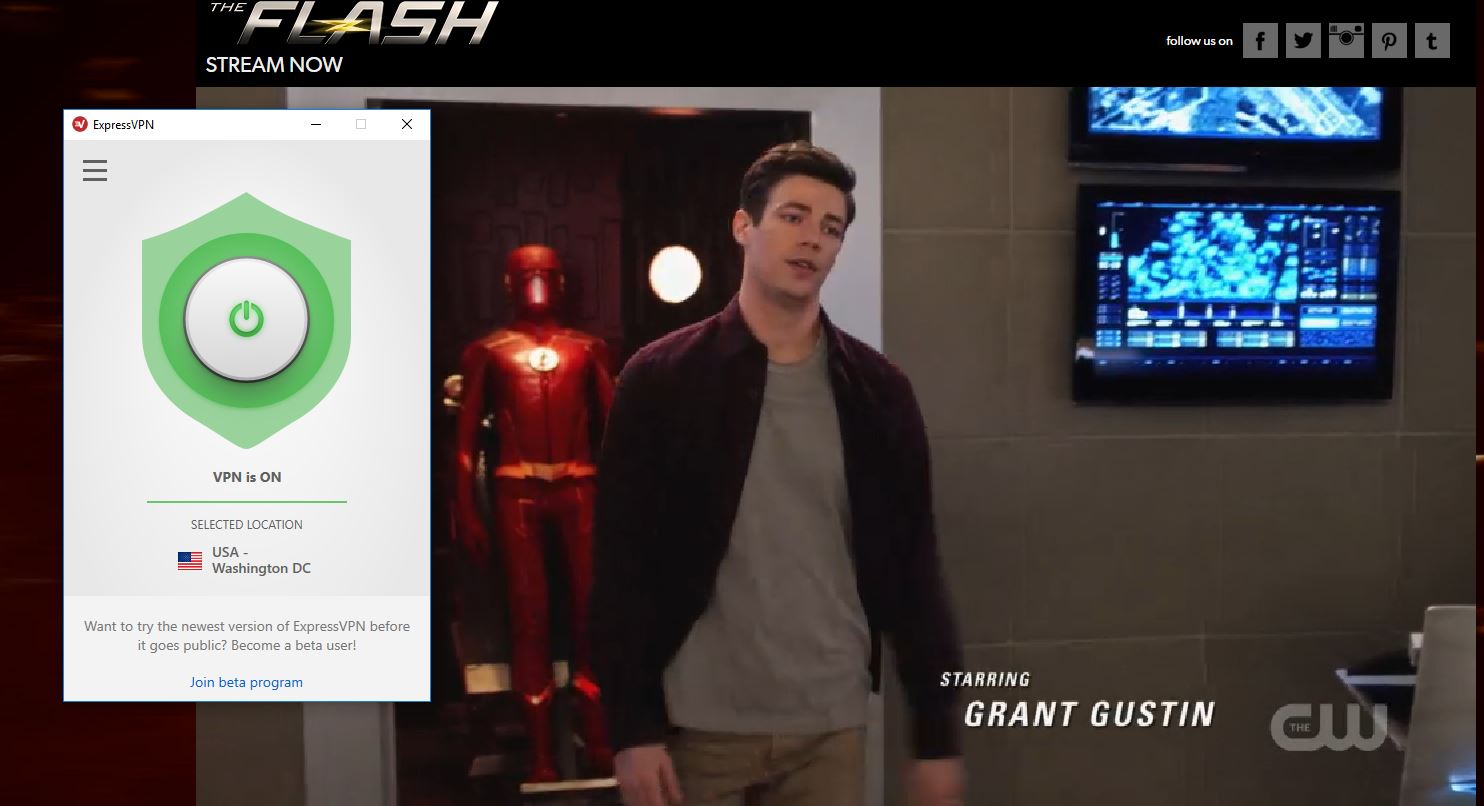 Flash Through The Blocks By Using These Top 5 Best VPNs
There are other ways of watching The Flash online, but they all require a subscription (Netflix, Amazon Video, Sky Go, are just a few), whereas watching on the official CW website is absolutely free. Provided of course, you purchase a good VPN to bypass the geo block. You'll know right away if you didn't pass the geo block because the website will look like this

Access Denied – You can't even properly view the CW website without a VPN
When choosing a VPN, you want to pick one that provides top speeds, US-based servers, and reasonable pricing. We've done the research for you and have found that these 5 VPNs give you the flexibility you need to watch The Flash from anywhere.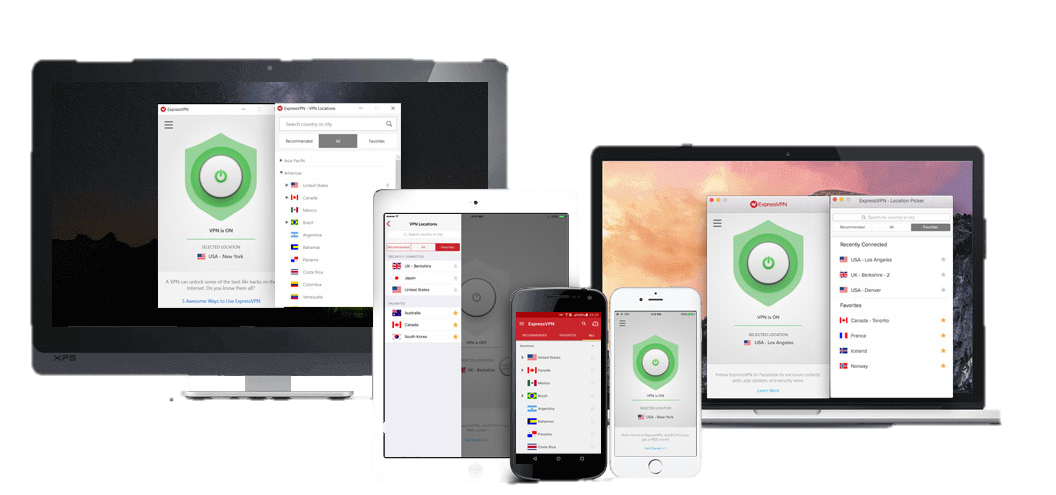 Has 2000+ servers based in 94 countries, with plenty in the United States.
Unlimited Bandwidth
Gives users unlimited bandwidth
Fast, reliable performance
30-day money back guarantee
You can use this VPN on any major platform like Mac, Windows, iOS, Linux, just to name a few, with having access to plenty of servers. Watch content from anywhere in the world all while feeling secure on their 256-bit encryption system. There's even a 30-day money-back guarantee, so if you don't like it, there was no cost to you.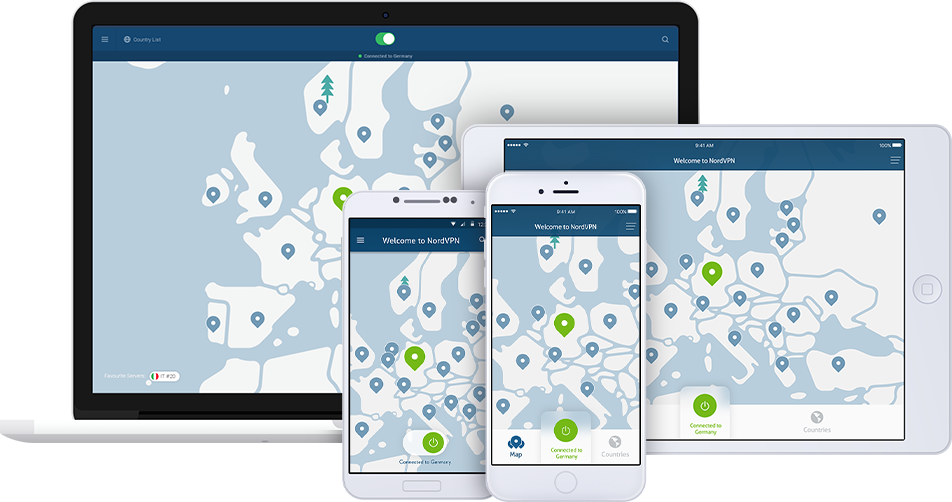 Has servers in 63 countries with plenty in the United States
One of the fastest VPNs around
Offers plenty of security
30-day money back guarantee
With NordVPN, you can connect up to six devices at once, which is great if you have a family where everyone is streaming at once. There are some innovative security features like the restriction options for young children. The interface is easy to use, and they also offer a 30 day money-back guarantee. There's no need to worry about a thing with this VPN.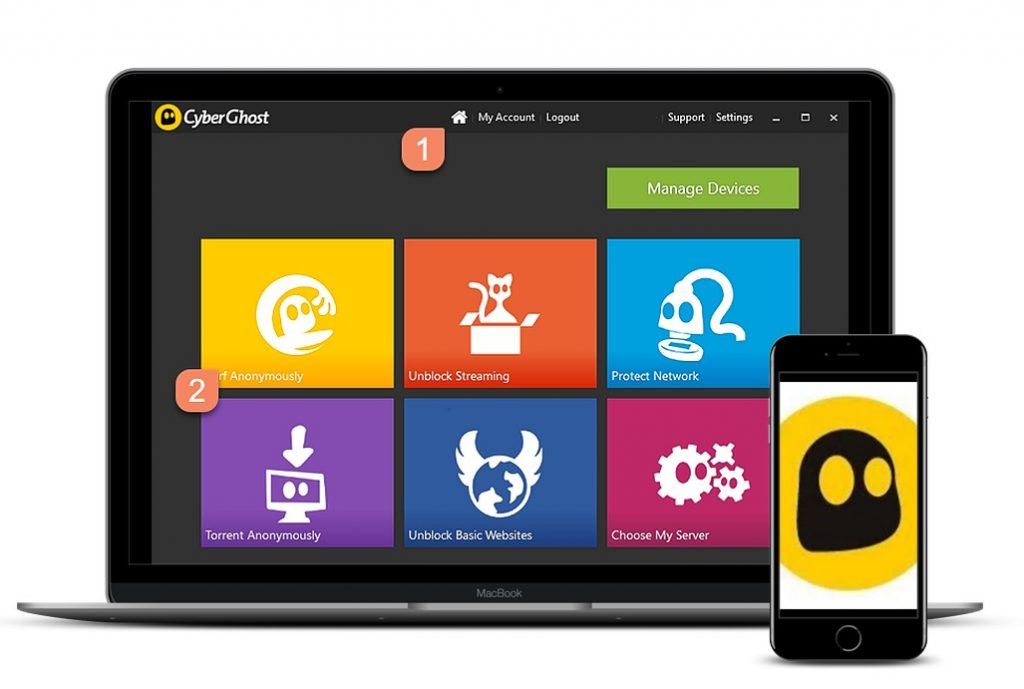 Has an excellent selection of US servers
Offers fast speeds
Good customer support
30-day money back guarantee
CyberGhost provides a connection that is fast, reliable, and safe. Their encryption keeps you protected no matter what you do online. There are over 2852+ servers to choose from, and their customer support is excellent. As with the other two programs, they have a 30-day money back guarantee.

890+ servers in 190 countries
Allows payment in cryptocurrency
Fast speeds
30-day money back guarantee
Get around all the CW geo block with this VPN service. It automatically connects when you turn on your device which is a great time-saver. With having over 890 servers located in over 190 countries, you'll have no problem finding what you need. They also allow five connections at once. Take advantage of their 30-day money-back guarantee or try it out with a 7 day free trial.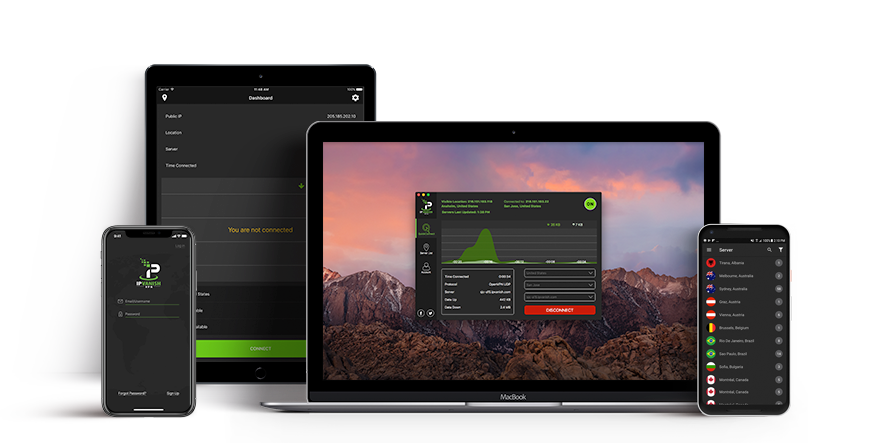 Multiple US based servers to choose from
Fast speeds are great for streaming
Offers great encryption protocols
When you want to stream CW's The Flash without any buffering or stored logs, IPVanish might be right for you. They have more than 1,000 servers located in over 60 countries, so you'll have no trouble watching your favorite shows. The customer support system gets questions answered quickly if you have any concerns. Give it a try, risk-free with their 7-day money-back guarantee.
Our Two Cents
When you examine the features of the various VPNs from the list, it's easy to understand why they are the best for watching The Flash online. Not only will they get around the geo blocks, but they protect your privacy and keep you secure. We recommend you use ExpressVPN for 30 days and see if it's right for you, but you could give any one of them a try. Get ready for The Flash Season 5 starting October 9th and see what happens next with Barry Allen (aka The Flash).