How to bypass security and score a Saudi IP address
Published by John Bennet on May 30, 2019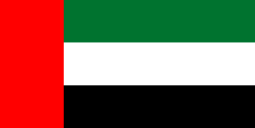 The overwhelming majority of people using a
virtual private network (VPN)
in
Saudi Arabia
are doing so to either
protect their online anonymity, bypass geo-blocks to view restricted streaming content
, or both.
But there are also plenty of VPN-driven servers inside of Saudi Arabia for those wishing to acquire a VPN inside its borders. What are the reasons for this, how does this process take place, and what kinds of VPNs are best suited for this endeavor?
We'll handle those questions and more in this blog.
Who needs a Saudi Arabian IP address?
As mentioned above, most people using a VPN in Saudi Arabia are doing so to get around the country's strict Internet censorship policies. But Saudi nationals travel outside their homeland all the time for business, pleasure, and to live abroad. Just like any other population, they like to be able to keep up with things at home, including personal business as well as entertainment.
Thus, VPNs are necessary to gain access to Saudi Arabian IP addresses as well. First and foremost, they gain users access to Saudi television networks and other streaming services.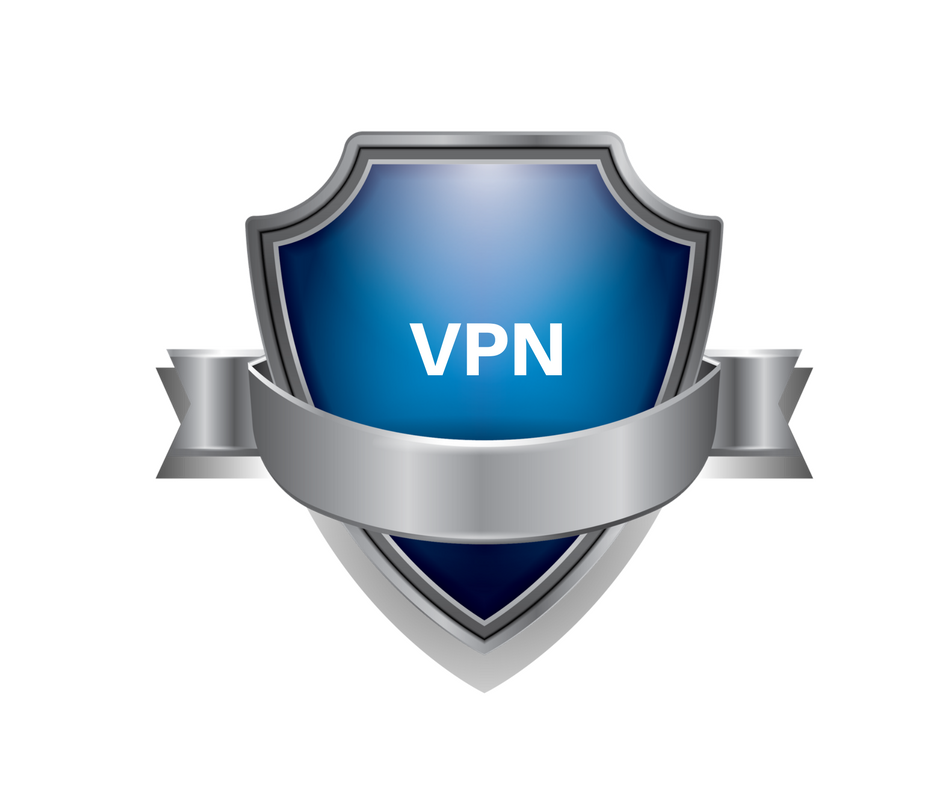 Saudi Arabia is fiercely protective of its
intellectual property (IP)
and makes sure that anyone located outside of its kingdom cannot access said material. Thus, if you're trying to watch a
favorite show on a Saudi TV station
from another country, you would
need a VPN to generate an IP address
to convince said security that you are actually inside Saudi borders.
But entertainment isn't the only use of a Saudi IP address. Banks, government agencies, and other financial services that cater exclusively to Saudi clients are generally close to people in other countries, even if they had the proper usernames and passwords to gain access.
These websites typically offer a different landing page to IP addresses from outside of Saudi Arabia that give only general information and tell the viewer that they must be a Saudi Arabian citizen to view the actual page.
If Saudi nationals living abroad need to contact their government agencies for information or access their bank accounts, a VPN is the perfect solution not only for access, but also for top-drawer security while conducting your business. This is perfect for the 1.7 million Saudis living in Egypt, along with more than 567,000 in the United States and 540,000 in Kuwait.
Best VPNs for Accessing Saudi Arabian IP Addresses
To maximize your potential to get quality IP addresses located inside Saudi Arabia, look for VPNs that have a robust network of servers in a wide range of countries.
Saudi Arabia isn't a typical hot spot for VPN-based IP addresses, so you might have to beat the bushes a little to find the right one.
Here are three VPNs that seem to fit the bill rather nicely.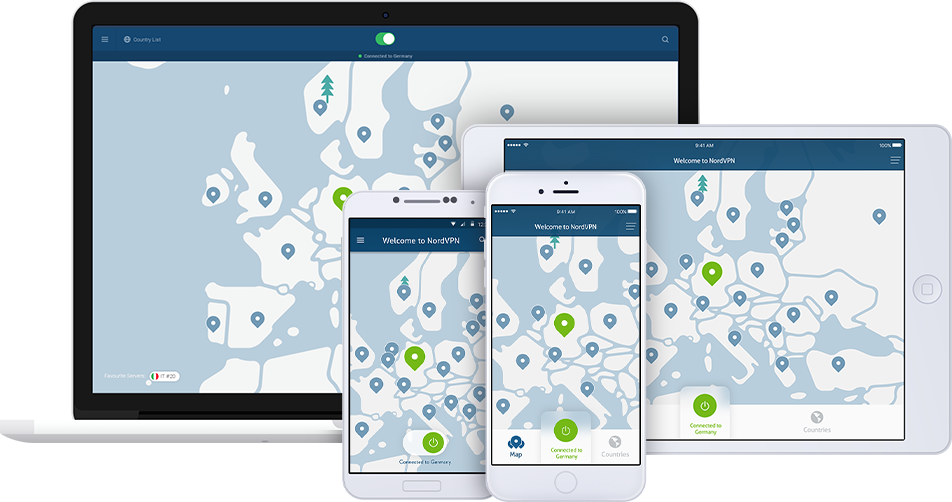 NordVPN is based in Panama and thus has no restrictions against it nor is its home country any Internet watchdog alliance that could have negative affects on it.
NordVPN boasts one of the largest networks of servers in the world; in fact it's sort of pointless to put a number into print as they are always adding more, but the last confirmed figure was more than 6,000.
It has fast speeds, is simple to install, comes in a host of different languages and has some of the best customer support in the industry.
NordVPN also wants you to have the best possible chance to make sure this is the right VPN for you, offering a 30-day money-back guarantee as well as very impressive 24/7 customer support featuring an actual live human at the other end every time.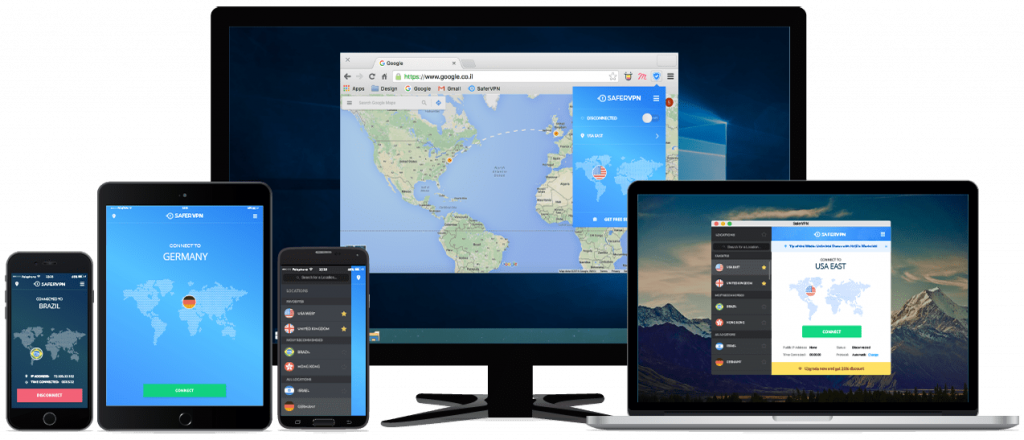 SaferVPN starts with AES-256 bit encryption on all of its offerings and boasts more than 760 servers across the globe.
It has a solid kill switch to keep you safe and a strict no-logs policy to guarantee you won't have any repercussions.
OpenVPN and IKEv2 are both supported, and SaferVPN offers clients both a free trial and a 30-day, money-back guarantee standard.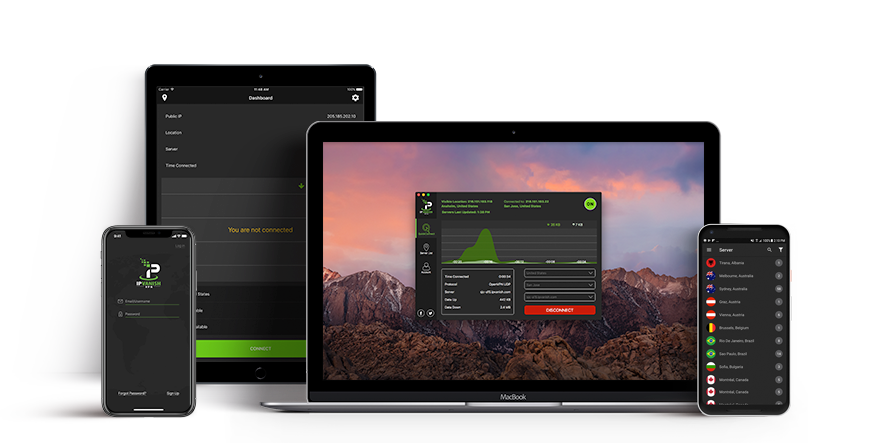 IPVanish VPN spreads out more than 1,000 servers across 60 countries and like the other two has a strict no-logs policy to keep trouble out of your way.
It has a kill switch, IP and DNS leak protection, 256-bit AES encryption, and works with a number of different platforms including Windows, macOS, iOS, Android, Linux, Fire TV, and Kodi.