Best VPNs for Mexico – Security, Privacy, & Unblocking
Last Updated by John Bennet on June 28, 2019
Traveling to Mexico soon? Reside in Mexico? If you live there, then you know that the Internet infrastructure is patchy at best. This keeps the broadband access rates low and means that Wi-Fi hotspots are attractive to those who can't afford the broadband access.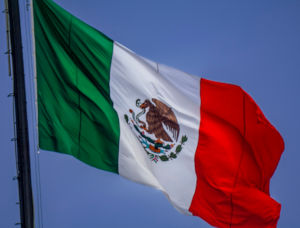 Because of the low access rates for broadband, making Wi-Fi a better option, it's essential to invest in one of the best VPNs for Mexico.
Not planning on traveling to Mexico or even live there but want access to their steamy soap operas? A VPN can solve that issue for you as well. After all, their soaps attract huge audiences. Thankfully, you no longer have to live in Mexico to watch your favorite shows, you only need a VPN provider that has servers in Mexico.
Don't know what to look for in regards to a VPN? Don't know where to start shopping for a VPN or what questions to ask, features to look for?
We're here to help! We did the research for you and asked the questions for you. Below is our list of the top 4 recommended VPNs to use for Mexico.
Top

4 Recommended VPNs

For Mexico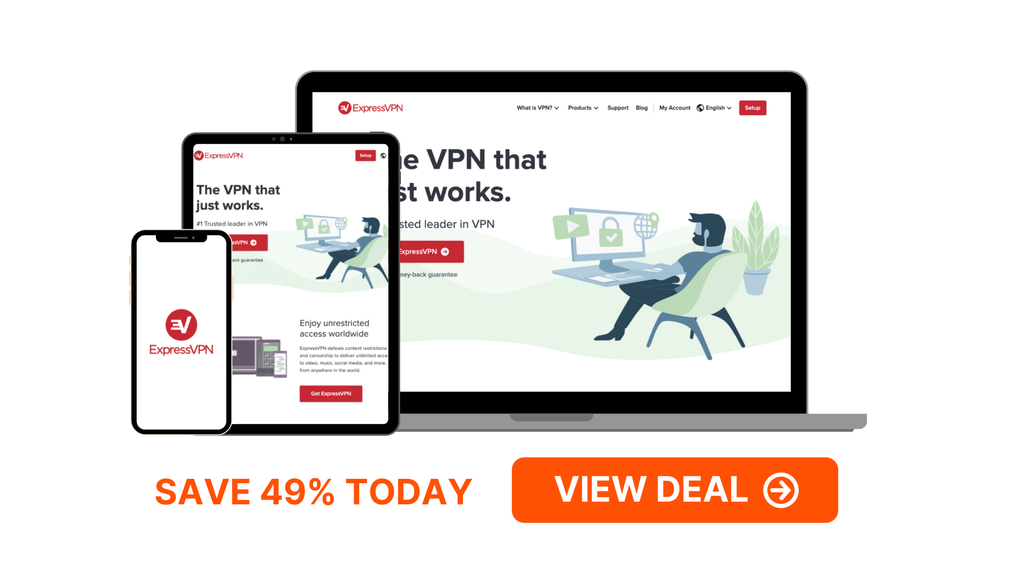 ExpressVPN has a humongous list of servers located around the world. All of them are optimized to offer a fast connection with no throttling and unlimited bandwidth.
It's possible to download or stream whatever you want while your IP address remains hidden from snoopers.
ExpressVPN's service is headquartered in the British Virgin Islands where logging users data is not a law. There's no reason to think ExpressVPN is monitoring any of your information. This VPN also provides a kill switch in case your connection is disturbed.
ExpressVPN allows five simultaneous connections. If you need more devices connected at the same time, ExpressVPN makes it easy to set up their program on a compatible router. That way, you 'll have protection over your entire network.
ExpressVPN has a 30-day money-back guarantee, so you have time to try it without risk.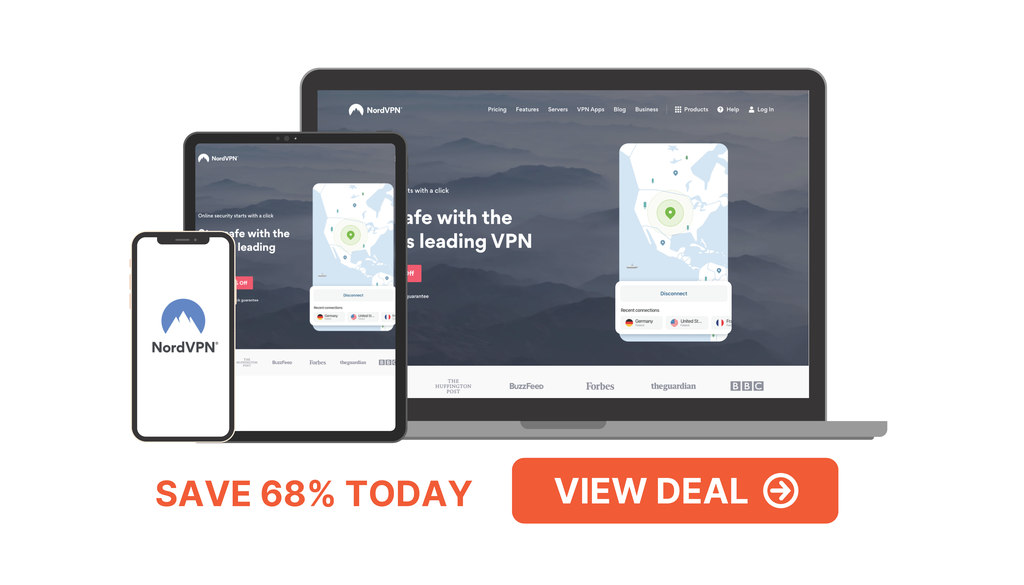 Our next choice, running neck-and-neck with ExpressVPN, is NordVPN. NordVPN offers numerous servers around the world and doesn't keep any logs on users.
NordVPN utilizes OpenVPN over TCP plus AES 256-bit encryption. Streaming video over their connections results in no buffering, and they also offer unlimited P2P file sharing.
NordVPN's service comes from Panama whom doesn't require any user logging, so you're completely protected. There's also a kill switch feature to keep you safe if the network cuts out.
NordVPN also provides double the amount of connections as our previous choice. With six simultaneous connections, the entire family can get online.
You have some flexible payment options as well, including the choice to use Bitcoin. Just like ExpressVPN, NordVPN comes with a 30-day money-back guarantee.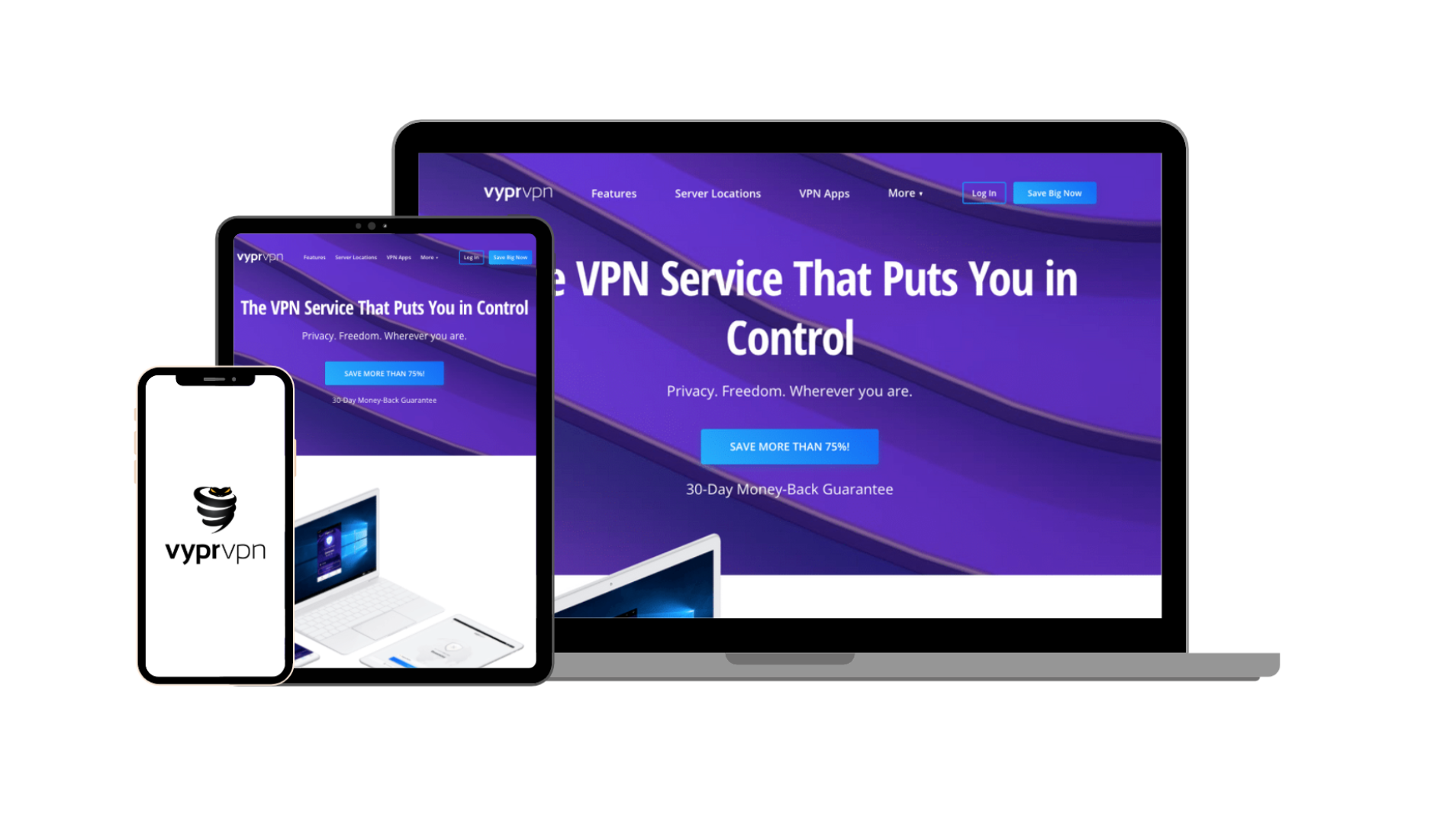 This service is based in Switzerland, so you have complete privacy during your online activity. VyprVPN also uses proprietary Chameleon technology to give you further protection.
With the high speeds, and multiple plans to choose from, you have access to P2P file sharing. VyprVPN's basic plan offers three simultaneous connections, and the premium gives you five.
With VyprVPN's high levels of encryption, you'll feel safe using public Wi-Fi networks in Mexico. They utilize OpenVPN and 256-bit AES encryption.
VyprVPN offers a three-day free trial instead of a 30-day money back guarantee. No money up front and you get three days of protection and access to internet content, why not give them a try? This should be enough time to try it out and ensure it's what you want.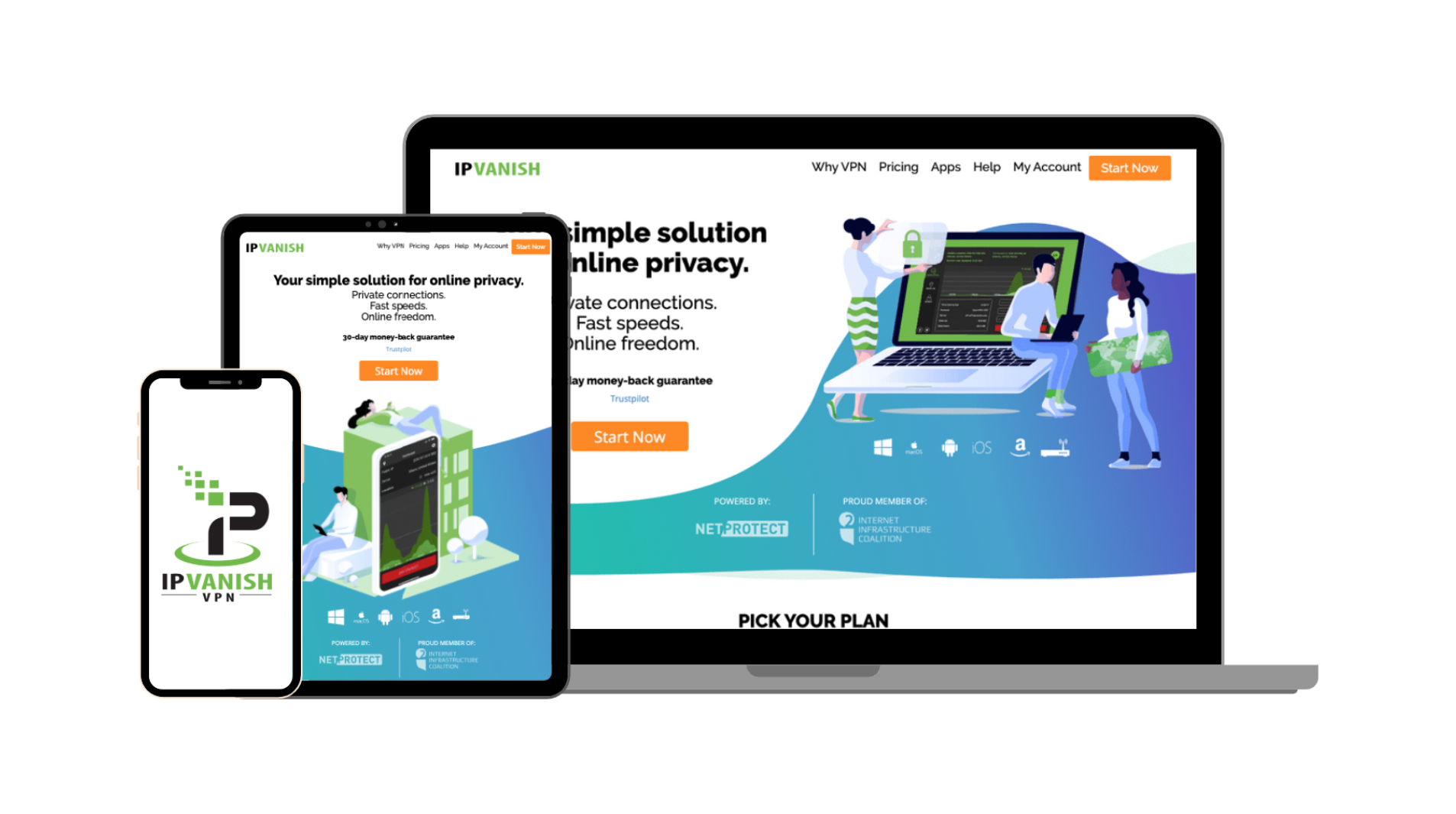 Another VPN that keeps no logs on users is IPVanish. There are also no restrictions on usage and plenty of servers located around the world. With IPVanish's OpenVPN, L2TP/IPSec, and PPTP protocols, you're 100% safe while browsing the web.
IPVanish has a beginner mode or advanced option, making this VPN a great option for anyone of any skill level. IPVanish also provides unlimited P2P torrenting. You'll have five simultaneous connections with their plans and the opportunity to test them out with a seven-day money-back guarantee.
IPVanish is based in the United States but hasn't been an issue in regards to privacy.
Mexican Government and the Internet
Several years ago, the government maintained a relaxed attitude about the web. As more legislators took a stand, it led to the investment of government interest in telecom infrastructure. This resulted in the Telecommunication Law of 2014 which deregulated the telecommunication's provision.
It also introduced several obligations on ISPs to start storing logs on users. This means that your activities might be stored for up to two years.
The Mexican government claims this information is used to combat gun and drug smugglers; however the information is available to anyone with a court order.
This is why those living in or visiting Mexico need to protect themselves with one of our 4 best VPN services listed in this article. Do you want your activity traced? How about your privacy invaded? Especially if you plan to download anything with a copyright. A good VPN will prevent all that.
You also need protection while on a public Wi-Fi. All of this and more is accomplished through the best VPN for Mexico.
What to Consider in a VPN for Mexico
Because the Telecommunications Law of 2014 obliges mobile networks and ISPs to store logs on your activity, you must invest in the best VPN for Mexico. VPNs don't follow the same rules, so they aren't required to store logs on your Internet usage.
Here are the main things you want to look for in a service:
1. Anonymity
Every VPN on this list protects their customers' data. VPNs work by connecting you to other IP addresses. Once that transaction occurs, they have no reason to store any data on your activity.
The recommended VPNs in this article delete all record of communication, so there's never any information to turn over to the authorities in case there's a court order.
This means it's safe to download through P2P networks. It also allows you to use services such as Popcorn Time without fear of legal action.
To ensure the VPNs privacy, you'll want to examine what country they're based out of and the laws they abide by. It's also wise to know what kind of logs they keep if any.
2. Regional Restrictions
When you intend to stream, you're typically limited to the content available in your country. This means you won't be able to view the U.S. offerings from Netflix or watch your favorite shows from the UK either. Accessing these from Mexico locks you out.
With the right VPN for Mexico, merely choose a server in that country, and you'll have access to your favorite foreign content.
Before purchasing any VPN, you want to ensure that the company bypasses these geographic restrictions. Not all VPN providers have figured how to get around the Netflix software. You'll find this most often if you attempt to use free software. The above four VPNs we listed will allow you access to streaming sites like Netflix, no problem.
Because masking identity is expensive, some providers don't put in the extra effort of getting around these blocks.
3. Wi-Fi Protection
A lot of the connections in Mexico are Wi-Fi hotspots. These exist in cafes, transportation hubs, and bars. It's a nice convenience to connect anywhere you go; book your travel tickets while waiting for dinner or check your bank account while you enjoy a drink at the bar.
The problem is that there are a lot of scammers setting up Wi-Fi connections in the country. When you connect to this service, the fraudulent person that set up the Wi-Fi now has access to your personal information.
The solution to this problem is through encryption. With a VPN, everything is encrypted from your computer through the connection. This prevents the scammer from reading any of your information. That is an invaluable service considering it prevents credit card fraud or identity theft while using a Wi-Fi hotspot.
Connect to Wi-Fi Privately and Securely
Most issues you face while using the Internet in Mexico are solved with the best VPN. It's not illegal to use these services in the country, so why not take advantage of the protection?
Make sure you use a reputable VPN provider, like the ones listed in this article, which don't keep logs on your activity. Everything you do through a VPN will be kept private, and you won't have to worry about prying eyes watching you.
Take advantage of one of the free trials or money-back guarantees that the VPNs listed above have to offer. You'll be enjoying the Internet privately in no time.