3 Best VPNs for Ecuador to Bypass Geo Blocks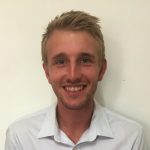 Last Updated by Benjamin Walsh on June 25, 2019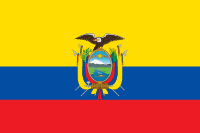 Traveling to Ecuador? Take advantage of a VPN to bypass geo-restrictions and improve your security at the same time.
Ecuador's government has imposed harsh restrictions on internet freedom, affecting all citizens and visitors to the South American country. Organizations and individuals who seek to oppose or speak out against the Ecuadorian government could face severe consequences.
If you are thinking of turning to Twitter or Facebook to express your opinions about this oppressive regime, think twice before doing so.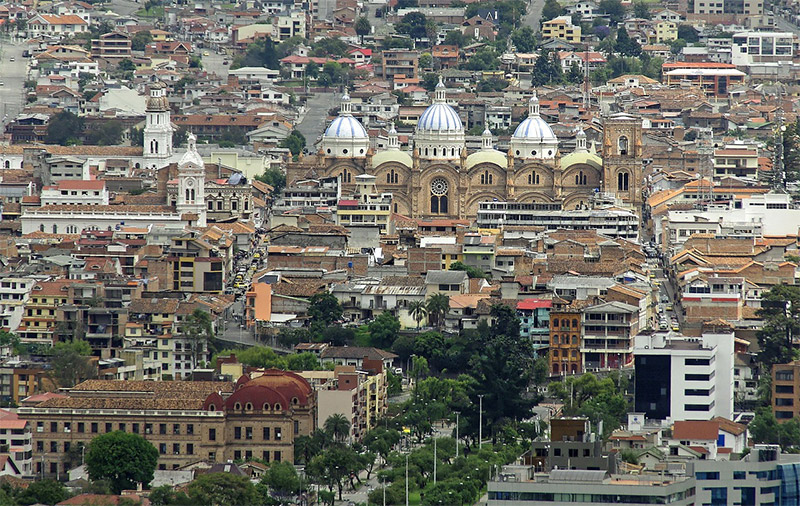 By implementing geo-restrictions and monitoring internet activity, the Ecuadorian government can restrict what happens on the internet within the country or track you down for punishment.
The only solution is to use a Virtual Private Network (VPN). Not only will a VPN allow you to bypass geo-restrictions, but it will also conceal your identity, keeping you safe, secure and anonymous online.
What A VPN Is And What It Does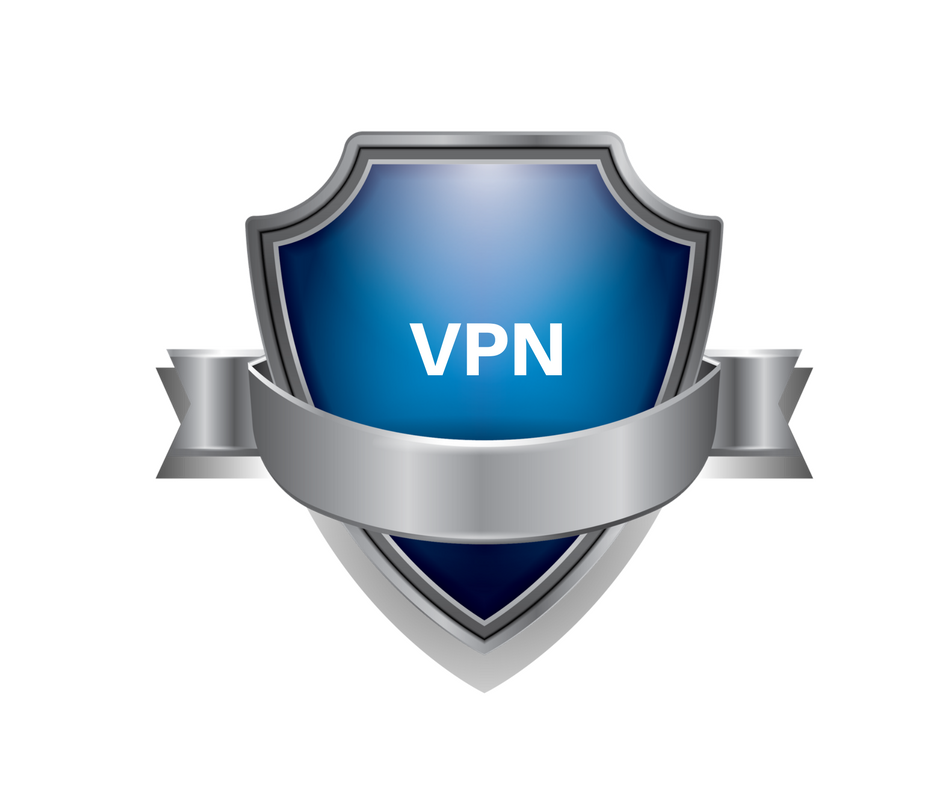 A VPN allows you to
bypass geo-restrictions by masking your IP address
, tricking websites into thinking you are elsewhere. Connect to your VPN providers' dedicated servers in a different country and your IP address will become that of the server. The website you want to visit will think you are in that country rather than where you actually are.
VPN security protocols will encrypt your data and ensure that snoopers such as governments and ISPs can't track your activity. Typically using Advanced Encryption Standard, the VPN will encrypt the data being transmitted from your device making it unreadable. This means that anyone who tries to intercept the data will fail.
There are many VPNs on the market to choose from, so to make it easier for you, here are our recommended picks of the best VPNs for Ecuador.
It is worth noting that each VPN on this list has dedicated pages available in English and Spanish.
The Best VPNs for Ecuador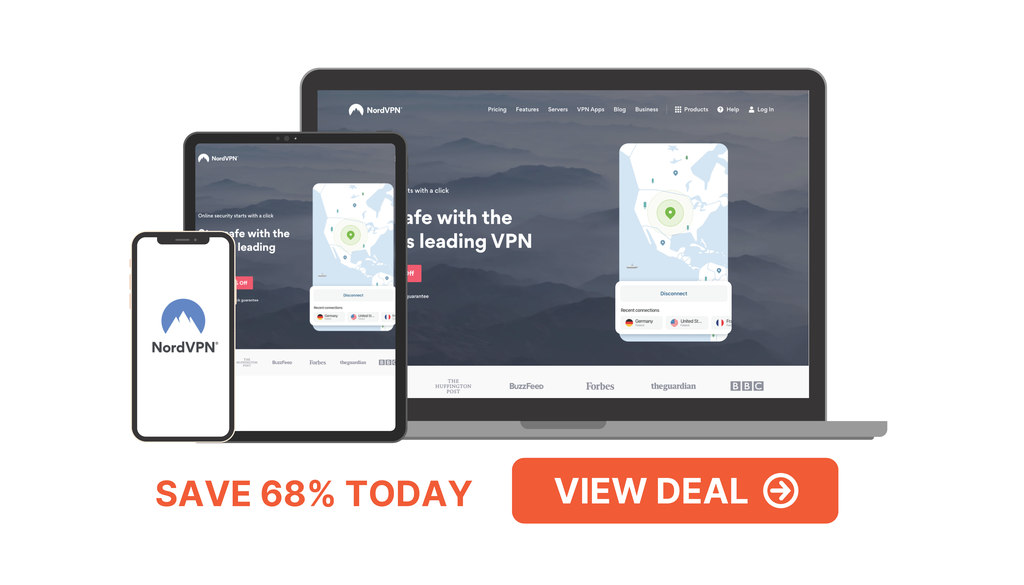 Key features:
4,889 servers in 63 countries
No logs policy
Multiple encryption protocols
NordVPN's primary focus above all else is security. They have encryption technology used by the U.S. military and the NSA, to provide users with second-to-none security. NordVPN utilizes an AES 256-bit encryption combined with a double VPN which means it has twice the protection and is ultra-secure from potential hackers, governments, spies and ISPs.
NordVPN also offers an optional automatic kill switch that cuts your internet should your VPN drop. This is the perfect VPN for those in Ecuador as it leaves no room for others to access your data.
If you're looking to overcome Ecuadorian geo-restrictions, NordVPN will supply you with over 4,889 servers in over 63 countries, so no matter what content you want to access, you can. For example, by connecting to one of NordVPN's servers in the U.K., you can access all U.K. content as if you were actually there.
With this VPN, you can connect up to 6 devices on one account. This is perfect when traveling with family or a team of business partners. NordVPN also comes with a 30-day money-back guarantee.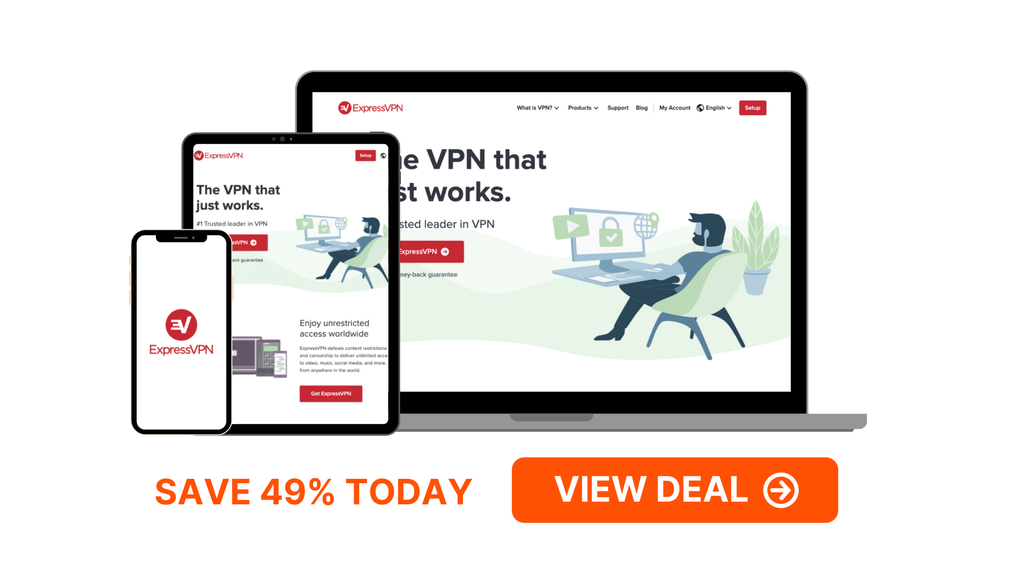 Key features:
Excellent speeds and performance
No throttling
Use up to 5 devices simultaneously
ExpressVPN is without a doubt a top VPN choice for those in Ecuador. With a wide reach, spanning over 94 countries, this VPN has super fast speeds that allow you to overcome geo-restrictions by setting your location to almost anywhere in the world. With ExpressVPN, you can browse the internet freely and without risk. You'll feel like you're not using a VPN at all with this provider.
Moreover, ExpressVPN offers a no throttling policy. Throttling is the intentional slowing down of bandwidth and speed by your ISP. This forces you to pay more for extra bandwidth should you need it. Thus, ExpressVPN's no throttling policy allows you to bypass the limits set in place by your ISP and browse, watch, and stream in Ecuador as freely as you would like.
ExpressVPN also offers a 30-day money-back guarantee, so if you are not happy with the service, you can cancel it without charge.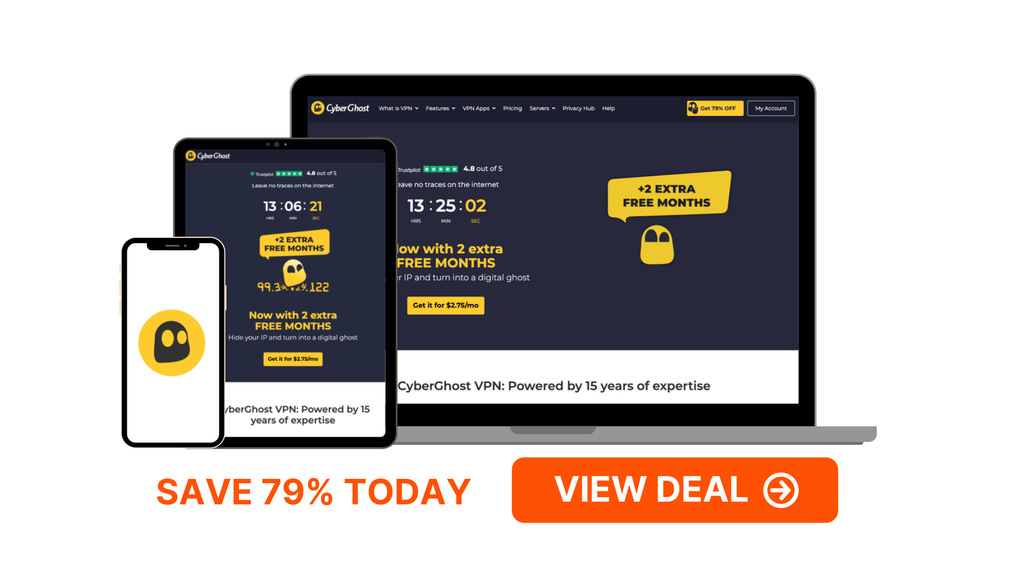 Key features:
Supports 7 devices simultaneously
Zero logs policy
Automatic kill switch
CyberGhost VPN makes it onto our list as one of the best VPN's for Ecuador because of its impressive device connection limit. With 7 simultaneous connections, you can secure your whole family's devices on one account. Having 7 connections at once won't affect speed and performance, as CyberGhost focuses on maintaining a fast connection regardless of how many devices are being used.
Not only does CyberGhost protect you from third parties wanting to acquire your data, but they also protect you from anyone else wanting to get hold of it, including governments and ISPs. CyberGhost does not store any data or browsing activity that passes through their servers, keeping your personal information safe and secure at all times.
CyberGhost also offers a 30-day money-back guarantee and a 7-day free trial. So, you can test out this VPN service without even having to sign up!
Final Thought
Each VPN on this list offers its own unique twist on security. Each one provides you with the ability to avoid governments and ISPs, bypass geo-restrictions, and protect yourself from those looking to steal your data for their own personal gain.
Regardless of which VPN you choose, you can be sure that you will be protected at all times.