How to Get a Free Trial of ProtonVPN

Last Updated by K. Andreas on May 05, 2020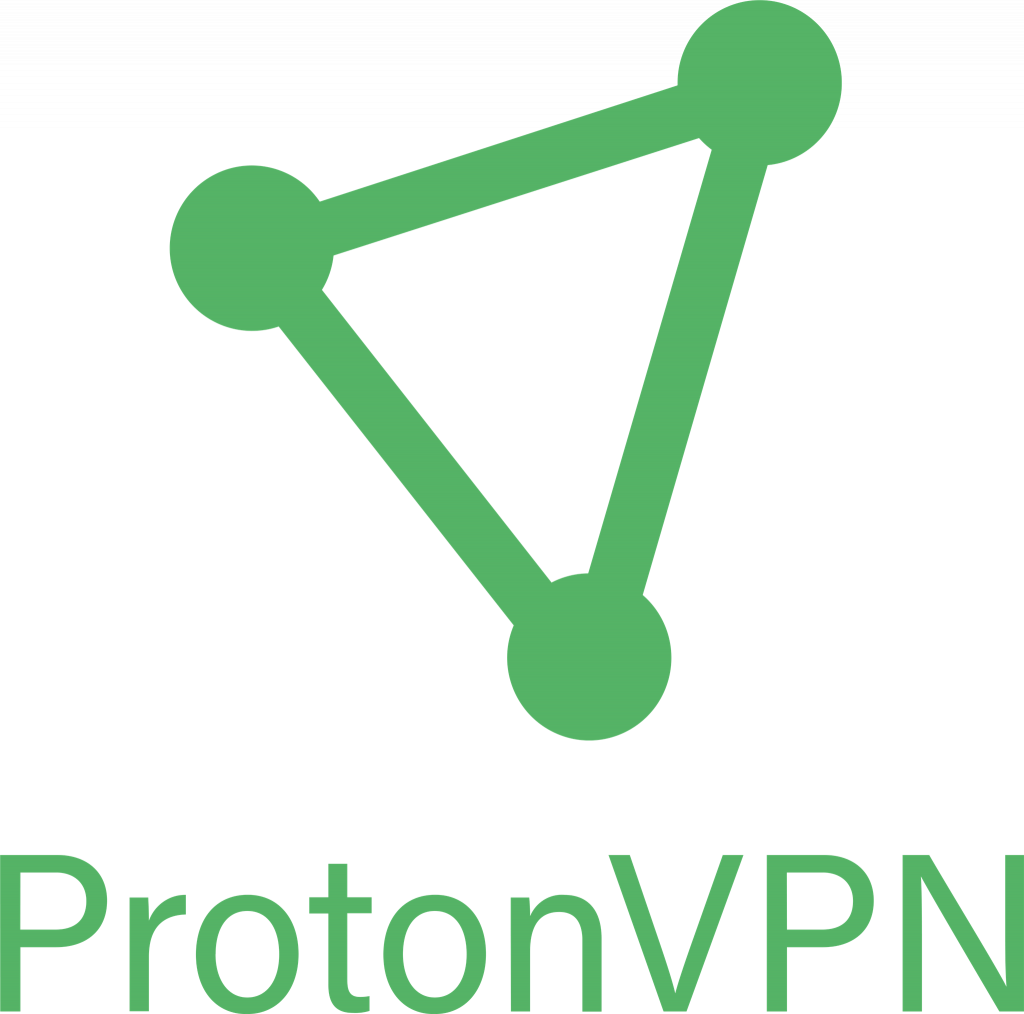 ProtonVPN
is one of the newer VPNs on the scene but is quickly
establishing popularity due to its features, server choices, and sleek interface.
Although ProtonVPN is not necessarily a cheap VPN in terms of price, the various tiers of the service are still affordable and give you different choices in terms of what you're getting.
If you're one of those who is considering giving
ProtonVPN
a try,
you're in luck
. The company offers a
free version and a free trial
of one of their upper tiers of the service.
Here's how to get both.
ProtonVPN's Free Version
Free VPNs are not a new concept, but it's hard to find free versions that aren't rife with ads and don't record data logs.
ProtonVPN's free tier doesn't have any ads and offers a bare-bones VPN that's solid enough for general online privacy when browsing, and are not necessarily concerned with speeds, streaming, and downloads.
Here's what you do get from the free version of ProtonVPN:
256-bit encryption
OpenVPN protocol
Three server choices
Multi-platform support
Here's how to get ProtonVPN's free tier:
Head to ProtonVPN's website, and select "Pricing" at the top. The link takes you to a screen to choose your tier.
Select "Free," and fill out your information for the download link.

ProtonVPN Plus 7-day Free Trial
ProtonVPN's free version is an easy way to have access to an adequate form of a VPN long term, but your initial download of the free tier also includes a full week of their Plus service at no charge, and no need to cancel before a charge goes through.
ProtonVPN Plus is the highest tier for the average user and offers excellent additional features.
Use on up to five devices
High server speeds
P2P support
800+ different servers in 50 countries
Secure Core
Tor Servers
Reliable Streaming
How to Get a Free Trial of ProtonVPN Plus
Access to the free Plus trial is simple.
Register for the free version of the service and follow the instructions.


Next, open the ProtonVPN app, and connect to a server. After connecting for the first time, you're given a free upgrade to a 7-day trial to ProtonVPN Plus including all additional servers and features.


After the seven days are up, ProtonVPN will automatically revert to the free service features.
Does a ProtonVPN Free Trial Require a Credit Card?
ProtonVPN only accepts payment via Credit Card or PayPal.
However, payment details aren't needed for subscription to the free service and are not required to take advantage of the 7-day free trial either.
The free trial upgrade is assigned in-app, after subscription. Customers will only be asked to provide payment details if they decide to upgrade their plan.
Does ProtonVPN Have a Money-Back Guarantee?
Yes, you have 30 days to contact support and request your money back after signing up for any paid version.
Does ProtonVPN Unblock Streaming Sites?
Yes. ProtonVPN can bypass geo-blocks on several streaming platforms, including Netflix, Hulu, HBO Now!, Disney+ and Amazon Prime.
However, although Netflix is currently supported, streaming services are only accessible on specific US, UK and German servers.
ProtonVPN does not officially support streaming services outside of the US, like BBC iPlayer.
Why Use ProtonVPN?
ProtonVPN is not an elite VPN at this point, but it certainly has plenty going for it already. Keep in mind that the VPN originated from the same people who gave us ProtonMail, and they are now committed to turning ProtonVPN into one of the best in the world.
1. Security
Network traffic is encrypted with AES-256, key exchange is done with 4096-bit RSA, and HMAC with SHA384 is used for message authentication.
As for protocols, ProtonVPN uses IKEv2/IPSec and OpenVPN and tops it all off with Perfect Forward Secrecy, which generates a new and unique encryption key for each online session.
2. Torrenting
P2P is not supported on the free version of ProtonVPN. However, all paid versions support file sharing, with adequate speeds for uploads and downloads.
For optimum performance with ProtonVPN, connect to servers with a two-arrow icon. The Icon indicates the server is optimized for P2P traffic.
3. Streaming
ProtonVPN can bypass geo-restrictions on most streaming platforms, including Netflix, HBO Now!, Disney+, Prime Video and Hulu. However, you'll have to use U.S. servers for this.
The connection speeds allow for HD video streaming without any buffering or lags.
4. Privacy
ProtonVPN is a trusted company that has a robust and ethical commitment to full online privacy in every way, supporting international journalists in censored countries, and dedicating their resources to educating the public on these issues.
Their physical servers are stored and secured in an old underground bunker in Switzerland, and since they are based in Geneva, ProtonVPN is outside of any jurisdictions that would require they keep or turn over any logs to authorities.
Final Thoughts
ProtonVPN
is a service worth checking out due to its
strong security and user-friendly features
.
The free tier and Plus trial are two easy ways to do so and require no commitment to paying, and we strongly suggest giving them a try.