3 Easy Steps to Make Your VPN Undetectable in 2021
Last Updated by Benjamin Walsh on July 22, 2021
A VPN is ideal for streaming the latest Avengers movie and binge-watching The Good Fight or Atlanta.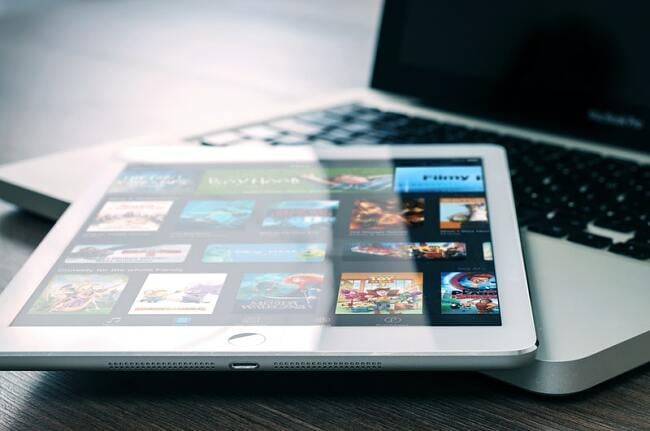 Unfortunately, streaming services like Netflix, BBC iPlayer, and Hulu have become aware of VPNs and block access due to agreements with studios to geo-restrict certain content. The method of IP blacklisting is where streaming sites identify a VPN by matching the IP address to those of known VPN servers.
However, there are tricks to make your VPN undetectable and free from blacklisting. Read on to discover how to make your VPN undetectable in 2021:
Step 1: Choose the Right VPN
Successfully bypassing all restrictions requires a quality VPN service. We advise a premium VPN service over a free one to ensure a secure and private connection. A free VPN may seem like a good deal, but in reality, they are limited, so, before you choose your service for the price, consider the implications.
The best VPNs to choose from are those offering maximum security and features you can tailor to your specific needs. The ability to adjust your VPN service is the key to successfully overcoming IP blacklisting.

Best VPNs to Remain Undetected
The following VPNs are our top picks for remaining undetected while using streaming services, etc.
Desktop and mobile clients for multiple devices
AES 256-bit encryption
Fast connection speeds
Multiple protocols
Unblock Netflix feature
AES 256-bit encryption
Cost-effective
Packed full of features
Zero log policy
User-friendly interface
Step 2: Change Your VPN Settings
After choosing a VPN service, you can now make the necessary changes to improve your security and avoid IP blacklisting. Successfully doing one of the following can make your VPN completely undetectable:
Change Your Encryption Protocols
Most VPN providers offer different protocols for encryption. The standard encryption is AES 256-bit with an OpenVPN, which is one of the most effective ways of encrypting your data. Switching encryption protocols will allow you to bypass firewalls put in place by certain websites.
Here are some protocol configurations you can alter:
OpenVPN
The default protocol used by most VPN services. If you want the most basic level of protection, this is the perfect protocol for you.
L2TP/IPSec
When paired with Internet Protocol Security, Layer 2 Tunneling Protocol is slower than OpenVPN but more secure. If you don't care about speed, but want to remain undetected, this is a great choice.
SSL/TLS
Transport Layer Security is the successor to Secure Sockets Layer and is less common than other protocols. If your VPN provider offers this, switching can make your VPN undetectable.
SSH
Secure Shell Tunneling is similar to SSL but less popular and usually restricted. You may need to contact your VPN provider to enable it, but SSH can bypass almost all firewalls.
Switch VPN Ports
Ports act like a tunnels sending information to your ISP. Companies can monitor port numbers and traffic and block what they want, therefore, switching ports can allow your VPN to remain undetected.
Try switching to the following ports:
2018 – Good for avoiding ISP blocks.
41185 – Good to use with lower port ranges blocked.
443 – Rarely blocked and the standard port for encrypted traffic.
80 – Another rarely blocked port.
Step 3: Choose an Alternate Method
If your VPN provider doesn't allow the modification of your service, there are other methods worth considering. For these methods, you may need a little more experience with VPNs.
1. Tor Browser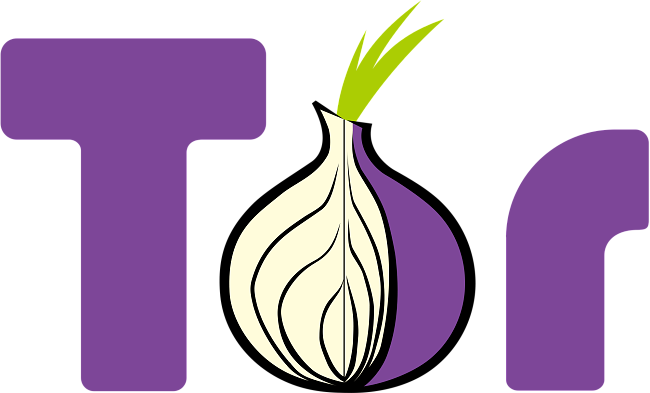 The
Tor browser is a long-standing and popular tool for anonymity
you can use in conjunction with a
VPN
. Unfortunately,
with Tor, you can't stream, meaning Netflix, BBC iPlayer, and Hulu will be inaccessible
.
Furthermore, Tor will slow your connection significantly. If you're looking to remain undetected, but not stream, Tor is a viable option.
2. Shadowsocks (SOCKS5 Proxy)
Designed for heavily censored countries like China and Saudi Arabia, Shadowsocks allows users to browse the internet without restrictions. Using the Socket Secure 5 protocol, data transfers between clients and servers through the proxy server, providing a layer of authentication to ensure only the user can access the proxy.
This method is faster and more reliable than others. However, it's not easy to set up and can cost more than a VPN. Although great for remaining undetected and accessing IP blacklisted sites, it should be a last resort.
3. Use Your Own VPN Server
If you can't find a VPN that allows you to change the protocols or ports you need it is possible to set up your own.
---
Summary: These Are The Best VPNs To Remain Undetected in 2021
Top Choice