Check out the China's answer to "Game of Thrones" anytime with a VPN
Last Updated by John Bennet on June 19, 2022
Unless you've been living under a rock on a deserted island in the middle of the Pacific Ocean, you've surely heard of HBO's smash fantasy drama "Game of Thrones".
Full of deception, deceit, murder, magic, bloodlust, forbidden romances, and fantastic beasts, it has pulled in a remarkable blend of audiences around the world; mixing political intrigue with swords and sorcery.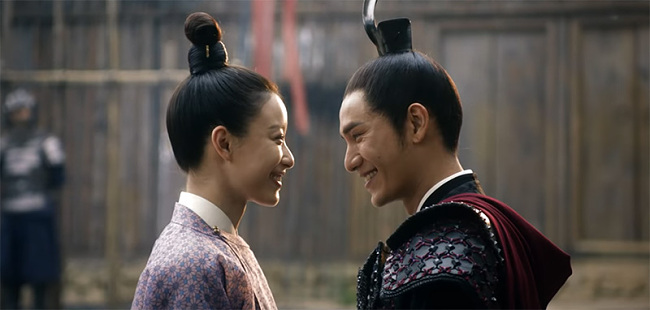 While audiences begin the final countdown to the last six episodes – and hope against hope that book series author
George R.R. Martin
eventually publishes the next print edition – viewers in China have a similar new passion in "
Rise of Phoenixes
", which debuted on
Hunan Television
in August 2018 and on
Netflix
in September 2018.
The 56-episode first season rings true of some of the best elements of Game of Thrones including corruption in the Emperor's court; sons who aspire to take their fathers places as heads of mighty houses, a young girl forced to flee her home who disguises herself as a boy to survive; and young heroes and heroines motivated by the powerful pull of revenge.
The series has been a smash hit, hold a 9.0/10.0 rating on the Internet Movie Database with fans and critics alike praising the acting skills of leads Kun Chen and Ni Ni.
It is a huge hit in China and Hong Kong as well, but interested parties outside those two countries are unable to watch the series unfold because of geo-blocking techniques installed by both Hunan Television and Hong Kong Netflix.
The VPN solution
The only consistent way around the geo-blocking is to employ a virtual private network (VPN).
VPNs serve as workarounds to geo-blocked content by securing a bond between your Internet-capable device and a remote server located within Hong Kong or mainland China.
However, even with the workaround doing its job, you would need a previous activated membership to Hong Kong Netflix in order to access the service from abroad. When it comes to circumventing Netflix security a lot of VPNs struggle or have periods of good luck and bad luck.
A smart idea is to download the free VPN trial for several products and test them all out to see which ones work the best with Hong Kong Netflix.
Best VPNs for Streaming "Rise of Phoenixes" Outside of China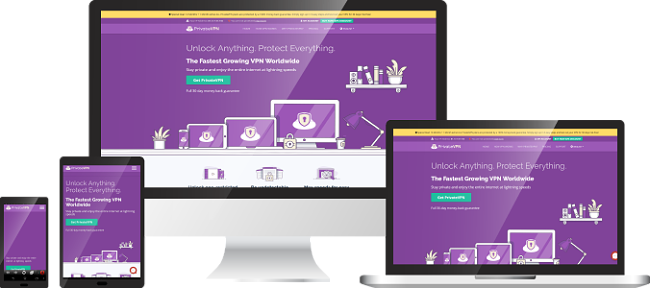 PrivateVPN struggles with US Netflix, but is doing a good job with the rest of the world and can be counted to give you access to Hong Kong Netflix to watch episodes of "Rise of Phoenixes".
It has great security policies as well, which is a good thing when you're contending with the censorship likes of China and Hong Kong. PrivateVPN features built-in leak protection and an automatic kill switch just in case your VPN fails, you won't lose your anonymity.
If you're a fan of torrenting, PrivateVPN is also a smart choice because of its P2P functionality.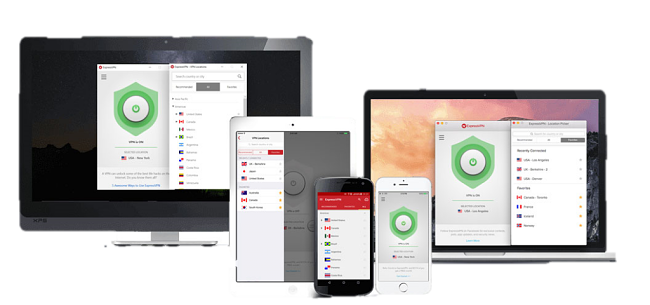 ExpressVPN is another big winner when you need to get past the Great Firewall of China. Its super-fast speeds are renown around the world thanks in large part to servers in a whopping 94 countries.
But ExpressVPN is about a lot more than exceptional speeds. Because it is based in the British Virgin Islands, it does not have to worry about being subject to the mandates of the 5/9/14 Eyes Alliance that sees countries sharing information about transmissions, VPNs, content sharing.
Its security detail goes on to include a strict no-logs policy, a kill switch, OpenVPN, and both DNS and IP leak projection. If you're not sold on ExpressVPN, give it a go for 30 days as a risk-free, money-back guarantee to give it a test drive.


HMA VPN is a third option for unblocking Netflix while traveling abroad. This comes at a risk to your security, however, as HMA VPN does not feature a kill switch or DNS leak protection.
That means if the Chinese government is able to see your connection, it could identify you and attempt to fine or charge you. Another red flag is that HMA VPN is located in the UK, which has strict rules about data and demands that it be collected and turned over from businesses like HMA VPN.
On the plus side, HMA VPN has a huge variety of servers, ranging around the world from more than 900 servers and 190 countries. It has a great interface for users of both desktop computers and smartphones.