Top 3 VPNs That Accept Bitcoin and Other Forms of Cryptocurrency in 2022
Last Updated by Benjamin Walsh on August 01, 2022
Purchase your VPN with cryptocurrency to browse anonymously online, while bypassing geo-restrictions and improving your security at the same time.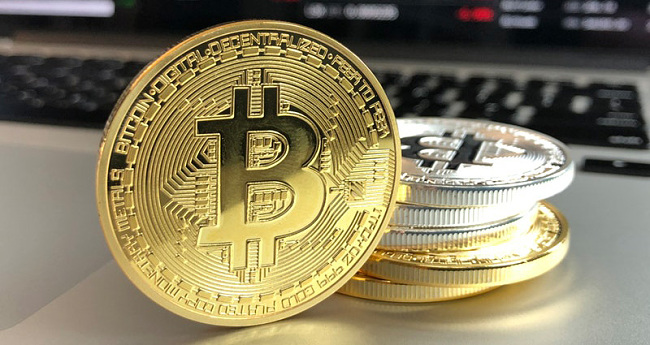 Although
Bitcoin
and other forms of cryptocurrency have been around since 2009, it is only recently that their value has risen dramatically. This increase in value has gained
mainstream attention
from individuals, businesses, news outlets, and more.
As a result, many companies have begun to accept cryptocurrencies as a valid form of payment. This is also the case with VPNs.
What Is Cryptocurrency
Cryptocurrency is a form of digital currency that was designed to work as a method of exchange over the internet. Cryptocurrencies are secure, untraceable and anonymous.
They enable a safe exchange between two computer users, establishing a "Peer-to-Peer Electronic Cash System" and a public ledger of financial transactions.
You may be familiar with Bitcoin, the most popular form of cryptocurrency being used today, but there are hundreds of different cryptocurrencies currently on the market.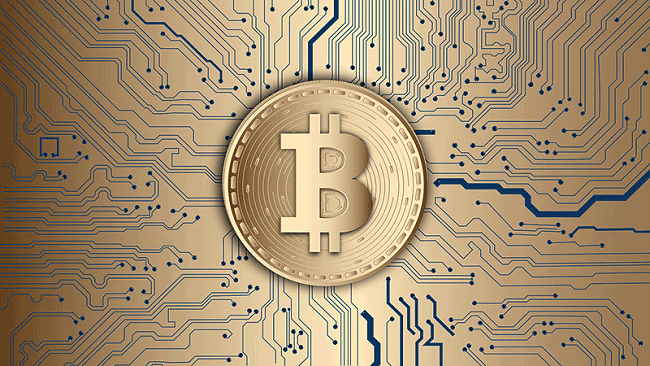 Cryptocurrencies have three attributes that make them superior to using traditional payment methods online: Peer-to-Peer networking, Open Source, and Decentralization.
Moreover, no authority or middlemen monitor the use and exchange of Bitcoin and other forms of cryptocurrency, which is a benefit for those who live in areas with oppressive governments.
Using Cryptocurrency to Pay for a VPN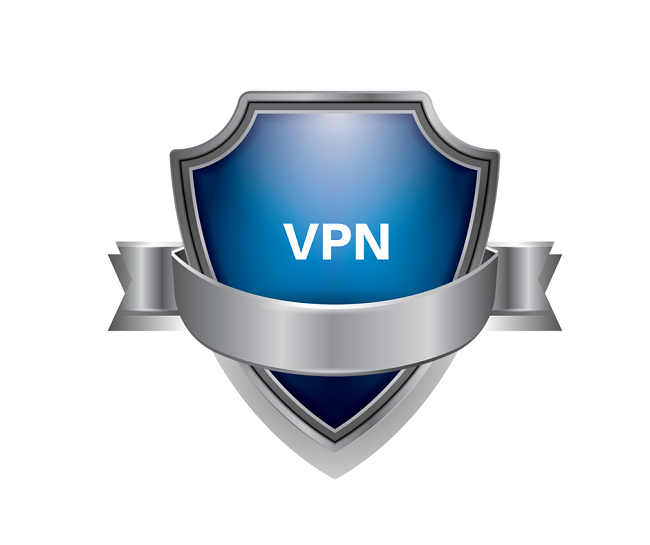 Cryptocurrency and VPNs are a perfect match
. Making
payments through cryptocurrency usually offers a level of security and anonymity that VPN users are often looking for
.
VPNs offer a secure, anonymous method of browsing, streaming, downloading, and gaming. Whereas cryptocurrencies offer a secure, anonymous method of paying for goods and services online.
When used as a method of payment, Bitcoin and other cryptocurrencies bypass typical fees charged by credit card companies.
Using this method of payment is quickly becoming popular among VPNs. If you're looking to purchase a VPN service and have some Bitcoins saved up, take a look at the top VPNs that accept Bitcoin and other cryptocurrencies in 2022.
Key features:
3000+ servers in 94 locations
Available for most devices
Easy-to-use interface
If you're looking to purchase a VPN with cryptocurrency, ExpressVPN is one to consider. ExpressVPN is one of the most popular VPNs on the market and is top rated among many VPN comparison sites.
ExpressVPN states that "Using Bitcoin is fast, easy, and secure. ExpressVPN's Internet privacy guide features step-by-step instructions on how you can start paying with Bitcoin today!"
The service boasts over 3000 servers in 94 locations, allowing you to overcome geo-restrictions and access content available in other countries.
ExpressVPN works on all major devices and operating systems, allowing you to secure your personal data and information on your laptop, PC, phone, or tablet. This VPN also offers dedicated apps for each device with an easy-to-use interface and a simple setup guide.
There are some disadvantages to choosing ExpressVPN. It is not the cheapest VPN available, so regardless of whether you are paying with Bitcoin or not, it can set you back. Selecting the 6 or 12-month option makes the service cheaper overall, meaning you'll get more for your money.
Key features:
AES 256-bit military grade encryption
Zero logs policy
8200+ servers in 91 countries
CyberGhost prides itself in the level of security it offers. By utilizing technology used by the US government and the National Security Agency, your personal data is protected at the highest level. CyberGhost is regarded as one of the most secure VPNs on the market today.
This high level of protection does come with a downside, speed and performance. As the focus is placed on security, connection speeds can vary from fast to slow quite often over long and short distances. It is not recommended to use this VPN primarily for streaming, gaming, or downloading, as you may face some interruptions.
CyberGhost has a zero logs policy, meaning they don't keep any record of you ever connecting to the VPN or your browsing information. This suits cryptocurrency users perfectly as they can complete their online anonymity and be sure that no one is monitoring their activity.
Impressive speeds and performance
Unlimited bandwidth
Automatic kill switch
SaferVPN provides the highest level of security without sacrificing speed or performance. When paired with unlimited bandwidth, you can browse, stream, download, and game as much as you'd like at the highest speeds possible.
For those looking to purchase the service with Bitcoin or other forms of cryptocurrency, they can maintain their anonymity through SaferVPN's zero log privacy policy. SaferVPN doesn't collect any information that passes through their servers, allowing users to maintain complete anonymity.
The site states: "SaferVPN proudly accepts online payments via Bitcoin. With just a simple email address, you have the option to remain anonymous while using our service.".
The only downside to using SaferVPN as your VPN service is the lack of features compared to others on the market. But they do still offer all the necessary features such as advanced 256-bit security, an automatic kill switch, DDoS protection, and multiple protocols.
Final Thought
Regardless of which VPN you decide to go with, you can be sure that privacy and anonymity are their number one priority, which is why they offer cryptocurrency as a payment method.
Using this article as a guide, you can select your favorite VPN and browse anonymously online, while bypassing geo-restrictions and improving your security at the same time.
---
Summary: Top VPNs You Can Purchase With Cryptocurrency in 2022
Top Choice