Missing FaceTime in the UAE? Break Through With This Hack
Last Updated by John Bennet on October 07, 2019
If you've bought an Apple product recently in the United Arab Emirates (UAE), you've liked noticed one of its best features is missing; FaceTime. The Jetsons' style video communicator that has become shockingly commonplace in the modern world isn't part of the iPhone or iPad package sold in the UAE.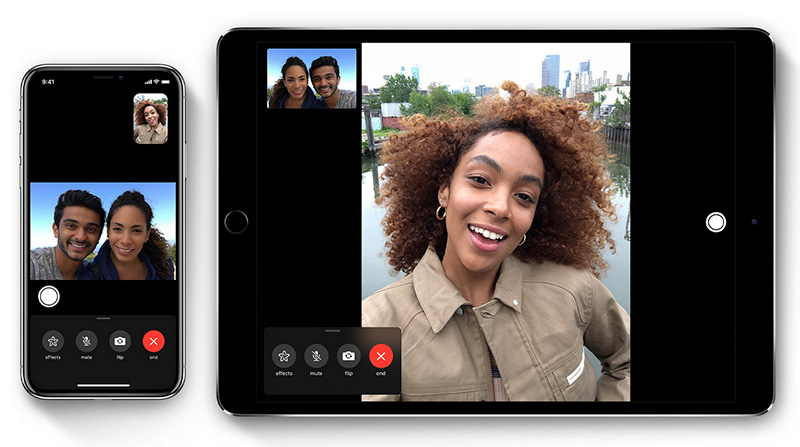 The lack of technology isn't just limited to Apple products, either.
Skype, Whatsapp, Viber
, and other
VoIP services are banned in the UAE
for economic reasons. More specifically, the country's telecom laws are based on built-in agreements that Etisalat and Emirates Integrated Telecommunications has a monopoly in the sector.
The ban is not only annoying to private citizens, it is crippling to small-and-medium businesses that cannot use the free technology to conduct calls and team meetings, instead paying huge sums to Etisalat and Emirates Integrated Telecommunications.
Fortunately, there is a low-cost solution for both individuals and businesses to work around the government's stiff arm. Using a virtual private network (VPN), any user can access FaceTime and use it as intended without the UAE government being any the wiser.
VPNs in the UAE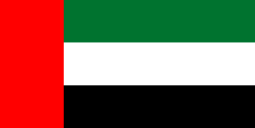 VPNs
are quite commonplace in the UAE given that country's international business dealings. With massive amounts of data flowing into and out of UAE countries, companies seek to protect their data as much as possible, especially when traveling abroad and thus outside of their trusted home networks.
This security protocol leads to companies investing in VPN for the power of their encryption. The problem is that using a VPN in the UAE requires special permission according to the country's laws.
Specifically, the Cyber Crimes Law states: "Any person that circumvents the protocol address of the internet by using a delusive address or an address belonging to others or by any other means for the purpose of committing a crime or preventing its discovery shall be punished by imprisonment and a fine not less than (AED 150.000) and not exceeding (AED 500.000) or by any of these punishments."
This is a grey area for UAE citizens and businesses. VPNs appear to be legal, but only to perform legal tasks. But companies believe they should be able to use competitive telecommunication tools to perform their tasks without fear of reprisal from a government practicing a monopoly.
Tips for using VPNs in UAE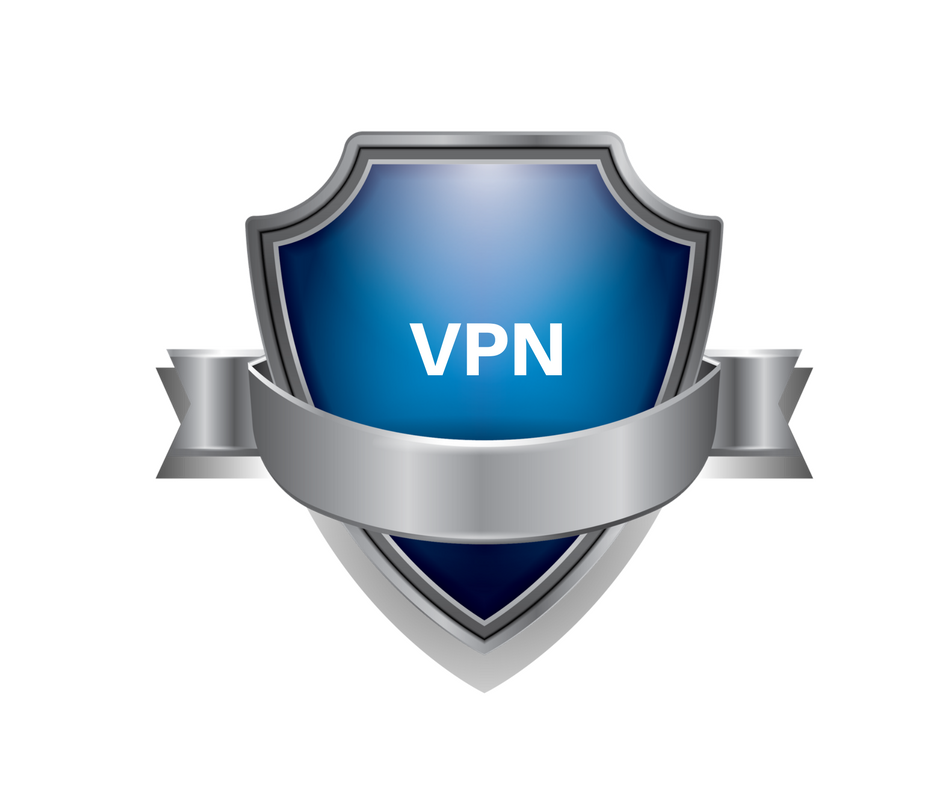 Given the legal status listed above, using VPNs in UAE should be viewed as making an investment in your company that is more than a mere business decision. Extensive research should be done to make sure the
VPN you invest in is secure enough
to withstand scrutiny by the government.
This means lots of research and reading of reviews to see what VPN clients work in the UAE and what experiences other customers have had with said VPNs.
When researching, the number one factor to look for is how good a company's security is. Anything that can potentially risk your identity being exposed to UAE authorities is a problem to be avoided.
Thus, finding a VPN that has lots of security elements such as a kill switch, DNS leak protection, and multiple encryption protocol accepted.
Best VPN for the UAE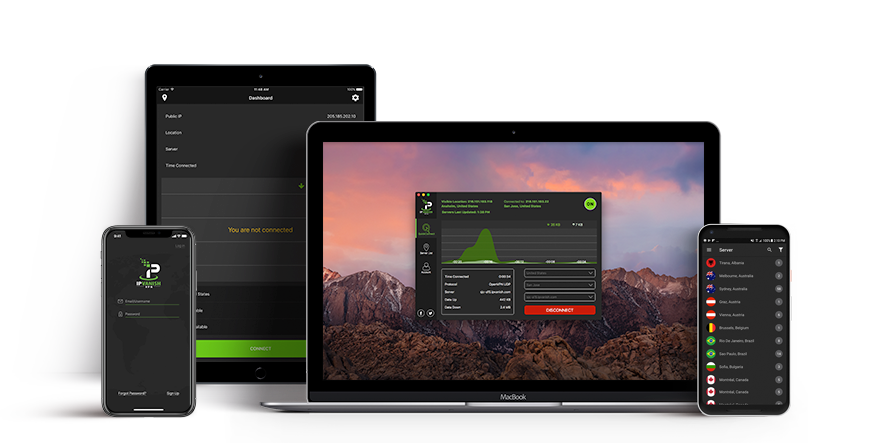 When you're looking for a good VPN for using FaceTime in the UAE, IPVanish VPN is a great place to start. It is a great VPN for Android, iPhone, or windows, and has more than 1,000 servers available across more than 60 countries.
IPVanish has solid security protocol including 256-bit AES encryption, a kill switch, and both IP and DNS leak protection.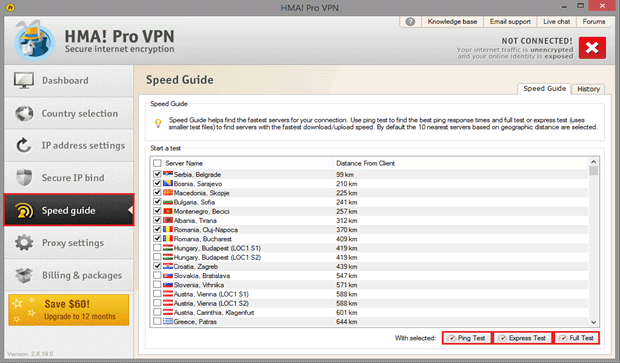 HMA VPN seems a bit suspicious on the service given it does not have a kill switch or DNS leak protection; however it's impressive list of locations – 190 countries – is an impressive stat to consider.
It supports OpenVPN and IPSec encryption and has very strong unblocking capabilities and fast speeds.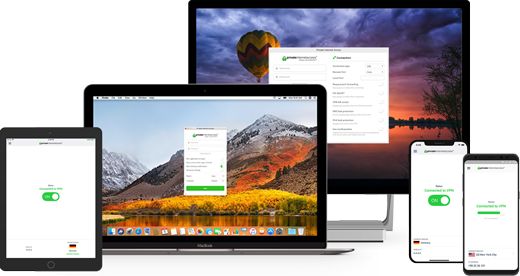 Private Internet Access (PIA) VPN might have headquarters inside the US, but it has tough security protocol including a no-logging policy, a kill switch, and DNS leak protection.
You can connect up to five devices at once and the VPN comes with a money-back guarantee in case you realize it's not the solution for you. Private Internet Access has a robust list of servers to choose from whether you're in the UAE or anywhere else on earth, with more than 3,000 servers to choose from.