5 Best Kodi Alternatives for Live TV, Movies and Streaming in 2022
Last Updated by Joel Timothy on July 01, 2022
Kodi is the best home entertainment app out there, thanks to the way it can organize your media catalog and allow you to stream via the vast array of third-party add-ons available from developers across the world.
Although the software itself is legal, Kodi has been in the spotlight due to the nature of some of the available content. Many copyright holders are at odds with developers, signified by the shutdown of many repositories and add-ons, which has left many users frustrated and looking for another choice.
In this guide, we'll explore the five best Kodi alternatives, some of which are great for media organization, while others are better for watching live TV, movies and TV Shows in HD.
5 Best Kodi Alternatives
In our list, the first three are both excellent home media organizers and players like Kodi, while the last two are more attuned for watching movies and TV shows in HD.
1
Stremio
Stremio is a top Kodi alternative, and is widely regarded as a worthy successor. Like Kodi, Stremio can organize your local media through its Linvo database app which ensures content will always be managed suitably on any device.
The media streaming center uses add-ons. Other Stremio features include auto-detecting subtitles and instant HD playback.
You can broadcast media via DLNA to Apple TV, Chromecast, and other devices. There's a recommendation engine that gives you updates on shows that you may like to watch, so you can get the most out of the platform.
Stremio is compatible with Windows, Mac, Linux, Android, and iOS.
2
Kokotime
Not widely known, Kokotime is one of the best Kodi alternatives as an excellent media organizer and home entertainment center. The software adds artwork, reviews, ratings, and more, to make your catalog more dynamic and interesting.
Kokotime has Chromecast support for streaming, but the Universal Cast feature is what makes it even more appealing; enabling you to browse and stream media from your storage devices to your phone or any output devices connected to your network.
Kokotime supports third-party add-ons, and although it's new, it has many community add-ons for watching movies, TV shows, Live TV, and other videos online.
There's an easy to use official add-on store that enables you to get started quickly, although it is only currently available on Android devices. Hopefully, this will be upgraded soon.
3
Media Portal
Media Portal is a mod of the original XBMC (Kodi) and is another useful alternative. The media player boasts an excellent, user-friendly interface that has some similarities to Kodi, and you can play media files from your hard drive, DVDs, or Blu-Ray. You can also listen to music and stream it on a Home Theatre or device on your network.
The unique selling point of Media Portal is the fact it allows you to record live TV through the DVR function. You can record, schedule, and watch live TV, which is more IPTV support than Kodi offers.
You can install various add-ons; however, Media Portal currently only supports Windows PC installation.
4
Popcorn Time
If you are a movie and TV shows fanatic, Popcorn Time is ideal for you. Popcorn Time is an open-source BitTorrent client, with an integrated media player. Popcorn Time stands out for the way it organizes content, which is eye-catching and easy to navigate. All you need to do is install the app and get some snacks.
The app is compatible with Windows, Mac, Linux, and Android devices, including Firestick, and you can also watch Popcorn Time on Chrome.
5
Terrarium TV
Many Terrarium TV fans had been left disgruntled over the closure of the app, but it is now back to being fully operational, allowing users to stream movies and shows in HD. The app is organized conveniently and straightforwardly and has a good search engine.
The app gives you an option of watching with subtitles and searches for the best available. If you love watching movies and series, you need to have Terrarium TV installed, although the app only currently works on Android devices.
Stay Safe with a VPN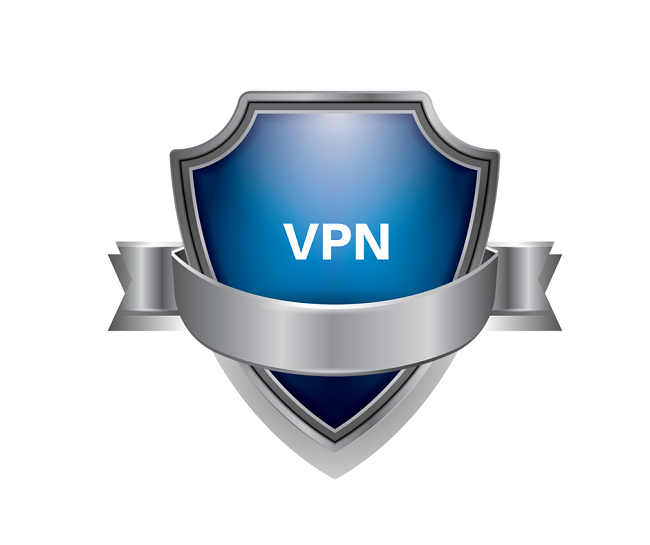 If you use
Kodi or any alternative
, we recommend you do so with a
VPN
. A VPN
encrypts your traffic and protects your privacy by obscuring your IP address via a proxy server
. This way, nobody will be able to trace your activities back to you, including hackers and advertisers.
One of the best VPNs for streaming is ExpressVPN, which is super-fast thanks to the large server network. Plus, ExpressVPN doesn't keep any logs at all, so your privacy will always be protected.
Remember: Downloading or streaming pirated content is illegal and can result in legal trouble. My team and I don't condone breaking any laws, so please avoid any copyrighted content on all the platforms listed above.
Start Watching TV with ExpressVPN Now
With a VPN, you'll also be able to avoid ISP blocking and speed throttling.
Disclaimer: At WizCase, we do not promote the consumption of illegal content. The information provided here is only educational, and we are not affiliated with Kodi or any other streaming platform listed here in any way. We only advise you to use a VPN to stay safe online.
Kodi may be the most flexible and popular media organizer and streaming center, but its success has also encouraged the development of similar apps. If the closure of add-ons or various errors has left you in need for an alternative, then those mentioned will work for you.
However, remember that these apps should be used in conjunction with a VPN to ensure your online security.
---
Summary: These Are The Best VPNs for Streaming in 2022