Best VPNs for LG Smart TVs in 2020 (+ Step by step guide)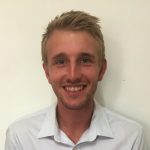 Last Updated by Benjamin Walsh on October 01, 2020
When you're watching your favorite movies and TV shows on your LG Smart TV, you may have noticed that the content is region locked. This is because geo-restrictions are in place to only LG users from access content in their country.
LG Smart TV's are some of the best on the market and for good reason. But for many people, region locked content can be an issue, especially in heavily restricted countries where governments and ISPs love to block anything they don't want you to watch.
Luckily, there are a few workarounds you can use to change your region, giving you access to content from different locations. You can change your webOS region on your TV, use a Smart DNS, or use a VPN.
In this article, we'll explain the steps to changing your region using the different methods, why you need a VPN for your LG Smart TV, and our top VPN picks.
Why You'd Want to Change Your Region on Your LG Smart TV
There are plenty of reasons to change the region on your TV.
For those that are living abroad,

you may want to access the TV shows and movies you'd usually get at home

.

If your country is quite strict in regards to internet freedom, you'll want to

change your location to simply get access to more content

so you can enjoy your TV at its full potential.

You might have some favorite movies and TV shows that aren't available in your location

and you want to watch them.

Your favorite sports are only broadcast abroad

.

Or you just

want to expand your cultural knowledge and experience new content

from other countries.
Regardless of the reason, changing your location is beneficial and can open up a new world of opportunities.
How to Change the webOS Region on Your LG Smart TV
Let's start with the easiest method. If you follow these simple steps, you'll be able to change your region on your LG Smart TV. It's worth noting that depending on your location and where you bought the TV from, you may get different region results.
Using the LG remote, press the "Settings" button.

Navigate down the menu to "General".

In "General", go to "Location".

Then select "LG Services Country".

Click on "Set Automatically" to uncheck it and select the country you wish to change to.

Select "Yes" to confirm your changes, then restart your TV.
How to set up a VPN on LG Smart TV?
Unfortunately, setting up a VPN on your LG Smart TV is not a simple process. This is because you can't directly download and install a VPN on your TV like you can with other devices.
Instead, you need to install the VPN on the router your TV is connected to. When you install a VPN on your router, you can bypass geo-restrictions on your TV as well as protect it from potential online threats. Better yet, this not only applies to your TV but all devices that connect to the same router.
Here's how you install a VPN on your router. Note that the router must be compatible:
Download your router firmware.

Set up your router by connecting the LAN port of your primary router to the WAN ("Internet") port of the secondary router through a LAN cable. Make sure your primary router is connected to the internet.

Flash your router.

Connect your VPN. Typically, your VPN will provide instructions on how to do this.

Using your VPN's app, you'll be able to change the server and the country.
For more information on this process, check out our article – here.
Alternatively, you can buy a pre-flashed router with a VPN already installed.
What smart TV apps can a VPN help me unblock?
A VPN can help you access channels and apps that would otherwise not be available in your location.
Some examples of popular examples are:
Best VPNs for LG Smart TV – 3 Choices
1. ExpressVPN – Best VPN for streaming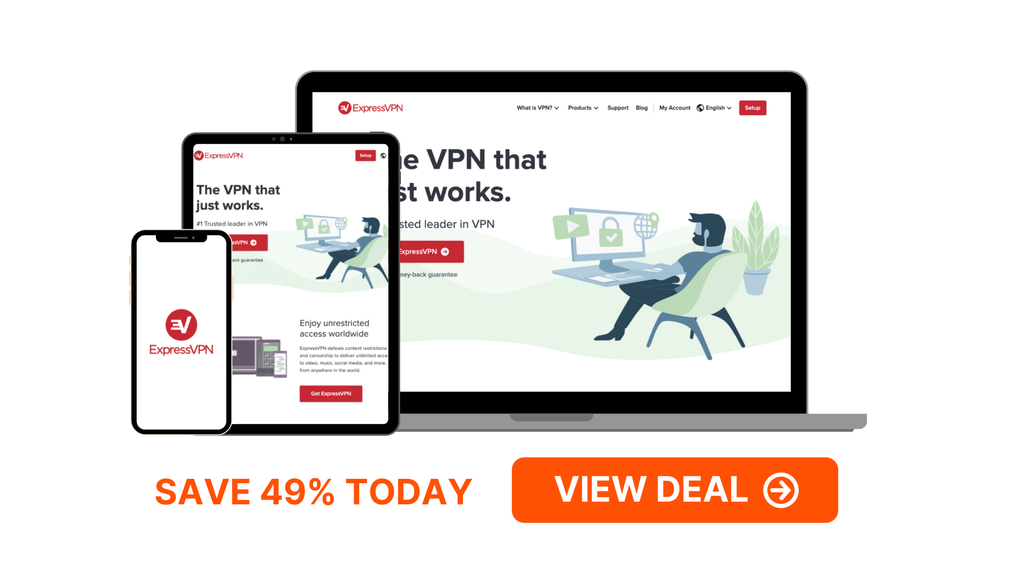 Incredible speeds and performance

High server count

Router compatible

30-day money-back guarantee
ExpressVPN is incredibly fast. It has shown impressive speeds over long and short distances, and it has the ability to bypass geo-restrictions resulting in an uninterrupted streaming experience.
With a more than generous server count spanning 94 countries, ExpressVPN has over 3,000 servers in 148 different locations, so you can stream your favorite content available almost anywhere in the world on your LG Smart TV.
ExpressVPN is pretty much perfect for your Smart TV, but if you're not satisfied with the service, there is a 30-day money-back guarantee you can use.
2. NordVPN – Smart Play Technology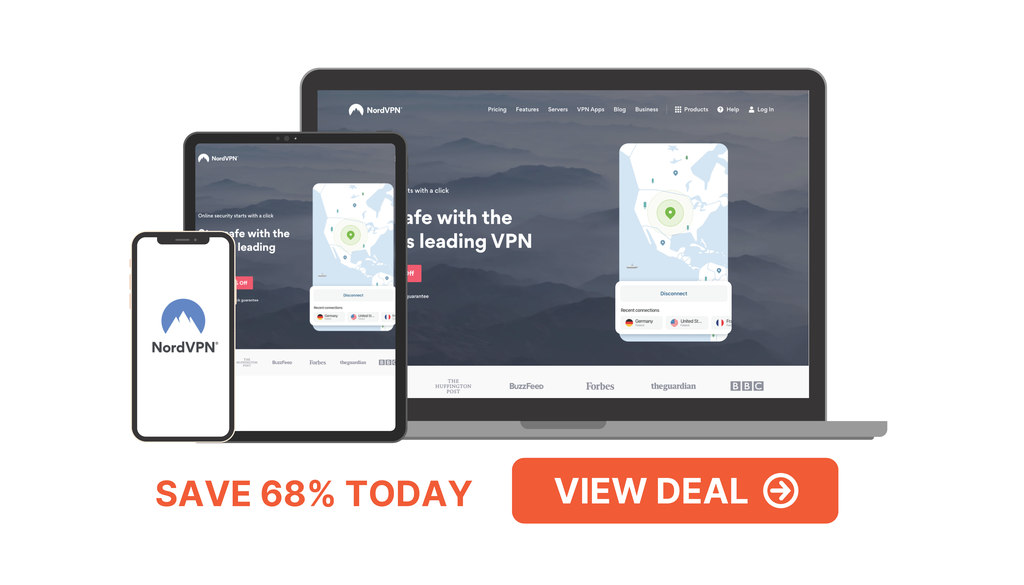 Smart Play technology

Router compatible

Plenty of servers

Works with Netflix
With it's Smart Play technology, NordVPN's servers are optimized for streaming, making it an extremely fast VPN when you're watching your favorite movies and TV shows. You'll not only be secure when using this VPN, but it will also feel like you're not using a VPN at all. Combined with their 5,113 servers in 62 countries, you can watch all the latest, greatest, and favorite content, even on Netflix.
What's more, you can easily install this VPN on your router.
3. CyberGhost – Fast and reliable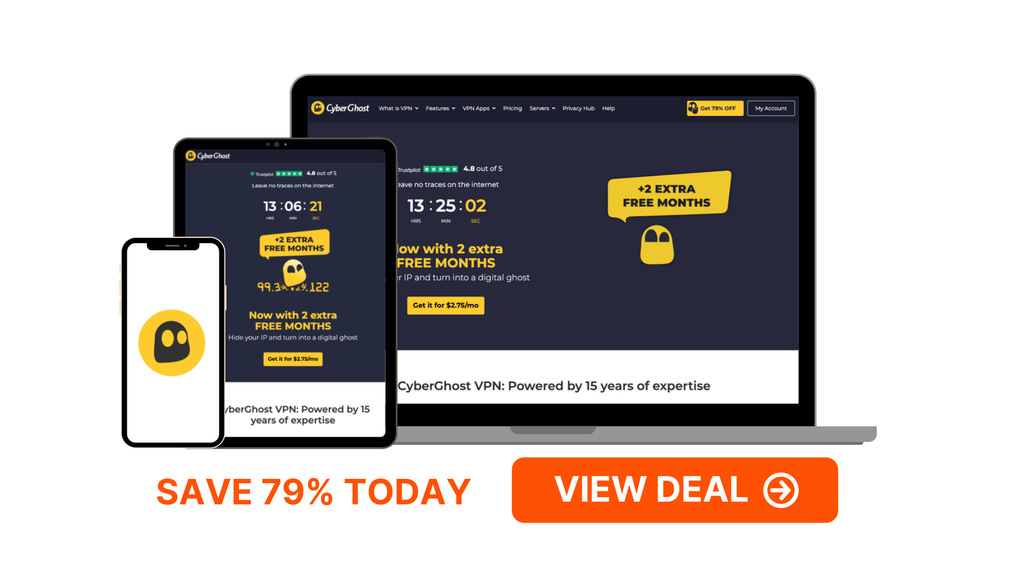 Fast and reliable

Unblocks restricted content

Over 3,500 servers in 60 countries

Router compatible
Providing you with both a reliable and secure connection, you can watch content on your LG Smart TV and remain protected at the same time. With second-to-none security, you're protected by an AES 256-bit encryption that major corporations and the US military use.
This VPN is fast, reliable and strong when it comes to your connection and you can be sure that when you connect CyberGhost to your router, you'll have a smooth viewing experience.