How to Bypass Security and Grab a Brazilian IP Address
Last Updated by John Bennet on May 24, 2019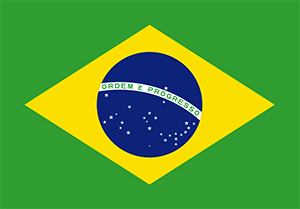 Brazil
is one of the most vibrant countries in the world and its citizens have spread themselves across the globe, some due to the country's former military dictatorship, others for economic reasons.
About 1.5 million Brazilians live abroad, with the biggest concentration (450,000) in the United States. But living abroad does not mean that those Brazilians don't want to keep up with what's going on back home.
Soccer is one of the biggest passions of the Brazilian people, and depending on where they are living, it can be very difficult to catch matches on television.
Furthermore, accessing Brazilian entertainment streaming services or conducting business with Brazilian financial institutions or credit card countries can be impossible unless your IP address is inside the country.
For these reasons and more, many Brazilians seek out ways to acquire IP addresses that make them appear to be back home in Brazil even when they are not.
Best Uses for VPNs
Virtual private networks (VPNs) are the solution when you're living in one country but trying to gain access to services or streaming entertainment in another.
They work by connecting your Internet-capable device to a remote server located inside Brazil. The information you upload/download is sent through an encrypted connection to that server, which in turn sends it to the Internet via a Brazilian IP address. The same is true when you download materials from the Internet.
In order to get the most out of your VPN connection, there are a few tips and tricks to make your experience more successful and more enjoyable.
Find a Brazilian server with high speeds and low numbers of users. This might be easier said than done, but spend some time analyzing the different servers and when they are busy. If you're using a VPN to watch soccer or other sports, servers will get crowded during matches. It might be better to watch them on delay.
Limit the number of windows or tabs you have open on your Internet-capable device when using a VPN. VPNs take up a good chunk of your operating memory to do their work, and every bit of data you send or receive from the Internet. The less strain you put on that connection, the better results you will get. Try to limit your browsing to a single window at a time.
Close other applications on your Internet-capable device to give the VPN more memory to work as quickly as possible.
If your server gets sluggish, look in your VPN dashboard and see if others are operating at higher speeds. But make sure your VPN supports unlimited server switches before doing so.
If your VPN comes with a default password, make sure you change it before using it. Cybercriminals count on lazy consumers to make their crimes easier to execute.
Check your base country's laws on Internet censorship. Some content from Brazil, particularly on its entertainment channels, might be viewed as censored or banned content from other countries, such as Indonesia, Turkey, or Russia. Make sure your VPN has excellent security lest you run the risk of getting fined or sanctioned if caught in your base country using a VPN to view such content.
Best VPNs for Acquiring a Brazilian VPN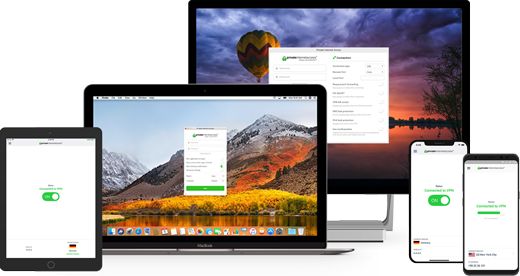 Private Internet Access (PIA) VPN is located in the US, which is a great bonus when you want a Brazilian IP address as the countries are fairly close geographically, which can lead to lower latency times.
Private Internet Access has very solid security features in place including a kill switch, DNS leak protection, top-level encryption protocol, SOCKS5 compatibility, and support for all VPN protocol with the exception of IKEV2.
Private Internet Access has more than 3,000 available servers, so finding a good one in Brazil should not be a problem.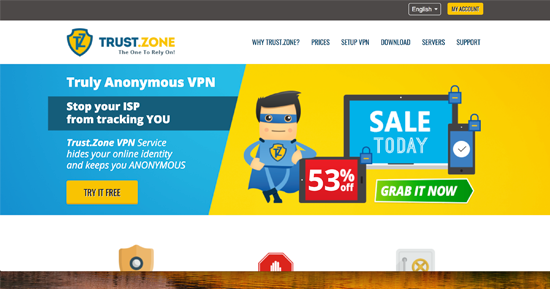 Trust.Zone VPN is a perfect starter VPN for new users. It has a kill switch but isn't overly laden with bells and whistles.
It has a very nice FAQ to answer your questions and also gives you unlimited speed and bandwidth to peruse the Internet with.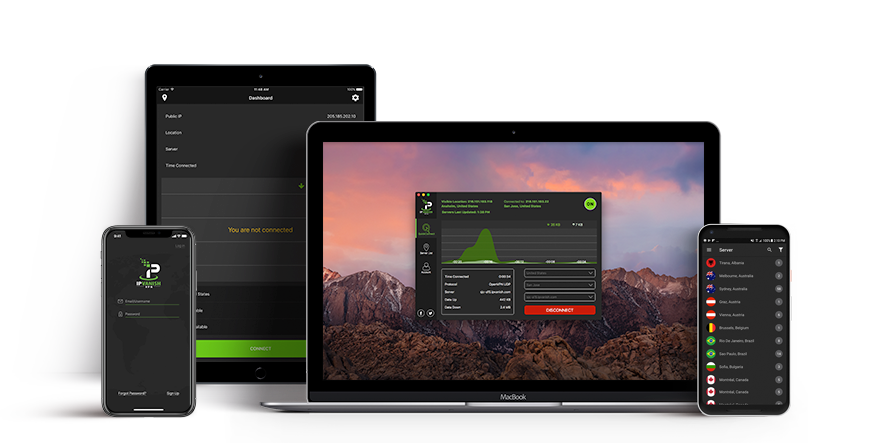 IPVanish VPN has a strict no-logs policy and uses 256-bit AES encryption to safeguard your data long with a kill switch and IP and DNS leak protection.
You can use up to 10 devices per license and choose from more than 1,000 servers spread across more than 60 countries.