4 Best VPNs for Vietnam to Avoid Online Censorship in 2020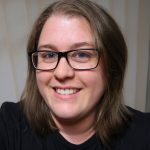 Last Updated by Thalia Oosthuizen on October 01, 2020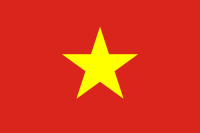 Traveling to Vietnam
?
Take advantage of a VPN to bypass geo-restrictions and to improve your security online.
The internet in Vietnam is heavily censored and regulated, so much so that it has been given a "not free" standing by the Freedom House advocacy body.
Any sites that are critical of Vietnam's government are banned, as well as any expatriate political party sites and international human rights organization sites.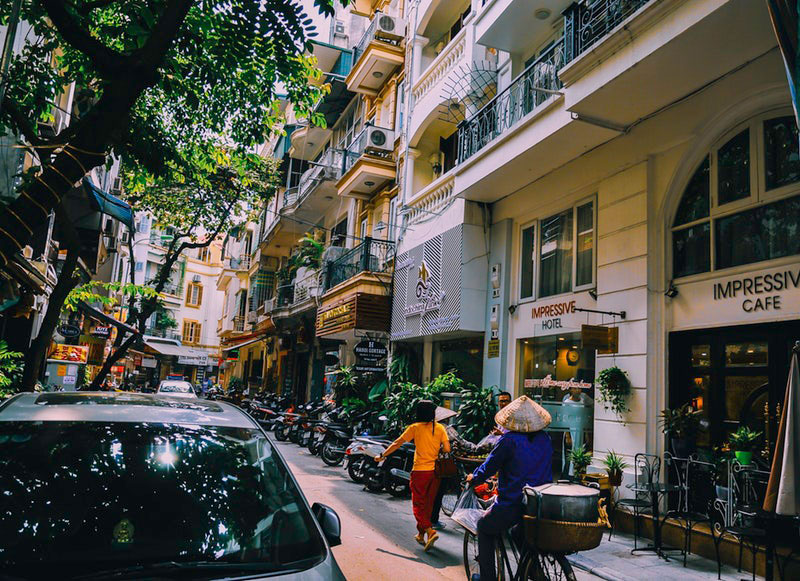 Free access to social networking sites including
Facebook
and
Instagram
are occasionally restricted, with the government cracking down on any
content that they deem may "harm national security
".
Due to these reasons, it is recommended that you use a VPN when accessing online content from Vietnam.
A VPN will encrypt internet traffic that flows to and from your device. It will also mask your true location by routing your connection through a different server, by assigning you a different IP address and with it a different location. By doing this, your online activity is hidden from any surveillance, snoopers, and hackers.
A VPN also helps when living in Vietnam by allowing you to access content that may be blocked in the country, including Netflix, BBC iPlayer, BeIn Sports, Sky Sports, and Hulu.
When looking for the best VPN in Vietnam, we considered the following features:
Stability and speed of servers
A large server network with countries around the world
Easy to use (especially for beginners)
Strong encryption standards to provide anonymity and privacy
Apps for iOS and Android devices, as well as Windows and Mac OS clients
The 4 Best VPNs For Vietnam
Something as simple as a harmless message can grab the attention of the Vietnamese government. That's why it is important that you take your online security very seriously, whether you are living in or traveling through Vietnam.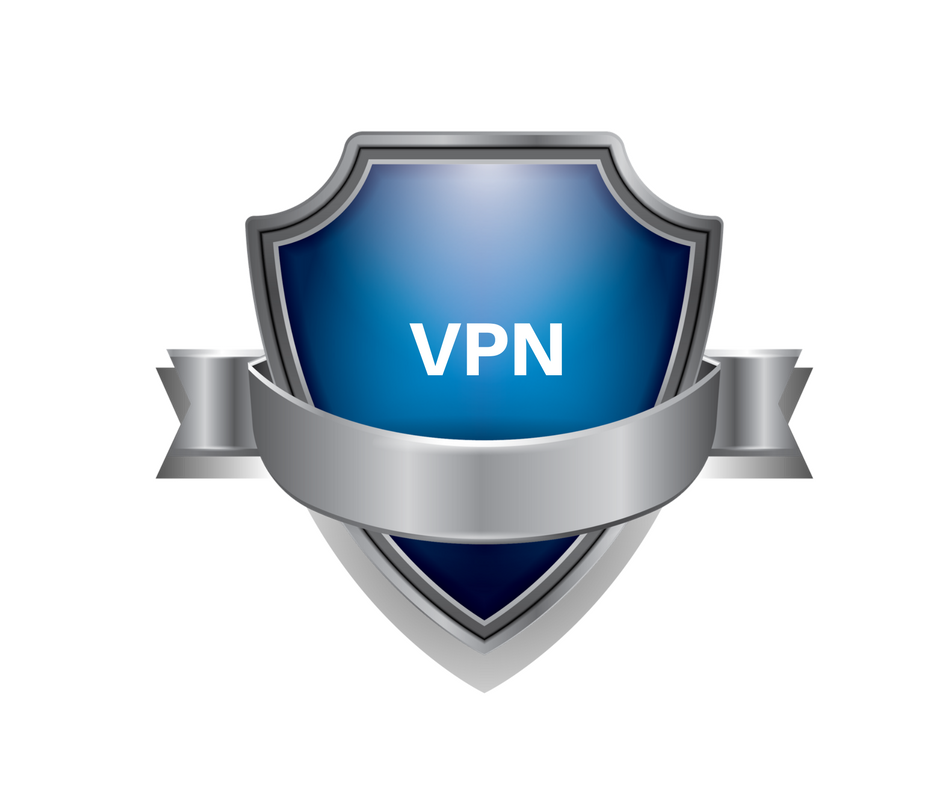 A VPN is very useful when unblocking restricted content that is only accessible in other countries. However, when in Vietnam, you need to be
more concerned about the government tracking you
when you are online as well as your
transmissions being intercepted
.
There is so much content out there that the average person would not consider offensive. The Vietnamese government, however, may consider that content restricted. This is why it is vital that if you are a citizen, expatriate, or traveler, you use a VPN when accessing any content online.
With that being said, here are our top 4 recommended VPNs to use in Vietnam.
More than 2,000 servers worldwide
256-bit encryption
An automatic kill switch
ExpressVPN is often considered the world's best VPN service thanks to its stringent encryption standards, fast connection speeds, and robust security features. Vietnam's internet is so restricted that you definitely do not want your data to be leaked or your privacy invaded. With ExpressVPN, you can rest assured that your identity and data is completely safe.
This VPN has over 2,000 servers located in more than 90 countries around the world. You also have the ability to choose if you would like to connect to a local Vietnamese server. This is perfect for local residents who want to acquire a local IP address when they are traveling.
ExpressVPN has a strict no logs policy. The only data retention that occurs is the date of your connection, the location of the server you select, and the amount of bandwidth you use. This VPN promises not to record your IP address and personal data under any circumstances.
The encryption standards used are some of the best available. ExpressVPN enforces strong 256-bit encryption, uses perfect forward secrecy as well as HMAC authentication. The kill switch is a standard feature of each pricing package. This feature cuts your traffic should your server drop unexpectedly. This keeps your connection safe and secure. Offering a 30-day money-back guarantee, try them out for yourself to see why they are our number one VPN to use in Vietnam.
The choice of more than 4,889 servers in 63 countries
DNS leak protection
An automatic kill switch
NordVPN has been providing high-quality protection for more than 10 years. They have combined powerful features and placed them in a very intuitive, user-friendly app. NordVPN has impressive speeds that can be used for streaming and downloading without buffering or throttling. These speeds are paired with strong, military-grade 256-bit encryption standards.
NordVPN has set a great standard for advocating absolute zero logs. Because NordVPN is based out of Panama, they have no data retention laws to comply with. This means they capture absolutely no data regarding your traffic, timestamps, and sessions.
This VPN has a massive network, having more than 4,889 servers located in over 66 countries. The abundance of servers allows you to find a secure and stable connection anywhere easily. There are a few servers located in Vietnam, and there is a large variety of servers in Europe, Southeast Asia, and North America.
If you are interested in watching internet streaming services such as Hulu, Netflix, and BBC iPlayer, this VPN is excellent. NordVPN also supports torrenting, which is a big plus. NordVPN boasts 256-bit encryption and also features 2,048-bit SSL keys.
More than 2,852 servers worldwide
An automatic kill switch
A strict no logs policy
CyberGhost VPN is a no-frills service that promises speed, privacy, and strong encryption. While it may not have as large a network as the other options, it is very effective and secure.
CyberGhost is based in Romania which doesn't have any data retention laws to comply with. CyberGhost also ensures that no user data is logged, so it is a great option for those who are security conscious. This VPN uses strong 256-bit encryption with the OpenVPN protocol as well as HMAC authentication and 2,048-bit RSA keys. CyberGhost also provides a kill switch.
CyberGhost has more than 2,852+ servers located in almost 60 countries. There are no servers based in Vietnam, but with a wide variety of servers located in surrounding countries, you shouldn't have any issues in bypassing internet blocks.
Zero log policy
Unlimited bandwidth
256-AES bit encryption
This VPN prioritizes security, privacy, and speed. You will be happy to know that IPVanish VPN has a strict zero logs policy. This ensures that your choice of servers, the amount of bandwidth you use, and any information relating to your session history is not retained.
IPVanish also has strong encryption standards. It boasts 256-bit encryption that uses the OpenVPN protocol. IPVanish also provides DHE-RSA 2,048-bit keys and SHA512 authentication as well as perfect forward secrecy. These features ensure that no hackers or intruders can decrypt your data.
Plus, a kill switch is included to further your privacy and security. IPVanish has more than 1,000+ servers located in over 60 countries, including Vietnam.
How to Use a VPN in Vietnam
Using a VPN in Vietnam is important. If you are a newcomer to VPNs, you may feel overwhelmed by the process.
Follow the steps below for an easy experience:
Select a VPN service provider from our list above
Sign up for an account
Choose a pricing plan and pay for your subscription
Download the install files and install the VPN to your device
Open the app or software on your device and use your VPN login credentials to sign in
Select a location and connect to a server
Once you are connected, wait a few seconds to ensure you are connected
Open your browser and enjoy viewing content as per normal
The Legalities Of Using A VPN in Vietnam
The quick answer is yes, it is legal to use a VPN in Vietnam. However, most of the content you need unblocked in Vietnam, is not legal.
But, you can't get into trouble for having a VPN subscription. All of the above VPNs have a strict zero logs policy which ensures your browsing history is completely anonymous and protected.
Browse Safely In Vietnam Thanks To A VPN
All of our recommended VPNs will give you excellent privacy and security. They all have multiple servers located around the world.
Depending on whether you need more Asian-based servers or not, you need to consider which VPN providers have servers in which countries.
If you want to access Vietnamese services and sites when using a VPN, you will need one that has servers in that country. Safe travels, and safe browsing!