Hola Can Unblock Netflix But Here's Why You Should Avoid It
Last Updated by Mackenzie Pringle on June 22, 2022
Update June 2022: Hola VPN's Chrome extension has been removed by Google from the Play Store and there's no news from the company on when it'll be back. So if you're looking for a VPN that works with Netflix and Chrome, you might want to check out the ExpressVPN review instead.
Hola is a community powered VPN service that works as a collaborative (P2P) internet by sharing the resources of its users so that everyone can benefit. It's currently the only VPN of its kind and offers subscribers two plans, Hola Free VPN or Hola Plus VPN.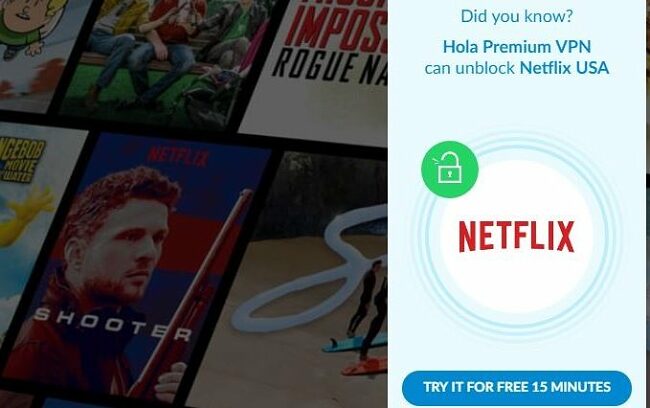 These days, VPNs have become more popular due their ability to
bypass the strict geo-blocks
on streaming sites such as Netflix. It's often the first thing a user will want to know about a service and a VPN's reputation tends to rely on it. Because of this, you get almost every provider claiming that they will work with Netflix, yet they aren't always telling the truth.
We've found that Hola Plus is one of the VPNs that can unblock Netflix and allow users to stream without any hassle. However, this is only for their plus version and if you opt for the free version of the app then you won't receive the same privilege.
Although Hola does hold the proficiency to sneak past Netflix's complex firewalls for now, we strongly suggest staying clear of them as there have been recent scandals involving their sketchy business practices.
Why You Need To Stay Away From Hola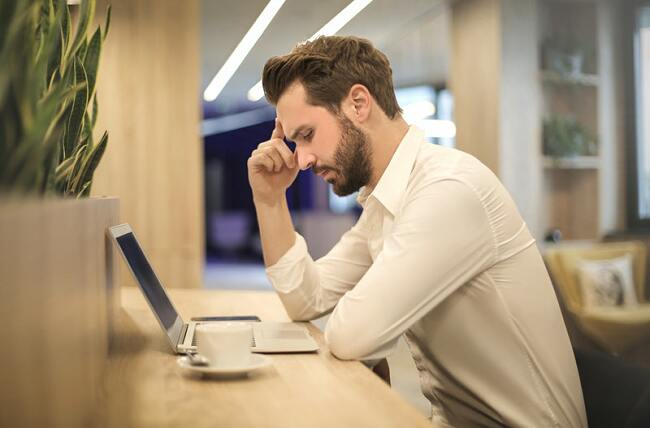 Initially, Hola seems like a fantastic free service that is unrestricted and it surprisingly doesn't flood your computer with ads.
However, if you're not paying them for their service, it's important for you to question exactly how this company is making its money and staying afloat. Not only that, but there have been proven issues with their P2P style configuration.
Here are the main reasons you need to avoid this VPN at all costs:
1

P2P configuration issues
Hola would let you believe that there are no faults to using a P2P based system and some users will agree, even preferring them over a regular VPN. Yet, no system comes without its downsides and for a P2P configuration that downside is the massive impairment of your connection speeds.
This means you'll be suffering through buffering and loading screens when trying to watch your favorite shows or movies on Netflix, making for a very annoying and not so enjoyable viewing experience.
2

Having illegal activities associated with your IP
When you sign up with Hola, you're inevitably surrendering the control and use of your IP address over to other users on the system. This opens up the possibility for other users to perform illegal activities on your IP address, meaning that these unsavory acts will be associated with your IP and ultimately traced back to you.
3

Leaving yourself vulnerable to attacks
Most VPNs take security very seriously and it's actually one of the main benefits of downloading a VPN service, however Hola doesn't hold the same mindset. They don't have any strong encryption protocols and leave you at a high risk of being hacked, watched, and victim to a cyber attack.
In fact, Hola has a bad history for this as it was hacked by a paying Luminati user who created a malicious botnet attack on the 8chan website using the unsuspecting free users' collection of IPs.
As you can see, Hola is not a smart choice due to their lack of security and encryption, weak speeds and unblocking capabilities, and unsavory business practices.
They were even exposed for selling their free users' bandwidth to sister company, Lumanti, which is what opened them up to a botnet attack in the first place.
Great Alternative to Hola
While not free, the following alternative to Hola has proven itself to be adept at bypassing Netflix's geo-blocks and they have robust security protocols in place.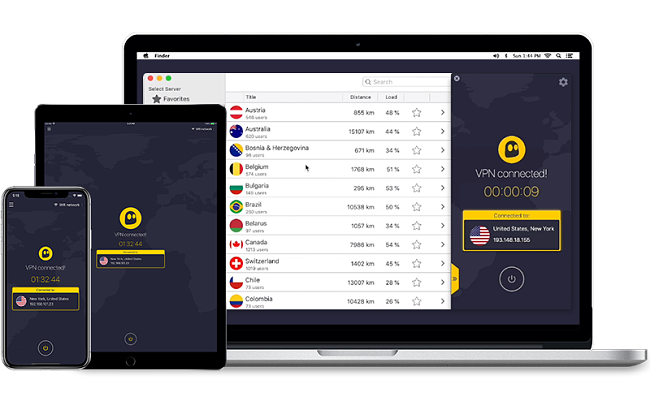 Unlimited bandwidth
More than 3,000 servers worldwide
Fast connection speeds
Supports up to seven devices
DNS and IP leak protection
Includes kill switch
256-bit encryption
Strict zero log policy
CyberGhost VPN has no issues unblocking Netflix as they have implemented an effective and efficient solution that easily bypass their geo-restrictions. CyberGhost has an ever-expanding network of servers with over 3,000 servers running in 60 countries.
Although the servers aren't the fastest available, you shouldn't experience much buffering or lagging, and we've never had an issue with the speed when watching Netflix. CyberGhost has dedicated apps for many platforms including Mac, Windows, iOS, Android, and Linux and you can use it with up to 7 devices simultaneously.
The customer support team is amazing and will assist you with any issues, they also provide a 45-day money-back guarantee if you're unsatisfied.
Why Choose Premium VPNs to Unblock Netflix?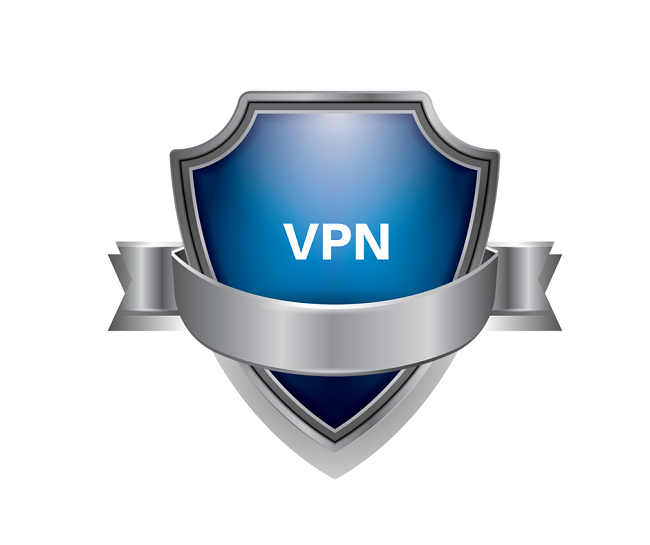 CyberGhost VPN
is one of the
best providers available on today's market
, giving it a huge advantage when it comes to tackling Netflix.
Unlike free VPNs, this premium service is always one step ahead of Netflix's complex blocks and provides 24/7 customer support should you run into any problems. Their support staff even keep track of blocked IP addresses and provide new ones within an instant when necessary.
There are many issues with free VPNs, but the only one that is worth getting into here is that the majority of them can't consistently unblock Netflix.
A premium VPN will invest in new servers, and develop ways to bypass the VPN blocks to stay ahead of the game. Free VPNs on the other hand, just simply don't have the time, money, or resources needed to improve their product so that it can combat the firewalls Netflix has in place.
Stream in HD Without Buffering
One of the fears people have when using a VPN for streaming Netflix is the
video quality
. While it's true that using a VPN connection will be slower than your regular internet, that doesn't mean that it will ruin your experience.
The VPN listed above have high speed servers and can come close to matching your Internet Service Provider (ISP) speed
.
If your ISP has been throttling your internet speeds, using a VPN can sometimes improve your connection, ensuring faster, buffer-free streaming of your favorite episodes.
While the above VPN can bypass most Netflix regions, there are different protocols used in each location, so there's a possibility you might struggle accessing one or two of the websites, but we assure you that this premium service can always give you access to UK, Canadian, and US Netflix content with ease.
Final Thoughts
While Hola is currently successful in bypassing the strict geo-blocks Netflix has in place, their systems are constantly updating and there's no certainty that Hola can keep up. Regardless of their ability to access geo-restricted content, we highly recommend avoiding Hola because its a service that offers you no protection and puts you at risk when it comes to cyber attacks.
However, you don't have to worry anymore because you now know an excellent alternative that will allow you to watch Netflix in basically every region without compromising your privacy and security.
With the fast speeds, numerous servers, and strong encryption protocols, CyberGhost VPN will provide you with everything you need for an enjoyable Netflix experience.