Unlock Truecaller's power in UAE with this hack

Last Updated by John Bennet on March 19, 2021
Sometimes the simplest ideas are the best.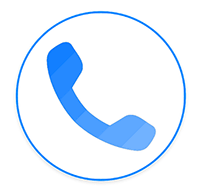 Such is the case with
TrueCaller
, the mobile app rapidly approaching its 10th birthday. Using crowdsourced data, it finds
mobile number details
and
syncs them to social media
as well as
your contact list
.
This lets you get an up-to-date phonebook full of pictures and birthday reminders. It also lets you achieve call-blocking functionality and is the brainchild of Alan Mamedi and Nami Zarringhalam of Sweden.
It might sound like a great idea but that doesn't mean everyone thinks so. In fact, Truecaller is out and out blocked in a number of countries because of what is perceived as an invasion of privacy and a violation of personal data laws.
The Need for TrueCaller in UAE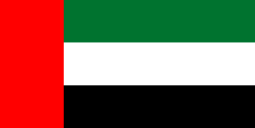 UAE is the home of Dubai
, one of the most advanced economic centers in the world and the home of a remarkable range of diverse individuals.
More than 90% of the UAE's population of some 9.5 million is made up of expats, which means that you've got a ton of people trying to network with each other as their lives come in constant contact with each other.
Business cards aren't always that reliable and emails tend to get lost in the shuffle, but the ability to put someone's number into your smartphone knowing full well all their information will instantly be added as well is a powerful networking tool regardless of your location.
TrueCaller has 250 million people in its registry, and a ton of those people live in UAE.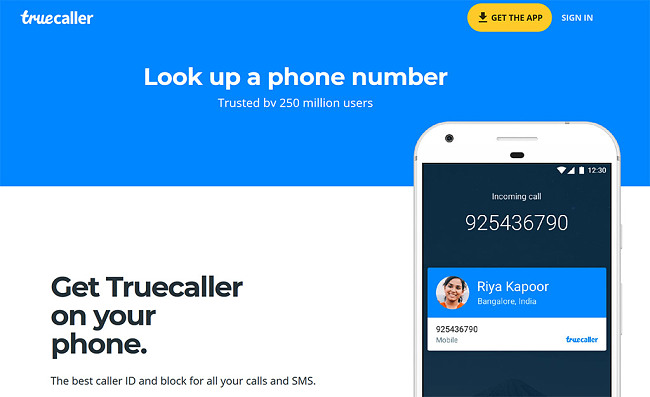 UAE Ban on TrueCaller
The problem with that is that UAE has banned TrueCaller inside its borders.
This block began in February 2019 and was part of an overall crackdown by UAE on the likes of adult sites, gambling, VOIP sites, and other sites whose overall message goes against the UAE's religious-based law.
The VPN Workaround
If you're in the UAE and want to use TrueCaller to expand your network or get in touch with someone outside UAE, a virtual private network (VPN) is the most reliable option.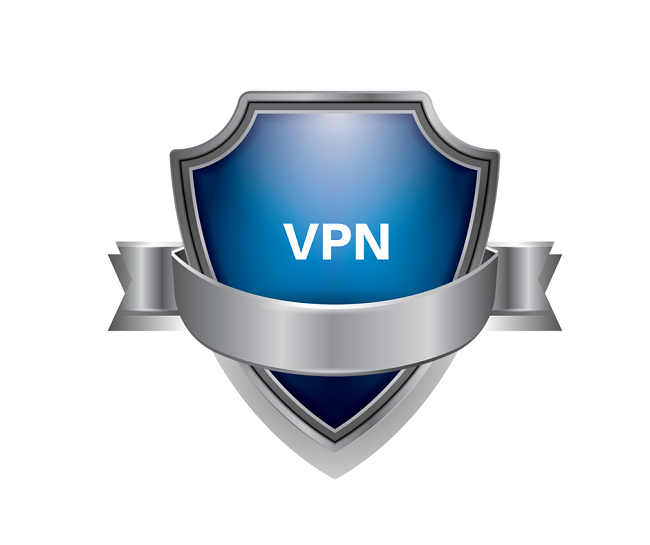 VPNs work
by connecting your Internet-capable device to a
remote server located outside the UAE
. That computer is under no such jurisdiction as yours, at least not when it comes to blocking TrueCaller.
That remote computer is linked to yours by a encrypted connection that works much like a covered tunnel on a freeway system. An outside viewer could tell that your car was moving through the tunnel but couldn't tell how many people were in your car or what rate of speed you were going, only that you were in the tunnel.
Likewise, third-party observers including UAE government agencies cannot tell what websites you are visiting, only that you are on the Internet. The VPN client you use will put its own IP address on top of yours to ensure anonymity when you are surfing the Internet.
Best VPNs for Using TrueCaller in UAE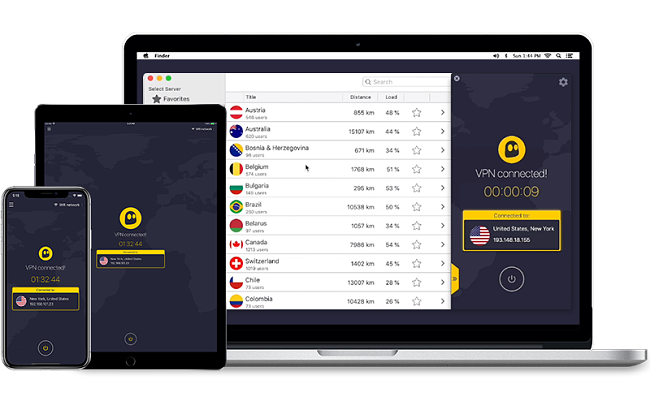 CyberGhost VPN is one of the best VPNs around when it comes to your privacy. That is due largely to the fact that it owns its own servers instead of having to rent them from a third party.
The servers are in its native country of Romania, guaranteeing no third party can access your data, there is no way anyone can ever see where you are going or what you are downloading.
CyberGhost has more than 3,000 servers spread across 60 countries so it can easily find you somewhere outside the UAE to do your business.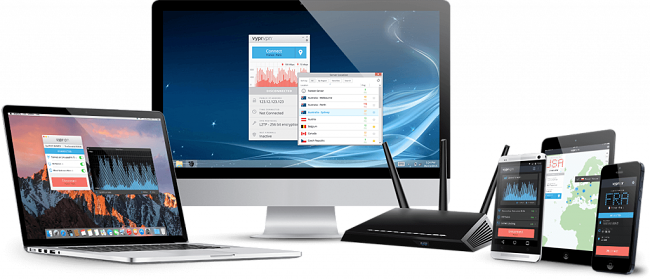 VyprVPN is one of the most affordable brands on the market and has great all-around reviews as well.
It is based in Switzerland and has great security in the form of 256-bit AES encryption, compatibility iwt OpenVPN, L2TP/IPSec, PPTP, and CHameleon, and its own NAT Firewall for added security. It also doesn't limit bandwidth which can be great if you're suing TrueCaller frequently.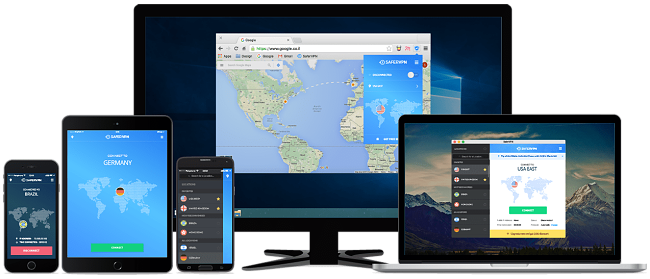 SaferVPN lives up to its name. Based in Israel, it takes security very seriously with a no-logs policy first and foremost.
It supports all forms of encryption and has both a 24-hour free trial and a 30-day money-back guarantee if you want to try it out for a bit before making a full-time investment.