The Advantages and Disadvantages of OpenVPN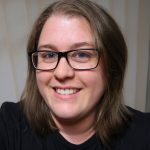 Last Updated by Thalia Oosthuizen on January 24, 2019
Take advantage of OpenVPN to bypass geo-restrictions and improve your security at the same time.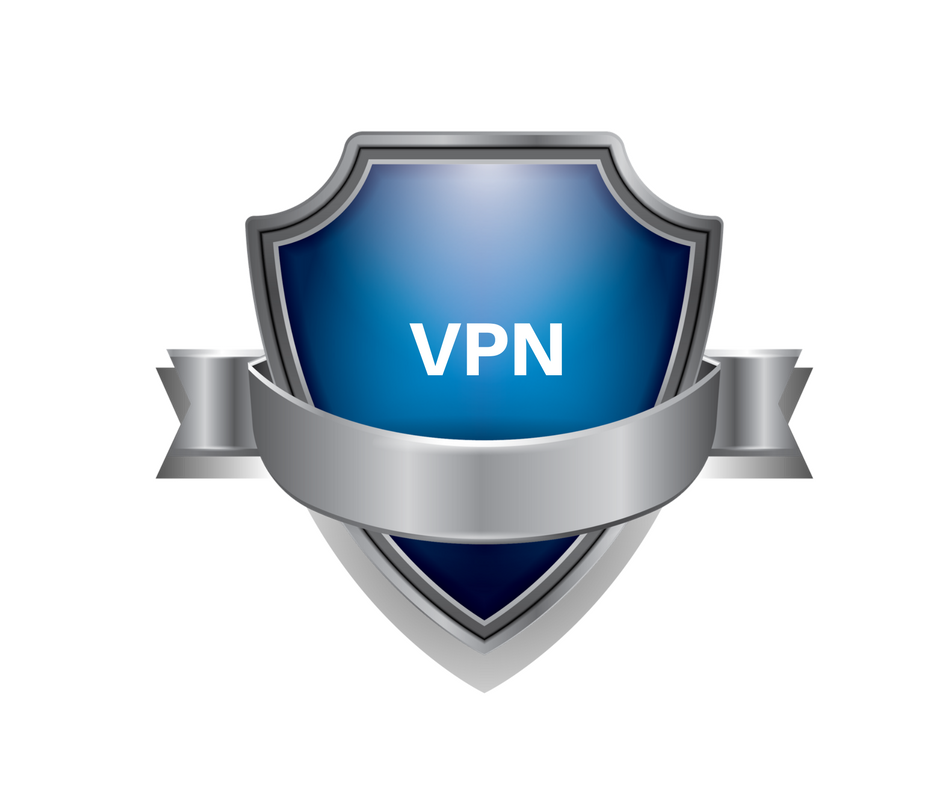 OpenVPN
professes to be the world's most trusted
Virtual Private Network (VPN)
, and certainly delivers on that claim. Optimizing
open source software,
this VPN delivers secure point-to-point or site-to-site connections in bridged or routed configurations.
OpenVPN utilizes custom security protocols that take advantage of Secure Socket Layer (SSL) for added protection online. Many VPN providers on the market today use OpenVPN as a protocol and there are plenty of reasons for it, many of which will be covered in this article.
Read on to find out more about OpenVPN, along with its advantages and disadvantages.
What is a Protocol?
Quite simply, a protocol is a set of guidelines and rules that are used for electronic communication. The guidelines and rules are followed by systems when data is sent and received between them.
This drastically reduces the amount of time needed for information exchange and also eliminates the need for end-user interference at the end of a communication.


What is OpenVPN?
This protocol is a well-received, popular VPN implementation that is extremely stable and has excellent security. It is published under GNU General Public License.
OpenVPN uses different protocols and methods to ensure users' communications are secure and private, including HMAC authentication, OpenSSL, and shared keys. OpenVPN also supports many cryptographic algorithms, including AES, 3DES, and Blowfish.
Advantages
When OpenVPN stops working, the network pauses so that a repair or reconfiguration can occur. This ensures that no corruption, miscommunication, or data loss takes place. This is also another layer of security that protects users.
1
Strong Security
OpenVPN boasts superior security features including strong encryption standards, HMAC packet authentication, peer authentication, and certificates. OpenVPN is the perfect protocol for those wanting to ensure that their network is secure and safe from hackers and prying eyes. OpenVPN also runs in your user space without needing root privileges, ensuring it is robust and safe at all times.
2
Great Community Support
As OpenVPN is an open source protocol, it enjoys the community support and focus that is offered to almost all software protocols licensed by GNU GPL. As it is open source, the source code is readily available and is free for modification.
3
Highly Configurable
OpenVPN can be run on both TCP and UDP protocols on any port. This makes OpenVPN extremely difficult to block.
4
Other advantages include
Incredibly secure
Can easily bypass firewalls
High 1024-bit encryption levels
Supports perfect forward secrecy
Readily vetted and open source
Supports various cryptographic algorithms
Well supported and versatile
Disadvantages
1
High Overheads
Because of the variety of overheads accrued when running OpenVPN, the protocol can experience high latencies based on distance being covered, location of access, and situation. There is also another reason for the latency – the decryption and encryption processes in place on OpenVPN occur in the user space.
2
Proxy Problems
Although many proxy servers support OpenVPN, unfortunately there are some that don't. If you happen to try and connect through any proxy servers that don't support the platform, you will run into problems.
3
Complex
Setting up an OpenVPN network can be quite daunting for beginners. With the variety of configurable aspects and options available, it can be hard work with disastrous results if it ends up in uninitiated hands.
4
Other disadvantages include
Needs third party software for setup
Lengthy and complex setup
Difficult to configure
Blocked by some proxy servers
Final Thought
While OpenVPN is considered slower than other protocols available for VPNs, there are so many advantages to using OpenVPN.
In fact, it has proven itself many times to be a secure, robust option for users to enjoy added privacy and security.