Get Private Internet Access (PIA) Free Trial for 30 days – Here's How

Last Updated by Denise Sullivan on October 23, 2020

Hackers, government spying, and strict censorship laws are all reasons for wanting more private internet access. A
VPN
is the best way to protect your devices and data
from the dangers that lurk online.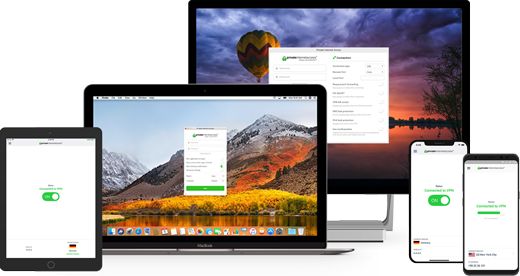 Private Internet Access (PIA) offers VPN protection for a low monthly fee. Although they don't provide a free trial, they do offer a 30-day money back guarantee on all their subscriptions.
Refund Process
PIA offers three paid tier plans; monthly, yearly, and a two-year plan. Of course, the longer the plan, the less you pay per month, so budget wise, it makes sense to purchase more extended service plans.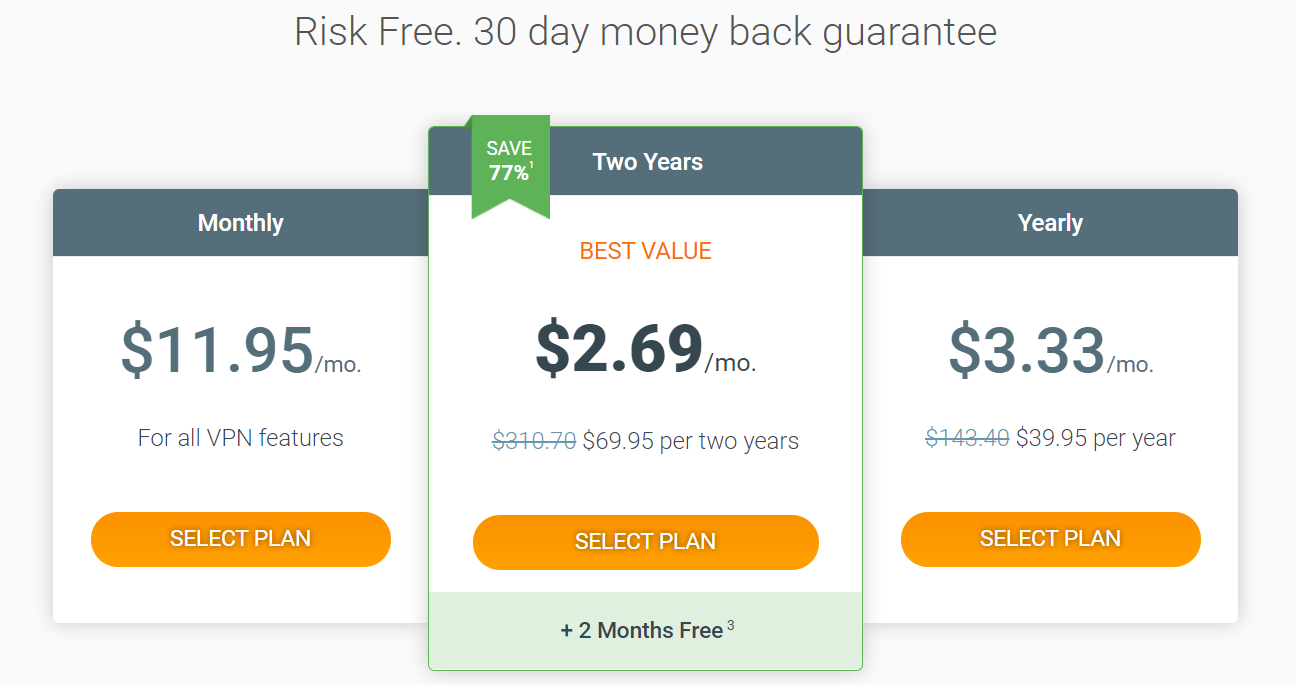 If you find you don't need their service after subscribing, you can get a refund if you request one within 30 days and the refund period is the same for all plans.
According to PIA's support page, all refund requests must be in writing. You can either fill out the billing department support form or email their help desk to begin the process. All inquiries are subject to security verification, so you must include the email address you opened the account with and the seven-digit order number received with the order confirmation email.
If you can't find your order number, PIA can use the account verification of your payment method, which you must provide instead of the order confirmation number. The account verification varies depending on the process of payment you use.
Amazon accounts: Transaction ID from the Amazon subscription
PayPal: Subscription ID from the PayPal subscription
CashU, Ripple, and OkPay: Transaction ID
Google: Google Order Number for the Private Internet Access Order
Bitcoin: Bitcoin Transaction URL
Apple iTunes or iOS app refunds must be requested from the iTunes app store as PIA cannot refund fees for subscriptions purchased through this service. Additionally, subscriptions purchased with gift cards or Paygarden gift card are non-refundable.
For refundable accounts, PIA refunds the fees without any hassle. Once they receive your request in writing, they process your refund. However, it may take three to seven business days for the process to complete.
Free Vs. Paid Plans
If you use a VPN on a regular basis, it's in your best interest to continue to pay for a service. There are many free VPN providers available, which you might consider instead of paying a regular fee. However, free accounts are not the best choice for heavy network users.
Free Account Limitations
Free plans often limit user bandwidth which impairs connection speed and download allowance. While this limit varies between providers, some bandwidth restrictions make the service entirely inadequate for streaming content or playing online games.
Free VPN accounts often have limits on which servers are accessible. With only a few options to choose from, the servers become overloaded and run slower than anticipated.
While many companies offering a free service still offer a premium paid service for profit, some are less scrupulous. It is suspected some make money by selling contact information and traffic data to third-party marketing companies.
Paid Plan Benefits
By paying for your VPN service, you have access to higher bandwidth every month. Paid plans allow you to browse and stream unrestricted by the data transfer size. Some providers supply additional security features like malware protection and an automatic kill switch.
Paid VPN services often allow you to choose which server to connect to, which is a massive benefit for those traveling out of the country or living somewhere censorship laws are prevalent.
The option to select servers by country or region allows you to bypass restrictions and geo-blocked content which imposes limitations on streaming services like Netflix.