Bypass the WhatsApp Brazil Block With This Quick Tip
Published by John Bennet on March 21, 2019
Being called the Donald Trump of Brazil is not what most people would consider a compliment; but most people aren't Jair Bolsonaro. The far-right candidate is now Brazil's president-elect after dominating a runoff election if late October 2018, winning the popular vote by more than 10 million ballots.
But a lot of his traction seems to have come from the misuse of WhatsApp to spread untrue statements about his opponent, Fernando Haddad, and as a result, the thousands of Brazilian WhatsApp users have seen their accounts cancelled.
What's Up with WhatsApp in Brazil?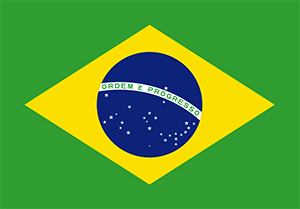 Brazil has about
120 million WhatsApp users
– that's 57% of the country's population. Anonymous business groups in Brazil began using automated WhatsApp messages to spread disinformation about Haddad saying he had authored a book "defending incest" and was planning to change the patron saint of Brazil once elected.
In the lead-up to the October 2018 election, WhatsApp blocked hundreds of thousands of WhatsApp accounts that it claimed had been part of the fake news and other "political shenanigans." Of course many accounts in that big number belong to private citizens using WhatsApp for everything from ordering pizza to paying their bills to keeping in touch with family.
Because of the massive sweep committed by WhatsApp, they are now cut off from doing routine things and contacting friends and family as they had for years prior. The sheer amount of people using WhatsApp who suddenly found themselves cut off from it is akin to suddenly having one's car disappear or the index finger of your dominant hand lopped off.
WhatsApp has become so popular a tool in Brazil that many people simply can't imagine life without it.
Getting Back on WhatsApp in Brazil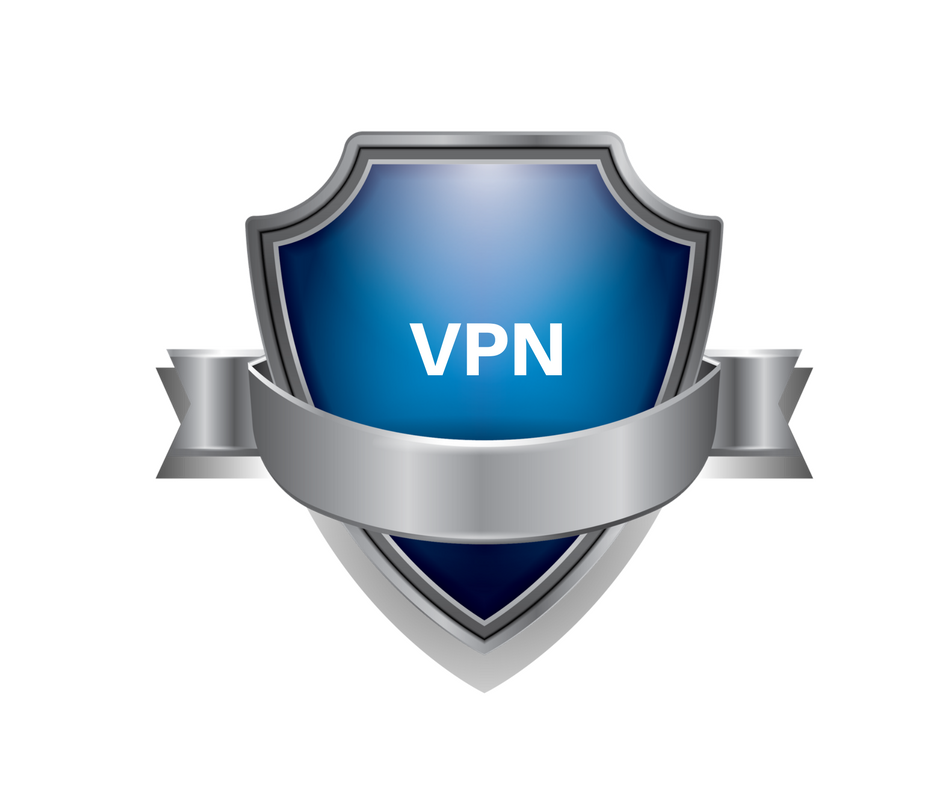 Acquiring a
new IP address
, which is what it takes to start using WhatsApp in Brazil after your account has been blocked, is no easy task. Downloading the app in a public place will give you a new VPN, but it's just as likely that someone else using that IP address was part of the ban.
In general, using public WiFi isn't a good idea anyway, even for a messenger system famous for its end-to-end encryption. Other than moving, the best bet on getting a new IP address is to use a virtual private network (VPN).
A VPN can mask a blocked IP address by using one from another part of Brazil or another part of the world. You don't have to use the same server on the VPN each time you log on to WhatsApp, just make sure it's not the IP address that got banned in 2018.
Alternatives to WhatsApp
The fact that WhatsApp has been bought by Facebook has turned lots of people off to its service based on Facebook's increasing notoriety for collecting personal data from its users without permission and sharing that data with third parties, again without explicit user permission at times.
Here are a few alternatives to consider if you want to get away from WhatsApp altogether: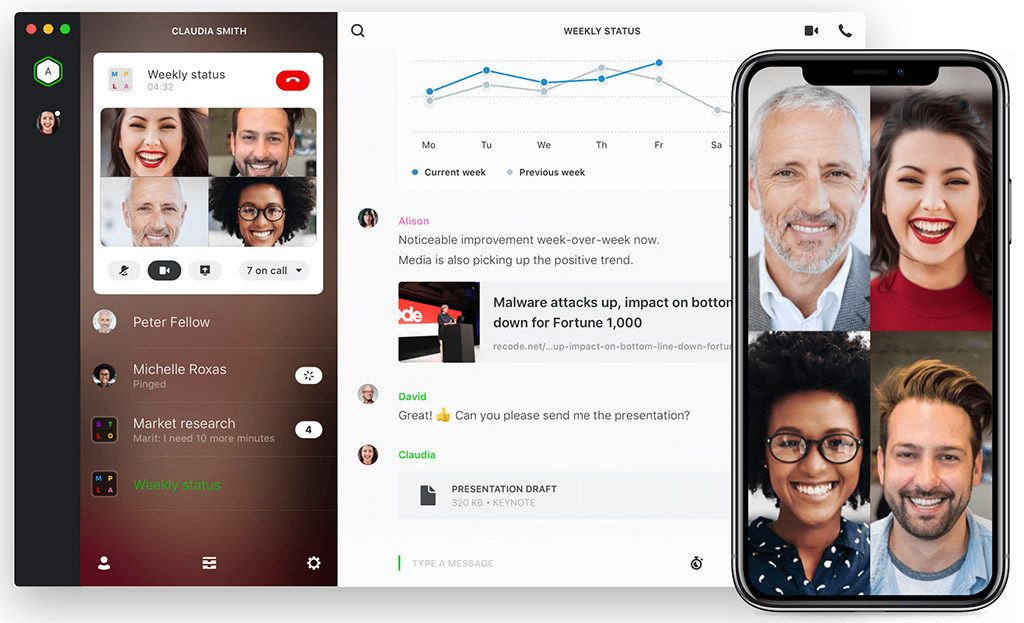 Like WhatsApp, it has end-to-end encryption on messages. Unlike WhatsApp, it's owned by Skype, not Facebook. You need an email address and phone number to sign up, but those are never scared with anyone.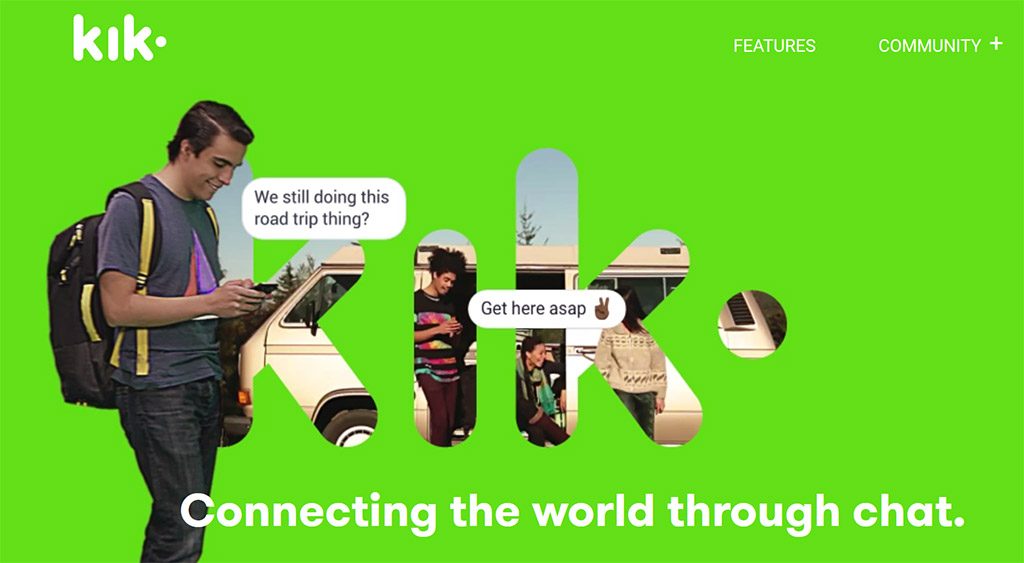 Popular on Android and iOS, this free app does not store your phone number and all your messages are only stored on your phone, not a server nor a cloud.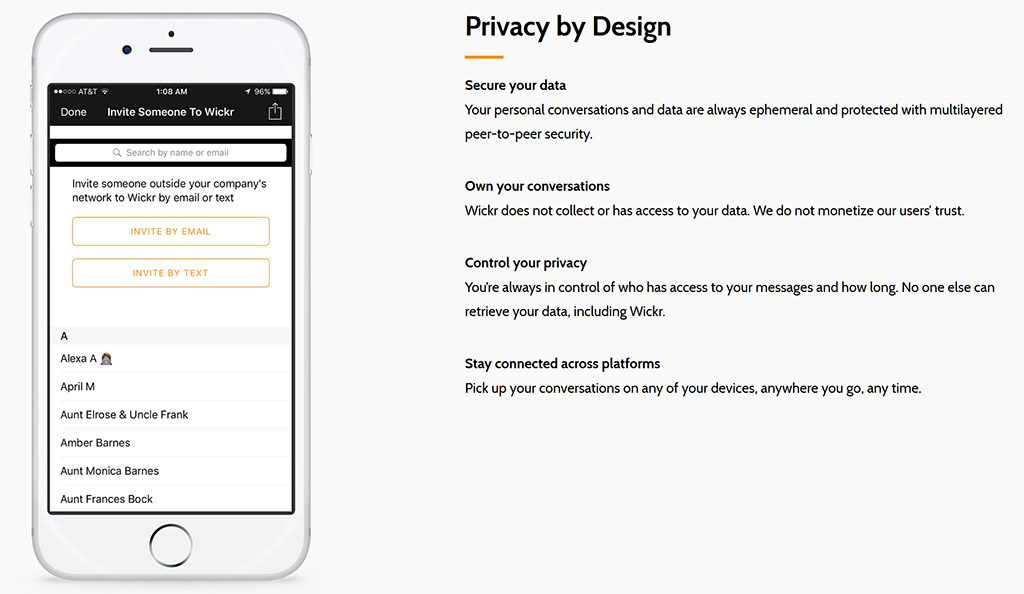 Who uses this one? Apparently world leader and investigative journalists. Your phone number logs you in and then you never see it again. Privacy is the name of the game here.
It does not store contacts on its servers
, does not keep metadata and when you say delete messages completely, it actually does!
Best VPNs for WhatsApp in Brazil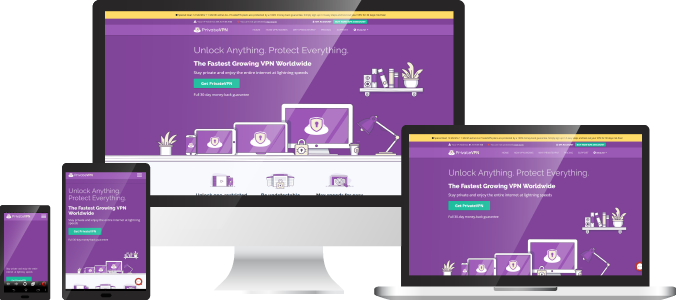 PrivateVPN is fantastic for consumers stressing security. It has a strict no-logs policy and powerful 2048-bit encryption, along with built-in leak protection and an automatic kill switch.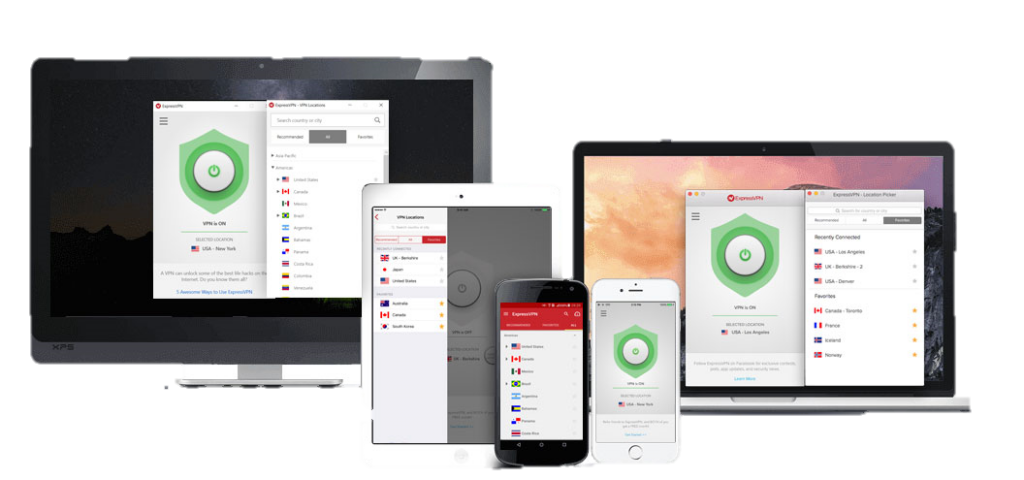 ExpressVPN has proven time and again to be the fastest VPN on the planet and its security is nearly as intense.
It has servers in 94 countries with incredible download/upload speeds across the planet. Its security functions include compatibility with multiple encryption types including OpenVPN.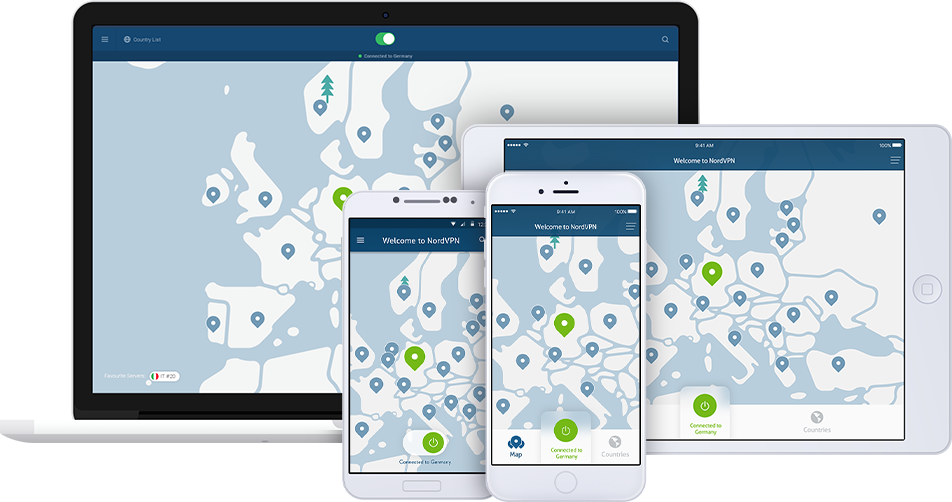 NordVPN is a stalware of the industry with more than 4,400 servers stretched across more than 60 countries.
It has a kill switch and IP leak protection among its many security functions, along with 24/7 customer support available around the world.