4 Reasons You Need a VPN While Online Banking in 2020
Last Updated by John Bennet on July 01, 2020
When you bank online, you're aware that you're accessing lots of sensitive data. Yet what you might not know, is at the same time you could potentially be making that personal information easily accessible to hackers and other prying eyes.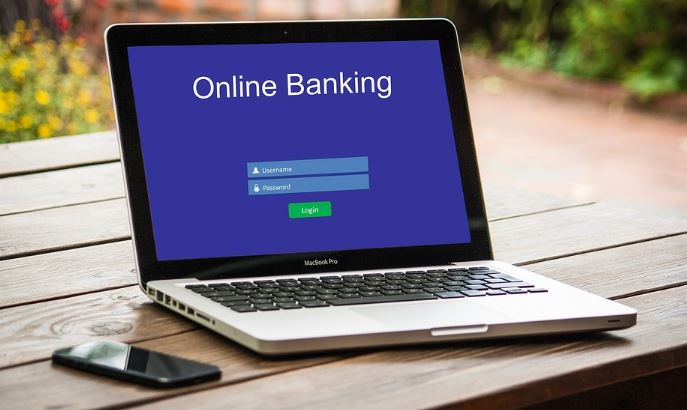 In today's age, everyone accesses their bank account through their computer or mobile device and while banks do utilize security measures from their end, there's
no possible way for them to stop every threat
.
Long gone are the days when traditional banking security was enough to keep your accounts protected. Cryptic passwords, two-factor authentication, and regular surveillance isn't going to cut it anymore. That's why it's vital to protect yourself by using a VPN while online banking.
The 4 reasons you should use a VPN while banking online are as follows.
(You can click on the link to learn more, or read on)
Dangers of Online Banking
Cybercriminals prey on finding personal information about you that they can later exploit and use for their own gain. Obviously, online banking credentials are going to be one of their top targets. Once they have your online banking password, they gain access to your entire life.
When you don't encrypt your data, you can unknowingly leave information out there for anyone to see.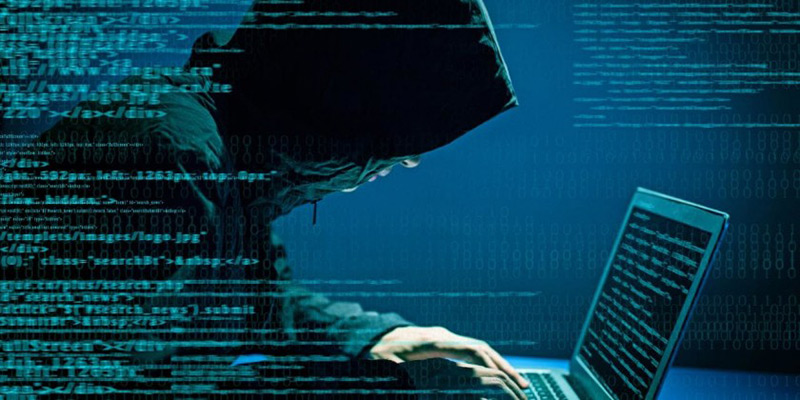 It's also crucial to understand that you could be putting yourself in
more danger if you access this information while using a public Wi-Fi connection
.
How a VPN Protects You While Online Banking
A VPN protects your online banking activities in multiple ways.

1
Your Information Remains Safe
Because banks use HTTPS encryption, there's more of a chance of security. With that said, it's no guarantee that you receive privacy, even when accessing the account from your home network.
By installing a VPN, you have another layer of encryption on all of your transactions. This encryption is impenetrable by your bank, ISP, and hackers. Think of it as your own private tunnel into the bank.

2
The Banking App Remains Secure
If you like using your bank's app, you're at risk for hacking as well. This platform sees more attacks than desktop computers do. Sure, the bank app encrypts data before it sends any information to your phone, but running a VPN ensures that nothing goes unprotected and keeps anything from slipping through the cracks.

3
Access Your Account Through a Public Wi-Fi
If you want to access your account information from a public Wi-Fi network, you need to avoid the urge. These networks are known hotbeds for hackers and your security is in danger. However by using a VPN, your data gets encrypted so no spies have access to it even on these public platforms.
It's simply not safe to use a public Wi-Fi network in any situation unless you're using a VPN. Don't shop, check your email, or do online banking without it again or you are putting yourself at risk of being hacked.

4
Access Your Account While Out of the Country
If you go out of the country for travel, you'll have a hard time connecting to your bank. That's because they monitor all the IP addresses and match them to your home location. It's a great technique that prevents fraud but is often a pain if you spend a lot of time traveling.
By using a VPN when you do your banking, you'll be able to connect with a server located in your country as opposed to where you traveling to. Once you have a local IP address the banking system should let you in without any problems.
Trouble with VPNs and Online Banking
Don't get us wrong; there might be some drawbacks to using a VPN while attempting to online bank.
First, you need to make sure you're connected to your home country while trying to log in. You must switch your country back to your home before accessing your bank information. Otherwise, they'll think someone is attempting to hack your account.
In addition, some banks ban the use of VPN software altogether. While this isn't a common practice, you might encounter temporary blocks upon login.
The best way to remedy this is to use a premium VPN service that won't be blocked. No matter what service you use, if you encounter a block, start by disconnecting and reconnecting to another server.
Top 3 VPNs for Online Banking
We found three VPN providers that excel for online banking usage.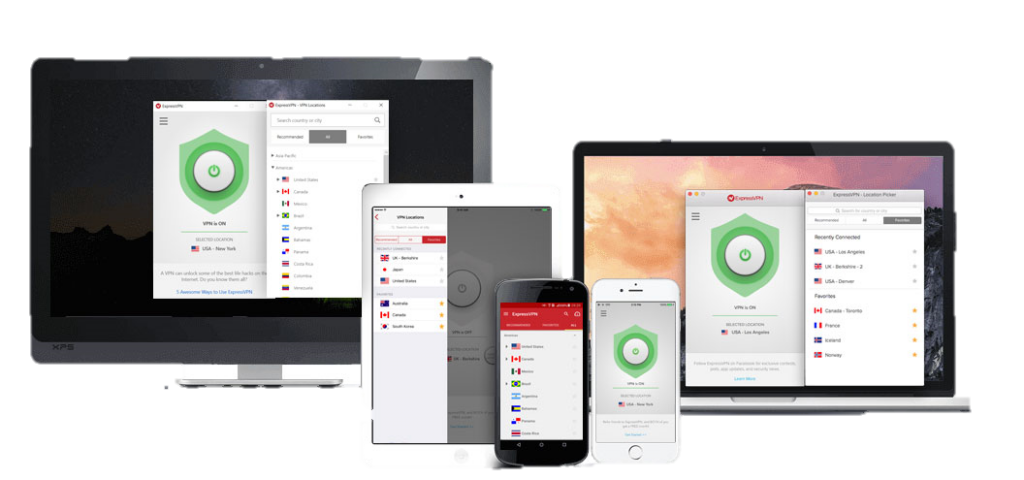 This VPN is well known for its fast speeds and high level of security. Users around the globe rave about their experience with ExpressVPN and as they allow you to connect multiple devices at a time you can make sure everyone in your family stay protected when doing any online banking.
Their best attributes are:
More than 2,000 worldwide servers
256-bit AES encryption
Zero-log policy
Kill switch and DNS leak protection
30-day money-back guarantee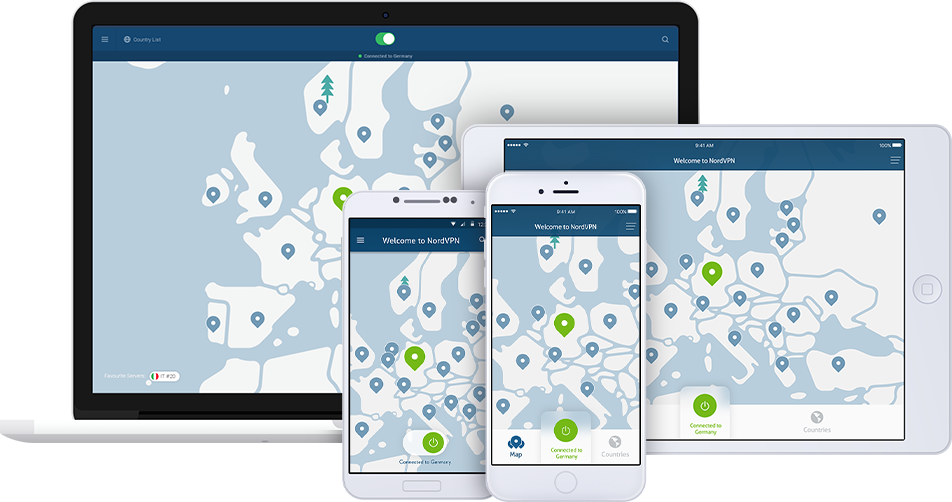 NordVPN is one of our top picks when it comes to premium VPNs. They have great security features and a true passion for anonymity so you can rest assured that they'll keep your data and banking activity safe from snoopers.
Some of their more prominent features include:
Over 5,000 servers in more than 60 countries
Double encryption
Strong 256-bit AES encryption
Kill switch and DNS leak protection
30-day money-back guarantee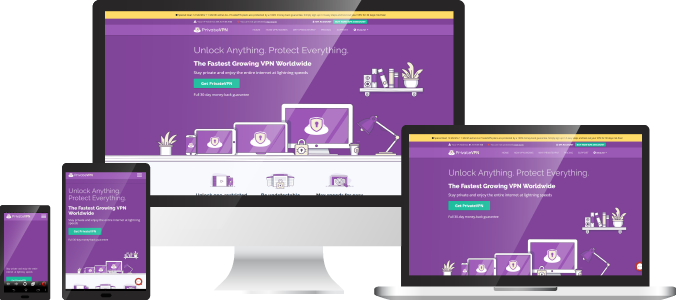 PrivateVPN offer some of the highest levels of privacy and security and they guarantee to keep you protected around the clock. They have a brilliant customer support team that can be reached via live chat, email, or remote desktop help. All of this comes at a reasonable price too!
The most outstanding aspects of PrivateVPN include:
More than 100 servers in 57 locations
IPv6 leak protection
Kill switch
2048-bit encryption with AES-256
30-day money-back guarantee
Other Ways to Secure Your Online Bank Account
VPNs protect your data and we feel everyone should have one. On top of utilizing one of the services we recommend, there are a few other steps to take if you desire a secure bank account.
Change your password – If you haven't changed the password in a while, now is the time. It's critical to change your password every couple of months to prevent fraud. In addition, you must make your password complex. Figure out something that contains a nice mixture of letters, numbers, and symbols.
Install HTTPS Everywhere – This browser extension forces websites to utilize an HTTPS connection. Because of this, all the data entering your system gets encrypted. It's a great way to secure your browser at a base level so you can have safer online banking.
Keep your antivirus up to date – Malware and viruses are everywhere. The VPN won't necessarily protect against this threat, so you must maintain superior anti-virus. On top of that, it does no good if it's not updated, so make sure you have regular updates scheduled.
Report unusual activity – Check in on your bank account often and report anything suspicious you might see. If you spot any sign that something's not right, you'll need to report it to your bank.
Don't Use a Free VPN While Online Banking
The next thing you'll likely consider is installing a free VPN software on your devices. While this sounds good in theory, there are many dangers associated with a free VPN as well. First of all, nothing in life is truly free.
These companies need to make their money somewhere. For the legitimate free VPNs, you'll likely find that their free software is simply a taste of their premium service in hopes you'll sign up. They offer limited access to servers and often cap your bandwidth.
If you find a truly free VPN, you have to wonder how they make their money. Often, it's funded by selling your data to advertisers. Some VPNs inject ads and malware onto your system as well. Run as fast as you can from a free VPN if you desire to do online banking.
Final Words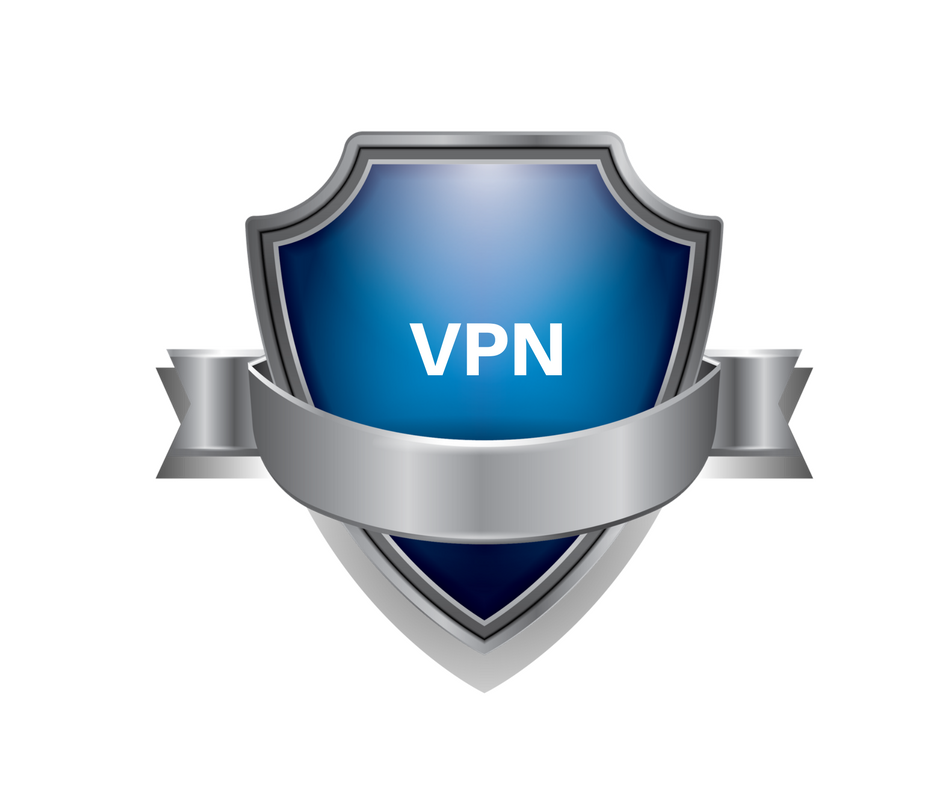 VPNs are constantly changing the way we access the web every day. They
give us the power of privacy and open the door to unrestricted Internet usage
.
Premium providers can even secure your sensitive data from hackers and spying eyes.
Once you download and activate a VPN, you'll once again be able to check your email, do online banking, or enter your credit card information without any fear.