Love CCTV But Travelling Outside China? Use This Workaround to Watch It While Abroad
Last Updated by John Bennet on June 19, 2022
Fresh off celebrating its 60th anniversary on 2 November 2018, China Central Television (CCTV) is the state's most well-known broadcaster with 50 channels across six languages offered to a staggering audience of more than 1 billion people.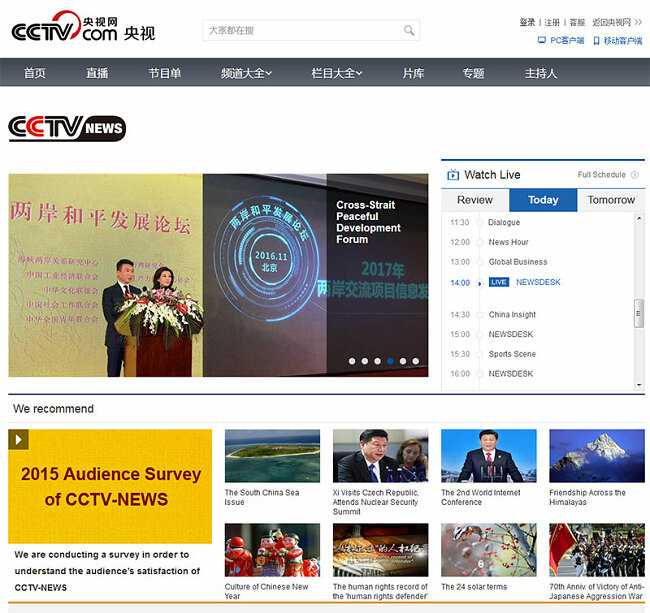 Popular program include
Xinwen Lianbo
– the nightly news program,
Focus
, which exposes the corruption of local and state government officials, and
The CCTV New Year's Gala
, a special program for Chinese New Year that is seen by a minimum of 700 million viewers each year and is recognized as the
most-viewed TV program
in the world.
As popular as CCTV is in China, it is largely unavailable outside the country's borders. This is a problem as there are enormous number of Chinese citizens living outside their homeland, some 50 million at last count, including more than 10 million, in Thailand, 6.6 million in Malaysia, and 5 million in the US.
While some CCTV channels are free, a great many others – at least 18 – can only be viewed by users located inside Mainland China. If you attempt to access these channels from anywhere else in the world, you'll get an error message saying that your location is not covered, after which point your IP address will be blocked. This means you won't be able to access any CCTV channels in the future, even those that were available freely to the public.
When those citizens wish to view CCTV, there is only one option outside of flying home. That's to use a Virtual Private Network (VPN) to access Chinese IP addresses and remote servers that make it appear you are trying to access CCTV from the proper location.
You'll have to be careful where you browse while using a VPN to access Chinese websites, however. The Chinese government's strict censorship blocks traditional websites like Google, YouTube, and Facebook. If you try to access these sites while using the VPN service, you will be blocked.
How does a VPN work in China?
VPNs function by connecting your Internet-capable device to a remote server set up by the VPN host inside of mainland China. The VPN creates an encrypted connection between your device and that server that encrypts any data that passes through it. When the data is encrypted, it cannot be viewed by any third party, including your ISP provider or the Chinese government.
When your requests reach the remote server in China, they are decrypted and given a Chinese IP address. Then your requests are sent on to the Chinese website of your choice, in this case CCTV. The website reads the connection as coming from inside China, triggering it to allow you to access the content usually available to you when you are at home.
How do I access CCTV using a VPN?
Research VPNs online to see which work best inside of China and fit your needs for price, speed, etc.
Download your chosen VPN selection and install the server onto your device of choice.
Open the VPN and selection 'New connection'. Find a suitable server located inside of China and connect to it.
Once the connection is made, you can use a website to determine that your IP address is showing as Chinese.
Visit the CCTV website and begin accessing and streaming your favorite local channels.
What are the best VPNs for watching CCTV outside of China?
Because of the nature of the beast, your best bet for watching CCTV outside of China is to use VPNs that have lots of available servers, offer fast speeds, and have great security built in.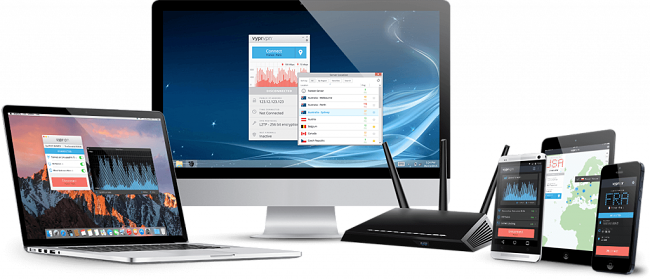 A great place to start is VyprVPN, based in Switzerland. It has unlimited bandwidth available which means good speeds as well. Its security is second to none thanks to a DNS that doesn't record logs and its 256-bit AES encryption.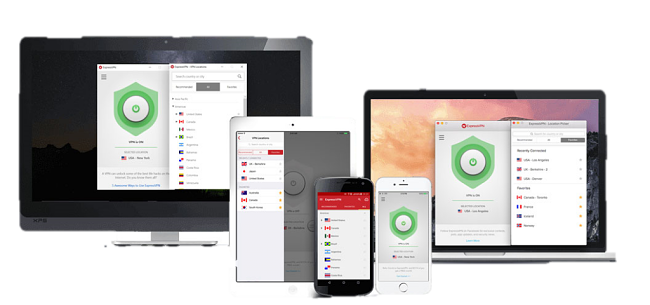 ExpressVPN is so called because of its lightning-fast speeds that are generally thought to be the fastest in the industry. Servers in a whopping 94 countries helps too, especially since it's one of the priciest VPNs around. You can test ExpressVPN out completely risk-free as it's backed by a 30-day money-back guarantee — if you don't like it, you can easily get a full refund.
---
Summary: Watch CCTV Now With These VPNs (Updated 2022)
Top Choice