Watching 'ZIGGO GO' abroad in 2021 – how can it be done?
Last Updated by Denise Sullivan on January 08, 2021
You're out of the country, and you want to log into your Ziggo Go account, and you see an error. "We're sorry, this content is unavailable in your location at this time." What's worse than being on vacation and not being able to watch your favorite TV shows? Not only is that inconvenient, but it's also frustrating.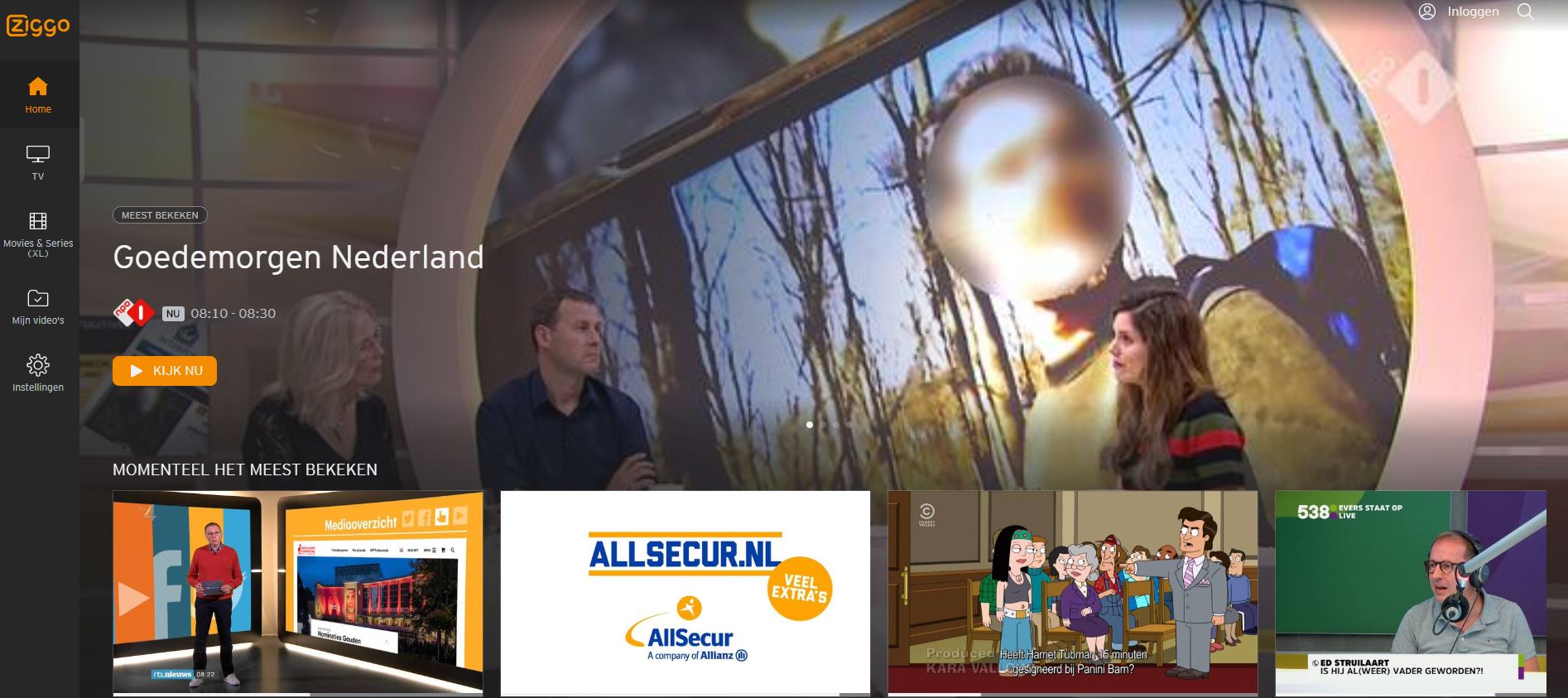 Get Access to Ziggo Go in 4 Steps
Just because you're not at home, doesn't mean you have to miss your favorite TV shows. The only way to access a geo-blocked service is to use a little geo-spoofing magic. What exactly is this "geo-spoofing" I speak of? Geo-spoofing allows you to get passed the wall put up by the website so that only those within that specific country can watch that content. Countries or websites that restrict access based on geolocation gain your location information through your IP address.
The first thing you will need a subscription to Ziggo – and that is something that we can't help you with. If you have an account and still can't stream the thousands of shows, movies and news programs through Ziggo Go we can help you out in 4 simple steps.
Get a VPN with servers in the Netherlands
Login and connect to the Dutch server
Go to Ziggo Go and log in to your account
Select the show of your choice and enjoy
If you don't have Ziggo and still want to watch Dutch TV, there are other options like NPO Start, RTL XL, and NLZiet that you can watch to get a taste of home. While you don't need a Ziggo account to access these sites you will still a need a VPN and to pay a subscription to stream on each site.
Top 5

VPNs

for Streaming Ziggo Go
Not every VPN with servers in the Netherlands will work with Ziggo Go as may be recognized as VPN servers and blocked. We've tested some of our favorite VPNs and found several that will allow you to watch as much Ziggo Go as you'd like, regardless of where in the world you are located.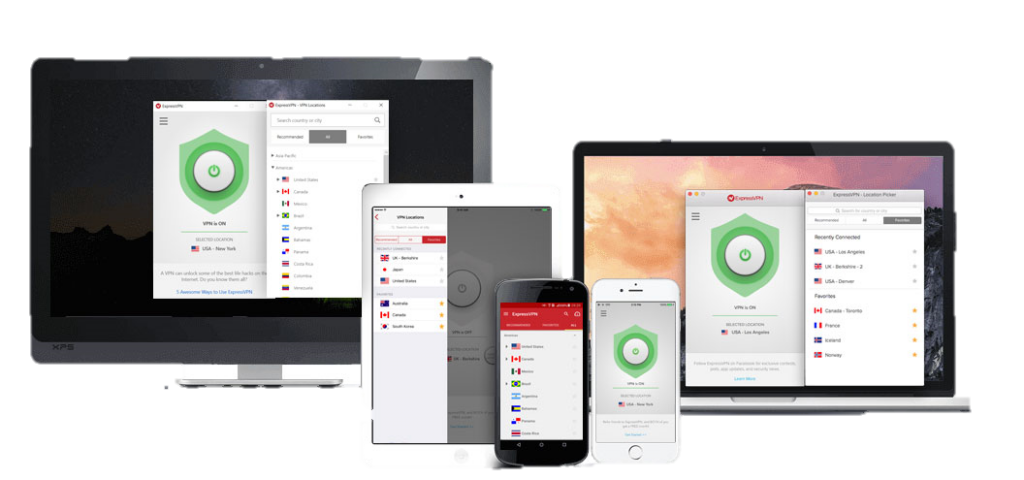 256-bit encryption
Servers in 94 countries, including the Netherlands
High-Speed
Multiple platform options
With ExpressVPN, Ziggo Go subscribers can enjoy their programs no matter where they are. They have several servers in the Netherlands with high speeds to keep the videos streaming. The 256-bit encryption protocol keeps hackers from breaking into your data stream. You can use the service on every primary operating system including, Android, iOS, Windows, and Linux. This allows you to watch your videos from a laptop, desktop, or mobile device.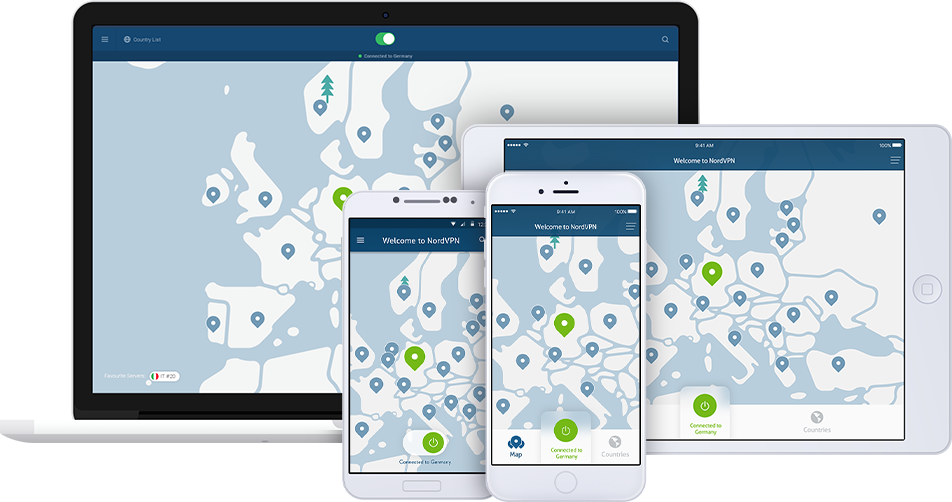 State-of-the-art security features
One of the fastest VPN providers
Servers in 63 countries
294 servers in the Netherlands
With NordVPN, you get access to over 294 servers in the Netherlands. These servers have P2P, double VPN, dedicated IP, obfuscated, and onion over VPN protocols. It is simple to set up, making it the perfect solution for users who may not be the most technically minded. For those of you that are familiar with setting up VPNs and protocols, they do offer self-setting options, including parental restrictions.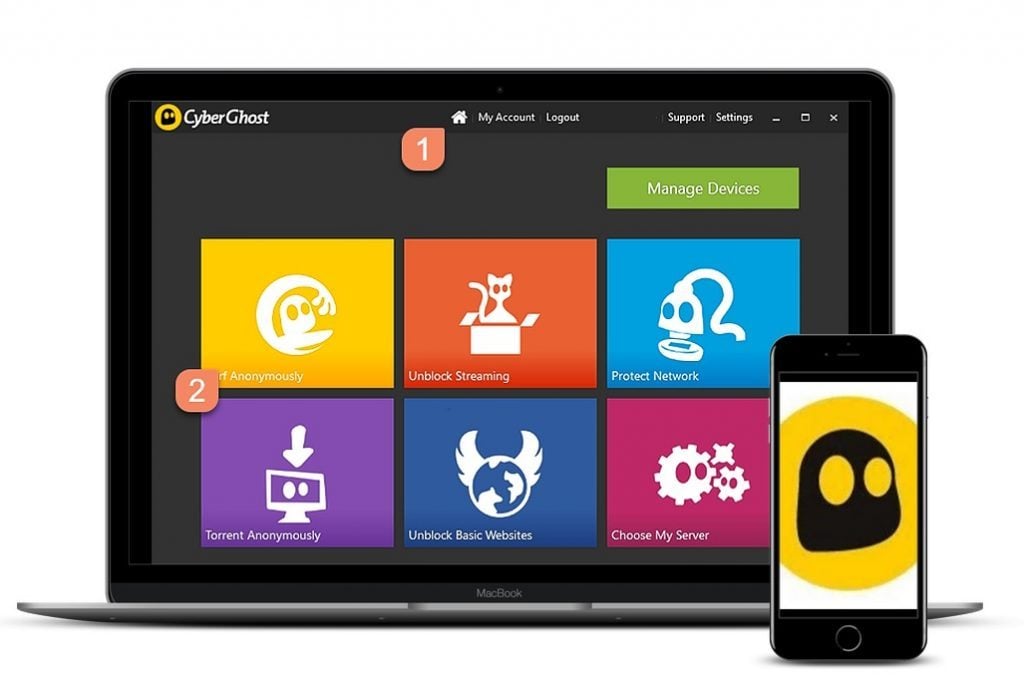 Servers in 60 Countries
Malware Blocker
High-speed connection
Over 100 servers in the Netherlands
If you are traveling with a family, and each of you has your own device, using CyberGhost to access their Ziggo Go services on all those devices at the same time will be no problem. CyberGhost allows up to 7 simultaneous connections. With over 2852 servers around the globe, 100 servers in the Netherlands alone, they are one of the better options for customers interested in watching Ziggo Go when they are outside of the country. The military-grade encryption helps to keep your information safe as well.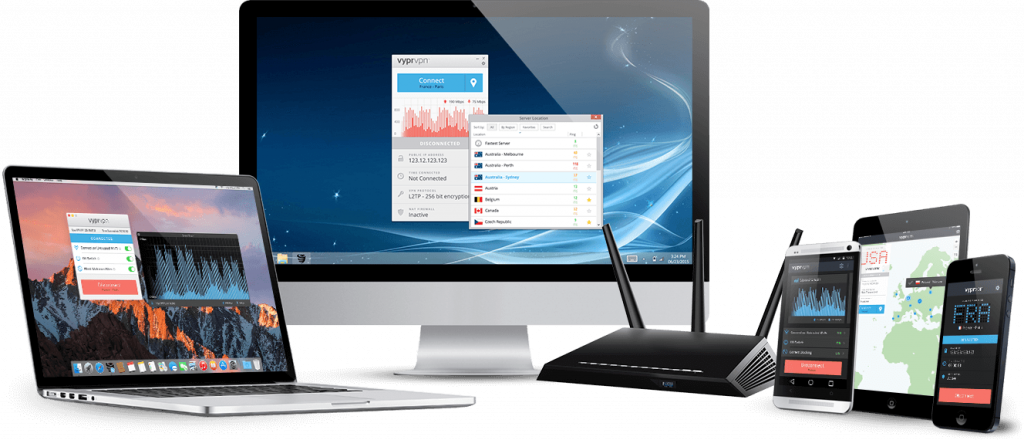 Chameleon Protocol
Own All Hardware
Servers in Amsterdam
High-speed service
VyprVPN offers one of the industries best options for watching Ziggo Go. Unlike many of their competitors, VyprVPN owns, operates, and maintains their servers guaranteeing complete security for their clientele. Just when you thought they couldn't get any better, they use a proprietary Chameleon protocol that allows their users to overcome streaming restrictions that some services may have in place. By using their servers in the Netherlands, you will be like a kid in a candy store, streaming all the Ziggo Go channels you wish.

Netherlands Servers
Fast Speed connection
Up to 5 devices on one license
With HMA, it connects you to the best server for you automatically. However, if you are wanting to watch your Ziggo Go, you can choose the Netherlands server yourself. Families can also take advantage of having up to five devices connected simultaneously. All five devices can watch their favorite shows at the same time without any lag or seeing the circle of death with the high-speed connections that HMA has to offer.
Take Advantage of Money Back Guarantees and Find the Best VPN for You
All of the VPNs that we recommended above have either a free trial or a money back guarantee. This allows you to test it out and make sure it works with Ziggo Go and that your internet speed combined with the VPN can still give you a great stream.
Don't miss out on your favorite TV shows just because you're out of town – get a VPN and resume your normal TV watching habits today.