Need a way around the Tor block in Turkey? Try this solution
Last Updated by John Bennet on August 18, 2020
Tor, also known as the Onion Router, is the anathema of countries that practice Internet censorship. Tor is all about freedom of Internet anonymity and the right to visit any website in the world without being blocked or censored by the government of the country you live in.
Turkey is one of the countries that has added Tor to its list of blocked websites; but that doesn't mean that it is completely unusable.
How does Tor work?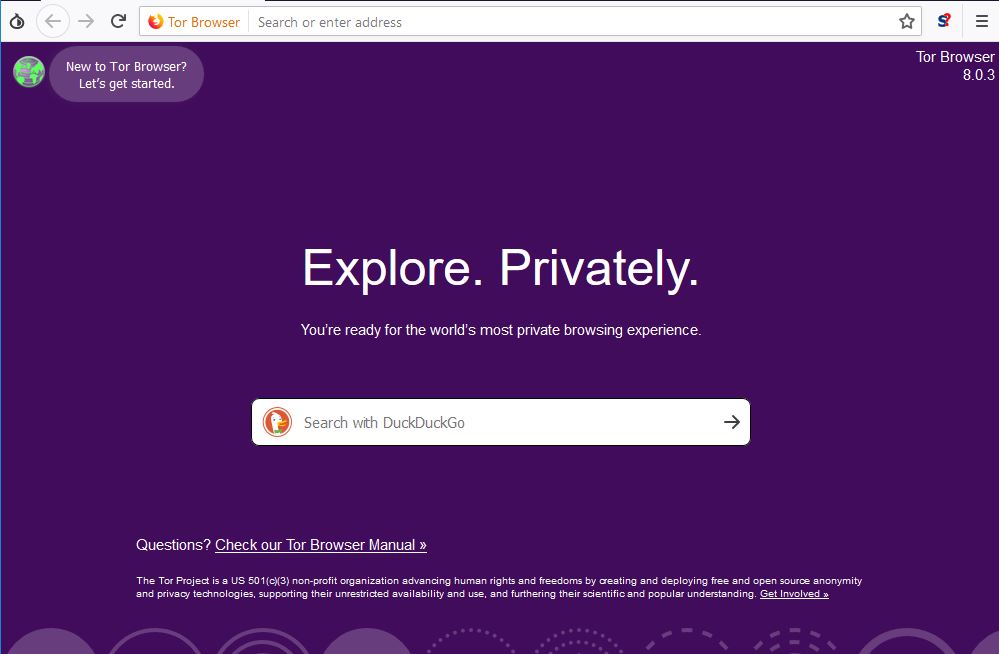 Tor is the result of a long-term open-source project that dates back to 2002. To counteract the myriad of trackers that clog Internet traffic, Tor was created to
help users remain anonymous
by sending their requests through a worldwide volunteer overlay network of more than 7,000 relays.
This routing is performed by encryption in the application layer of a communication protocol stack.
Why does Turkey practice Internet censorship?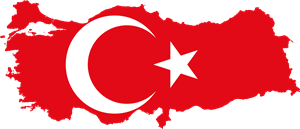 Shortly after the
ban on Tor
and other VPN services in 2016, Turkey's Internet censorship was changed from "moderate" to "severe". In addition to the shutdowns, Turkey has also been charged with regional Internet blackouts and the shutdown of social media sites.
The country first made a practice of blocking websites in 2007 when it banned YouTube. Censorship has expanded since then, reaching more than 1,000 websites in October 2008, and growing steadily since then.
Over the past decade, different Turkish leaders have tried to roll back censorship on certain websites in Turkey to try and move the country closer to being accepted into the European Union, without success.
The country banned Wikipedia in 2017 and in 2018 was shown to be using spyware to track individual citizens. In 2018, it blocked multiple VPN sites as well as Protonmail, which encrypts its messages end to end.
VPNs for Visitors to Turkey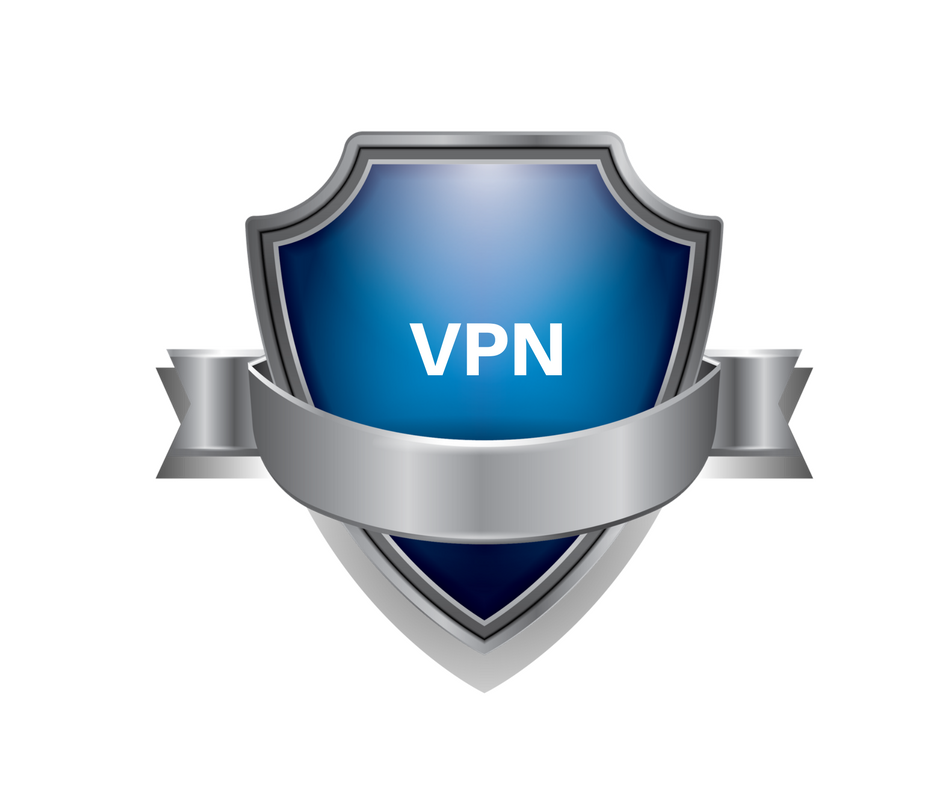 If you are visiting Turkey for work or recreation and want to keep with your current use of the Internet, make sure and
download a reliable VPN client app before you enter the country's borders
, as many leading VPN sites are blocked as part of the country's censorship crackdown.
If you use Tor, you will be able to continue doing so provided you first install a VPN to circumvent the censorship tactics.
VPNs – short for virtual private network – allow you to connect your computer to one located outside of Turkey and browse the Internet through that remote server.
The connection between the two computers is encrypted, meaning the Turkish government, its ISPs, or any other third parties won't be able to see what you are requesting, what pages you are visiting, or what you are downloading.
How to use a VPN to Access Tor in Turkey
It is an easy process to begin using Tor in Turkey, just follow these simple steps.
Research and choose a VPN before you enter Turkey's borders. Download the VPN client to your computer of choice.
Install the VPN on your computer and select "Open New Connection"
Choose a remote server located outside of Turkey. Try to find one that is fairly close geographically to lower latency speed. Connect to the server.
Ensure the connection has been made by checking your IP address. It should read as one from the country your remote server is located in.
Access the Internet and your Tor browser and begin surfing as you typically would.
Best VPNs for use in Turkey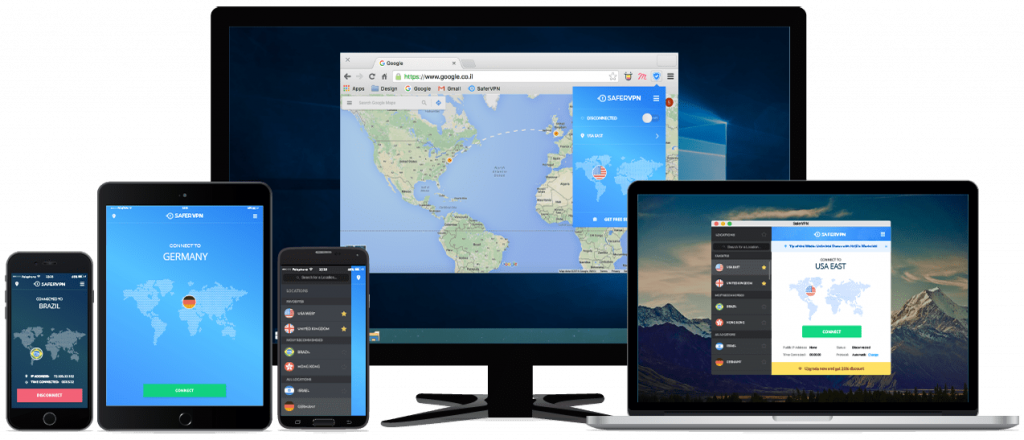 SaferVPN focuses on security, which is necessary in a country like Turkey where censorship is so prevalent. It has a kill switch, and thorough encryption including OpenVPN.
It does not keep logs and allows up to five connections per license. Perhaps most important, it has a 30-day money-back guarantee, so if your stay in Turkey is a brief one (less than a month), you can use the VPN for free.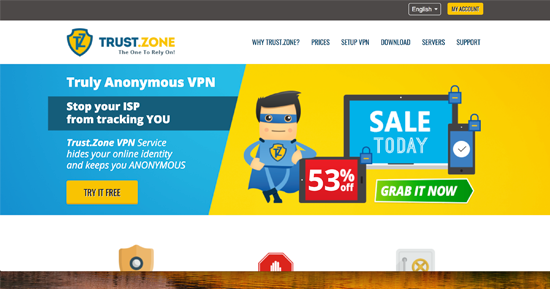 Trust.Zone VPN combines affordability and dependability to create a solid choice. A kill switch is its main form of protection, but it also features a strong FAQ with tips and tricks on how to stay protected both without VPNs and while using them.
It's a great fit for first-time users or those who could do without all the bells and whistles involved.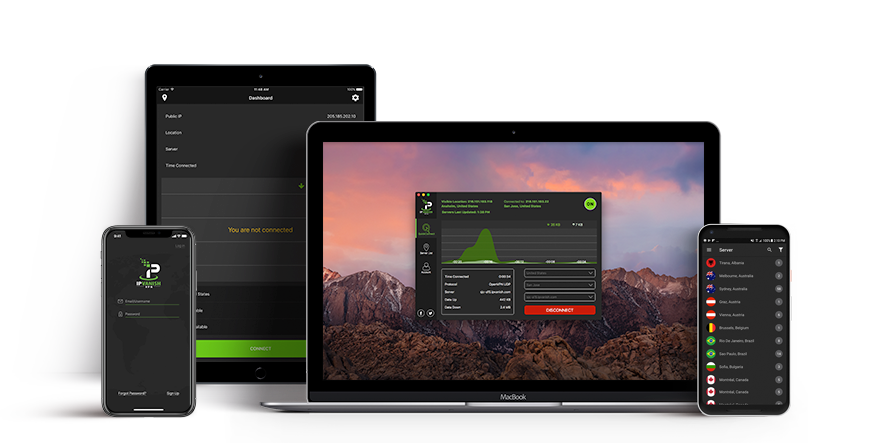 IPVanish VPN is a good VPN for Windows as it is based in the US and Windows was its first application developed. It has since added clients for macOS, iOS, Android, and Linux.
It has lso flexed out its domain to include more than 1,000 servers across more than 60 countries. It has dynamite security thanks to IP and DNS leak protection, 256-bit encryption, and a kill switch.