Best VPN for Xbox One and Why You Need It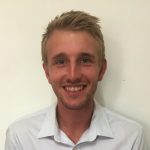 Published by Benjamin Walsh on December 03, 2018
In recent years, games consoles, particularly Xbox One, have evolved into fully integrated entertainment systems which connect players from all around the world.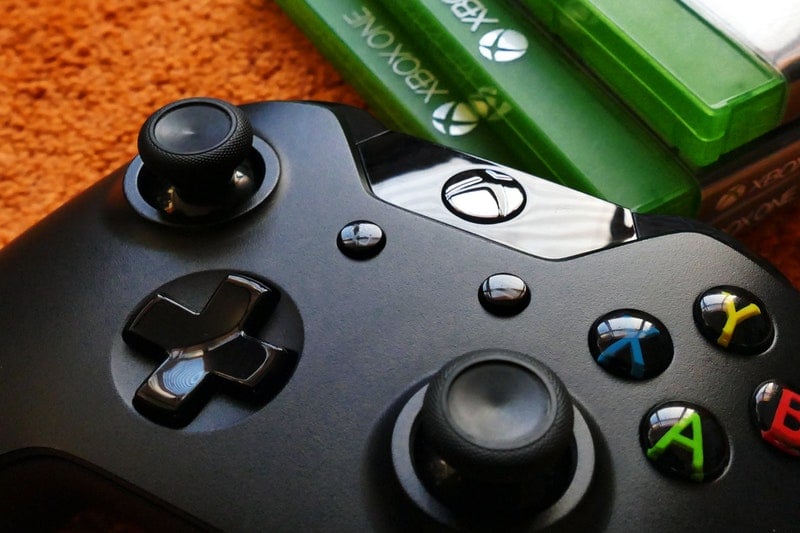 Online gaming is a staple feature for the Xbox One
, however,
as its popularity increases, as do security risks,
escalating the need for a VPN. There are many ways in which hackers, cybercriminals, and even angry teenagers can affect your online experience, and some are more dangerous than others.
In this article, we'll cover why using a VPN for your Xbox One is so important and which VPNs will provide you with the best security and service.
It's important to know that you can't install a VPN directly onto Xbox One, but can onto your router and virtual router.
Best VPNs
We've compiled a list of our top three VPNs that excel in security without sacrificing speed and performance.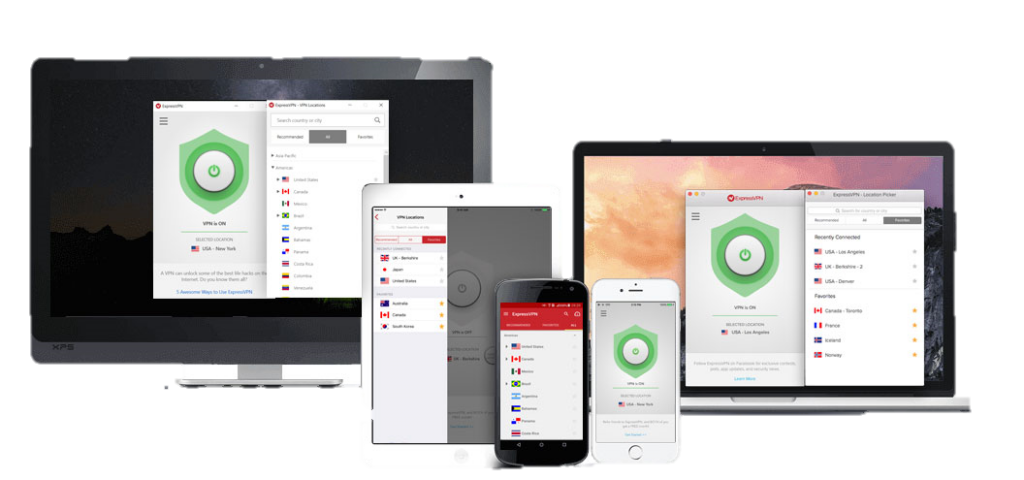 Unlimited bandwidth
Amazing speeds
2,000+ servers in 94 countries
AES 256-bit encryption
30-day money-back guarantee
ExpressVPN provides the maximum level of security, and maintains second-to-none speeds throughout, allowing for seamless, uninterrupted gameplay.
If you purchase ExpressVPN and decide you don't like it, don't worry, you can get your money back within 30 days.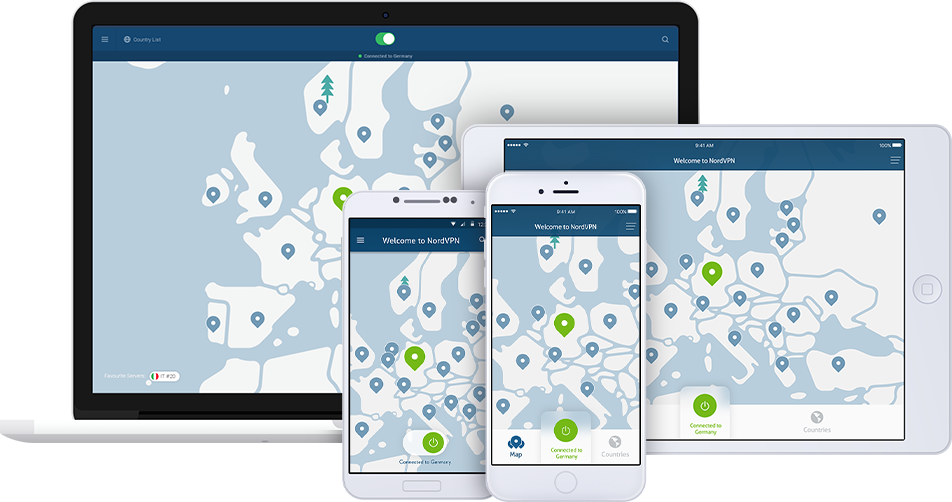 Unlimited bandwidth
5,000+ servers in 62 countries
Optimized servers for streaming
AES 256-bit encryption with double VPN option
30-day money-back guarantee
NordVPN boasts an incredible level of security, with an encryption level used by the US military, the NSA, and many major corporations, as well as double VPN which provides twice the protection.
If you like to stream on your Xbox One, NordVPN has servers that are specifically optimized for streaming through their Smart Play technology. This means you won't experience any interruptions when watching your favorite TV shows and movies.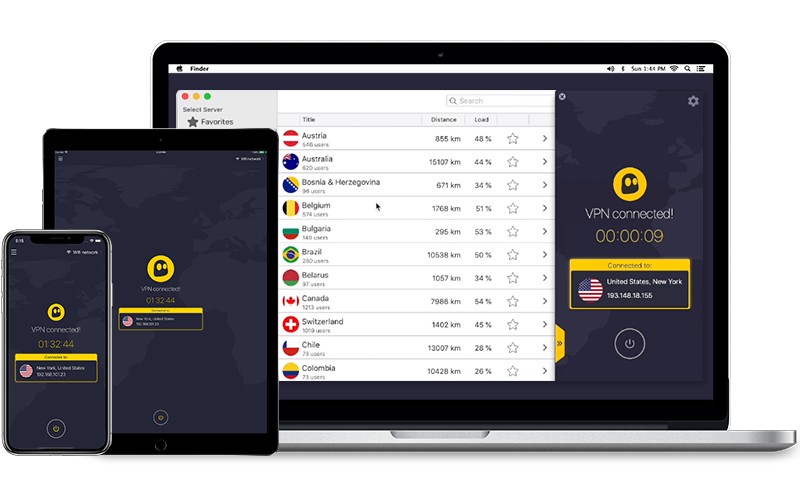 Great speeds
Unlimited bandwidth
Simple setup
Free trial
CyberGhost VPN provides great connections over long and short distances, fast speeds, and reliable service. If you're more engrossed in the gaming world than the cybersecurity world, then this may be the VPN for you as it is simple to set up on your router and easy-to-use on the desktop.
CyberGhost give you a chance to try before you buy with a free trial, and a 45-day money-back guarantee period.
Why You Need a VPN
1
Secure Personal Information
The security risks to your Xbox One aren't as severe as other devices since your it's primarily used for games. However, the interception of personal and financial information is still a possibility. Using a VPN will encrypt all data transmitted to and from the console.
2
Prevent Attacks
Online opponents may not just be trying to beat you; they may have an ulterior motive. If you're playing a game with an unsecured chat or lobby, users may initiate a DDoS attack to gain a competitive advantage.
Additionally, individuals can take it a step further and launch a DDoS attack on entire servers. Game developers work towards tackling this issue, but using a VPN to protect your connection is the best defense against these sore losers.
3
Protect Against Swatting
Swatting is a cruel act that players have been known to participate in against other unsuspecting gamers.
Swatting is when your IP Address is obtained to discover your location, and an anonymous phone call is made to your local police department claiming there is an immediate threat, prompting the authorities to respond.
Swatting is a serious offense that can lead to severe action against those who made the call. Using a VPN will hide your IP address and prevent incidents like this.
4
Bypass Geo-restrictions
It's common among game developers to release BETA's and new games in specific countries before the rest of the world, and if you're not in that country, then you won't have the early access. If you use a VPN, you can change your location to a country where the game is available.
Additionally, some Xbox Live content is geo-restricted and is only available in specific countries, and using a VPN can overcome this issue too.
5
Improve Your Connection
As well as gaming, Xbox One is great for streaming popular content like Netflix, Hulu, and Amazon Prime. The best premium VPN services offer great connection speeds, unlimited bandwidth, and a no throttling policy so you can play and stream without experiencing lag or buffering.
By now, you should be well-informed of the dangers and risks attributed to online gaming, and why a VPN is so crucial. No matter which VPN you choose from our list, they all focus on speed, performance, and can ensure you will be fully protected without it affecting your gaming experience.