The Best VPNs for Nepal to Secure Your Online Information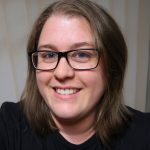 Last Updated by Thalia Oosthuizen on January 28, 2019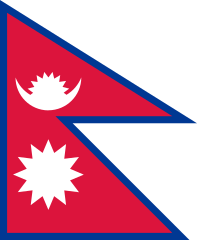 Are you visiting Nepal or need access to content in the country? Take advantage of a VPN to bypass restrictions and increase your online security at the same time.
In order to access some content in Nepal or to view the content streamed there from outside of the borders, you will need the use of a VPN.
By using a VPN, you will be able to gain access to Nepalese content from anywhere in the world, even if you live in a country with strict restrictions. You will also be able to watch your favorite movies and visit the best websites while visiting the country, with the use of a VPN.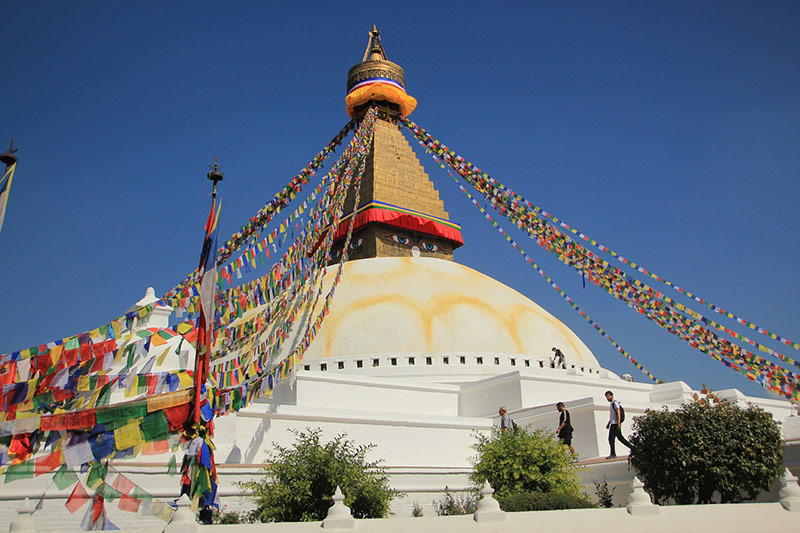 It is important to note that like with many other countries, while there are no official internet restrictions, the
government and ISPs do keep an eye on online activity
for safety reasons.
By using a VPN service both inside or outside of Nepal, you will be protected from hackers, snoopers, and government surveillance. You can also avoid any online privacy laws that prevent you from accessing the sites you want.
Want to learn more about the best VPNs to maintain your anonymity, safety and security online? Below are our recommended VPNs to gain access to content in Nepal.
The Best VPNs For Nepal
The following VPNs offer the best features needed for a VPN service in Nepal, including privacy and compatibility. The VPNs on our list will give you access to the sites you want while keeping your data and identity safe and anonymous.

More than 2,000 servers worldwide
256-bit encryption
An automatic kill switch
ExpressVPN is the current leader in the VPN world and our top choice. They have 2,000+ servers located in over 94 countries worldwide, including countries like Canada, Mexico, Argentina, Turkey, and Nepal.
ExpressVPN is compatible with major operating systems and devices. This VPN has apps, software, and extensions for Android, iOS, Windows, Mac OS, Firefox, Chrome, and Safari. Additionally, you can use ExpressVPN on your Xbox, PlayStation, Amazon FireTV, AppleTV, and your router.
ExpressVPN has reliable, strong 256-bit AES encryption standards that focus heavily on your online privacy. ExpressVPN also provides anonymous online browsing, keeping you protected from Nepalese ISPs and the government. ExpressVPN allows you access to streaming services as well as private torrenting. With a 30-day money-back guarantee, why not try them out for yourself?
The choice of more than 4,889 servers in 63 countries
DNS leak protection
An automatic kill switch
NordVPN is our second choice when considering suitable VPNs for Nepal. NordVPN has a massive network of more than 4,889 servers in over 63 countries. These countries include Nepal. NordVPN has apps available for iOS and Android devices. They also have desktop software available for Windows and Mac OS, as well as extensions for Firefox and Chrome.
NordVPN has 256-bit encryption as well as 2048-key encryption that gives you excellent online privacy no matter what content you access. NordVPN also provides you with protection from government surveillance and ISP tracking. Plus, you can access blocked or restricted sites and content whether you are in Nepal or traveling elsewhere in the world.
Many users like NordVPN for the privacy it offers when torrenting. Just like ExpressVPN, NordVPN offers a 30-day money-back guarantee making it easy to try them out.
Offers split tunneling
DNS leak protection
An automatic kill switch
With over 800 VPNs to choose from, IvacyVPN is our third choice thanks to its excellent features. Ivacy has over 450+ servers located in more than 100 countries, including Nepal. This VPN has apps for iPhone, iPad, and Android devices. Ivacy also has easy to use software for Mac, Linux, and Windows operating systems.
Ivacy has strong 256-bit encryption that focuses heavily on your anonymity and privacy when accessing online content. You can unblock content and sites with ease while also gaining online freedom. Plus, Ivacy gives you security and privacy when torrenting, which is a big plus for many users.
Why You Need A VPN To Access Nepal's Internet Content
Although a VPN isn't a necessity for citizens and visitors to Nepal, it is highly advised that you use one so that no third parties can gain access to any of your personal information. When we say personal information, that information also includes your location, metadata, IP address, and your browsing history.
By using a VPN you also secure your connection, protecting you from any digital privacy laws that may be in place or come into effect in the future.
If you are from a censored country or visiting a country with heavy restrictions, a VPN allows you to connect to a server in Nepal to bypass the blocks and restrictions imposed by the government. This gives you access to services and sites from anywhere in the world.
The Reason For Using a Nepal IP Address
There are two reasons why you may choose to change to a Nepal IP address. The first is if you are traveling and want to access Nepal-only content. The second is if you want to unblock restricted content that is not available in your current location so that you can access Nepal content. By switching your IP address to a Nepal-based IP address, you can gain access to sites and content that may otherwise be unavailable.
Some of the advantages of using a Nepalese IP address include:
Unblocking geographically restricted sites
Accessing Nepal services and sites from elsewhere in the world
Bypassing any Nepalese censorship
Avoiding any data retention laws from the government
Torrenting while being protected from the Nepalese government and ISPs
How To Get A VPN For Nepal
It is easy and straightforward to take advantage of a VPN for Nepal. Follow these 6 simple steps to get the best VPN for Nepal on your device:
Select a VPN service provider from our list above
Sign up for an account
Choose a pricing plan and pay for your subscription
Download the install files and install the VPN to your device
Open the app or software on your device and use your VPN login credentials to sign in
Select a location and connect to a server
How To Safely Use a VPN For Nepal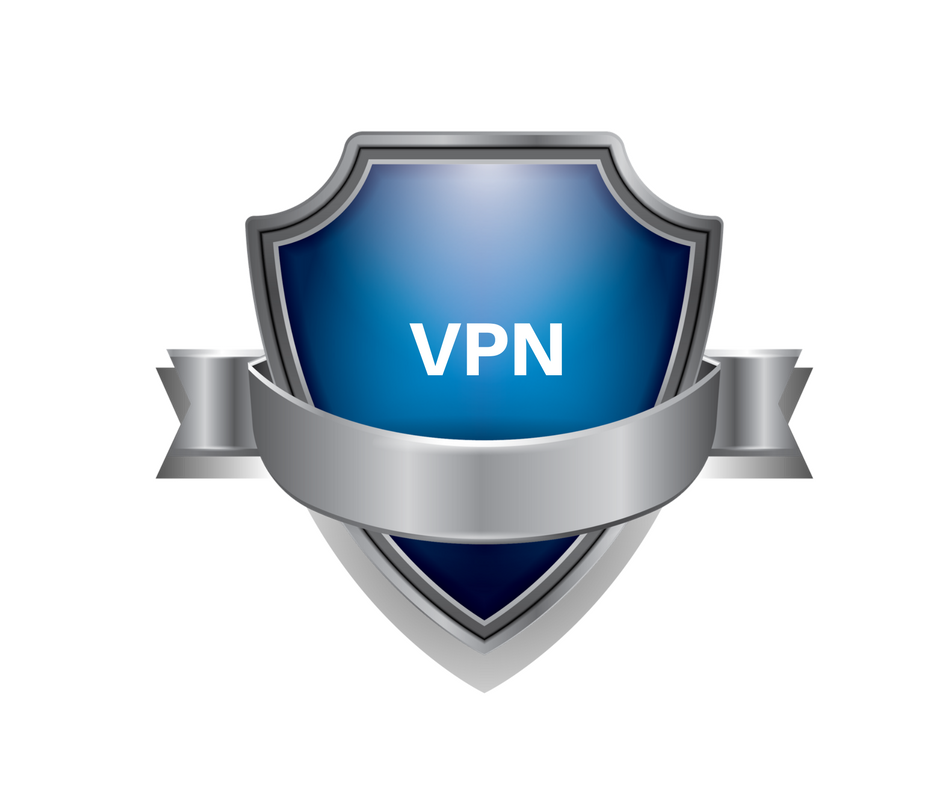 Using a VPN in any country in the world, including Nepal, is
secure and safe
. A VPN encrypts your internet traffic and provides additional
anonymity and security
to users. By using a VPN, no one can see what you are doing online. Because of this, you can enjoy internet freedom and do anything you want online.
It is important to note that not all VPN providers have been created equally with privacy in mind. Some VPNs, primarily free VPN services, log your activities and habits then sells your information to third parties. This is why it is very important that the VPN provider you select has a clear and well laid out privacy policy.
The best VPN to use for Nepal will be one that does not log your data and offers robust and secure encryption standards. This is why the above VPNs have been selected, especially considering Nepal's digital privacy laws, their level of surveillance, and censorship.
What You Will Have Access To Using A VPN For Nepal
A VPN for Nepal offers you a few benefits, including unblocking sites and protecting your data. But, you can also unblock sites in other countries that you would not normally have access to.
Your identity and privacy will be well protected and secure when using one of the VPNs on our list.
Can I Use A Free VPN for Nepal?
There are a great number of free VPNs that you can get online.
But, most of them are very insecure, and will sell your user information to third parties. With the primary purpose of a VPN service being to protect your privacy and security online, it's not advised to sign up for a free VPN for Nepal.
The free ones are few, and far between and you could risk your online safety more than protecting it when using a "free" VPN.
With that being said, there are a few free VPNs that can be used safely, but they have other limitations such as the amount of bandwidth and server availability. So, if you sign up for a free VPN to use in Nepal, it is safe to assume that you will get exactly what you pay for.
Be In Nepal Without Having To Travel to Nepal
All of the VPNs that we recommend are ideal to use for Nepal. The main considerations for a VPN in Nepal are whether it can bypass Nepalese digital privacy laws, surveillance, censorship, and to unblock content or sites from anywhere in the world.
The above VPNs all offer complete privacy with servers located all over the world, including Nepal. These VPNs provide easy to use software that is user-friendly. The encryption offered by each VPN is strong and reliable.
Additionally, they are the most trusted and popular VPNs to use for Nepal. Don't just take our word for it, try them out for yourself!