Avoid China's Great Firewall to Use Dropbox with this Tool
Last Updated by John Bennet on June 19, 2022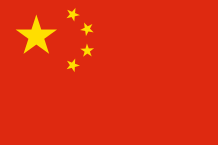 For all the
innovations dedicated to entertainment
that the digital world and the age of the Internet have brought us, something that's overlooked from time to time is how much smaller technology has made our world through the art of collaboration, particularly in the business sense.
Modern technology defies oceans, time, space, and every other form of restriction. We can send video and books from one continent to another in mere seconds, talk to people halfway around the world as if they were right next door, and view marketing reports and sales charts as they happen in real time.
Spoiled, much?
Unfortunately, living in China means having a lot of those collaborative tools disrupted or disable because of the country's strict Internet censorship policy.
Anything associated with Google, Facebook, or Twitter is blocked in China, and even seemingly harmless collaborative tools like Dropbox have been shut down.

Why Dropbox?
Because it allows people outside of China to contact those inside the country's borders and perhaps send them illicit files, photos, or plans to disrupt society.
While it might sound far-fetched to some, terrorists have taken advantage of collaboration tools to mastermind attacks in the past.
Alternatives to Dropbox in China
With Dropbox completely blocked in China, users who need it for work or personal use can seek out alternatives. The difficult part is finding those that are not also banned by being partners or products of things like Google that have an overarching view.
If you cannot get Dropbox in your office in China, here are some alternatives to consider:
Tresorit


This company is so confident in its ability to keep your data safe that it offers a $5,000 prize for anyone who can breach its security. It has end-to-end encryption, zero-knowledge authentication, and a cryptographic key to open documents.

Sync.com


Includes apps for macOS, Windows, iOS, and Android. It has great tools for sharing collaboration, especially to keep limits on who can access what information. It is free to try and just $5 for a ProBusines deal. It also has really great speeds.

OneDrive


It comes standard on most Microsoft computers and gives you 15B of storage as a starter. You also get the Office suite at no additional charge. You also get access to OneNote for all your note-taking needs.

Box


Called the Dropbox simply for business, it runs the same risk of being shut down as Dropbox, but for now it is open. It has website or apps for every platform including Linux. As an added bonus, when you edit documents online it syncs them in real time even if they are downloaded on another computer.

pCloud


A Swiss company, it has better security than Dropbox and can encrypt all your data with only you having the key.
VPNs to Access Dropbox in China
If Dropbox is the only game in town for you and your company, than a VPN must be employed to get access.
Here are three of the better choices: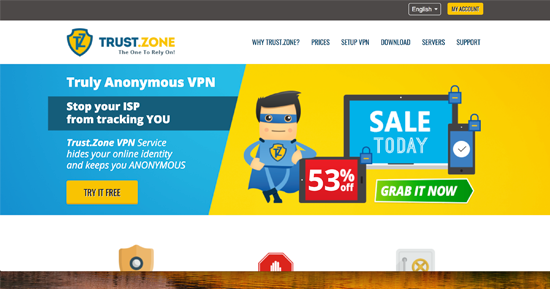 Trust.Zone VPN is great for novice users and those who need a simple solution to a complex problem. Trust.Zone has a no-logs policy to keep you out of harm's way and supports OpenVPN encryption, which is the current champion for most VPN users.
You get unlimited bandwidth with Trust.Zone, which is always helpful when you're using Dropbox, which generally devours a lot of space. While they are both limited to 1G, you also get a free trial and ad a 10-day money-back guarantee.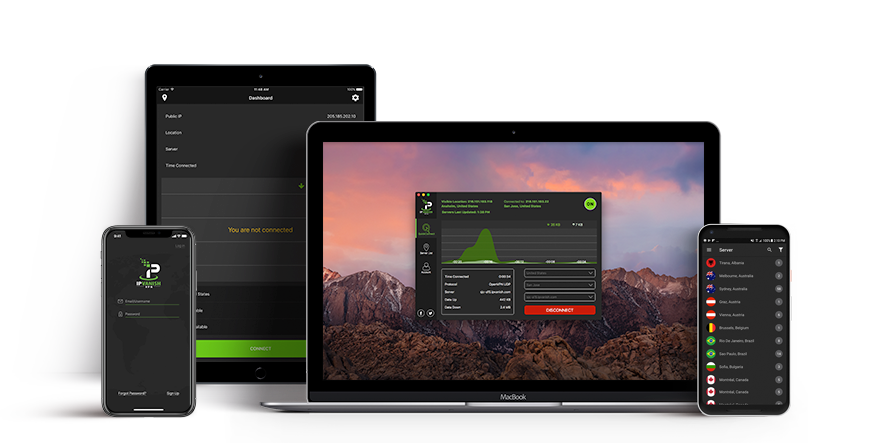 IPVanish VPN can't break through the Great Firewall of China going out, but it has no problems emulating it from the inside.
Celebrating its second full decade in business, IPVanish has a strict no-logs policy, 256-bit AES encryption, a kill switch, and both IP and DNS leak protection.
Although it debuted as a Windows app, it also works for Kodi, Fire TV, Linux, Android, iOS, and macOS.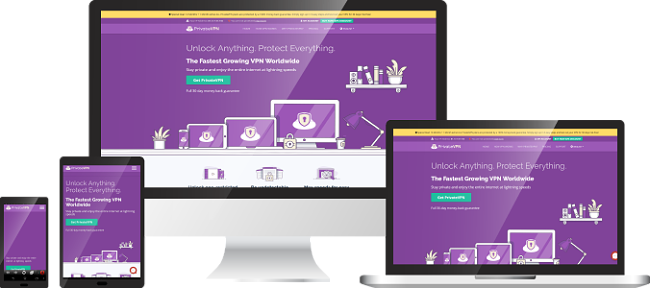 PrivateVPN haisl from Sweden and can take out anything except the US version of Netflix. It leads the pack in encryption with 2,048-bit encryption that comes standard along with an automatic kill switch and built-in leak protection.
It's quite diverse, taking up to six connections at once and is great for torrenting thanks to its port forwarding and P2P functionality.