Join the PUBG Mobile Indonesia Craze with this Easy Solution
Last Updated by John Bennet on October 23, 2020
How big has Player Unknown's Battlegrounds Mobile (PUBG Mobile) grown in Indonesia in the past year?
More than 3,500 participants and 200 squads from all over the nation of 264 million took place, eventually narrowed down to 16 grand finalists who split a prize of Rp700 million (USD46,052) in price money.
First-place winner Bigetron eSPorts racked up 3,715 points followed by Evos Esports (3,315 points) and Rex Regum Oeon (3,295 points).
The country manager for PUBG Indonesia threw down the gauntlet for the rest of the world following the end of the tournament, claiming, "(The Indonesian champions) will beat finalists from more than seven countries, including China, the United States, Thailand, South Korea, and Japan at the Global Final Tournament."
What is PUBG Mobile?
Like rival Fortnite, the entire purpose of PUBG is staying alive and being the last player standing. The fancy term is an online multiplayer battle royale game where you parachute onto an island, scavenge for weapons and equipment, and try to kill opponents without being killed.
The size of the arena grows smaller and smaller over time to force confrontations. The game was inspired by the 2000 Asian film "Battle Royale", which is also said to be the inspiration for the popular US book and movie franchise "The Hunger Games."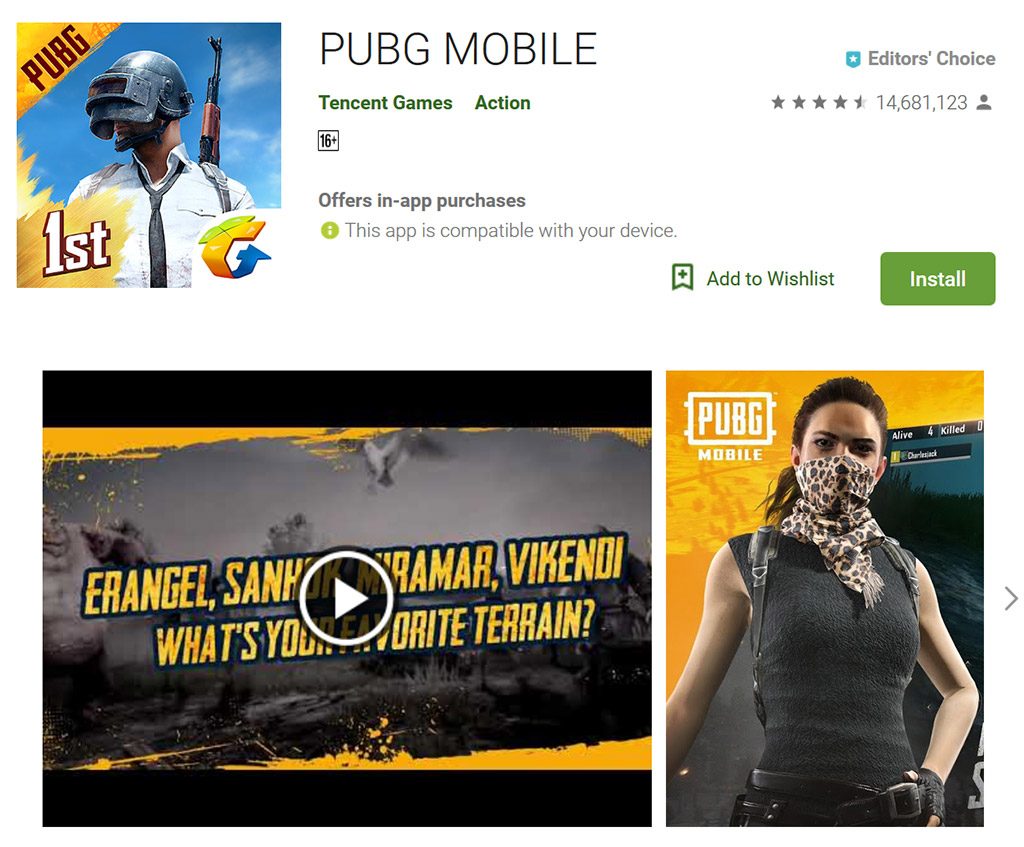 The
mobile version
came online in February 2018 with 75 million players pre-registered. Because of the success of Indonesian players, lots of foreigners seek to play against Indonesian competition. This requires an IP address that says you are in Indonesia, which can only be efforted by the use of a
virtual private network (VPN)
.
VPN Gaming Statistics
While the traditional viewpoint of VPN usage is to stream video content from other countries, such as the US version of Netflix, online gaming is part of that figure as well.
More than 50% of VPN users are online to access restricted entertainment content. And an overwhelming majority of them fit squarely into the online gamer profile: 62% are male and 68% are between the ages of 16 and 34.
Best VPN Characteristics for Gaming
Speed is everything when it comes to gaming online. The slightest glitches or lag times end up with your car crashed, your soldier outgunned, or your mercenary/all-around good guy eaten by velociraptors.
Beyond that, a large of number of servers is valuable, because when they get full during peak playing hours, you will want a backup (or two or three) to switch to.
Customer support and security are also important. Hackers often go after gamers because they are less likely to have intense security protocol active on their platforms.
Best VPNs for Playing PUBG Mobile Indonesia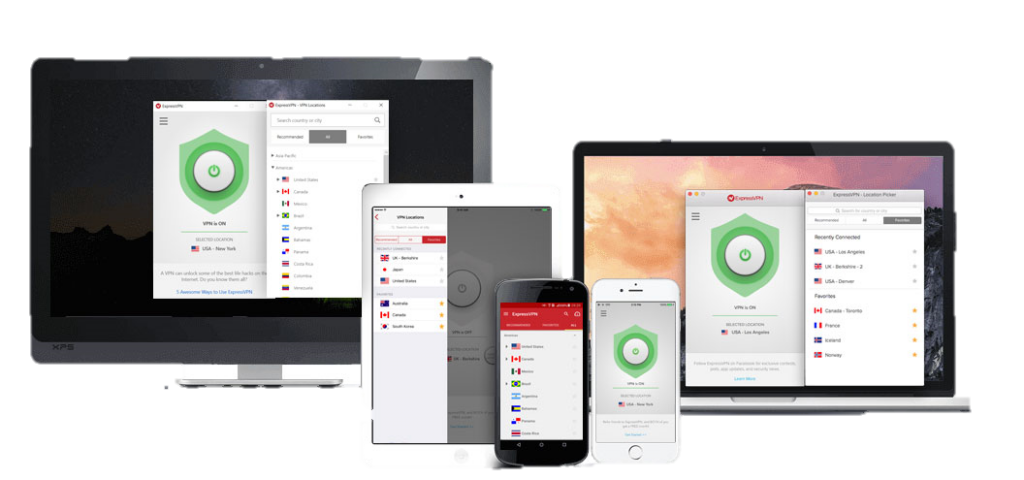 ExpressVPN takes the cake when it comes to quick speeds on a consistent basis for gaming.
It has servers in 94 countries which means tons of options for your connection, plus unlimited bandwidth and unlimited server switches to keep you nimble and flexible if the server you are on starts to struggle.
It has 24/7 customer support by live chat if you do have questions and really top-notch security that is very capable of cracking geo-blocked content, even the legendary Great Firewall of China.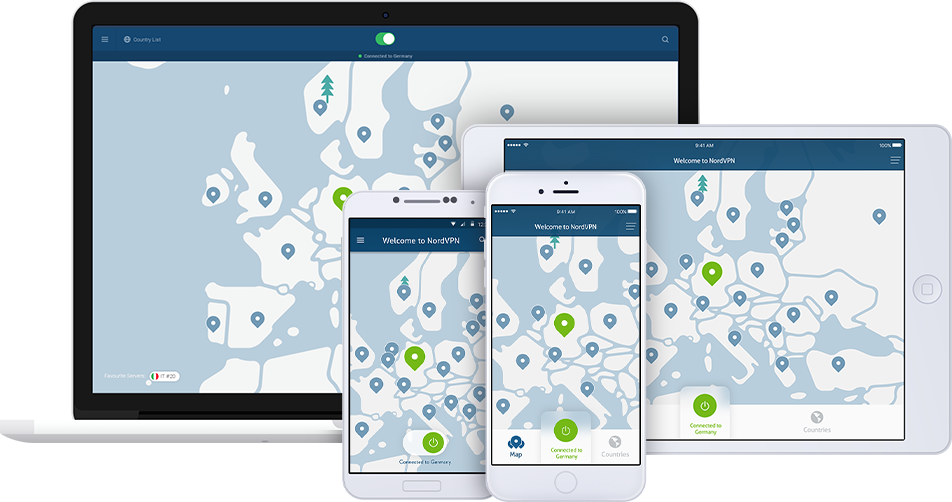 NordVPN often contends with ExpressVPN for best in show. It might not be as fast but it has a huge amount of servers available – more than 5,400 at last check, which will make connecting to multiple servers in Indonesia a snap.
It has options for OpenVPN, UDP, and TCP encryption and a strict no-log policy meaning you'll have no problem staying safe.
It also has an automatic kill switch in place if your Internet connection fails, along with IP and DNS leak protection.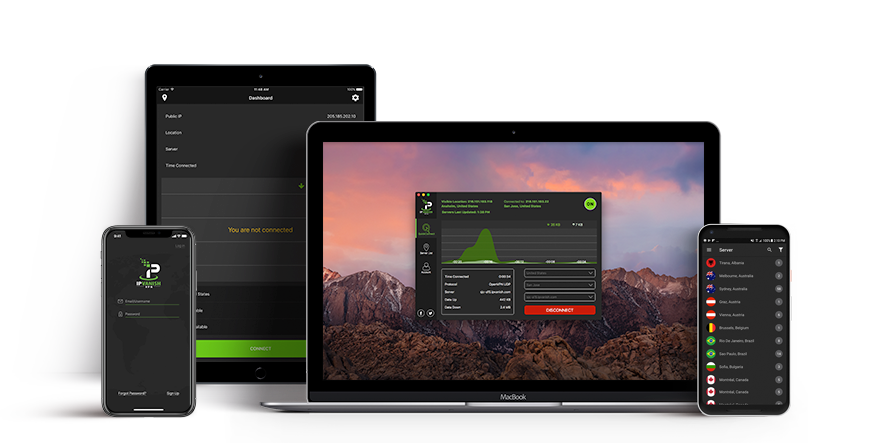 IPVanish VPN is also a strong consideration for online gaming. It has more than 1,000 servers across more than 60 countries and is considered extremely fast by most experts.
It can run on up to five devices at once and has unlimited server switching in case the current server isn't doing the trick for PUBG Mobile. It's only major downside is a lack of live customer support.