How to Stream UFC 230 Cormier v Lewis (and save some money)
Last Updated by John Bennet on October 23, 2018
Once again we have two fighters with some bad blood between them facing off in the octagon in the UFC 230 main event at Madison Square Garden.
After all the excitement between Connor McGregor and Khabib Nurmagomedov in UFC 229 who knows what to expect in the next UFC main event on November 3rd, 2018 at 10:00 pm (EST).
If you're trying to purchase the fight but instead you see this message on the UFC 230 page we have the solution for you.

Screenshot from the UFC page in London.
3 Steps to Streaming UFC 230 Through UFC TV
Get a fast VPN to bypass the geo block
Connect to a German server (We found the cheapest price for the fight this way)
Purchase the pay-per-view fight
That's all there is to it. Now you can sit back and enjoy the fight. We recommend purchasing the fight on a German server because there is a huge discount in Germany, but to actually watch the fight you should connect with the best servers from your location, which is typically the ones that are geographically closest to you.
The Top 3 VPNs for Streaming UFC
When you're looking for a VPN to stream the UFC, or really any live event, you want one that can maintain the high speeds needed for a quality viewing experience. That immediately rules out all free VPNs since they won' be able to provide you with the needed speed. Additionally, free VPNs are not usually reliable when it comes to bypassing blocked content.
For some great discounts you should check out coupons and deals page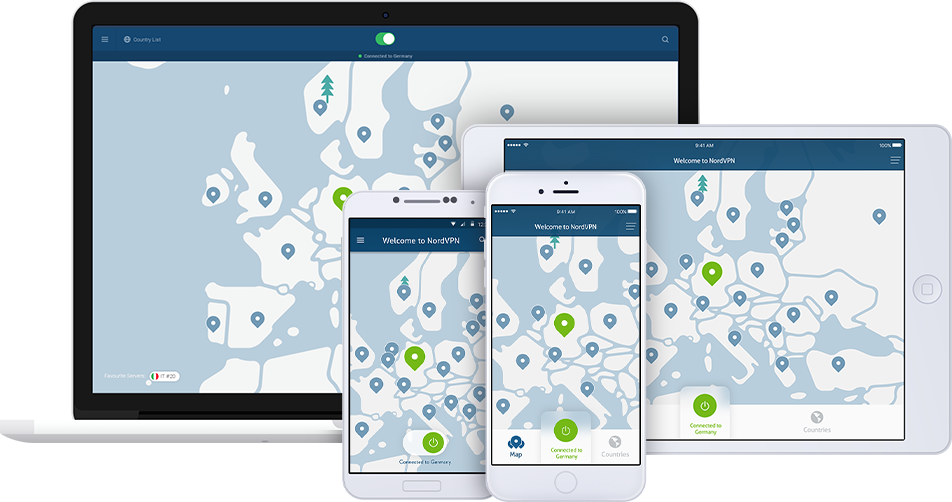 Proven to bypass UFC geo blocks
No speed or data caps
Worldwide network of over 5,000 servers
30-day money back guarantee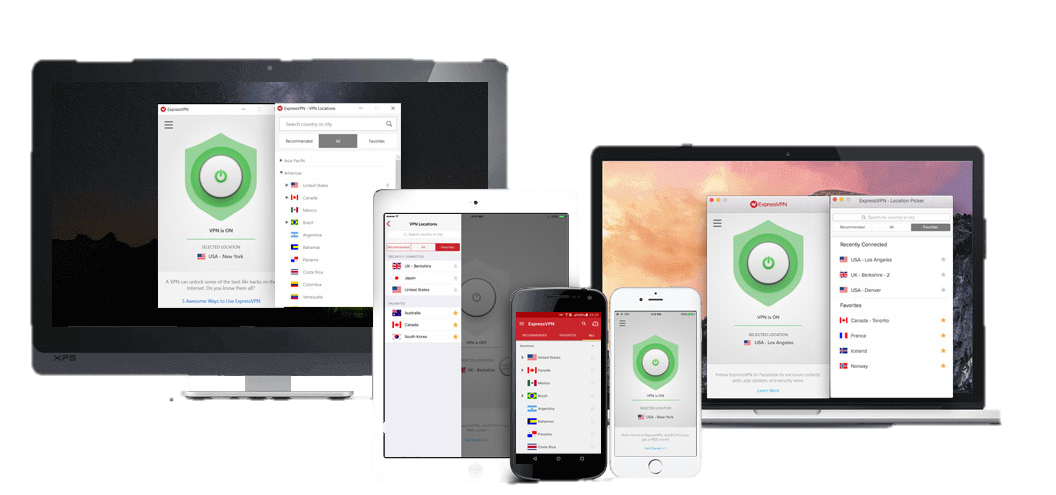 One of the fastest VPNs we've tested
Excellent for streaming live sporting events
Choose from servers in over 90 countries
30-day money back guarantee
Very reliable when it comes to bypassing geo blocks
Unlimited data and speed are great for streaming
Servers in over 50 countries
45-money back guarantee
Why You Should Avoid Using Free UFC 230 Streams
Look, we have no affiliation with the UFC and don't get a cut if you purchase the fight. But we're always looking out for our readers and we've heard of too many horror stories about people getting computer viruses, malware or other garbage on their computer when live streaming a UFC fight. Therefore, we can't recommend a pirated stream for the fight.
Instead of resorting to a pirated stream, we recommend that you sign up for a low-cost VPN service. Most of them offer at least a 30-day money-back guarantee which allows you to pay nothing if you don't plan on using it after the match.
How to Find the Best Price to Live Stream Cormier vs. Lewis
The UFC has a different pricing structure for different countries. We were playing around with our VPN to see if we could find you the best country to connect with to buy the Cormier vs Lewis fight.
Here is what we found:
Germany – This is the best price for UFC – just $20 US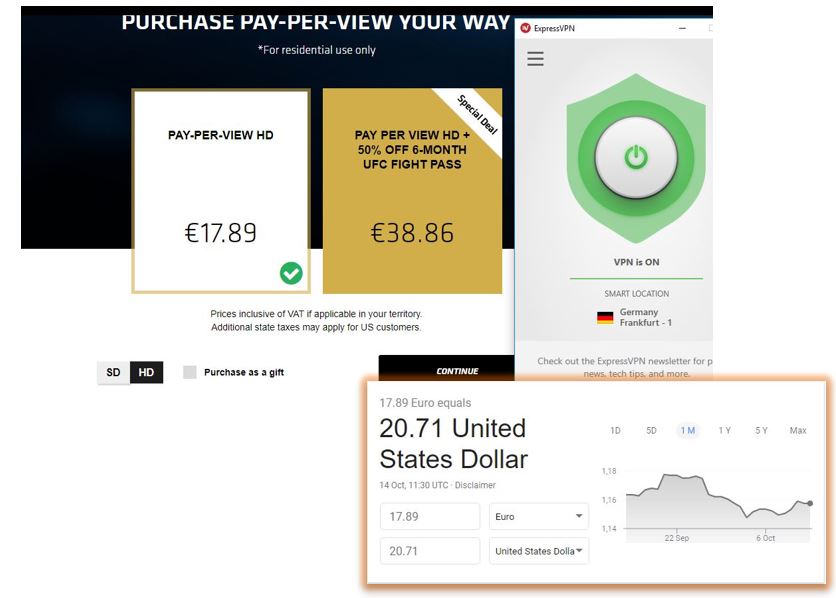 United States – UFC 230 costs 34.99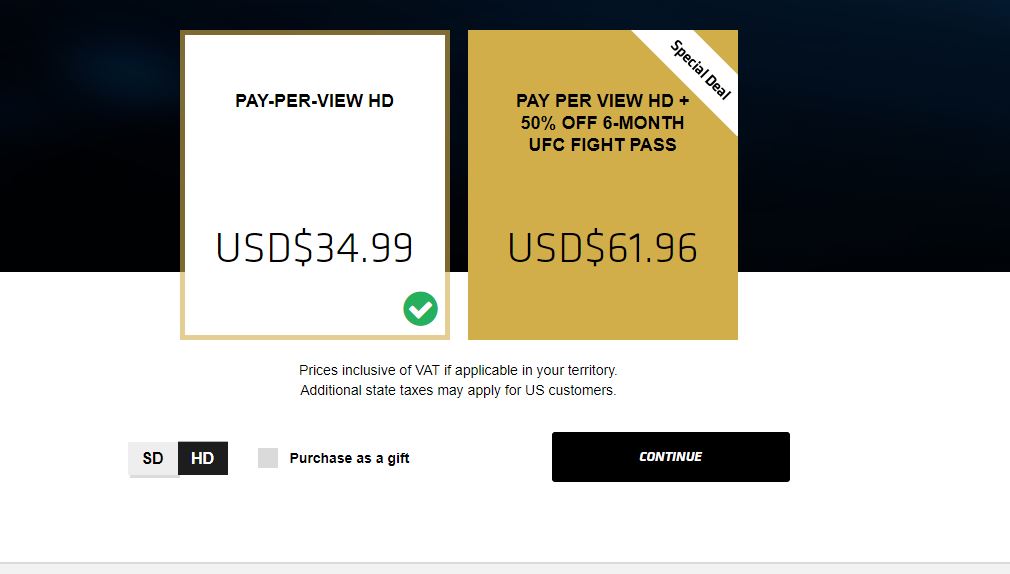 Australia – the fight costs just over $50 (USD)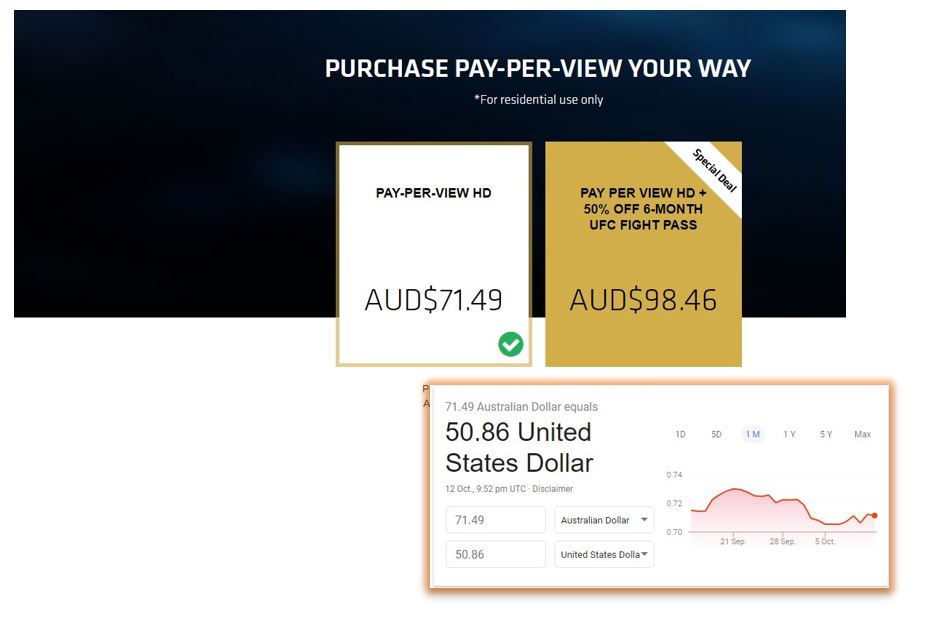 Canada – UFC 230 costs around $50 (US)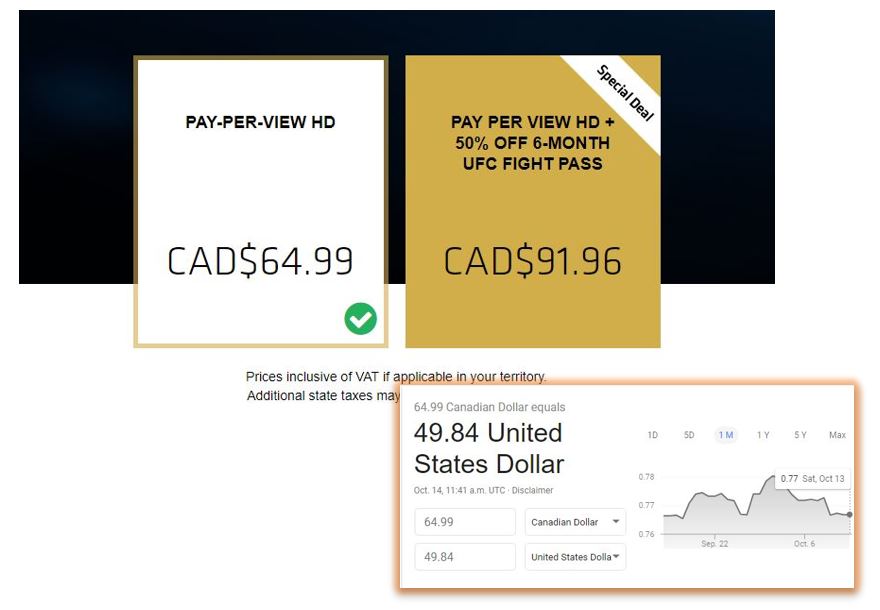 The UFC 230 Event
There's more than just the Cormier vs Lewis event happening during UFC 230. Many people also have eyes on the Women's Flyweight Championship between Shevchenko and Eubanks. UFC 230 will broadcast Cormier vs Lewis, along with other fights on Sat, November 3rd at 10:00 pm Eastern Time. Make sure you sign up for your VPN service before then to enjoy the match.