Get NordVPN to Work In China on iOS or Mac With This Guide

Last Updated by Mackenzie Pringle on June 19, 2019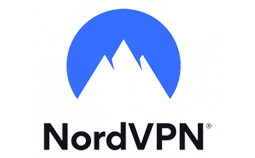 NordVPN
is a fantastic
VPN service
which provides users with incredible features that exceed expectations.
One of these impressive features is the obfuscated servers which allow you to access geo-restricted content in countries like China, know for having robust internet laws and censorship.
While NordVPN's obfuscated servers work brilliantly with Windows platforms, they aren't as smooth sailing when it comes to iOS and Mac devices.
In the early days, many users complained that while NordVPN claimed they could circumvent the Great Firewall of China, that wasn't always the case.
Thankfully, NordVPN set their dedicated team to work and have resolved the issues with bypassing the Chinese government's blocks on Apple devices.
While it is possible to use NordVPN in China on iOS and Mac platforms, there are a few extra steps you'll need to follow to do so.
To successfully use NordVPN in China on Apple devices, you'll need to complete the following steps.
Manually set up an IKEv2 connection on your device.
Connect to IKEv2 and use the internet as normal.
Enable obfuscated servers on your device.
Connect to the specific servers (don't worry, we've listed them below).
Enjoy unrestricted internet on Mac.
Here is a full breakdown of the previous steps so that you can use NordVPN in China on your iOS and Mac devices.
How To Get NordVPN Working In China On iOS Devices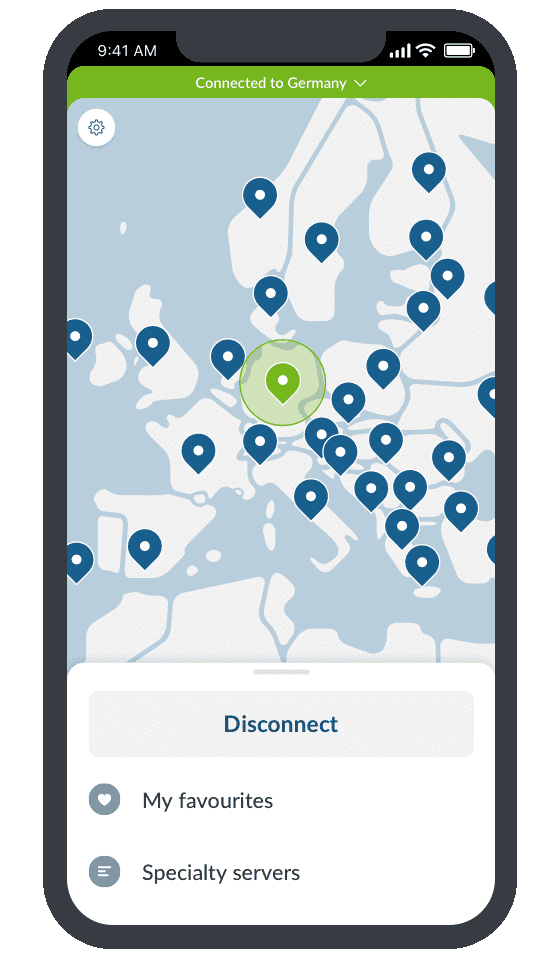 Step 1. Download the NordVPN IKEv2 certificate to your iOS device.
Step 2. Go to Settings.
Step 3. In Settings, go to General, then the VPN tab.
Step 4. Click Add VPN Configurations.
Step 5. Enter the following:
Type: IKEv2
Description: My Nord Connection
Server: 185.169.255.37
Remote ID: 185.169.255.37
Local ID:
User Authentication: Username
Username: Your NordVPN account username
Password: Your NordVPN account password
Proxy: Off
Step 6. Click Done.
Step 7. Select your new VPN configuration in the VPN menu.
Step 8. Tap the status slider to connect. Once the slider bar is green, you're all set up and enjoy the internet as you please.
How To Get NordVPN Working In China On Mac Devices
To connect your Mac devices to NordVPN in China you'll first need to activate the obfuscated servers feature.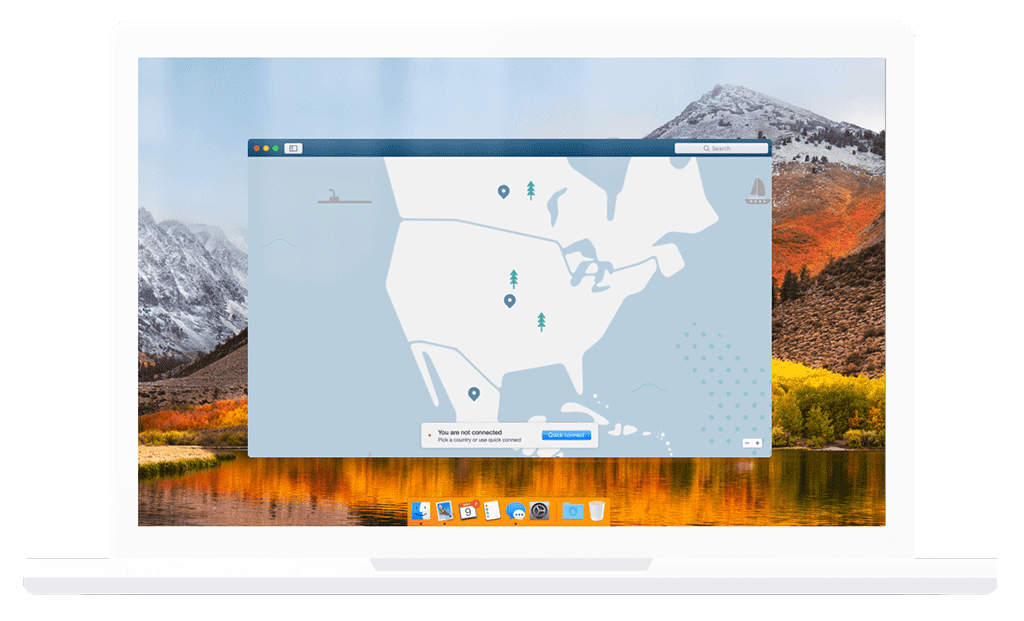 According to NordVPN's customer support, you'll need to then connect to one of the following servers:
France # 280-285, 295-302
Japan # 135, 150-164
Netherlands # 253, 256
Singapore # 132-133, 138-139, 141-150
United States # 2440-2451, 3057-3058, 3167-3170, 3279-3283, 3285-3286
If you're still unable to connect to these servers, it's essential that you then disable the obfuscated servers feature and attempt to connect to one of the following servers instead:
United States # 3351-3388
Serbia # 6-25
Australia # 353-354
Czech Republic #61-62
United Kingdom #1060-1063
Now, if for some reason you're still not able to connect or find any of the above servers, you'll need to log out of your NordVPN account and then try signing back in.
You can try finding the servers by clicking on the magnifying icon and searching for a country with a server name, for example, the United States #2442.
Why Do You Need A VPN In China?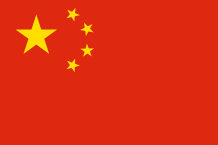 The Chinese Government imposes
stringent censorship laws
to prevent Western influences from penetrating society. These censorship laws also extend to the internet, and a wide range of content is blocked.
As a visitor to the country, you'll be subject to these strict laws as well, meaning you'll be stripped of your internet freedom. Forget about checking Facebook, updating Instagram, or even searching the web with Google, as these are just some of the thousands of sites China has deemed inappropriate.
The only way to successfully gain access to the entire internet in China is by installing a VPN service. By sending your data through encrypted tunnels, this VPN will allow you to bypass the robust firewalls.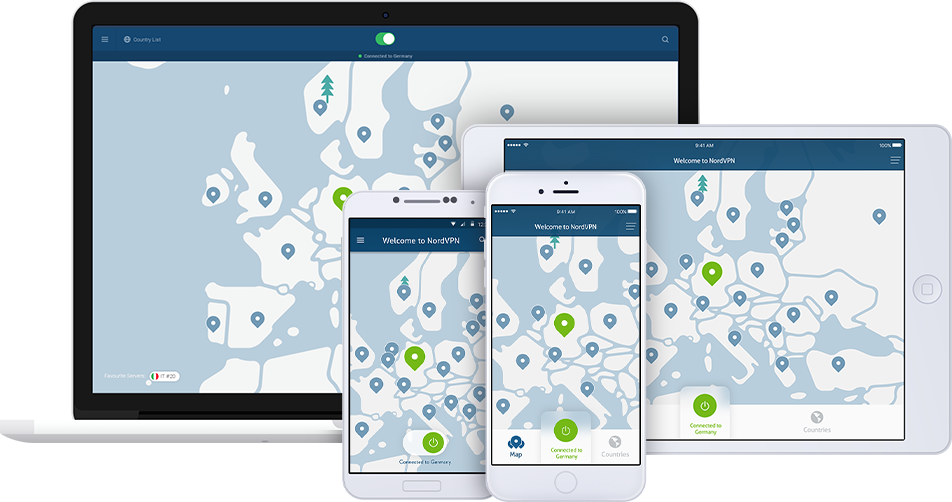 Double VPN
CyberSec
Strict no logs policy
DNS Leak protection
NordVPN is one of the best VPN services available, especially when it comes to bypassing the firewalls in China.
The obfuscated servers were explicitly designed to offer an added level of encryption that's needed to get past the stringent internet restrictions.
Not only do they have servers specifically tasked to bypass the Great Firewall of China, but they also have other added benefits. They provide you with some of the fastest VPN speeds around due to their massive network of over 5,000 servers.
These servers are all protected with military-grade encryption as well, so your data will always be private when using this service.
If you're going on a short trip to China, they also offer a 30-day money-back guarantee so that you can use their service on your travels utterly free of charge, don't forget to cancel the service before your time is up.
Conclusion
NordVPN can unblock the internet in China on iOS and Mac devices. However, it's not straightforward, and you'll have to jump through a few hoops to gain full access.
The good news is that it's 100% possible to bypass those Chinese firewalls, and if you find the method is too confusing or technical, their customer support team is available 24/7 there to walk you through the process.
If you're genuinely looking for a service that doesn't require you to set up a manual connection or test out a bunch of different servers, we would suggest giving ExpressVPN a go instead.
They are on par with NordVPN when it comes to privacy and protection, yet it does one-up NordVPN when it comes to gaining access to the internet in restricted countries.
Whatever service you choose to go with, you'll be able to gain unrestricted access to the internet when in China.