5 Ways to Access Facebook if it's Blocked at School, University or Work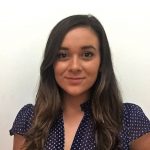 Last Updated by Shelby Taylor on December 27, 2018
Don't get stuck without access to Facebook because your Network Administrator has put it behind the company or school firewall.
There are quick and simple ways to bypass the block so you can access Facebook and other social media sites.
Here Are 5 Ways To Access Facebook When It Is Blocked
1
Use a VPN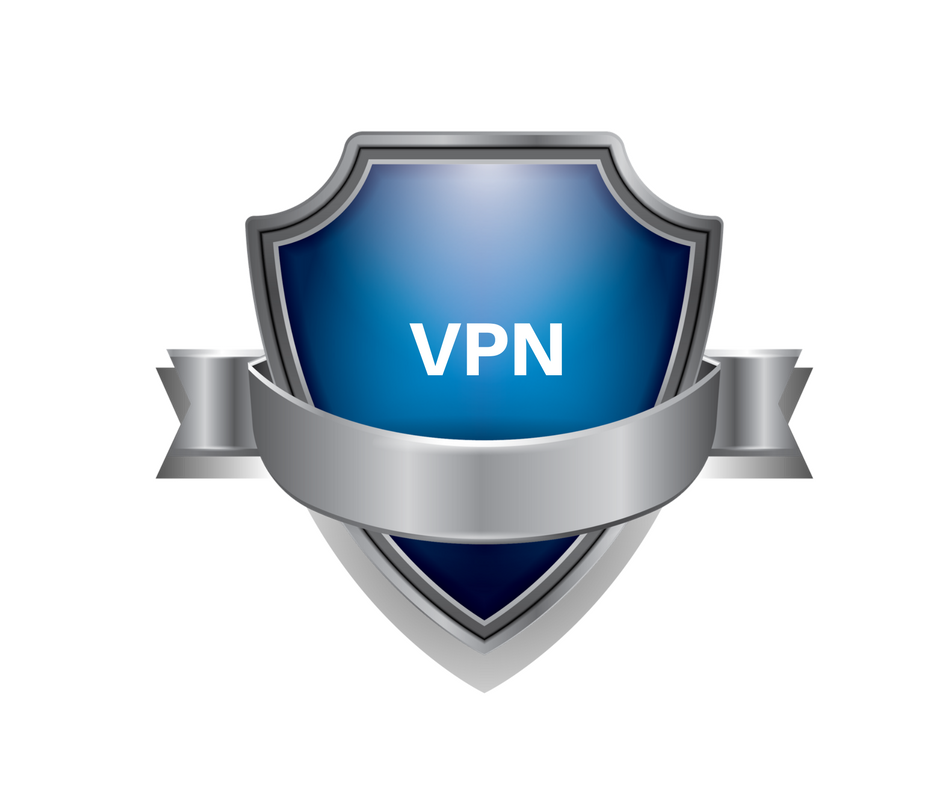 The most popular, and possibly best method of accessing blocked sites, such as Facebook, is
through using a Virtual Private Network (VPN).
Using a VPN, allows you to change your location to one of the dedicated servers your VPN provider has to offer, by allowing you to access any content previously unavailable. When you select a location to connect to, your VPN tricks the website into thinking you are in a different place, by changing your IP address, thus overcoming the restrictions put in place by the administrators.
Now, not only will you be able to access Facebook, but you will also be able to browse with added security, without the need to worry about malicious software or hackers. Check out our top Free and Premium VPNs to bypass firewalls and get on Facebook.
2
Create a Wi-Fi Hotspot Using Your Mobile Device
If you have an abundance of mobile data and have some to spare, a simple solution around Facebook restrictions, is to create your own Wi-Fi using the "hotspot" option on your phone.

To do this, disable the current network the PC is on. Next, go to the hotspot settings on your phone, and turn it on. Finally, find your
mobile hotspot
on the PC, and then
connect to the network. Now you'll be free to browse Facebook with no limitations.
3
OpenDNS
In its purest form, a website's URL is an identifier, just like an IP address. To access that website when you search the URL, your device matches it with the IP address by contacting the DNS server. The DNS server is then registered with a network that keeps the data of the website, and pairs it with the corresponding IP address. Therefore, anyone who blocks the IP address of a website can prevent its access.
By changing the DNS server that your device is trying to connect to, you will able to overcome the restriction, and access Facebook.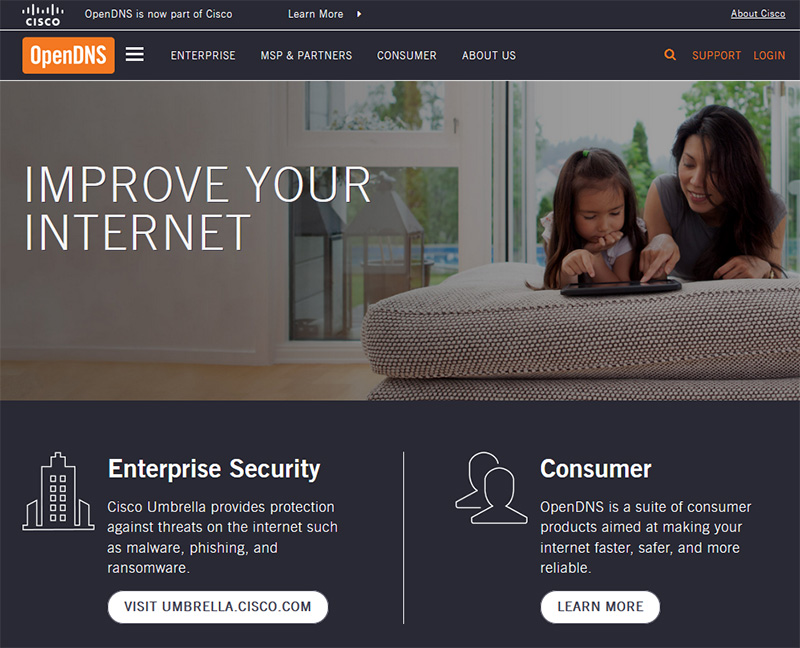 OpenDNS is a free server
that is very popular around the world. Its vast database contains IP addresses of almost every popular URL, including – but not limited to – some of the internet's most visited sites. Simply go to the
OpenDNS sign up
page, and create a free account. Add a network to start the service, or find the network under "
settings
".
The service will detect your IP address, then click "add". If this doesn't work, find your IP address on an IP finder website. After you choose your filter level, you can then add the domain you wish to unblock. Now, you should be able to access Facebook without any restrictions.
4
Search the IP Address
When an administrator blocks Facebook using the domain name, you can easily gain access by searching the IP address, instead of the domain address. By entering Facebook's IP address into the browser directly, you can then bypass the restrictions that were put in place.
Obtaining the IP address can be done using the command prompt on your PC or laptop. Open the command prompt by searching it in your operating system's search box. When open, type "ping facebook.com -t". This will show you the IP address of the site.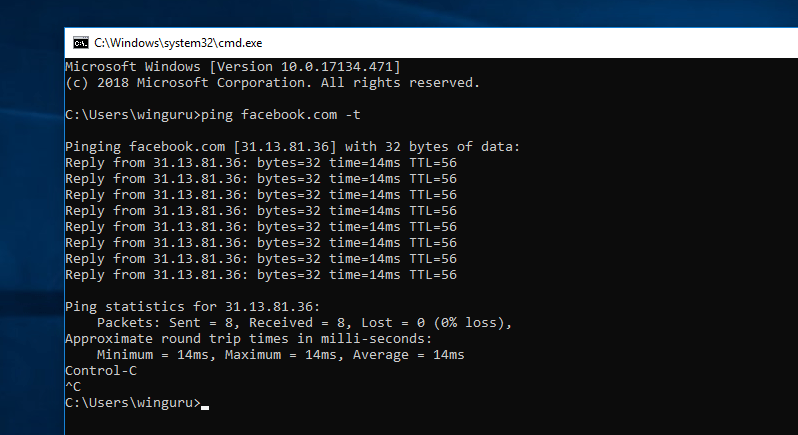 Finally, type in the
IP address in the URL
box of your browser, and press "enter". For those of you that use Mac or Linux, you can find the IP address by using the ping command in the terminal.
5
Proxy Websites
Using a proxy can be a great way to open blocked websites. There are many paid for proxy websites to choose from, but there are free options you can use to unblock Facebook as well.
When using a proxy, it is important to be careful, as there are some that may install malware, or steal your information.
Here Are Some of The Top Paid For VPNs To Unblock Facebook
These VPNs are all great options to access restricted content, and are perfect for streaming and securing your personal data. However, if you are just looking to beat the restrictions at school, university or work, a free VPN may be the best option.
Here are some top free VPNs available:
TunnelBear VPN
This is the most popular free VPN on the market. They were recently acquired by security giants McAfee, resulting in a secure, trusted source to browse Facebook at school, university or work.
Windscribe VPN
Windscribe gives you 10GB of data each month, enabling you to browse Facebook all day, every day. Windscribe also offers a zero log policy, which means they won't store any of your browsing data.
ProtonVPN
ProtonVPN's free service doesn't restrict you with bandwidth limits, and in turn, provides you with unlimited usage, and no data caps. Whether you're at school, university or work, you can scroll, watch videos, and play games without running out of data.