3 Best VPNs to Avoid Online Censorship in Venezuela – Updated 2020
Last Updated by John Bennet on October 01, 2020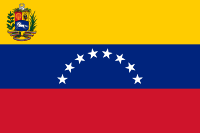 Having trouble accessing the internet in Venezuela? Take advantage of a VPN to bypass restrictions and improve your security at the same time.
Since 2017, Venezuelan internet freedom has been on the decline. As a result, accessing content on the internet has been met with restrictions, censorships, and deteriorating usage rights.
Content has become increasingly restricted due to the country's political crisis and unrest, primarily media content and social media sites are being intermittently blocked and throttled to minimize usage.
Senior officials have called social networks a "dangerous tool for unconventional warfare". So if you just so happen to be in Venezuela, then it may not be a good idea to try and stream your favorite content or browse on social media sites without having the added protection of a VPN.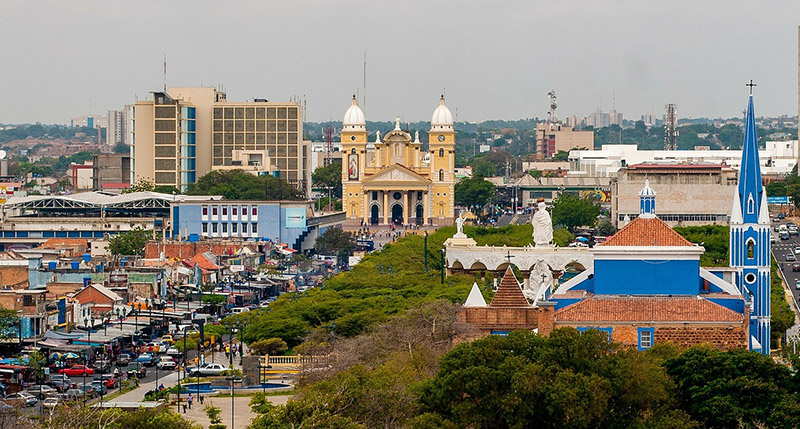 Why Using a VPN Is Important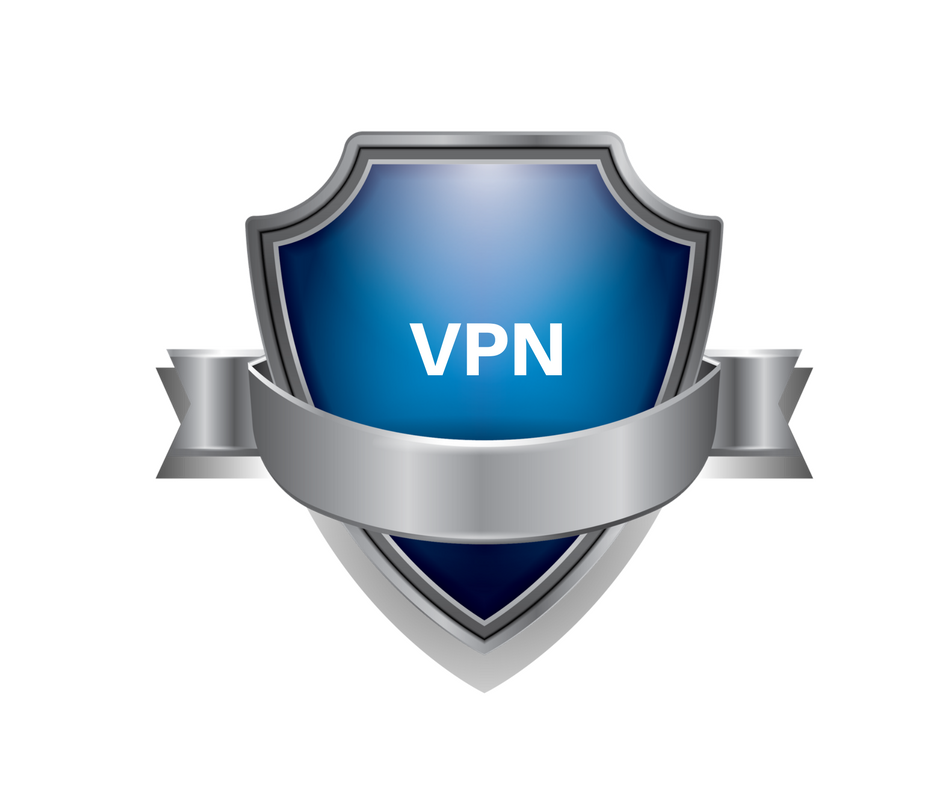 A VPN is a crucial tool in securing your online privacy and anonymity as well as overcoming geo-restrictions.
Utilizing a VPN in Venezuela means that you can access blocked content and protect yourself
from snooping governments and Internet Service Providers (ISPs).
By connecting to a VPN provider, you can mask your IP address by tricking the website you are trying to access into thinking you are in the location of the server. A VPN does this by taking the form of the servers IP address. For example, if you connect to a server in Australia, you will see Australian search results on Google.
Additionally, a VPN can protect you against prying eyes, eyes that may want to track and monitor your data for their own personal use or to sell to third parties. The Venezuelan government and ISPs are major culprits who seek to catch those who try to access restricted content.
By using a VPN, all data transmitted from your device is encrypted, rendering it unreadable to anyone who tries to intercept it. Using a VPN is a logical option for visitors and citizens who want to access restricted content and stay protected at the same time.
To make your VPN search short and sweet, we've put together a list of our best 3 VPNs to use in Venezuela.
Best 3 VPNs to use in Venezuela
More than 2,000 servers worldwide
256-bit encryption
An automatic kill switch
ExpressVPN tops our list for its incredibly high speeds and performance, especially in Venezuela. With heavy restrictions on media and streaming services, having a VPN that allows you to watch freely without the fear of interruptions and connectivity issues is necessary.
Over long and short distances, ExpressVPN has proven to be consistent and reliable. With ExpressVPN, you won't even feel like you're using a VPN at all.
Venezuelan ISPs have a knack for throttling bandwidth to restrict internet access and force users to pay for a better connection. ExpressVPN, however, has a no throttling policy. This means that you get maximum internet speeds while connected to ExpressVPN. This is perfect for streaming restricted content as you won't experience buffering.
ExpressVPN has a 30-day money-back guarantee making it easy for you to try them out before committing to them.
The choice of more than 4,889 servers in 63 countries
DNS leak protection
An automatic kill switch
NordVPN is renowned for its uncrackable security measures, perfect for Venezuela. With an AES 256-bit encryption, NordVPN implements a level of protection used by the U.S military.
As a result, when you use the internet in Venezuela, you are safeguarded against the government and ISPs who seek to intercept your data and monitor your activity. Moreover, NordVPN offers a double VPN which provides you with a second level of protection should the first VPN fail.
With the highest server count on this list, NordVPN has almost 5,000 servers in just over 63 countries. Regardless of whether you're looking to watch your favorite shows, news, movies or even trying to contact family and friends across social media, NordVPN has you covered. Simply connect to one of their many dedicated servers around the world and browse as if you were actually there.
Just like ExpressVPN, NordVPN offers a 30-day money-back guarantee as well. If you aren't convinced, you can try them out for free to see if they will work for you.
2,852+ servers in 60 countries
Supports up to 7 devices simultaneously
Easy-to-use interface
We have chosen CyberGhost VPN for our list of best VPNs for Venezuela due to its feature-packed service. Not only can you connect up to 7 devices on one account, but you have extra security measures on top of an AES 256-bit encryption with their automatic kill switch and zero logs policy.
In a heavily monitored country such as Venezuela, an automatic kill switch is important. If your VPN connection drops, the automatic kill switch will kick in and cut your internet connection. This will leave no room for your ISP or the government to intercept your data.
Also, the zero log policy means that CyberGhost doesn't store any login or personal information that passes through their servers. The zero log policy will maintain complete privacy and anonymity across all your devices.
CyberGhost has a 7-day trial to test them out. If you like your experience, you then have 30 days to really take advantage of their securities and accessibilities. By the end of the 30 days, if you want to switch to a different VPN provider, you can do so under CyberGhost's 30-day money-back guarantee.
Share Your Travels In Venezuela While Staying Protected By A VPN
Each VPN listed above is a great choice if you are looking to overcome Venezuelan geo-restrictions and avoid government snooping. No matter what your choice, you can be sure that you'll be protected and secure.
Traveling is already a stress, so don't let your internet usage be another thing to worry about. Sign up for one of our top 3 VPNs today, to bypass restrictions and beef up your security at the same time. You'll thank us later.