10 Amazon Prime Video Originals you should binge

Last Updated by Nick Soucy on March 11, 2019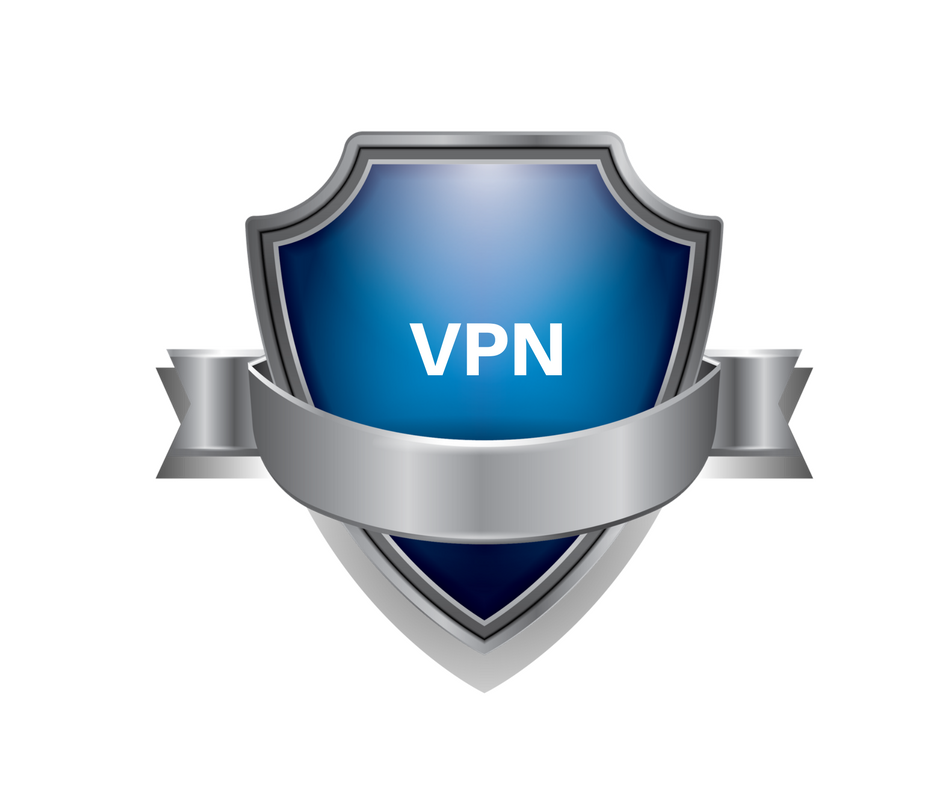 There's no disputing it,
Amazon Prime
has some of the
best the U.S. originals
currently running. However, if you live outside of the service, in an area with
government censorship,
or you're visiting a region that is
geo-blocked by the content provider
, you'll be restricted when trying to enjoy the shows.
Fortunately, there are simple ways to bypass restrictions and access all content online. One of the most effictive techniques is using a VPN, which can also provide privacy and security.
You'll want to consider several characteristics of a good VPN before you commit to a subscription. An adequate number of servers, geo-block bypassing, country of origin, security features, performance speed, and strict no-logging policies, can all be important.
If you've been already binged all the excellent content on Hulu and Netflix, it may be time to give Amazon Prime some attention.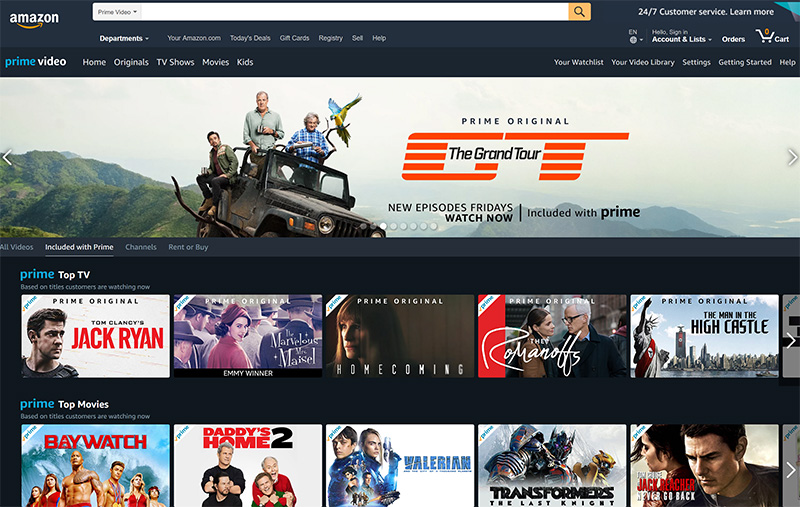 The
service offers
over two dozen original shows—many of which are
award-winning and remain popular among audiences.
Top 10 Amazon Prime Video Originals
Quick navigation:
1
Electric Dreams

Futuristic sci-fi fantasy comes from the brilliant mind of Phillip K. Dick, who brought us Minority Report, A Scanner Darkly, and Blade Runner.
Electric Dreams is a wild, hallucinatory ride that will challenge our perceptions of the future. It can be imaginative and awe-inspiring, and other times it is downright unsettling.
Starring: Steve Buscemi (Resevoire Dogs), Anna Paquin (True Blood), Bryan Cranston (Breaking Bad).
2
The Man in the High Castle
For the history enthusiasts among you, here is another one from the mind of Philip K. Dick.
The Man in the High Castle reimagines a world where the Axis power of Imperial Japan and Hitler's Germany were the victors during World War II, and the plot is as complex and terrifying as that sounds.
There are award-worthy performances in this compelling dystopian drama.
Executive Producer: Ridley Scott.
Starring: Rufus Sewell (John Adams), Luke Kleintank (Pretty Little Liars), Alexa Davalos (Mob City).
3
Jack Ryan
You might be familiar with the Tom Clancy novels upon this thriller was based. In the small screen adaptation, The Office's John Krasinski stars and sheds his loveable, sarcastic, paper salesman persona for a CIA action thrill-fest.
Jack Ryan is a desk jockey at the CIA, an up-and-comer who is suddenly thrust into dangerous action will all the global terrorist plots you can handle.
Starring: John Krasinski (A Quiet Place), Abbie Cornish (Sucker Punch)
4
Hand of God
Something of a new direction for Ron Perlman, as the gravelly baritone protagonist, plays a tormented judge accused of capital crimes and believes the voice of God compels him to embark on a mission of vigilante justice.
The plot can be complicated at times, but the acting is solid, and the plot is inventive. Perfect for fans of tense, vengeance-driven psychological dramas with a supernatural religious overtone.
Starring: Ron Perlman (Sons of Anarchy), Alona Tal (Veronica Mars)
5
Mozart in the Jungle
For fans of gorgeous, sweeping classical music, this behind-the-scenes look at a professional symphony and the romantic lives of its members makes for compelling TV.
From the mind's of an ensemble crew who also brought us About a Boy, Rushmore, and The Darjeeling Limited, this exciting, music-driven drama is worthy of bingeing.
A young maestro is on board to help attract a younger audience with unconventional ways in this whimsical and engaging story, with some adult themes: alcohol, sex, greed, passion, and love.
Starring: Gael Garcia Bernal (Motorcycle Diaries), Malcolm McDowell (A Clockwork Orange)
6
The Marvelous Mrs. Maisel
From the creator of the Gilmore Girls, The Marvelous Mrs. Maisel is a historical dramedy, centered around a female standup comedian during a time when it wasn't expected, and women had fewer rights.
Set in the 1950s, Mrs. Maisel has recently found herself single, and she's putting her experiences, and sailor's mouth, to good use on stage, like a young Joan Rivers.
Starring: Rachel Brosnahan (Manhattan, Patriots Day)
7
Sneaky Pete
A well-curated ensemble cast helps this crime-dramedy about a con man who assumes his former cell mate's identity to rectify his life flourish. As you'd imagine, our protagonist gets into a whole heap of trouble and must dig himself out of it, one episode at a time.
With compelling acting and a fun, lively plot that moves nicely along, Sneaky Pete is perfect for a binge.
Starring: Giovanni Ribisi (Avatar).
8
Transparent
An award-winning series with some serious talent, the show has strong writing and an even stronger message about acceptance, and the many struggles facing the LGBTQ+ community.
Jeffrey Tambor, one of Hollywoods most reliable character actors, really shines with a performance that's a departure from previous roles; a man who recognizes that he is a trans woman late into adulthood and must cope with the complications and reality of his realization.
Billed as an important show, but that only adds to its entertainment value, there's a perfect blend of drama, comedy and social commentary.
Starring: Jeffrey Tambor (Arrested Development), Gaby Hoffman (Crystal Fairy, The Magical Cactus)
9
Goliath
From the writers of Boston Legal and The Practice, Goliath has an immediately familiar feel. Billy Bob Thorton shines as the anti-hero; a flawed alcoholic, which he plays so well, and a disgraced attorney, who stumbles upon a case against a titan of the tech world and could deliver him personal justice.
With Questionable morals, pretty girls, and an addictive storyline with great acting.
Starring: Billy Bob Thorton (Bad Santa), Olivia Thirlby (Juno).
10
Red Oaks
For fans of 1980s American teen comedies a la John Hughes, Red Oaks is a funny and wild series.
The story centers on a young, Jewish NYU student who comes back home to the suburbs during summer to teach tennis; where hilarity ensues.
With an element of fun romps like Wet Hot American Summer, and just as many crude jokes and raunchy scenes, Red Oaks is a light, coming-of-age comedy that's fun to binge on a Friday night.
Starring: Craig Roberts (Neighbors), Richard Kind (Argo, Big Mouth).