Satisfy your RTL XL guilty pleasures worldwide with a VPN
Last Updated by John Bennet on April 24, 2019
No matter where you live, work, or travel in the world, there's nothing quite like the guilty pleasure of reality television.
Seeing our fellow humans try to win races, survive on desert islands, fall in love (or at least look good doing it), sing competitively, dance competitively, survive a household of other crazy people, or even a household full of quasi-famous people is intoxicating, amusing, and always great to gossip about.
In the Netherlands, RTL XL is the home of some of those can't miss reality TV programs such as "Temptation Island" , "Hotter than my Daughter", "Holland's Got Talent", and "The Voice: Kids" drive millions of Dutch to their TVs at least once a week.
The channel also boasts lots of sporting events and some famous TV series from other countries such as the US smash suspense/drama "The Blacklist".
RTL XL is a connected TV app that lets Dutch citizens see their favorite shows on Internet-capable devices such as iPhones and tablets. Recently, the EU passed legislation allowing Dutch citizens to continue using it when they are visiting other EU countries, but what about the rest of the world?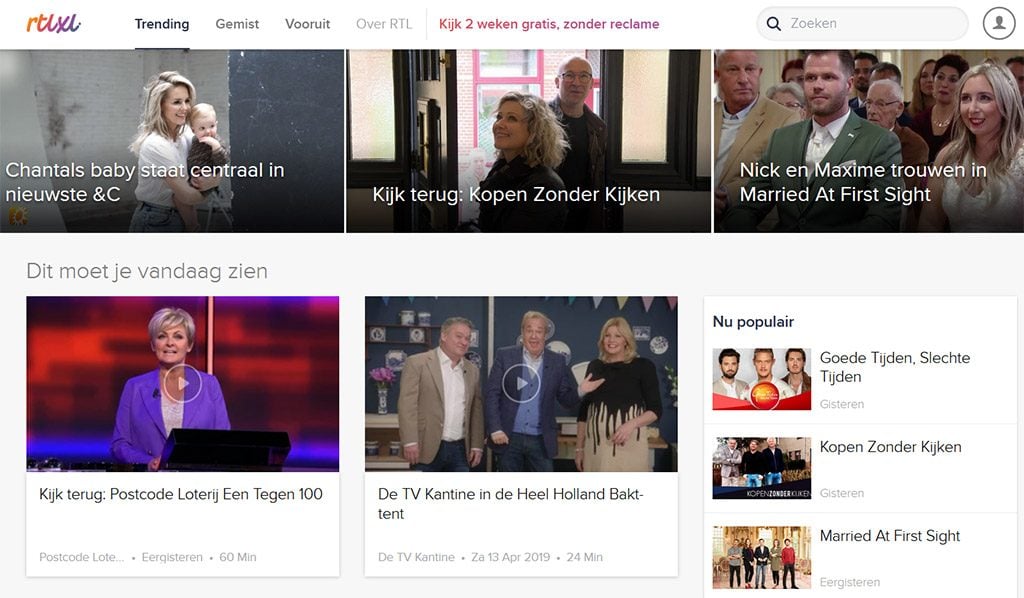 Watching TV in the Netherlands
As any media report can tell you, no country watches TV quite like the United States of America.
Americans watch almost five hours of TV every day. They are trailed by Australia, Italy, Poland, Spain and Russia. The Netherlands is 12th on the list at around 200 minutes, roughly 3 hours and 20 minutes per day.
A lot of Dutch have learned to speak English by watching English-language shows on TV. From Sesame Street for kids to reality shows like Boer Zoekt Vrouw (Farmer Wants a Wife) it seems like there's truly something for every taste.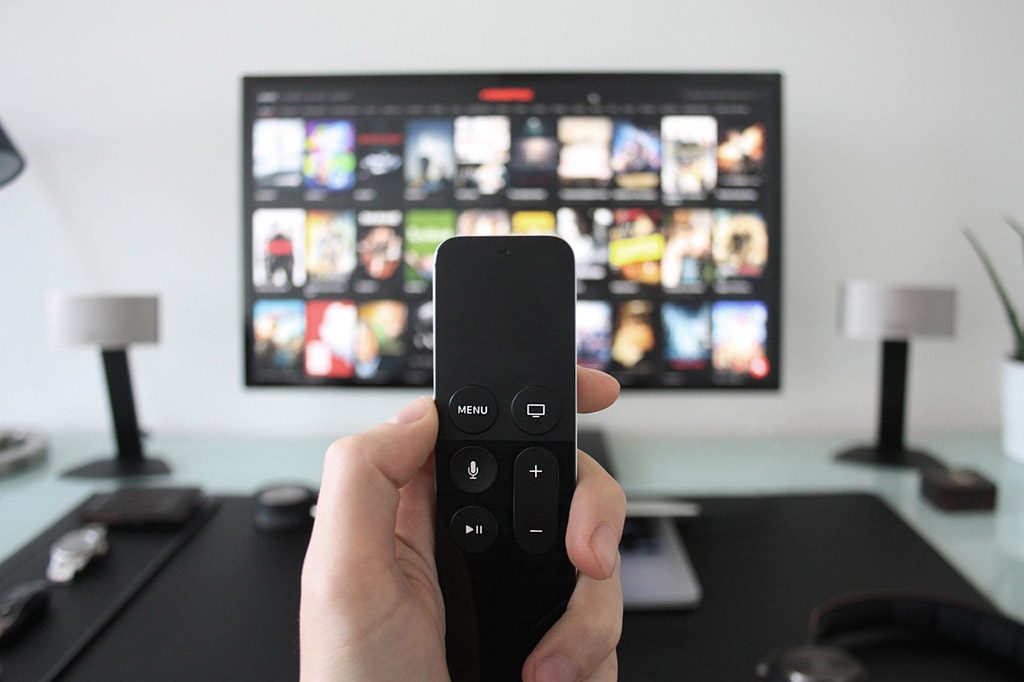 More than 90% of the
Dutch population has cable TV that includes English-language channels like BBC and CNN
.
But if you live, work, or travel outside of the EU, it can be tough to tune in to your favorite shows with any real regularity.
VPNs to the Rescue!
When you're outside of the EU, the only way to connect to the RTL XL is by the use of a virtual private network (VPN).
Like many streaming media websites, RTL XL safeguards its content from anyone outside its region with geo-blocking technology.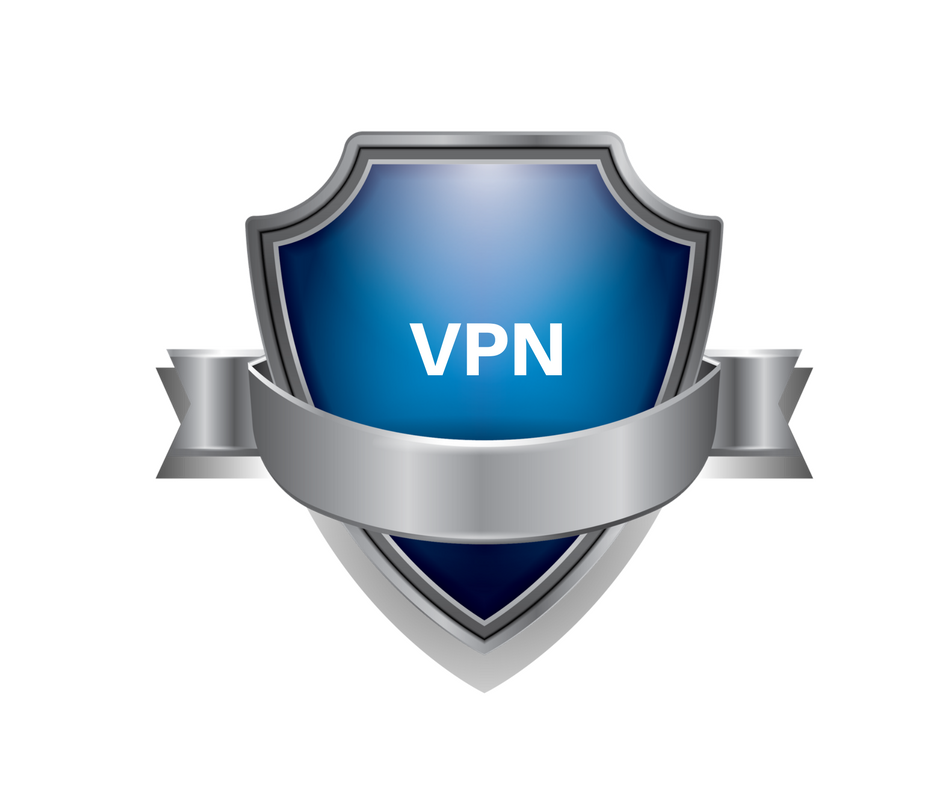 Simply put, if you don't have an IP address from the Netherlands, or can't prove with paperwork that you are Dutch and visiting another EU country,
you can't stream the service
.
The original purpose of a VPN was to encrypt data being used or sent by a company not using its own secure network. The point was to use an encrypted connection and send your Internet requests over a remote server, usually located in another country.
With the case of geo-blocking, individuals can send their requests through the tunnel to a remote server located in the same country as the blocked material. The remote server issues the user an IP address from the country where the material is streamed.
Thus, the security around the stream believe the request is coming from inside the proper country and access is granted.
Tips for Picking the Best VPN to Access RTL XL
VPNs are like any other product in the world: Some are great, some are cheap, some are made by well-intentioned people looking to give customers great options, and others are made by people wanting to make as much money as quickly as possible.
Getting the best VPN for your individual needs requires doing due diligence before spending your money on a subscription.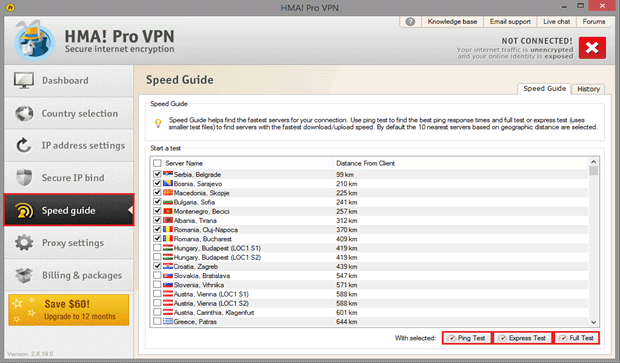 A diverse number of servers is always good for VPN users because some will get blocked and some will go out over time in a given country.
HideMyAss VPN is a good choice for this criteria as it has more than 900 servers spread across 190 locations. If you're not sure it's the right VPN for you, it also has a 30-day money-back guarantee, although that is limited to 10GB of bandwidth.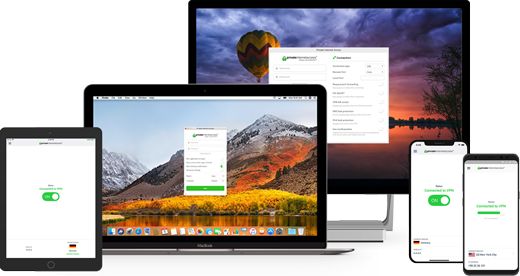 VPNs also need strong security packages so that prying eyes or nosey government agencies don't try to leach onto your feed.
Private Internet Access (PIA) VPN is a top pick for this category. It boasts a kill switch, DNS leak protection, SOCKS5 compatibility, top-level encryption and the ability to handle up to five connections at once.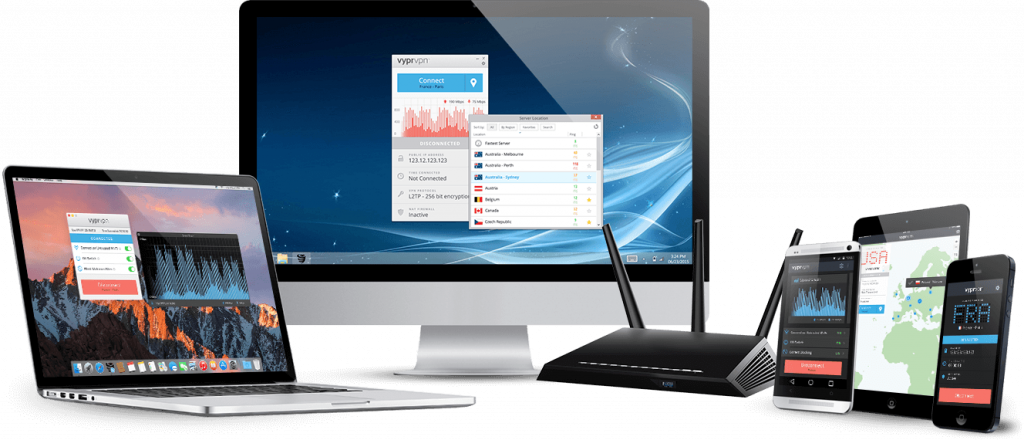 And if you're streaming lots of shows, you'll need fast speeds and unlimited bandwidth, which is where VyprVPN comes in.
It has terrific speeds thanks to more than 700 servers around the world and never limits bandwidth nor throttles your download or upload speeds.