Obsessed with "Tale Nazil?" Watch it Anytime with a VPN
Published by John Bennet on January 04, 2019
What can you do with a VPN?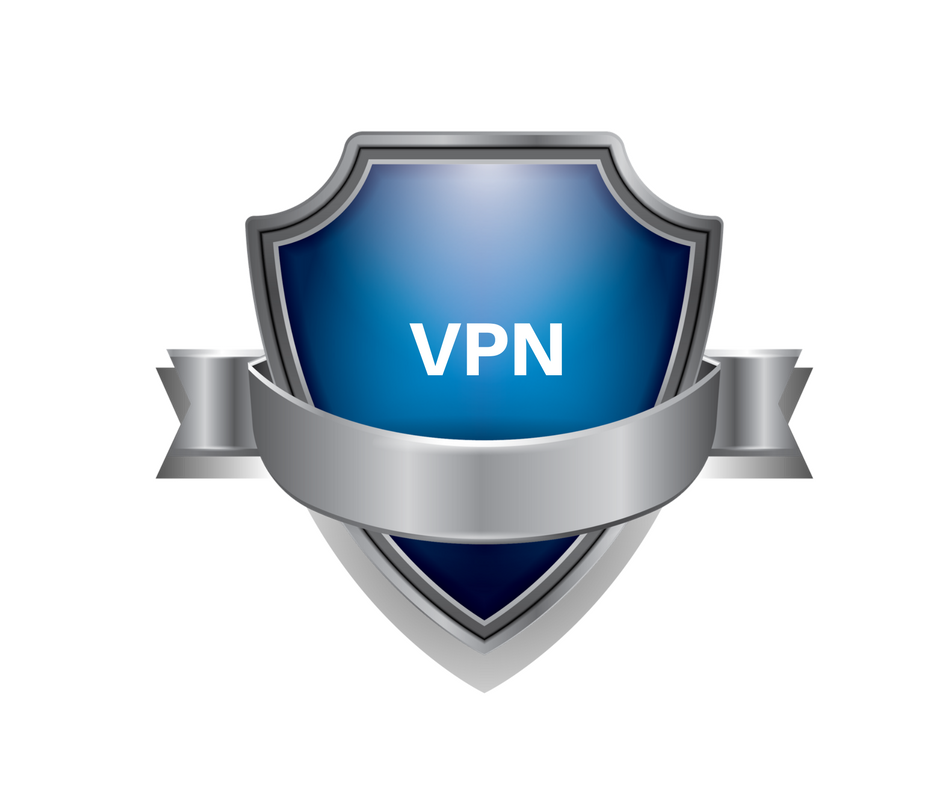 Virtual private networks (VPNs)
are becoming more and more an essential part of life on the Internet. Companies abroad and on home soil are using them to
protect their data
from outside forces that seek to swipe proprietary information to gain competitive edges.
Individuals use them when they venture into public places like airports, restaurants, libraries, and universities in order to protect themselves from from hackers and cyber-criminals who can swipe data off a public network as easy as taking candy from a baby.
In fact, nearly 25% of Internet users have used a VPN at least once in the last month, and the VPN market is set to reach $35.7 billion by 202, up 131% from $15.5 billion in 2016.
The leading reason that people are employing VPNs is to access restricted entertainment content – a full 50% of VPN users list it as a reason for use.
Digital technology continues to break down barriers once impenetrable and often existing solely for the purpose of profit. The revolution is being led by the young, with 35% of people ages 16-24 and 33% of those ages 25-34 using VPNs regularly.
VPNs versus Censorship
In a infographic by Go-Globe.com, a common theme is found among the countries with the most usage of VPNs – they are all countries that practice relatively harsh practices of censorship on their citizens.
The top 10 countries by percentage of Internet users with VPN capabilities are:
Indonesia: 38%
India: 38%
Turkey: 32%
China: 31%
Malaysia: 29%
Saudi Arabia: 29%
Brazil: 26%
Vietnam: 25%
UAE: 25%
Philippines: 25%
Using VPNs Abroad
The more people travel, the more they think about home. For some, this is the catalyst to employing a VPN when they cannot keep up with their favorite television programs while working, living, or traveling abroad.
For instance, if you are a native of Saudi Arabia, you might be a long-term viewer of a show like "Tale Nazil", which is presently in its seventh season. But because of geo-blocking, "Tale Nazil" cannot be viewed outside of Saudi Arabia.
Enter the VPN solution, where you use the client to connect your Internet-device of choice to a remote server in Saudi Arabia. That server takes your request to stream episodes of "Tale Nazil" and covers them with a new IP address of Saudi origin.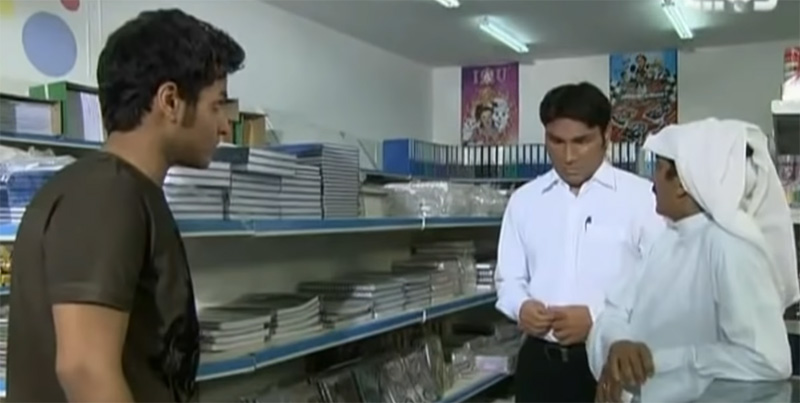 You are able to successfully stream episodes of your favorite shows using the IP address. When the information passes out of the Saudi remote server back to your location, it is
encrypted by the VPN
to keep Saudi regulators from tracing it back to you, ensuring your safety.
What are the best VPNs for streaming Saudi content abroad?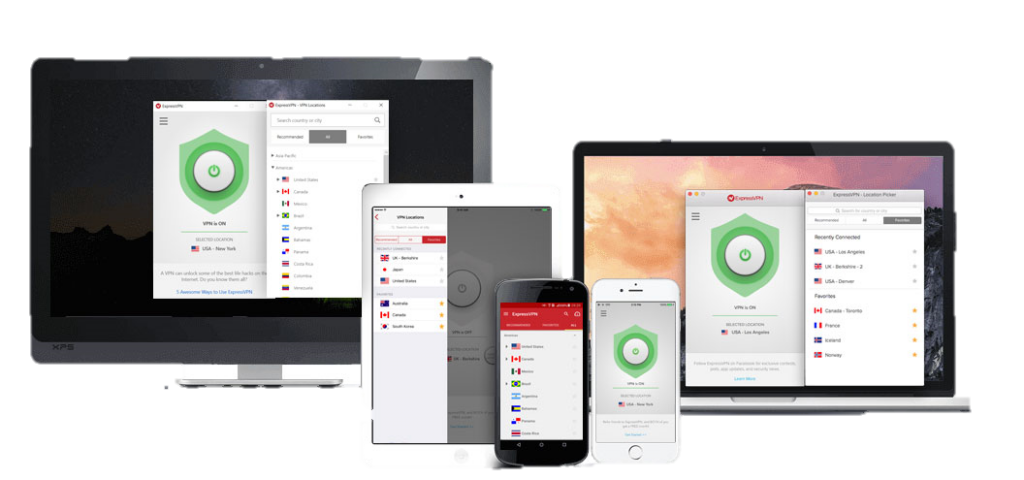 ExpressVPN's reviews let you know two things upfront: It's super-fast and more than a little expensive. Price will always be a touch-and-go point for most customers, but ExpressVPN's wide range of services and speed more than make up for it for most customers.
It has servers in 94 countries that allow it to unlock geo-restricted programming all over the world. It's not just the speed that makes ExpressVPN special, however. It has a 30-day money-back guarantee and 24/7 customer service available. Its design is clean and easy to adapt to, and its security rivals anything on the market today.
ExpressVPN arms itself with a kill switch, zero-knowledge DNS, and AES-256 encryption.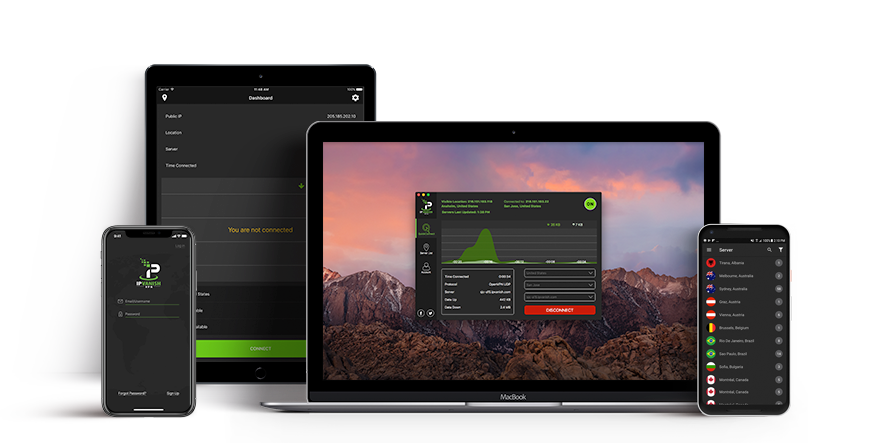 IPVanish VPN is the rare accomplished VPN service based in the United States. It has an impressive no-logs policy and a huge collection of servers; at last count more than 1,000 spread across 60 countries.
As you would expect from a company with 'Vanish' in its name, this VPN has a great deal of security attached to it, including 256-bit AES encryption, a kill switch, and both IP and DNS leak protection. Like most major players in the VPN industry, it has a strict no-logs policy, and has a couple of nice extra perks for users.
IPVanish offers a 7-day money-back guarantee, can be run on up to five devices at one time from a single license, and has unlimited server switching.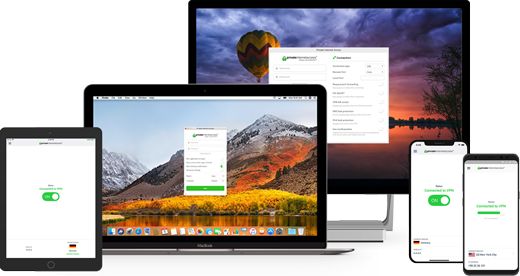 Private Internet Access (PIA) VPN is also based in the United States, but like IPVanish it has a very strict no-logs policy, so much so that it has ceased operating in Russia when that country's government tried to enforce the disclosure of personal information from its customers.
It has great security, including top-level encryption, a kill switch, and DNS leak protection. It also has lots of servers – more than 3,000 – but they are spread out among just 25 countries, which can have some limitations if you're looking to view content in the more exotic locations around the world.