Missing CanalDigitaal TV? Use this trick to view it now
Last Updated by John Bennet on October 07, 2019

Online security
is still the
No. 1 reason
that people use a
virtual private network
(VPN), but coming up fast on the outside is using them for better entertainment content. In fact it's about as close a race as you can have. Internet anonymity takes 31% of the vote, with entertainment just behind it at 30%.
The Internet has exposed the world to a thousand new forms of entertainment, and VPNs are the golden ticket that can get you into and out of their storage facilities, evading the security that TV stations and streaming services try to put in place to limit viewership outside of a specific region.
The moral question can be endlessly debated with no resolution. Entertainment conglomerates think they should be able to control who watches their programming, even to the point of denying it to nationals of a country who are currently living, working, or traveling outside of its borders.
Individuals think just the opposite, subscribing to the theory that if I can watch it at home for free, or even more specific, if I'm paying for it at home, I should be able to watch it from anywhere.
Such is the case for viewers of CanalDigitaal, which provides digital television for The Netherlands using a smartcard to decrypt its signal. Unlike others in Europe, the Dutch public and commercial broadcasts are not free.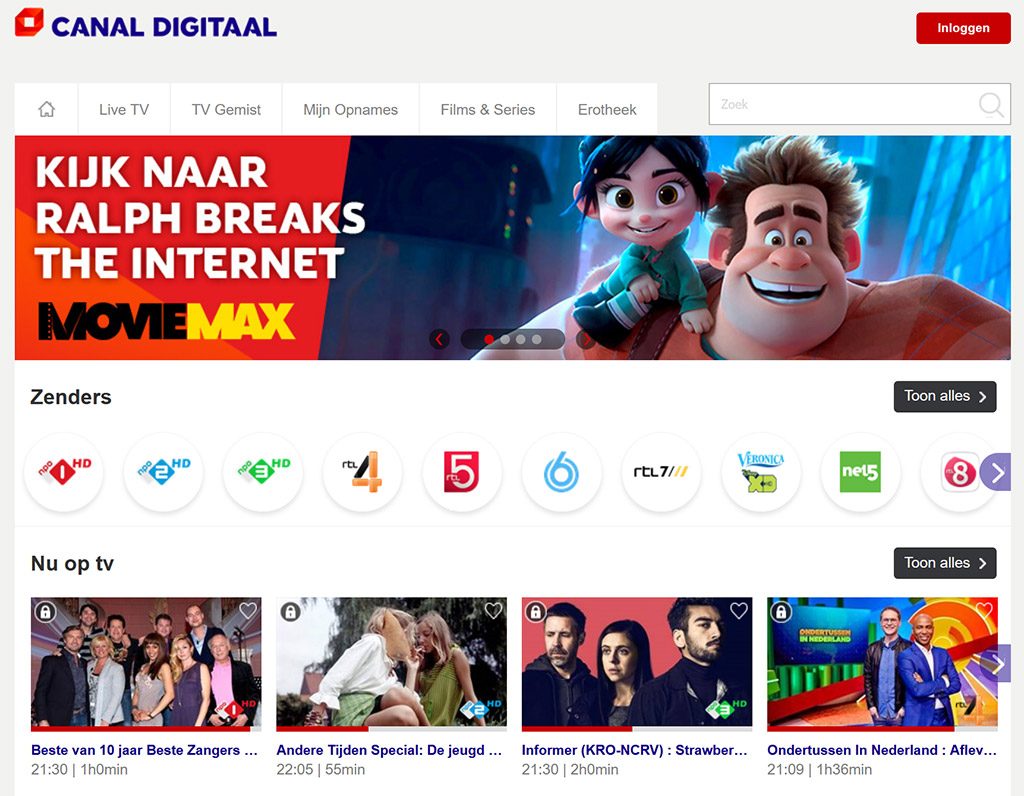 Because of its unique population blend, Canal Digitaal carries channels in German, French, Luxembourgish, Spanish, Arabic, Turkish, English, Italian, and Chinese.
Viewing CanalDigitaal Programming Abroad
It is impossible to watch any programs on CanalDigitaal without the smartcard to decrypt its signal, so if you plan on watching its programming outside of the Netherlands, make sure you have one in your possession.


From there, you will need help convincing CanalDigitaal Internet security that you are physically
located inside the Netherlands
.
When attempting to stream the service online, CanalDigitaal's programming, the website will check your IP address to verify it's coming from inside Dutch territory. If it is not, you'll get a message on your screen saying something equivalent to the content being unavailable in your area.
The only sensible solution around this problem is to use a VPN to emulate the Dutch IP address. If you have a VPN and the CanalDigitaal smartcard, you should be able to bypass the CanalDigitaal security and stream your favorite channels freely from anywhere at anytime.
Using a VPN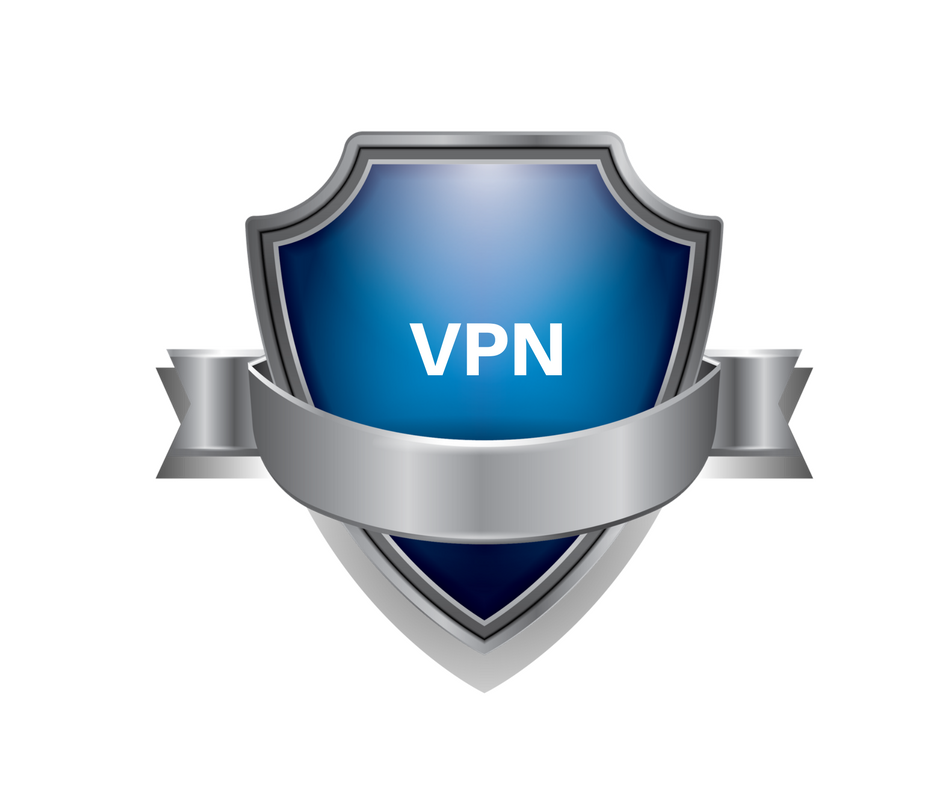 Installing and using a VPN
is quite easy. There are some advanced settings that apply to users looking to use VPNs on several devices simultaneously or to use it to torrent files.
For general purposes, VPNs are very manageable for any level of computer user. The first step is to do research (see below) and pick the VPN client that makes the most sense for your purposes, be it streaming content, having anonymity while browsing, etc.
From there, you can download the VPN client onto the device you'll mainly be using it on. Most VPNs allow you be connected on at least three devices simultaneously.
Once the client is installed, open a new connection and find a server located in The Netherlands that appears to have good download speeds and not a ton of people active on it.
Connect and then ensure you're on the right network by using a "What's my IP?" app or website to confirm the Internet is reading you as in The Netherlands. When that's confirmed, you can visit CanalDigitaal and begin streaming.
Best VPNs for Watching Canal Digitaal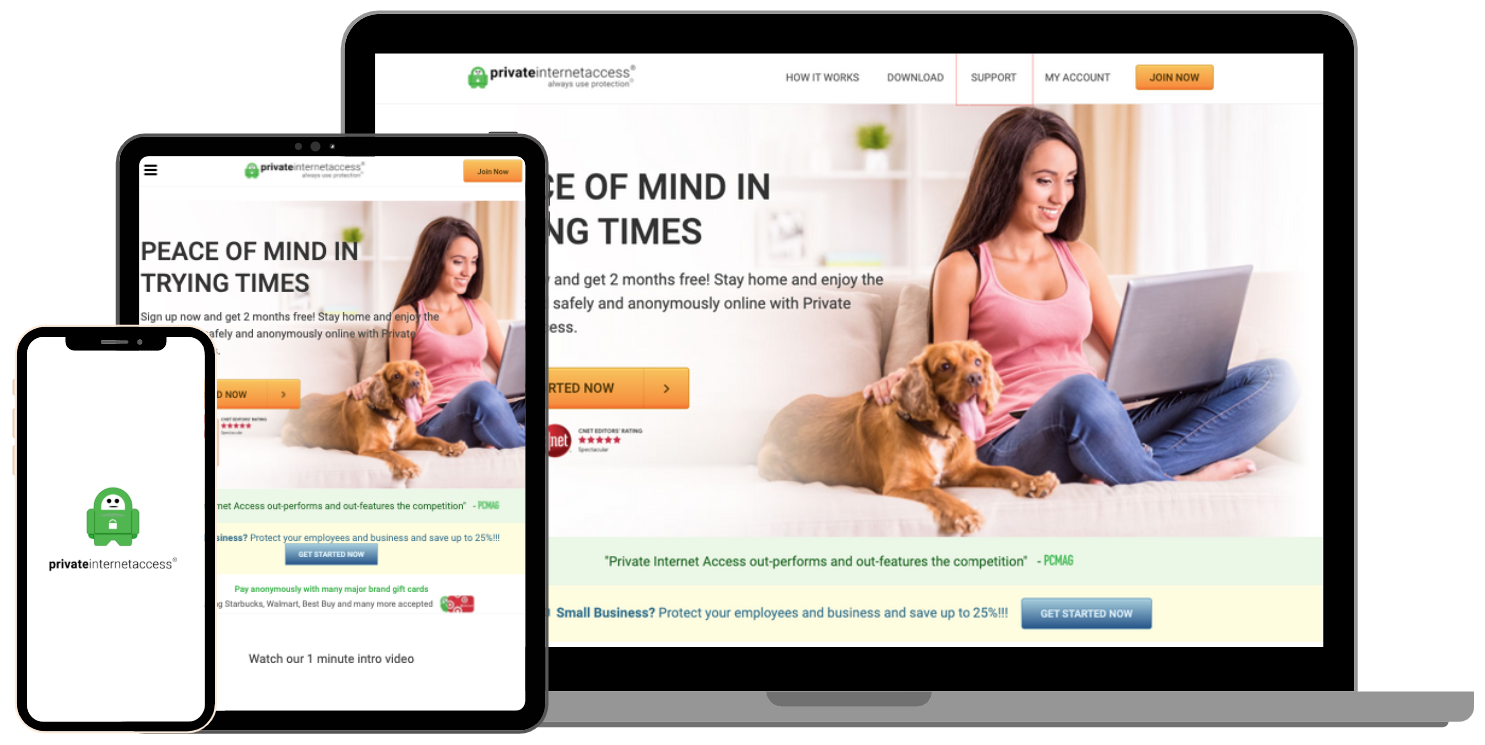 Private Internet Access (PIA) VPN is located in the United States, but it has not had any security problems as a result to date.
It has a very strict no-logging policy and is serious about its security, to the point of ceasing operations in Russia when that country installed legislation demanding information about VPN users.
Its own security includes a kill switch DNS leak protection, top-level encryption, and up to five simultaneous connections.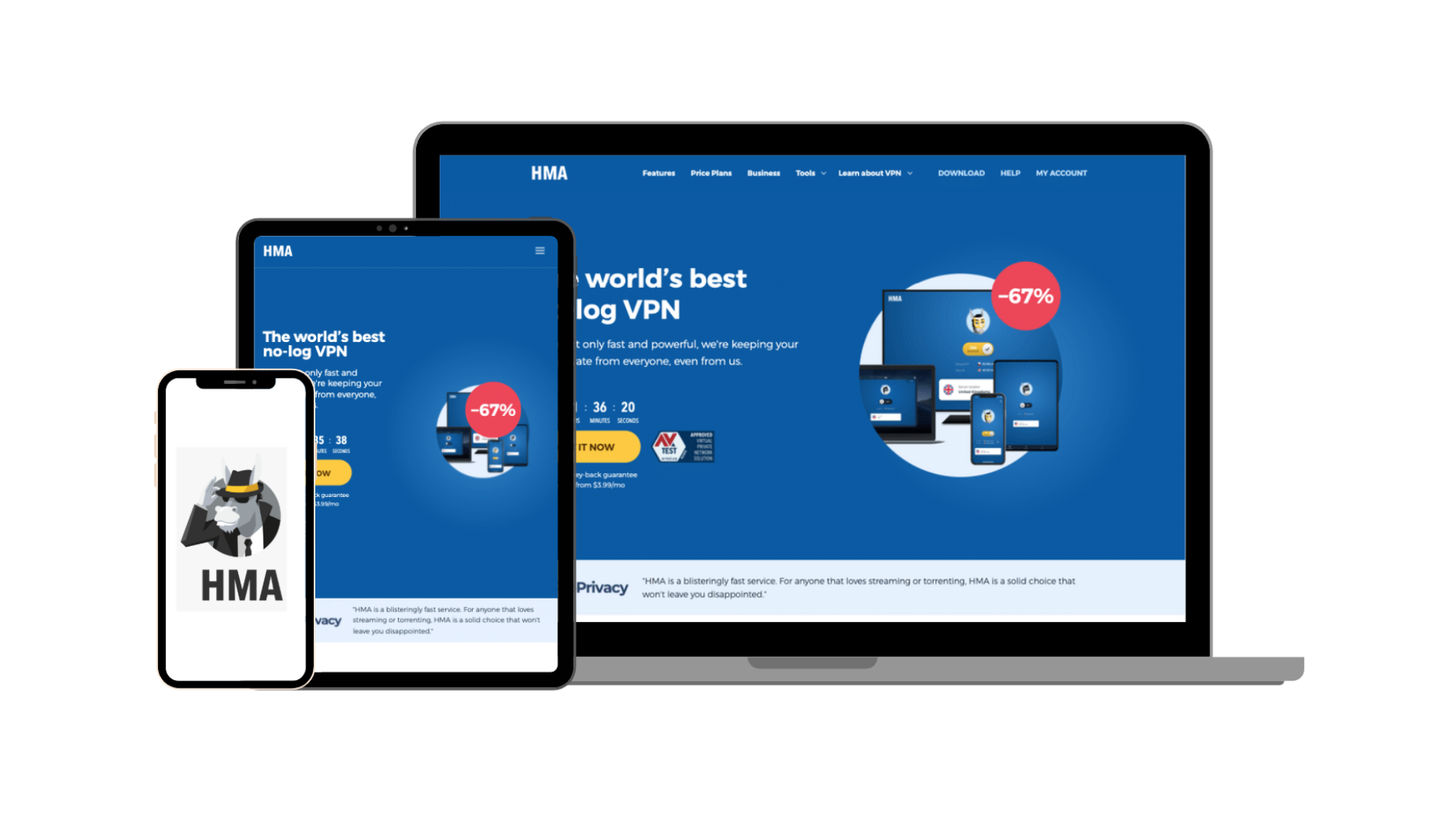 HMA VPN is a lot like Private Internet Access in that it's located in a country not typically associated with being VPN friendly.
The UK is its home but it still is a solid VPN choice with more than 900 servers spread across 190 countries. It has an easy-to-use interface on both desktop and mobile and supports OpenVPN and IPSec.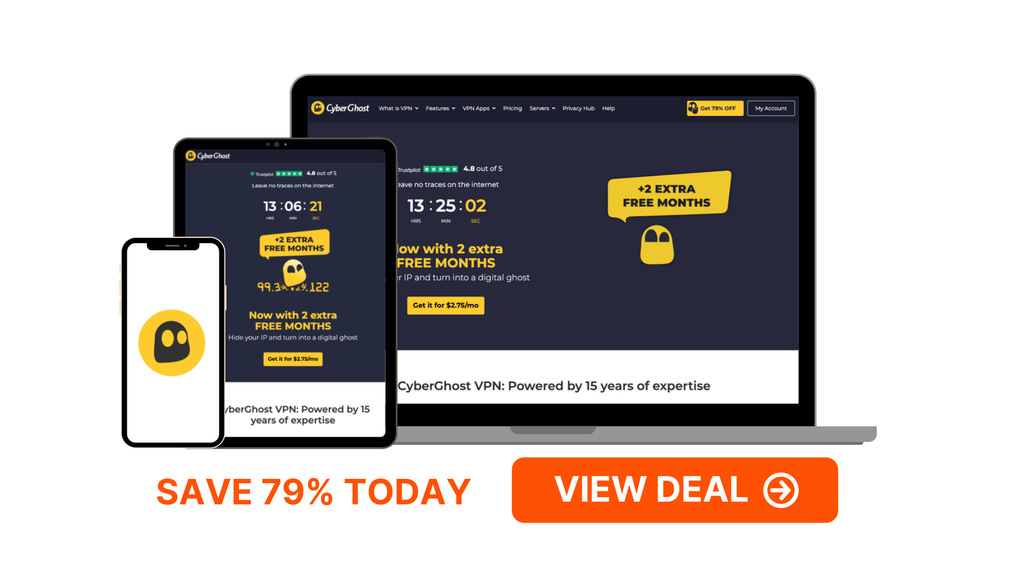 CyberGhost VPN doesn't work in China, but it's perfect for The Netherlands. It has more than 3,700 servers across 60 countries and uses 256-bit encryption.
You can also use up to seven connections at one time.