Are You a Big Fan of SBT? Here's How to Watch it From Anywhere
Last Updated by John Bennet on May 08, 2019
Sistema Brasileiro de Televisao (SBT) has always been on the cutting edge of technology in the world's fourth-largest country.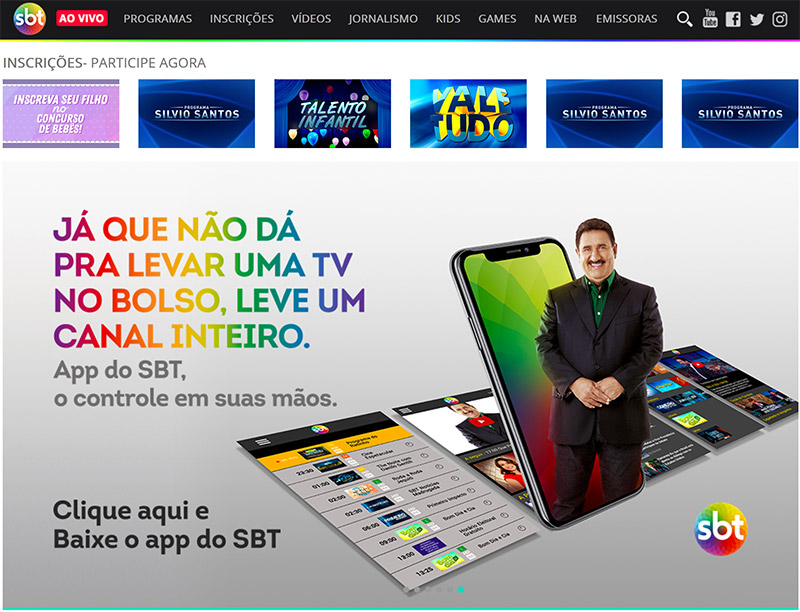 You can watch it any number of ways from cable and satellite service to
streaming media
via
smartphones to smart TVs to video on demand and YouTube
.
About the only thing you can't do with SBT is stream it outside of Brazil. That's because the network is geo-blocked outside of Brazilian borders. Geo-blocked means that content is unavailable from a website unless you are within that country's national borders.
Networks geo-block content to prevent anyone from seeing what its own customers are paying for, either through natural fees for cable or through advertising
How does geo-blocking work?

Geo-blocking
works by taking the user's
geographical location and check its IP address
against a blacklist or a whitelist, which signifies if it can be approved to view certain content.
Most networks use geo-blocking to restrict abuse of copyright or trademark laws. A lot of this is based on the difference between territorial and national laws between countries.
How to avoid geo-blocking
There are two ways to avoid geo-blocking and watch current television shows. One is to use bittorrent software, the other is to use a virtual private network (VPN).
Bittorrent software walks the tightrope of legality. The software itself is not a problem, but sites that use it are in an eternal struggle with lawyers and law enforcement about sharing copyrighted music, TV shows, movies, and more, without permission.
Another problem with bittorrent is that many of its users are using the interchange to spread malware including viruses, Trojans, spyware, and ransomware. These users will label a file with a fake name, usually one of the latest or hottest episode of a current TV show or movie. When it is downloaded, it infects the user's computer and can infect other computers as well.
VPN, on the other hand, protects you against government interference by encrypting your connection to give you complete anonymity. The VPN connects your computer to one in the jurisdiction you plan on streaming content from and provides you with an IP address that should allow you to stream content.
In fact, VPNs work so well that it is ideal to use for torrenting because it keeps your connection secure and anonymous.
What makes a good VPN?
There are several things to look for when searching for a VPN. First and foremost is to make sure it supports the platform you are interested in. Most VPNs support Windows and its products but VPNs for MACs or VPNs for iPhones are not as easy to find. If you are using your VPN to torrent or stream programming, there are several functions and features that should be included.
Kill switch:
This causes your Internet connection to automatically shut down if the VPN should fail. This is really essential for torrenting as it will allow any third party monitoring the connection to be able to record your true IP address.
No-logs policy:
This means the VPN host doesn't keep track of where you're going or what you're downloading from the Internet.
Multiple servers in the host country:
The more servers there are in the country you need to access, the better your chances of finding one with high rates of speed and low traffic.
What are the best VPNs for watching SBT?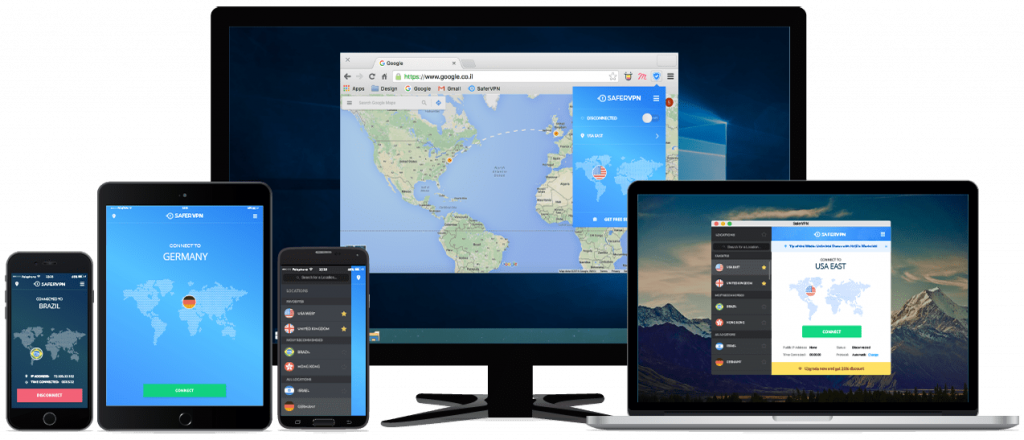 SaferVPN lives up to its name with great security and an even better price. Based in Israel, it has a kill switch, AES-256 encryption, and a 30-day money-back guarantee.
It has a strong record for unblocking content and supports both OpenVPN and IKEv2 protocol.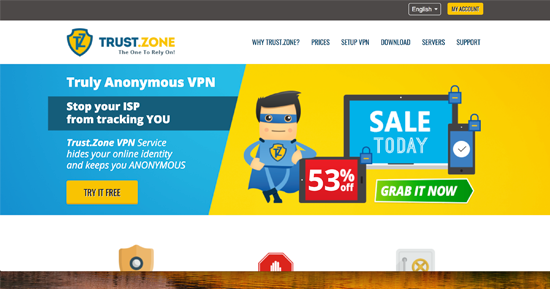 Trust.Zone is a solid VPN at a great price that comes with a kill switch and a no-logs policy. One of its best features is a well-laid out FAQ section that can keep you from having to contact customer service every time something goes awry.
It offers unlimited bandwidth as a standard service and has a free trial and a 10-day money-back guarantee offer.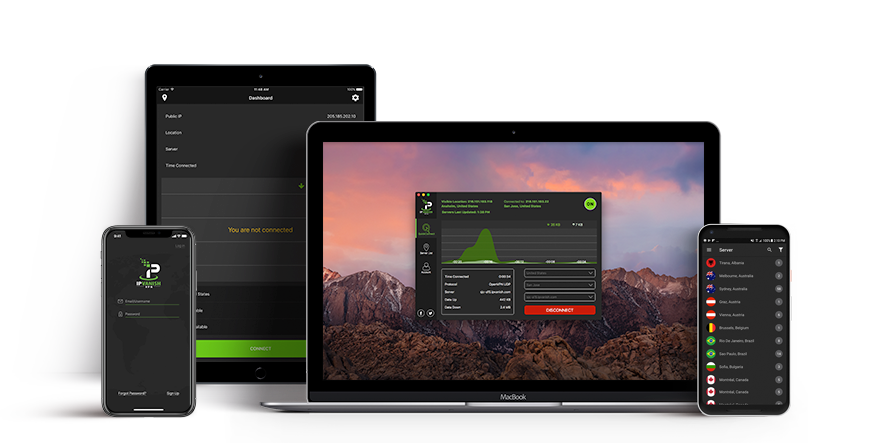 IPVanish can support a host of different servers from macOS and iOS to Android, Linux, Kodi, and Amazon Fire TV. It is located in the US but maintains a strict no-logs policy and has more than 1,000 available servers spread across 60 countries.
It uses 256-bit AES encryption, a kill switch, and has IP and DNS leak protection standard.