Catch Up with Dong Shan Cai and Meteor Garden From Anywhere
Last Updated by John Bennet on June 19, 2022
The leading way to view geo-blocked content online these days is to use a virtual private network (VPN). VPNs are relatively new software and apps that come with a lot of new terminology and technology that must be learned to get comfortable about using VPNs.
In this blog, we'll break down the terminology and discuss the process by which an individual overcomes geo-blocked content barriers to enjoy episodes of "Meteor Garden", a popular Chinese series.
VPN Terms to Know
Kill switch: A security feature common on VPNs which will sever the user's actual Internet connection if the VPN fails.
Encryption: The method of masking data and information from prying eyes. An encryption key is generated that is sent ahead to the attended target via a secure connection. Without the decryption key, the information will only like a random display of text. When the data arrives with its recipient, the decryption key unlocks it and makes it available to read or view.
No-logs policy: Logs refer to records that a typical computer would make of the websites you went to and the data you uploaded or downloaded during a session online. Because VPNs are dedicated to upholding the privacy of users' data and information, they often refer to their 'strict no-logs policy" to reassure customers that no information is being recorded or kept.
DNS and IP leak protection: Domain name server (DNS) and Internet Provider (IP) leaks occur when your system sends encrypted queries outside of the VPN. These leaks would allow a hacker to figure out what you are sending, sharing, and downloading.
Unlimited bandwidth: Your VPN does not limit the amount of data you can download while it is on.
5/9/14 Eyes Alliance: A consortium of countries that practice a sharing if surveillance technology, financial compensation, and signal intelligence. Countries outside this alliance often are the hosts for VPNs.
Watching Meteor Garden in China
"Meteor Garden" is based on two prior series, on of them manga, and is also a remake of the 2001 Taiwanese series by the same name.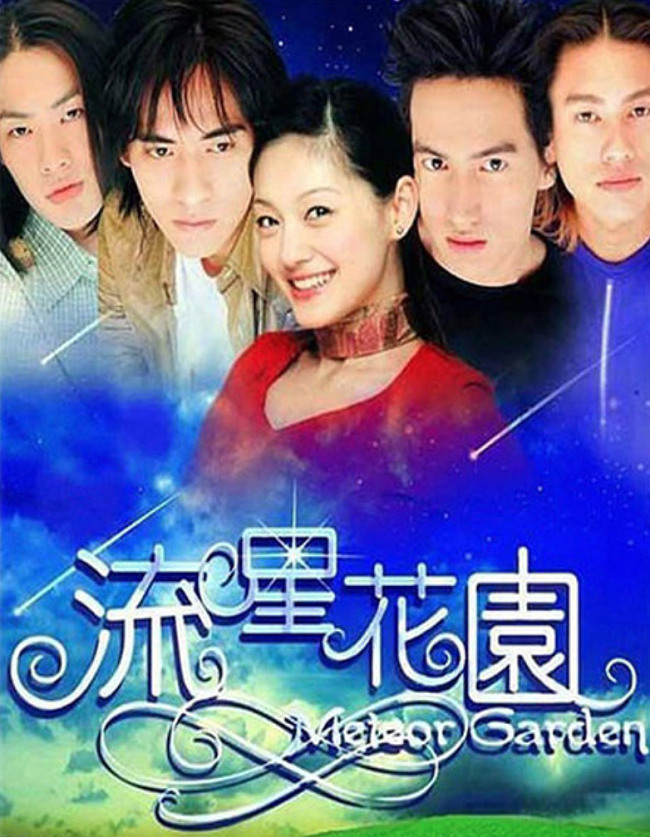 A girl named
Dong San Cai
has a run-in with F4, four strong male students at her college who first torment her, then turn into friends, and eventually a turn of romance.
Despite a runtime of 45 minutes, there were already 49 episodes in the first season, and it is an enormously popular show in China.
The biggest problem with Meteor Garden is that once you leave China's territory, you are no longer able to watch it because of the aforementioned geo-blocking.
Chinese citizens leaving the country for business or pleasure have to wait until they return home to catch up on what they missed.
Watching Meteor Garden Outside of China
Using a VPN allows a user to beat the security on Hunan Television's website and view Meteor Garden episodes while outside of China.
Doing so is not as easy as in most countries because of the Great Firewall of China, the country's defense against unwanted digital visitors.
In order to test out which is the best VPN for the job, it is smart to test out several. Most VPNs have a free trial offer which is essential given China's censorship history.
You can also try to access the series by unblocking the security on Netflix in Hong Kong. VPNs to circumvent Hong Kong's Netflix are a bit more common than those that have to challenge the Great Firewall of China.
Best VPNs to Watch Meteor Garden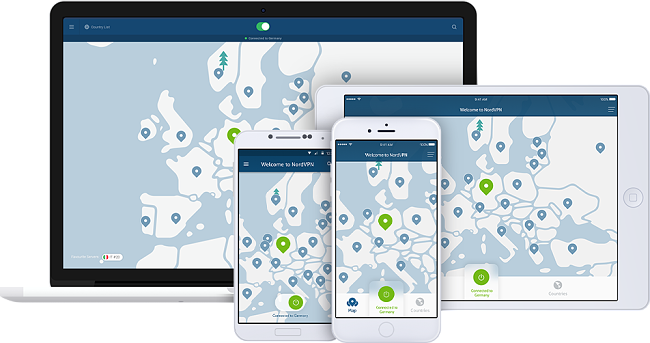 NordVPN is one of the rare VPNs that can routinely best the Great Firewall of China along with heavy-duty censorship in Russia.
It has 256-bit AES encryption and Double VPN Tunneling along with CyberSec, a security tool not used by a lot of VPNs.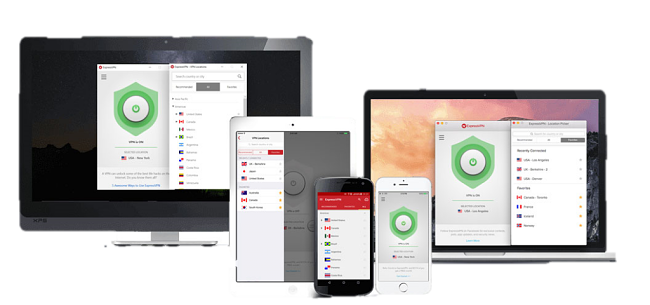 ExpressVPN is also a proven commodity when it comes to bypassing China's security protocol, perhaps that's why it can afford to charge such a large price!
It also has the best speed of any of the major players and hails itself as the best in-class option for security and encryption. It has servers spread across 94 different countries.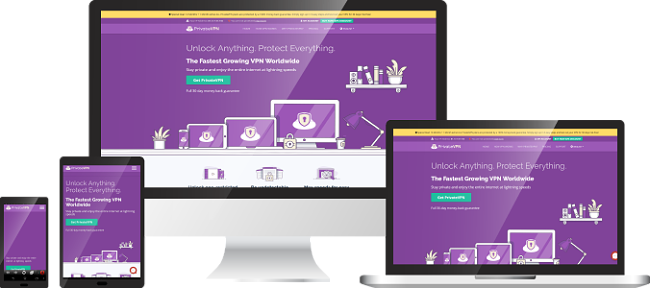 PrivateVPN also has the track record of circumventing the Great Firewall of China. It has a no-logs policy, leak protection, a kill switch, and solid encryption.
It allows up to six simultaneous connections on one license and is a big hit with torrenting fans given its post forwarding and P2P functionality.