Want to binge "Wie is de Mol?" outside the Netherlands? Use this guide
Last Updated by John Bennet on June 22, 2022
"Wie is de Mol?" is a reality television show airing in The Netherlands since 1998. It is based on a similar show "De Mol" that was broadcast in nearby Belgium.

For the first four series, this
popular series
featured everyday citizens from The Netherlands. But after the show took a break in 2004, the contestants became
Dutch celebrities
.
Its 18th season, which aired in 2018, was the first to be broadcast in different countries: Russia, Ukraine, Armenia, Azerbaijan, and Kazakhstan, a true testimony to the show's mass appeal.
Watching "Wie is de Mol?" Outside The Netherlands
As popular as "Wie is de Mol?" has become, if you are living or working outside of The Netherlands or the other five countries listed above, it is impossible to watch the program because of regional restrictions.
Countries that have not paid licensing fees to IDTV, which is the creator of "Wie is de Mol?", cannot broadcast it legally. Sometimes it is possible to find and download episodes of "Wie is de Mol?" on torrenting websites, but to do so is illegal and violators can be punished if caught.
Alternate Solutions to Watching "Wie is de Mol?" Outside The Netherlands
The only completely legal and reliable way to view episodes of "Wie is de Mol?" is to use a virtual private network (VPN). A VPN is a client software you download from the Internet and install on your favorite Internet-capable device.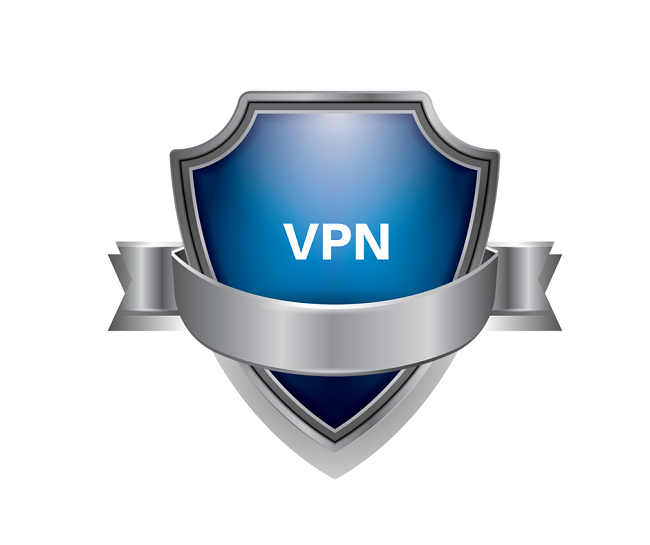 VPNs are often used by individuals and companies to
secure their Internet activities behind a heavily-encrypted portal
. The VPN connects your computer to a remote one and encrypts all data you send to and from the Internet. The remote computer attaches a
new IP address
to your data, ensuring total protection and privacy for you.
However, by connecting to a remote computer in a different country, like The Netherlands, you can convince the security at IDTV's website that you are located in the proper region, thus allowing you to stream the latest episodes of "Wie is de Mol?" from anywhere in the world.
The key to doing this consistently is to find a quality VPN to invest in. Below are three excellent choices for streaming "Wie is de Mol?" from outside The Netherlands.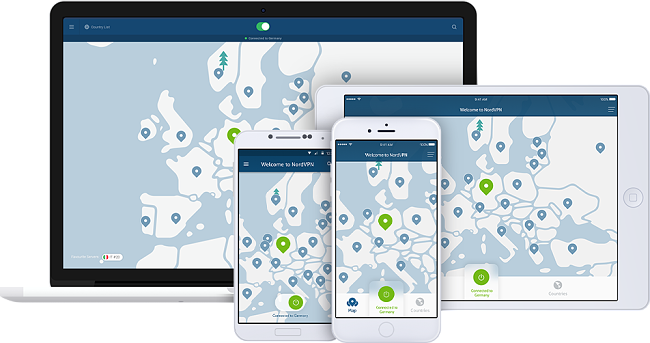 Based in Panama and founded in 2009, NordVPN consistently records some of the top ratings of any VPN in the world. NordVPN has taken the world by storm in 2018, adding more than 2,000 servers to up its total to more than 5,100 spanning more than 60 countries worldwide.
For security purposes, NordVPN features AES 256-bit encryptions and Double VPN tunneling. Its security is so potent, it's been hailed as one of just a few VPNs to successfully bypass the Great Firewall of China and is the best VPN for USA television viewing. Nord VPN also takes care to protect your privacy with a strict no-logs policy.
It also features a kill switch which will sever your Internet connection automatically if the VPN connection fails, along with a 30-day money-back guarantee, and 24/7 customer support.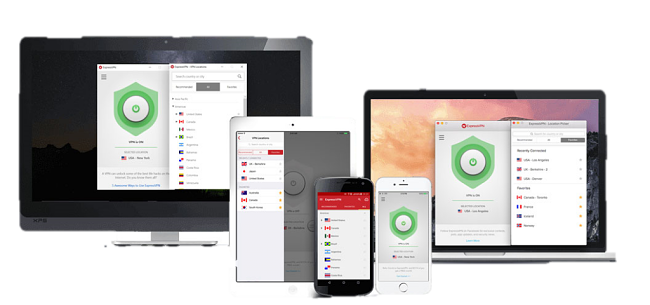 Based in the British Virgin Islands and founded in 2009, ExpressVPN has the reputation of being one of the fastest VPNs available on the market, which is a real asset if you're streaming shows like "Wie is de Mol?" where missing even 5 seconds of the broadcast can have you confused.
ExpressVPN features AES-256 encryption, zero-knowledge DNS, and a kill switch to keep your privacy and security as turned on as possible. It has an easy-to-use design for both desktop and mobile with unlimited bandwidth and server switches.
It's also got servers in 94 countries, one of the largest collections of any VPN in the world. If you want to try ExpressVPN without investing, the company offers a 30-day money-back guarantee, and if you're having trouble with any part of it, there's 24/7 customer service as well.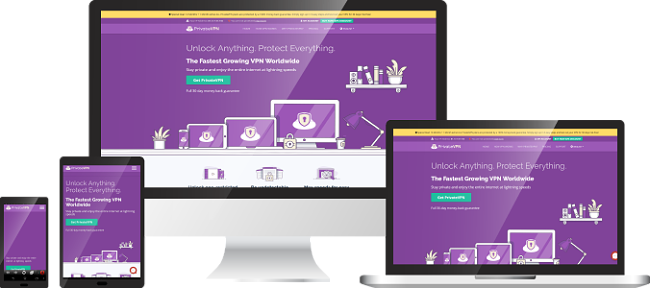 Based in Sweden and in business since 2009, PrivateVPN lives up to its name and helps customers stay secure thanks to its 2048-bit encryption, automatic kill switch, built-in leak protection, and a strict no-logs policy. Because of these security features, it is considered one of the best VPNs for torrenting.
It also offers a healthy six connections per license, meaning you can share the wealth on your desktop, laptop, smartphone, and tablet, with two connections to spare. About the only complaint you'll hear from most PrivateVPN users is that it is currently unable to bypass the US version of Netflix, although that's a pretty common problem among VPNs.
It has servers in 56 different countries, but not more than 1 or 2 per nation, which can cause some slowdowns. On the plus side, it has a 30-day money-back guarantee so you can try it out before buying a subscription.