Stream Season 6 of Brooklyn Nine-Nine (FOR FREE) from Anywhere
Last Updated by Kate Hawkins on June 20, 2022
If you do not live in the USA, it is tough to watch and stream Brooklyn Nine-Nine. However, with a VPN you can watch new episodes on NBC.com for free
NBC saved Brooklyn Nine-Nine from cancellation this past year and ordered a sixth season.
What makes this news even better is that if you're located outside the US you can use a VPN to stream the show on NBC.com for free without creating an account.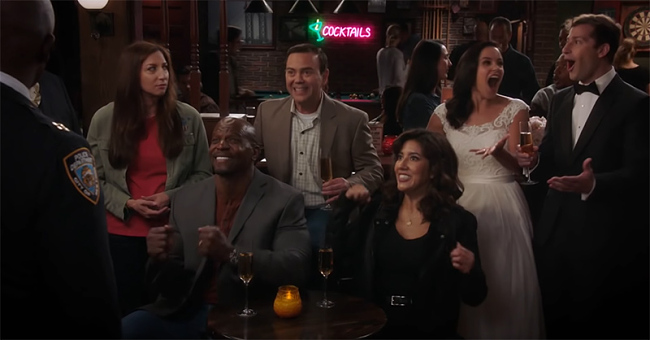 See what happens with Jake, Amy and rest of the crew from the Nine-Nine
4 Steps to Watch New Episodes of Brooklyn Nine-Nine on NBC.com
The sixth season will begin to air in the US on January 10th and new episodes will air on on Thursday nights at 9P
Get a fast VPN with US servers. (We recommend ExpressVPN, it will allow you to maximize your internet speed and avoid annoying buffering)

Connect to the US server

Go Brooklyn Nine-Nine page on NBC.com

The

episodes will be available for streaming the morning after the show airs on TV



How To Stream Brooklyn Nine-Nine Seasons
1-5 From Anywhere

While the focus is clearly on the new episodes, you can also catch up on the first five seasons of Brooklyn Nine-Nine.
If you are in the US and you just have Netflix you will need a VPN to connect to Canada since US Netflix doesn't have Brooklyn Nine-Nine.
If you are located outside the US and have HULU then you will be access your account with a VPN.
Read on for complete steps.
Netflix Canada has the first 5 seasons of Brooklyn Nine-Nine
We searched many different Netflix libraries, and while most had seasons 1-4 the only location we found all five was Canada. US Netflix doesn't have the show available at all.
Connect your VPN to a Canadian server – If you don't have a VPN you can't go wrong with ExpressVPN; unlimited speeds and data and it will bypass the Netflix block
Login into your Netflix account
Go to the Brooklyn Nine-Nine page on Netflix
Start binge-watching
Hulu has the first 5 seasons of Brooklyn Nine Nine
The 3 Best VPNs to Watch Brooklyn Nine-Nine Online
To have the ability to watch Brooklyn Nine-Nine from anywhere, you need to be able to gain access to them from outside the US. In order to have access to US shows outside of the US, you must use a VPN to bypass the geo-blocks that are in place for foreigners.
The following VPNs are excellent at bypassing geo-restrictions while also offering great privacy and security features. All three VPNs can unblock NBC, Netflix and Hulu so you can confidently choose one of them and enjoy every episode. They also offer money guarantees that so you can test them out risk free.
Top Choice
$6.67 / month Save 48%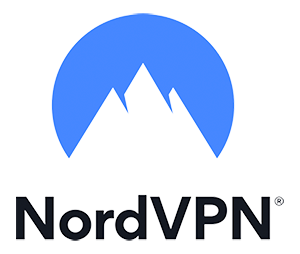 $3.29 / month Save 73%
$2.29 / month Save 82%
Why You Need a VPN to Watch Brooklyn Nine-Nine?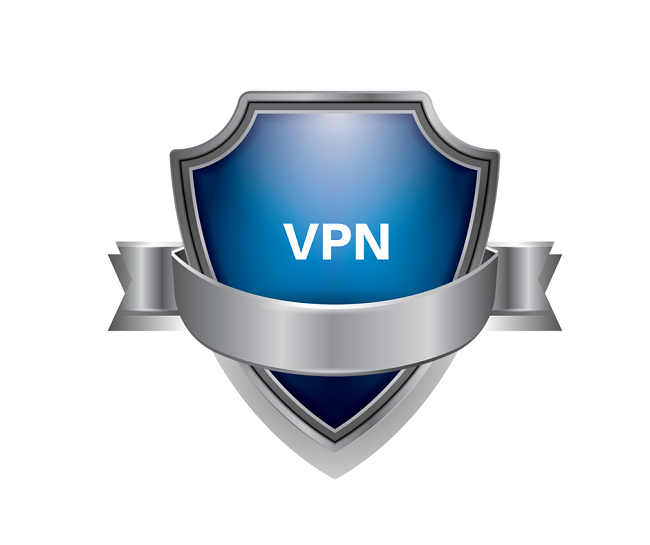 A
VPN
is software that
encrypts your data and hides your IP address
by switching it with another. This lets you change your location to gain access to restricted sites. The encryption used by VPNs prevents web software and pages from
getting your personal information
.
Once your VPN is installed, it is a matter of choosing a location and connecting to a server in that country. For the above internet streaming services, you will need to connect to a US-based server so that it appears that you are located in America.
This will give you access to any US-based content that is blocked for other countries. Plus, you can also access servers around the world for other services too.
Final Thoughts
Just because you don't have a cable subscription doesn't mean that you can't enjoy the latest episodes of your favorite TV shows. Plus, with the above methods, you can keep up with them inexpensively.
By using one of our internet TV streaming services paired with one of our top 5 VPN recommendations, you can enjoy the best shows, like Brooklyn Nine-Nine, from anywhere in the world while also gaining access to some of the best online security and protection available.