How to Watch ABC Australia from Anywhere

Last Updated by Denise Sullivan on May 15, 2019
If you're trying to watch ABC Australia and instead of seeing the News or the latest episodes of Jake Irish and Rake you get the error message pictured below it probably means that are you being blocked from seeing the shows because you're not in Australia.

This isn't the end of the world, more like an annoying set back with a pretty simple solution. You have to trick the ABC website into thinking that you are in Australia. This is done by changing your IP address and connecting with a server in Australia.
Connecting to ABC Australia
Just because you travel, doesn't mean you should have to miss your favorite ABC Australia shows. The use of a virtual private network (VPN) can allow you to access any content restricted due to location.
A VPN is a service which allows you to connect to a server outside your actual location. It masks your signal and assumes the IP address of the connected server making it appear you are elsewhere to web pages.
For example, if you are in the United States visiting family but want to connect to ABC Australia, you would receive an error on any video you tried to stream. However, if connected via a VPN and a server based in Sydney or Melbourne, ABC Australia would perceive you to be in either of those two cities. This way you can catch up on your favorite shows, news, and content from home.
Connect to ABC Australia in 4 Easy Steps:
Connect to an Australian server
Head over to

iView video page

Select your favorite show and start streaming
You do not have to have a login to access ABC Australia content online. However, if you want to make an account, it is free to sign up and save shows to a watchlist.
Top 3 VPNs to Use to Connect to ABC Australia
There are many quality VPN services available. However, if you want to watch ABC Australia anywhere, check out one of these top three choices.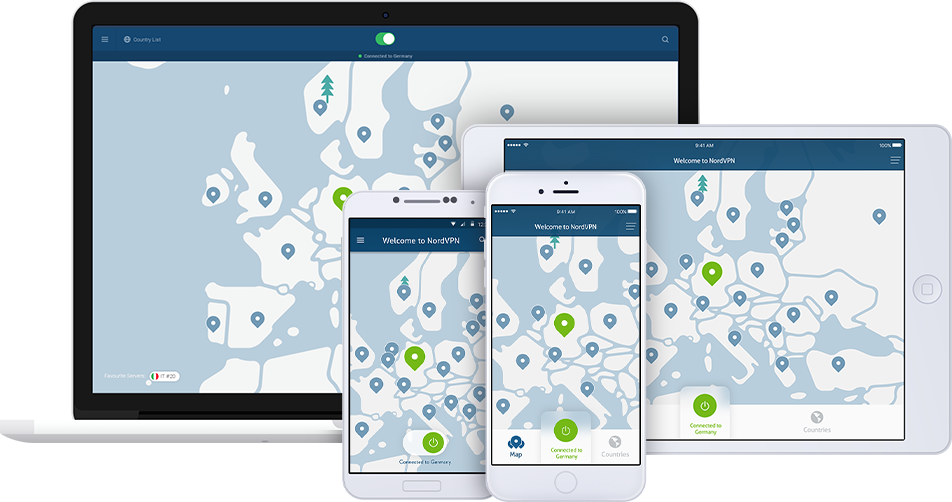 5,000+ worldwide servers
206 Servers in Australia
Unlimited bandwidth
Kill Switch feature
Six simultaneous connections
NordVPN boasts 206 servers in Australia for customers to connect. They feature 256-bit AES encryption along with an automatic kill switch that blocks online activity in the event of lost VPN connection. Families can share a single login on up to six devices at one time.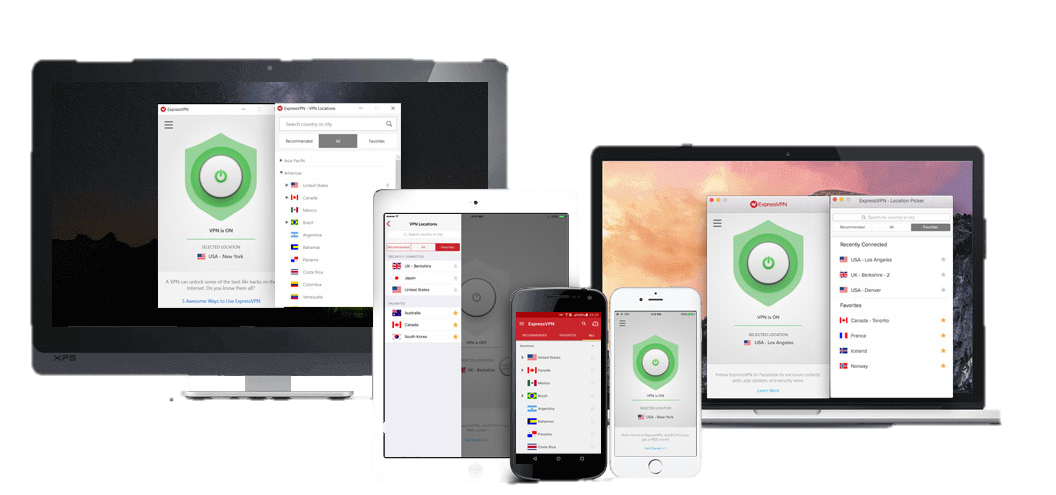 2,000+ worldwide servers
Servers in over 94 countries with five server locations in Australia
Three simultaneous connections
Kill Switch feature
No Logs
ExpressVPN uses state-of-the-art security to protect all their customers from outside intrusion. With the 256-bit AES encryption and no activity logs, users feel safe watching their favorite programming. ExpressVPN has over 2,000 servers across the globe with five server locations within Australia: Melbourne, Perth, Brisbane, and two areas in Sydney. Users experience fast connection speeds, so you don't have to worry about extended buffering time while watching your shows.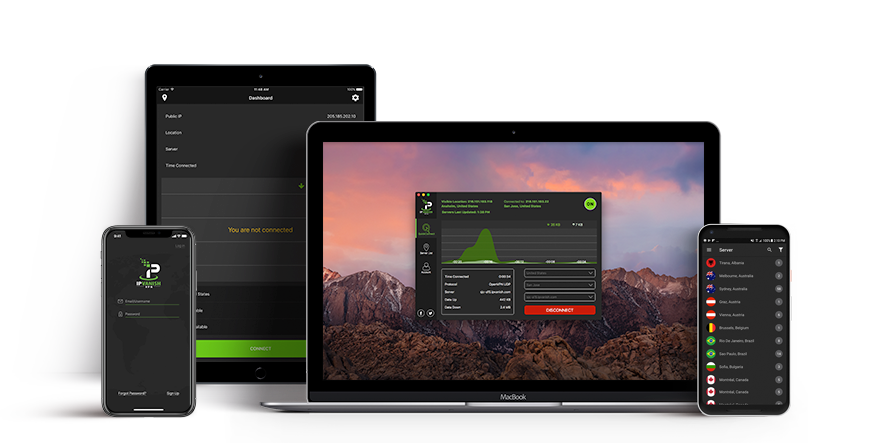 1,000+ worldwide servers
Servers in Over 60 Countries
65 servers in Australia and New Zealand
Unlimited Bandwidth
Ten simultaneous connections
IPVanish's unlimited bandwidth is a highlight for anyone interested in streaming videos. Connecting to any of the 65 servers within Australia and New Zealand gains you access to your favorite shows and news programs on ABC Australia. They utilize 256-bit AES encryption to keep your information safe while you stream.
Each of these VPNs can access content on not only ABC Australia but other popular networks like Channel 7, Channel 9, Channel 10, SBS Australia, and more! If you often travel, whether it's for work or leisure, make sure that you never miss another episode of your favorite shows. Check out each one to see which best serves your needs and budget.