Uncovering the Dark Web – Know the Risks & How to Stay Safe
Last Updated by Gray Williams on March 12, 2019
Fear, coupled with an unscrupulous reputation and mysterious nature, prevents most of us from uncovering more about the dark web. However, familiarizing yourself with this technology can expand your horizons in amazing ways.
Much of the speculation about the dark web is unfounded, and the beliefs about its inaccessibility are mostly untrue. In truth, it doesn't take a great technical ability to access the dark web. The presumption is that accessing the dark web signals the partaking in illegal activities, but this is also somewhat misguided. While the presence of illicit material and shady characters is admissible, there are legitimate uses for the dark web, of which people remain unaware. Nonetheless, before you begin to access the dark web, you need to know a little about what it is.
How to access the dark web safely
You can't search the dark web with Google as you would search the traditional internet. This means you have to use a specific dark web search engine, or rely on lists of sites indexed by volunteers.
We've put together a list of some the more popular "Dark Web" sites that you can check out here.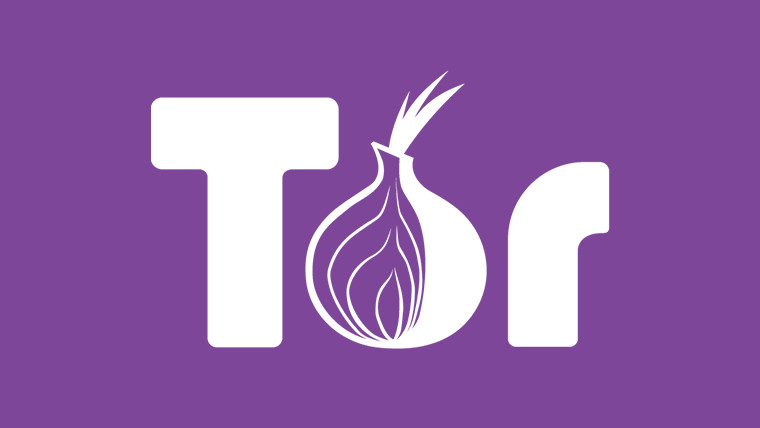 You can't use a regular browser when going on Dark Web, you will need to download that and download the Tor Browser Bundle to begin browsing the dark web.The safest way to access the dark web is through a VPN. This technology makes it easy for users to hide their identity by hiding the user's IP address. While Tor does offer anonymity, a VPN is better for protecting a user's privacy. Here's what to look for in a VPN to access the dark web safely.
High encryption standard – keeps your information safe online.
Include kill switch – if your VPN connection failed, your data won't leak.
Double VPN – this feature conceals your identity by chaining two VPN servers together.
No log policy – your VPN provider should pledge not to keep a log of your internet activity.
What is the dark web?
The internet is far greater than it first appears. On the surface, there are the usual indexed websites we all visit, but, aside from those, lies information more difficult to find, and aren't crawled by search engines.
The mass of these websites is collectively referred to as the deep web. Unfortunately, two terms get used interchangeably, and there is often confusion about the difference between the deep web and the dark web.
While the deep web consists of websites like your email, bank account, and sites that employ paywalls – they're accessible only to those with permission to do so. The dark web is a subset of the deep web and consists of an encrypted network. Access to these sites isn't granted with passwords or via a subscription, but by using a decrypting tool.
While some sites on the dark web employ L2TP encryption, most hide their identity using the Tor encryption tool. Tor gives you the ability to hide both your identity and online activities. Thus, accessing a Tor-encrypted website means using a Tor-equipped browser, where both the user's and the website's IP addresses pass through several layers of encryption, and display differently. This way, it is difficult to determine the identities of website operators or visitors.
What are the risks of using the dark web?
There is questionable content available on the dark web, and you should be cautious when accessing it. Below are the dangers you should be aware of.
1. Mislabeled links – links aren't always what they seem. Mislabeling can be accidental or, sometimes, purposeful. For this reason, you might unwillingly stumble on offensive content. The fact that this isn't entirely avoidable is more reason to be careful.
2. Risk of being de-anonymized – if you do choose to use your credit card to purchase anything over the dark web, this increases the risk of having your identity revealed.
3. Risk of being scammed – on the dark web, you can't tell who you're dealing with, and hence, the risk of being swindled is high. Phishing and malware are common. If you're scammed, the anonymity provided by the dark web means there may be little recourse for you.
What should I expect to do on the dark web?
Having read the risks, you should also know the more legitimate uses of the dark web. The following list provides an insight of what to look for:
1. Communication – the communication of sensitive information and whistleblowers' exposés, without leaving themselves vulnerable for repercussion, is a huge advantage of the dark web. These dangers hold true for all societies, especially as data snooping is rising. The anonymity promised by the dark web has prompted The New York Times, among others, to operate a lockbox online. In addition to this, Mexican reporters, and those investigating corruption in the country have consistently used the dark web to maintain a level of anonymity.
2. Access blocked websites – some countries routinely block websites like Wikipedia or Facebook, and accessing these sites via the dark web keeps users informed and connected while hiding their identity. Facebook reports that in 2016 at least one million people per month used the site through the dark web. To accommodate users' desire for access and anonymity, Facebook has set up its own .onion address.
3. Media – the dark web is full of pirated content like movies and music. While acknowledging the illegality of much of what's available on the dark web, there is still plenty of legal content to choose from. Torrent sites and P2P access are a big part of dark web and users can share files with anonymity.
4. Books – books are readily found uploaded onto the dark web. As with movies and music, much or what is available has been uploaded illegally. However, there are still many books in the public domain uploaded daily.
5. Academic research – many academic papers lie outside the reach of most individuals. They're only accessible through academic institutions, or available at prices many are unable to pay. There are sites on the dark web that host thousands of these types of documents for free.
A final word
While the dark web was developed with the intention of secrecy and anonymity, there is no reason why it should remain a mystery to users. Granted, there is much about the dark web that is dangerous. However, even in the obscurity of the dark web, there are many aspects that users find useful and familiar.