How to Sign up for Hulu Without a US Credit Card
Last Updated by Benjamin Walsh on July 22, 2021
For many in the US, Hulu is the go-to streaming site for their favorite movies and TV shows. Purchasing the monthly subscription will give you access to blockbuster movies, popular TV sitcoms, enjoyable kids shows, and much more.
Unfortunately, Hulu is only available in the US and blocked to those abroad. "Hulu is only accessible within the U.S. and on certain U.S. overseas military installations, as we only have streaming rights for our content in these regions".


Regardless of whether you're a US citizen or not,
if you live or are traveling outside of the US, you cannot access the streaming site
. Moreover,
If you don't have a US credit card, you cannot purchase a subscription
. This appears to show your only option is to open a bank account in the US.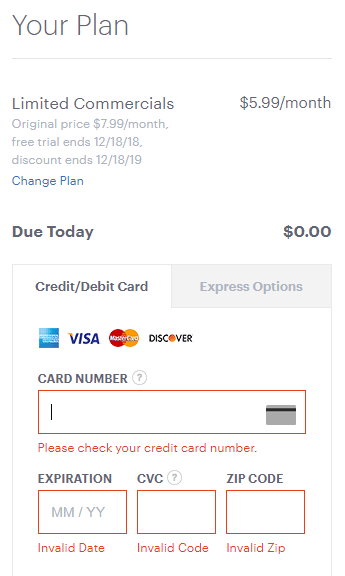 Luckily, there are ways in which you can watch Hulu content outside of the US. In this article, we'll cover the best ways to purchase a Hulu subscription without a US bank account as well as how to watch Hulu content outside of the US.
MyGiftCardSupply is a great website that allows individuals to buy US gift cards outside of the US using a foreign credit card. As well as many others, this website gives you the option to purchase $25 and $50 gift cards for Hulu, granting you at least a 3 months subscription to the streaming service.
As a tried and tested website, MyGiftCardSupply is safe and reliable to use and works with a large number of bank accounts from all around the world. This means that you don't need to worry about being in the US or setting up a US bank account just to access Hulu. Using this service along with a VPN will grant you full access to Hulu without any issues. MyGiftCardSupply does it all for you.
Use a VPN
A VPN is incredibly useful in many ways. Using one can easily help you bypass many geo-restrictions across the internet, especially Hulu. Furthermore, a VPN will encrypt your personal data, maintain your online privacy, and stream at the best speeds possible.
It is very important that you use a VPN throughout this entire process. If your VPN is not active, you will not be able to access Hulu since the content is restricted to the US.
We recommend that you use ExpressVPN. These VPNs will provide you with impeccable connection speeds, no throttling, and servers in the US to ensure you have the best viewing experience possible.
These are the steps you will take to purchase a gift card and sign up to Hulu:
MyGiftCardSupply is a trusted, reliable website where you can purchase a plethora of gift cards. First, you need to visit the site. Notice at the top left of your browser in the URL, you'll see MyGiftCardSupply is a secure site, evident by the "https".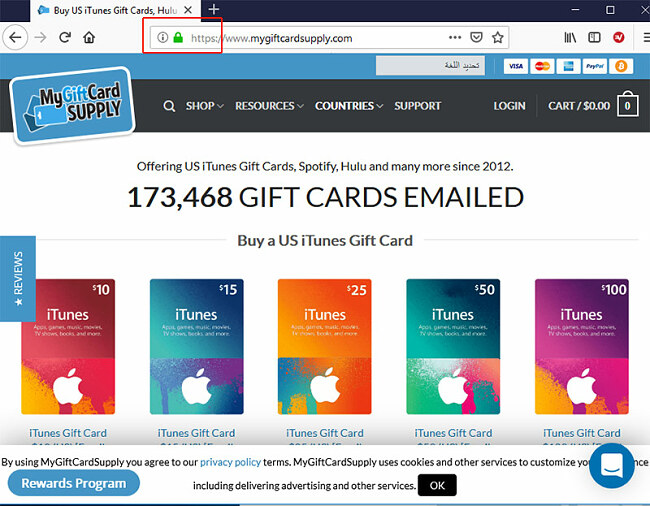 2

Select Hulu Gift Card

To find the Hulu gift card, all you need to do is either scroll down on the homepage or hover your mouse over the SHOP menu option at the top. When you do, you'll see a number of gift card options. Then click on Hulu Cards.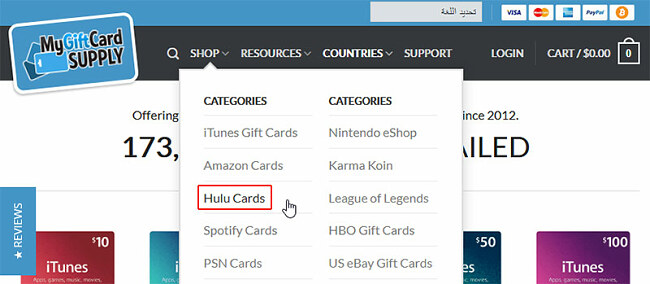 3

Choose Your Preferred Gift Card

After selecting the Hulu Card option, you will be brought to the Hulu gift card page. Here, you will see the option to purchase a $25 or $50 gift card. Additionally, you have the chance to choose a one time payment or subscribe and automatically purchase a gift card every one, two, three, or four months. If you opt-in for the subscription service, you will be saving $1.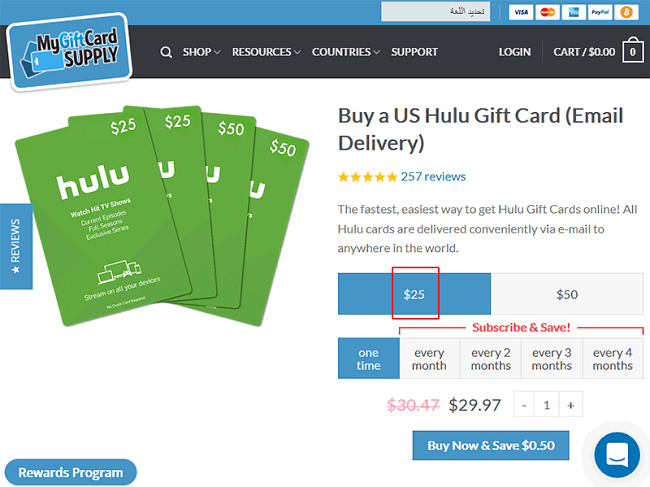 For this article,
I chose a $25 gift card as a one time payment
.
4

Review Your Order and Proceed to Checkout

Once you're happy with your order, click proceed to checkout. Next, enter your billing information (email, name, country etc.). Note that your order will be delivered by email to ensure you enter an email address that you have access to. Furthermore, you will be asked to verify your information via a phone number, so enter a valid number. Once complete, click the Proceed to PayPal button.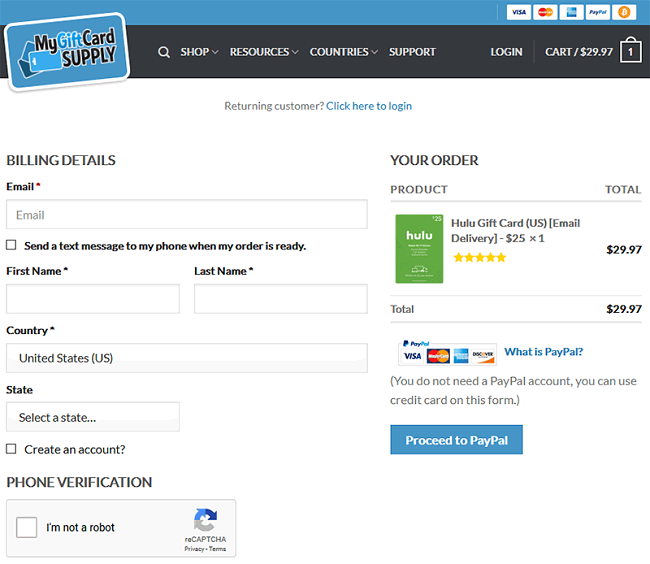 5

Sign Into PayPal or Pay Using a Credit Card

Proceed to pay for the gift card through your PayPal account or using a valid credit card. A credit card from your home country will be fine as long as you entered the country of your bank account correctly in the billing information.
6

Wait for Your Order to Be Delivered

Once your payment has been processed, you will be brought to the order details page where you can review your purchase. On this page, you can track the status or your order as the gift card isn't issued immediately.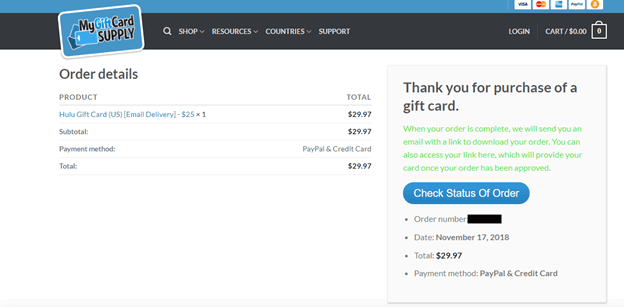 At the same time,
an email will be sent to you stating that your order has been received
.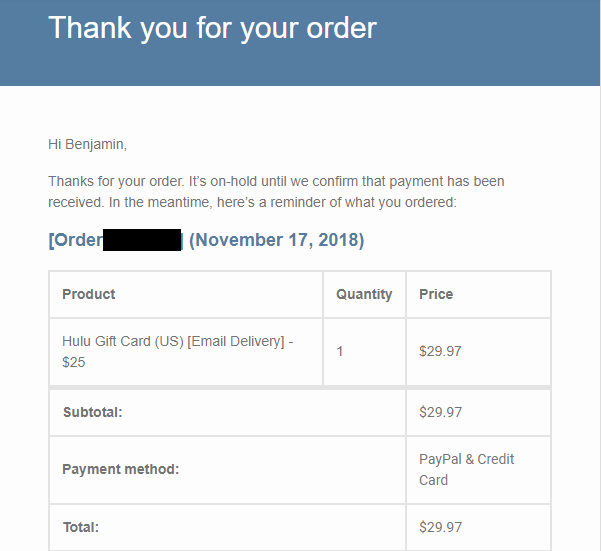 7

Receiving Your Gift Card

Shortly after your purchase is complete, you will receive an email stating your purchase is ready accompanied by a link that will show you how to redeem your gift card. Click the link to open up the MyGiftCardSupply website with further instructions.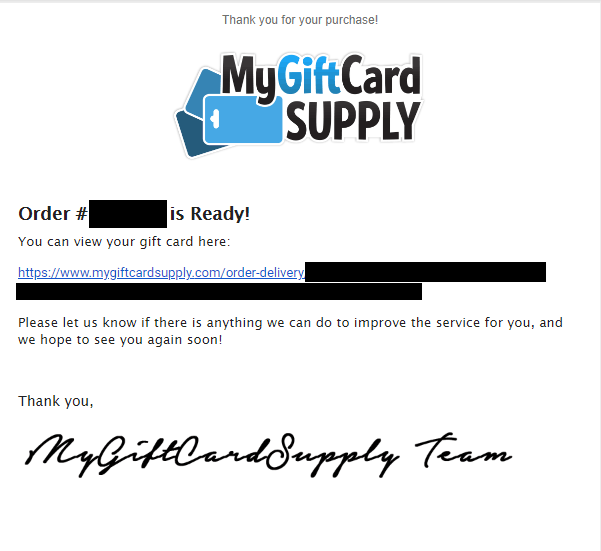 8

Using Your Gift Card

Once you have clicked the link, you will have access to your Hulu voucher code. Before you use your code, you must ensure that you are logged out of your Hulu account if you have one. Then clear your browser's cache and remove cookies and visit the Hulu gift card redeem page.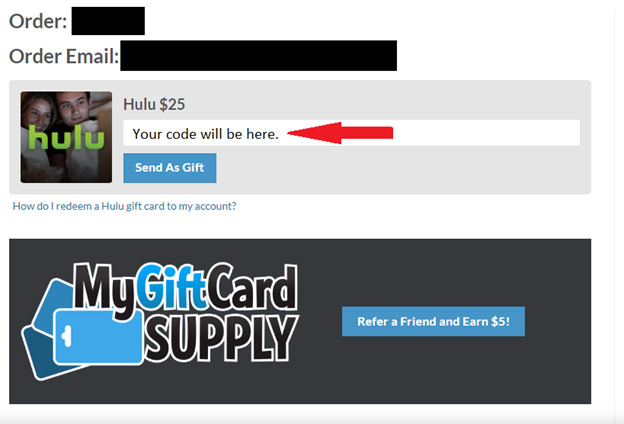 Ensure you use the above link to visit the redeem page
as the link on the MyGiftCardSupply instructions does not work.
9

Redeeming Your Code

Now, enter your code. Once you click Redeem, you will be asked to create an account and enter a US zip code. If you don't have a US zip code, you can enter any you'd like (something like the popular 90210 will be fine). Finally, click start my subscription.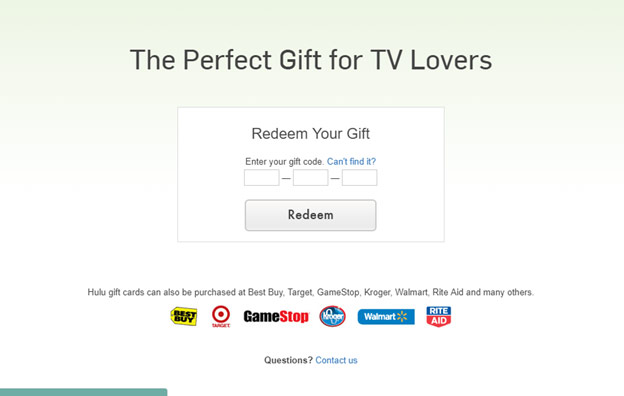 Note: The webpage you are taken to by clicking the link in your email will provide you with these instructions.
10

Enjoy Hulu

After logging in or creating your account, you will be redirected to the Hulu homepage ready for you to stream your favorite content as much as you'd like. Your Hulu subscription will remain active until you have used your gift card allowance.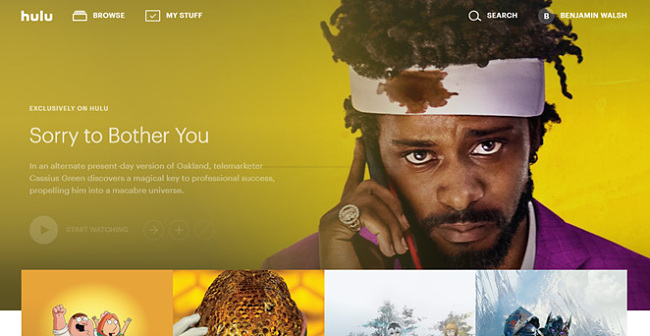 Now the process is completed, sit back, relax, and enjoy.
---
Summary: These Are The Best VPNs to Watch Hulu From Anywhere in 2021